3 Media Web, 2017 in Full 365 View
2017 has been a year of growth and change at 3 Media Web. We have expanded from a successful web design firm to a comprehensive digital agency focusing on web design & development, hosting & support, and digital marketing for medium and enterprise level B2B companies. We've evolved and improved our services from 2016 when we first merged with Ladybugz Interactive Agency. Here are some of 2017's exciting highlights and milestones that we want to share with our clients and friends.
Helping Businesses Grow
In early 2017, 3 Media Web started to move into the direction where it was seeing the most success, focusing on mostly B2B companies and helping them grow their bottom lines through web and digital marketing services. Offering these services as an outsourced web partner to larger companies has proven to be a good decision for 3 Media Web as we continue to expand our relationships as a digital growth partner.
3 Media Web Selected a Boston NewCo
This year we joined the list of Boston's most inspiring companies. Each year as part of Boston's NewCo Festival, sponsored by Mass TLC, companies are selected to invite attendees to their headquarters with founders and top executives to share knowledge from the inside.
The NewCo event was held at our offices in Hudson, Massachusetts and included a hot breakfast and social time before the session. We presented a talk on creating and implementing processes around workflow and business to help entrepreneurs scale and grow. In the presentation, we reviewed the many software tools we use to make this happen, including Accelo our service operations software, Google Drive for cloud-based document storage and sharing, and HipChat for our team communications software. Overall it was a great event and we were happy to address many questions at the end of the session.
New Operations Manager
As the company evolved and grew, we realized we needed to strengthen our core team. And with that, we found our new operations Manager Sara Spector-Brown. With her background in project management, client relations, graphic design, and entrepreneurship, Sara possessed the right mix of experience for her role as Operations Manager for 3 Media Web. We decided to bring her onto our team in August 2017 and never looked back.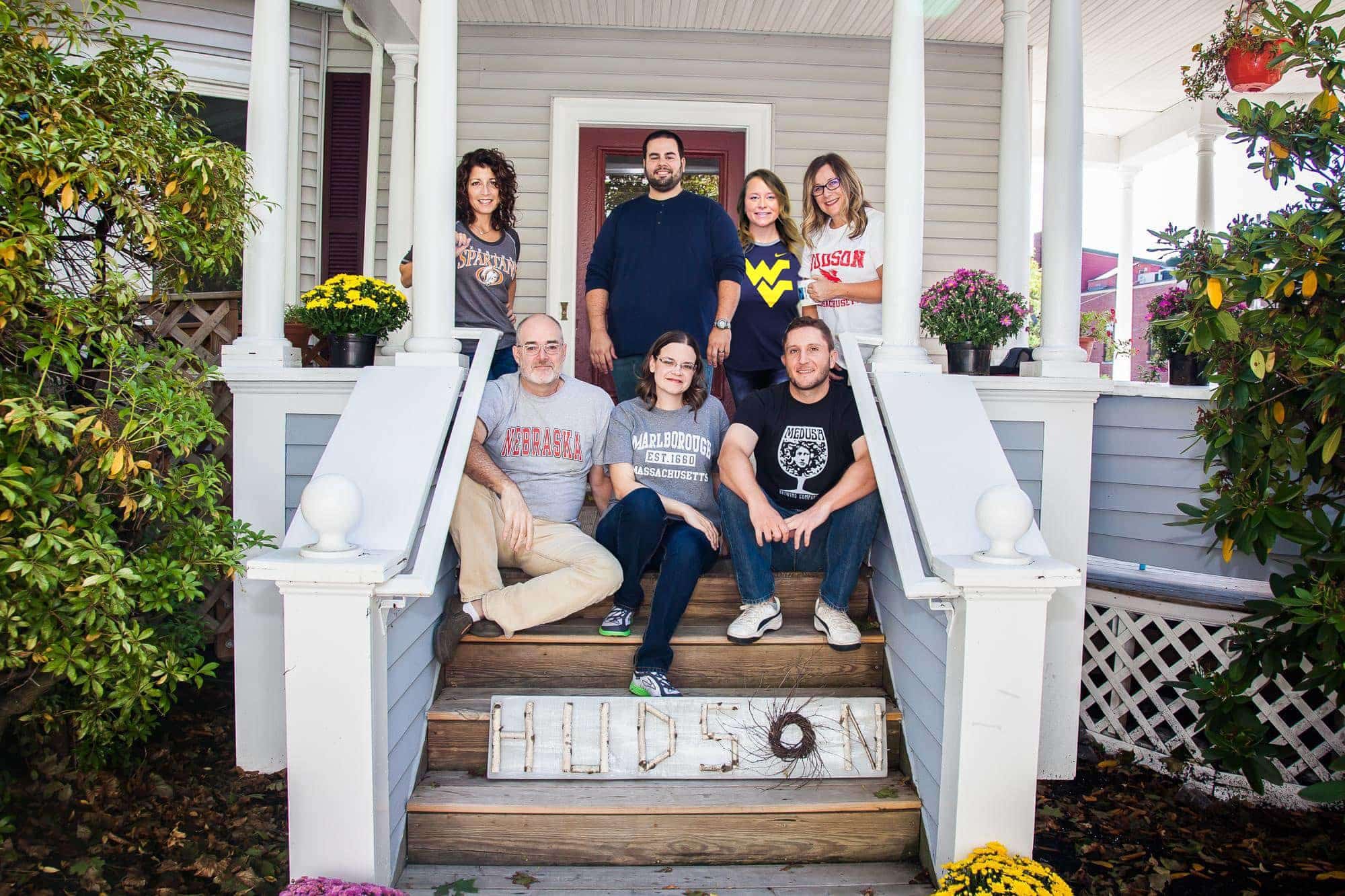 Design awards
This year we took home a variety design awards. In early 2017 we were awarded two Communicator Awards of Distinction. The two websites recognized by The Communicator Awards included Marketing Messages, a B2B voice messaging company, and The Long Ridge School, a private day school in CT. Next, we were awarded three prestigious Interactive Media Awards (IMA Awards) for the same two projects along with a third website for ConEst Software Systems. More recent design awards included W3 Awards for Kidsborough and Onconova and Silver Davey Awards for Kidsborough and the North Central Massachusetts Development Corporation.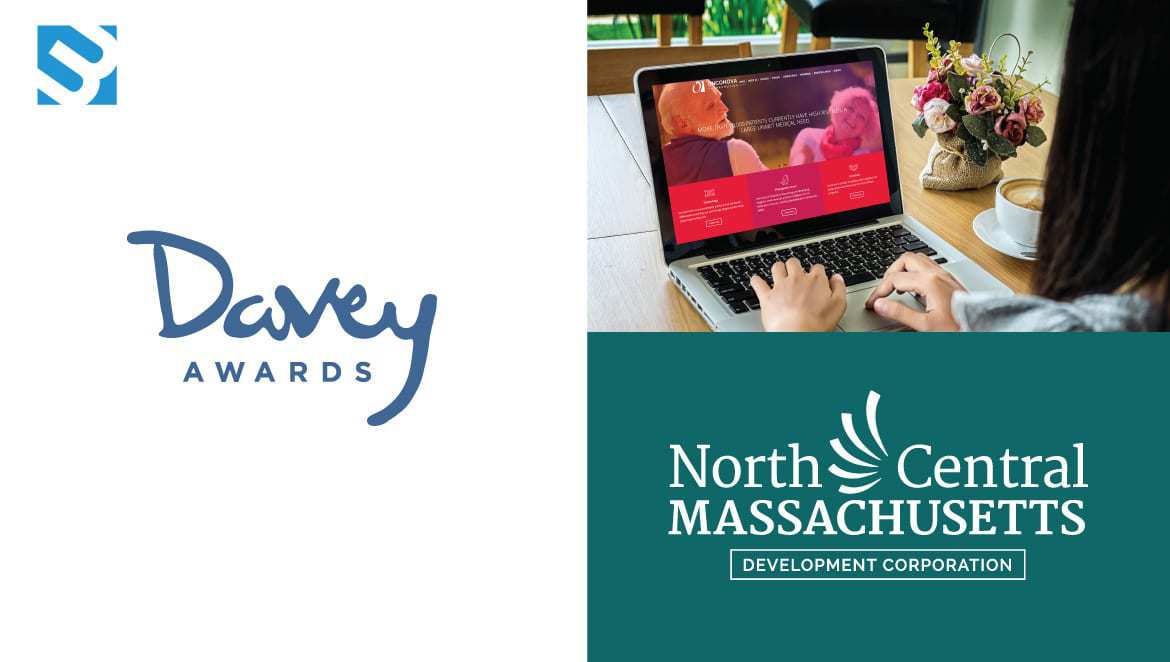 Partnerships
We continue to work with some talented local agencies to expand our services to each other's existing client roster. We are excited to announce a new partnership with the team at CGI Interactive along with continuing to work on projects with our valued existing partner Red Javelin. Looking forward to 2018 and growing with these two agencies.
Took a short summer nap
This summer, we all took some rest. Since the team works very hard over here at 3 Media Web, we have forced all of our employees (including our CEO Marc Avila who is known to never sleep) to take a well-deserved vacation. During the first week of July, our company shut down so that everyone could fully take a vacation. The team received some much-needed rest and business ran as usual.
Top Agency awards
In 2017, 3 Media Web was named by Clutch.co among Boston's top web & digital agencies, not only for digital marketing but for web design as well. Best Web Design Agencies.com, also ranked our Massachusetts-based web design agency #14 on its March, 2017 list of Top 100 Web Design Companies in the U.S. and Canada. We are very excited to be recognized as a top competing agency in both the Boston-area and the USA. Cheers to us!
HubSpot Inbound
This was the second year in a row that Team 3 Media Web took to HubSpot's INBOUND Marketing Conference (INBOUND17), an event that attracts 25,000 marketing creatives from all over the world.
INBOUND17 included three full days of high-profile speakers and keynote presentations, along with workshops related to digital marketing, entrepreneurship, sales strategy, agency growth, and of course inbound marketing.
Some highlights of the event were meeting Accelo founder Geoff McQueen and co-founder Eamonn Bell, The Wizard of Moz Rand Fishkin, and the crew from Spyfu. We also enjoyed the Accelo after-party and keynote from John Cena. Overall it was a great time and the team came back energized and enthused.
Oktoberfest Client Appreciation Event
This year, we hosted our annual client appreciation event, an "Oktoberfest" party. The event included a local band Pint Special, a custom cheese spread from Mulahy's Cheese Shop, Fenway's favorite sausage cart The Sausage Connection, German beer from Bacon's Wines and Spirits and 3 Media Web-themed cookies created by Sweet Celebrations.
It was an exciting evening for us, as we don't see our clients that often. We are grateful to everyone who took the time to come, connect with us and enjoy the event with us!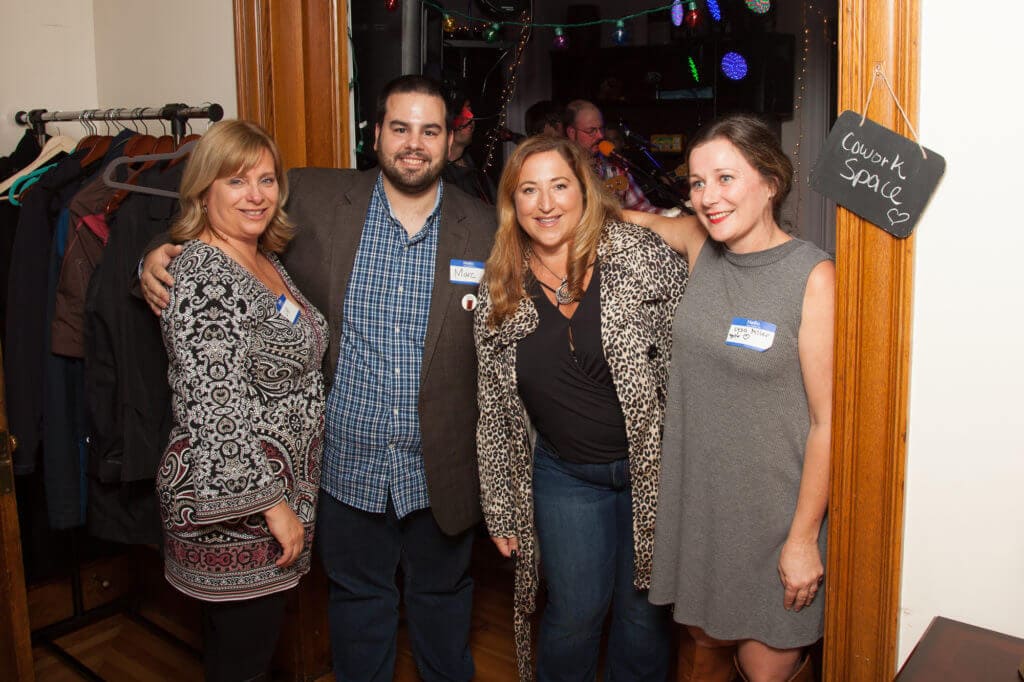 Featured on Businessology Podcast
In 2016, 3 Media Web started working with Blumer & Associates as our new CPA Firm. Blumer's founder and CEO, Jason Blumer also hosts a podcast called the "Businessology Show" where he featured an episode called "Navigating the Ups and Downs of Agency Growth with the Partners of 3 Media Web."
In this episode with Jason, we share our knowledge and experience on growing a successful agency.
The topics include:
Staying on the same page as partners.
Why we chose to significantly prune our client base and the effect that had on our bottom line.
Responding to growth in a sustainable way.
Why we focused on building a stronger leadership team over sales when hitting a growth ceiling.
Why we decided to stay involved with our own business development process.
How we help clients see the value our services add.
How we add new services to their existing client base.
We think there is some valuable information here for other entrepreneurs and agency owners. We would love to share our experiences with you. Listen to the podcast here.
Taking a holiday rest
It's been busy, but a successful year for our company. So, again, we plan to take another full company winter break between Christmas and New Year's Day. We will come back in 2018 with our technical and creative minds fully rested.
We are Grateful
It's been an exciting year, full of fun and hard work. We want to thank our clients, supporters, friends, families, spouses, and partners for all of your support and help in the success of our growing company.  We are confident in our continued success and we look forward to serving you in 2018 and beyond.