3 Media Web in Full 365 View 2019
It's been an exciting year of growth at 3 Media Web and we'd love to share some of 2019's highlights with you!
We've won several top company and agency listings, created new partnerships, racked up design awards, presented at events and on podcasts, hosted our first-ever full-day conference, helped a local non-profit expand its social media reach, and hired some very talented new team members to help grow your business.
Top Company Awards and Agency Lists
It's all about customer success.
We are proud to say that in the past couple of years we've earned recognition and a reputation as one of Boston's leading digital agencies.
Our most significant accomplishment to date is being named on Boston Business Journal's 2020 Book of Lists "Top Ten Largest Web Agencies in Massachusetts."  3 Media Web was also listed on the top ten Worcester Business Journal's 2019 Book of Lists for the second year in a row and as a newcomer to the Entrepreneur 360™ List.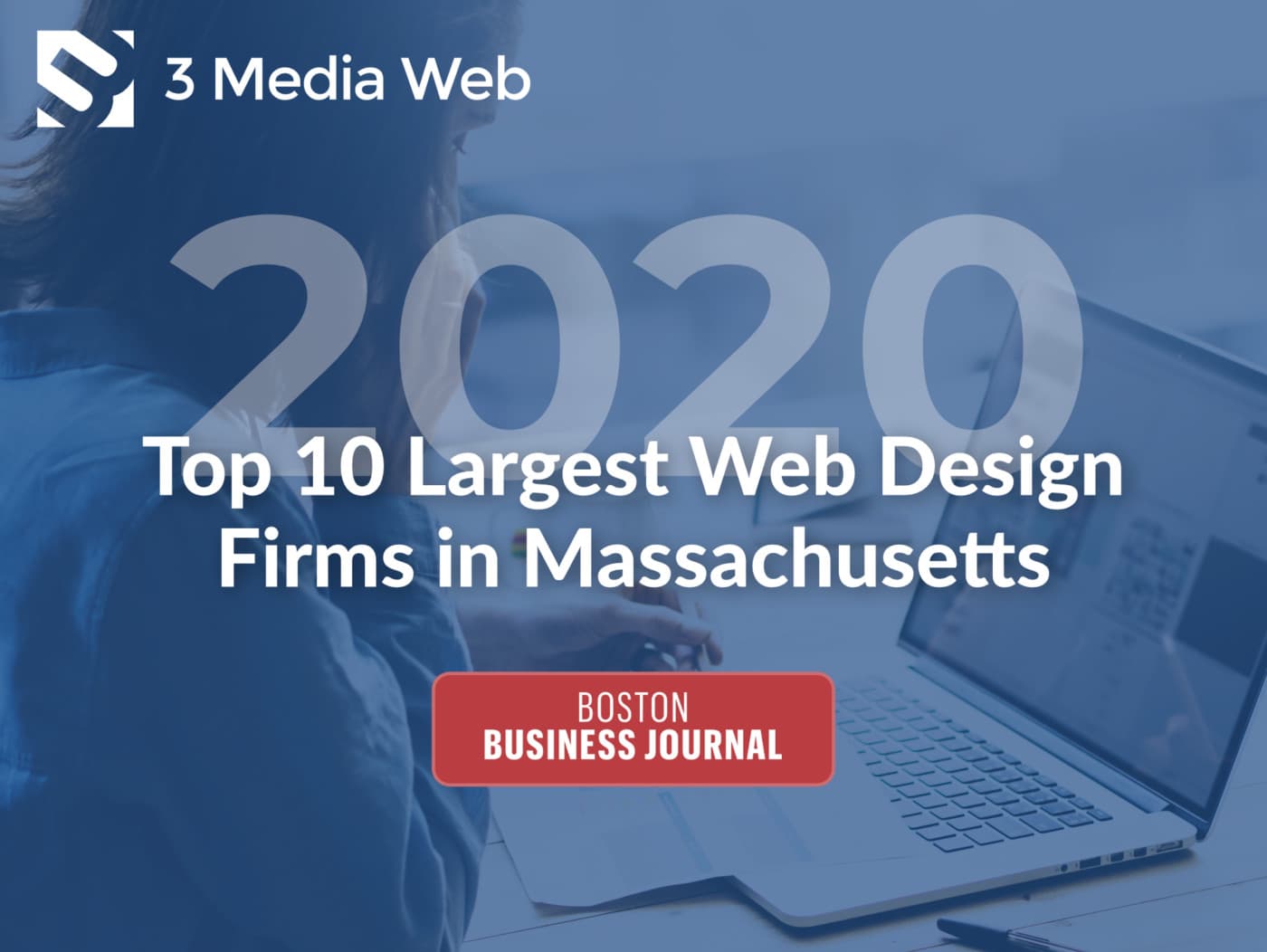 We were recipients of some distinguished agency achievements including Clutch's 2019 Top Leader Award, Upcity's Local Excellence Award, and most recently the Clutch 1000 List.
We've been honored to share our top-agency expertise on both of these platforms around event lead-gen, website lead gen, accessibility, and creating collaborative partnerships. We were also chosen to be interviewed on UpCity's "From the Ground Up Series," and telling our agency's story and success.
Partnerships
We choose our partners well.
This year, we shook hands with both Pantheon and Drift to become an agency partner to include their services as a part of our offerings.
We choose Pantheon as our preferred enterprise hosting solution and we've also had the opportunity to provide valuable insight on their blog around accessibility, successful deployments, and evaluating web partnerships. More recently we started working with Drift and hope to provide our clients with top-notch conversational marketing solutions in 2020.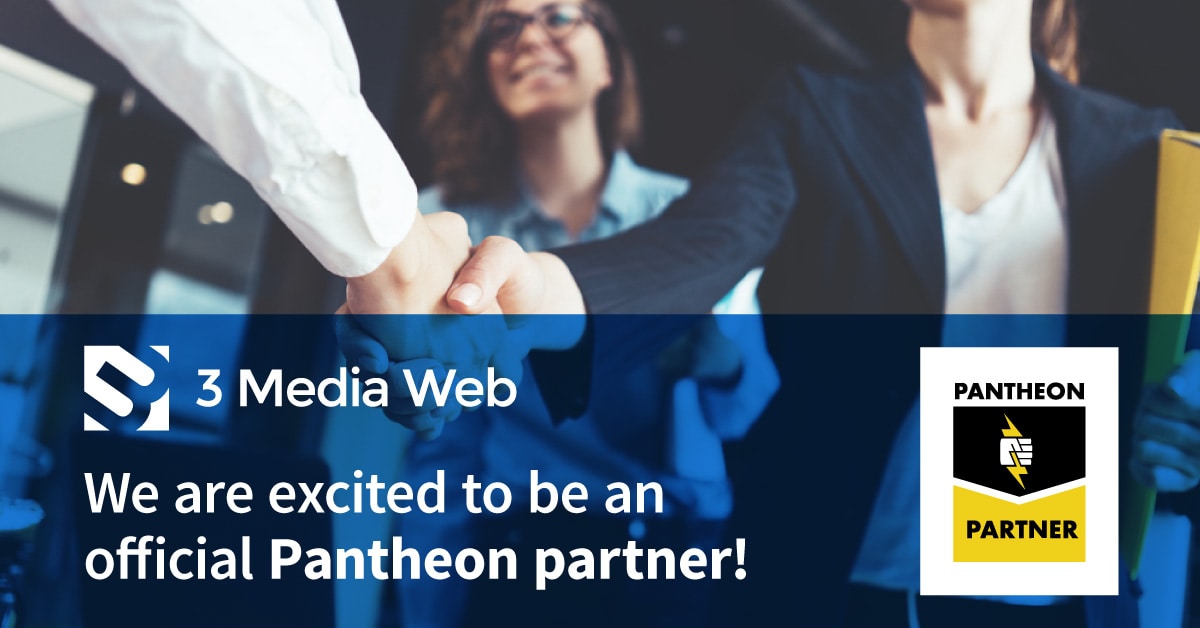 Web Design Awards
I mean can you ever stack up enough design awards? Ummm, no…
That's why our talented design team continues to impress the judges. In 2019 our team took home two Silver W3 Awards, six Horizon Interactive Awards and most recently, three Silver Davey Awards.
Presentations
Our team has traveled near and far to share their expertise on all things digital.
At Access 2019, Digital Delivery Manager, Mike St.Jean, and Project Manager, Kelsey Whytock shared their insights around Accessibility. Meanwhile, our Director of Digital Services, Jessica Hennessey gave presentations to the MetroWest Women's Network and Clark University's Small Business Development Center around content strategy. Our President + Cofounder, Lysa Miller traveled all the way to Upstate New York this Fall to present on social media at PCMI's Annual Meeting. She also presented to the North Central MA Region's tourism businesses at their Annual Breakfast. Other speaking gigs included Clark University's Small Business Center and Bob Cargill's Marketing Roadshow.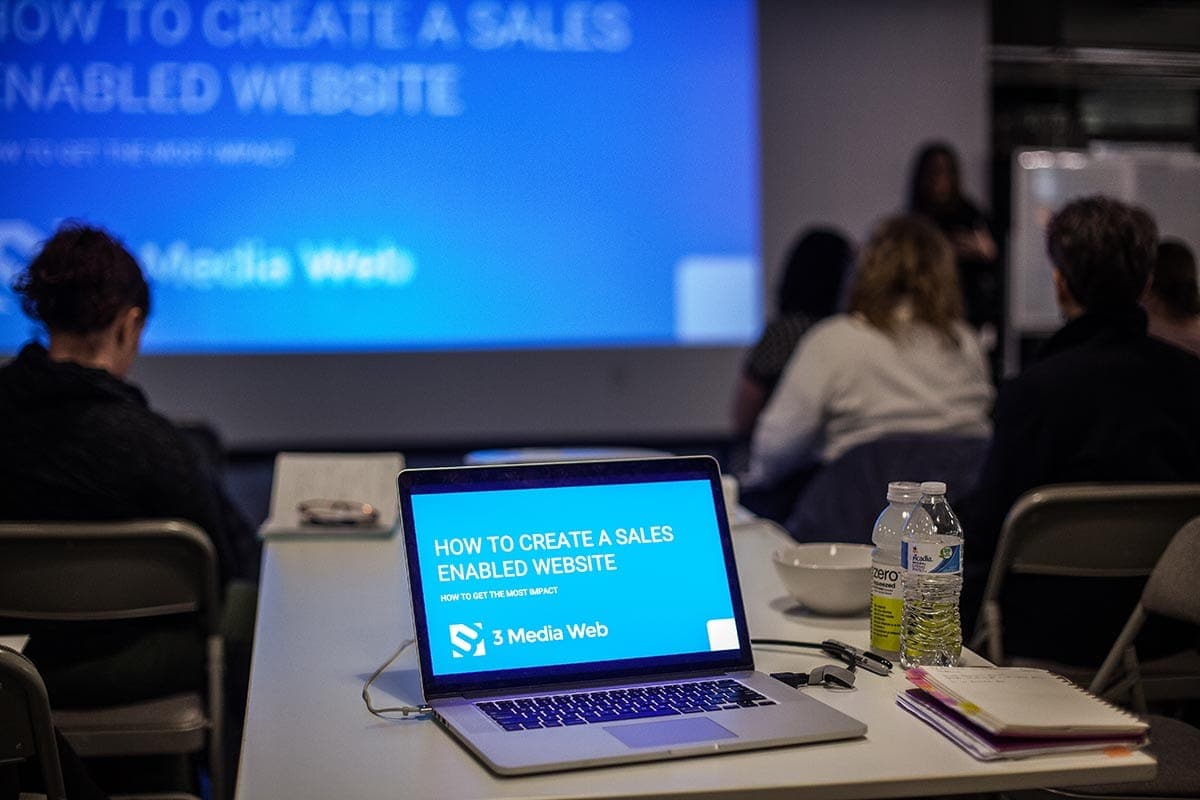 Podcasts
Dropping some knowledge on Podcasts has been fun.
We are new to the world of Podcasting, but this year we embraced our invitation to be a guest on several Podcasts including Bob Cargill's Marketing Show (The Art of Being Nice in Business), Overcoming Distractions (Overcoming Distractions in a Thriving Growing Digital Agency), and UGURU's Digital Agency Podcast (How to Merge Two Digital Agencies).
If you missed us on any of these Podcasts, go back and take a listen. You won't be disappointed.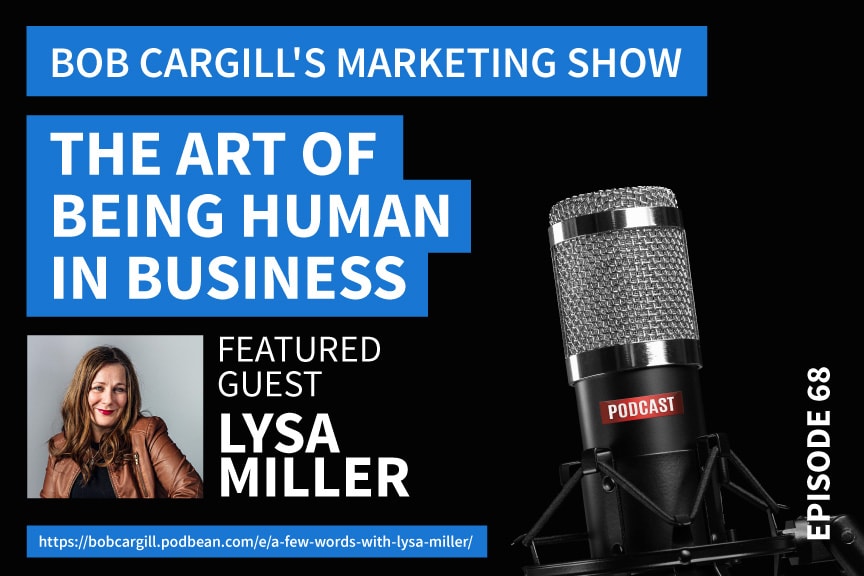 Community Efforts
If you want to change the world, start at home. And that's just what we did.
In 2019 we took on our first community project and helped Fresh Start Furniture Bank raise their game on social media. Last December Ideal Video Strategies helped with a video to create awareness around the organization's financial plight. We had such a huge response to the video that we had no choice but to continue our work with the non-profit charity. We created a social media dream team, made up with various digital experts and helped move the needle and get their message to the forefront of social media platforms.
In May of 2019 the work on social media paid off and Fresh Start Furniture Bank was awarded "Small Best Non-Profit in MA." In November, we helped launch their annual fundraising campaign and donated our design chops, to complete their first-ever professional fundraising mailer. It's been an exciting year and we continue to support the organization by donating our time and efforts.
Sales Empowerment Summit
Sales and marketing, reimagined.
This was the year we decided it was time to host our first full-day event for clients and those interested in sales and marketing. We partnered with Firewalk Sales, The MetroWest Women's Network, Drift, Lola.com, Out of Office Coworking, JazzHR, The Marketing Advisory Network, and Jebbit Inc. to create the "Sales Empowerment Summit for Women," a sales and marketing boot camp uniquely designed for women by women. The day covered various topics around the buyer's journey and featured speakers from some of Boston's hottest companies.
We hope to make this event even bigger and better next year, so stay tuned….
Octoberfest Party
It's not just a party, it's a 3 Media Web party!
Our 2nd Octoberfest Client Appreciation Party was held the same day as the Sales Empowerment Summit so that attendees of the summit could enjoy the networking event, along with our clients and friends. The party was hosted at Out of Office Coworking where we enjoyed a night of fun with about 80 of our clients, friends, partners, and vendors. Guests were treated to German beer from Bacon's Wine and Spirits, Fenway's famous "Sausage Connection" and live music by "Steve Spector and Carter Berking" from Hot Acoustics. We even had a guest appearance on stage by our very own Director of Operations and Partner, Sara-Spector Brown.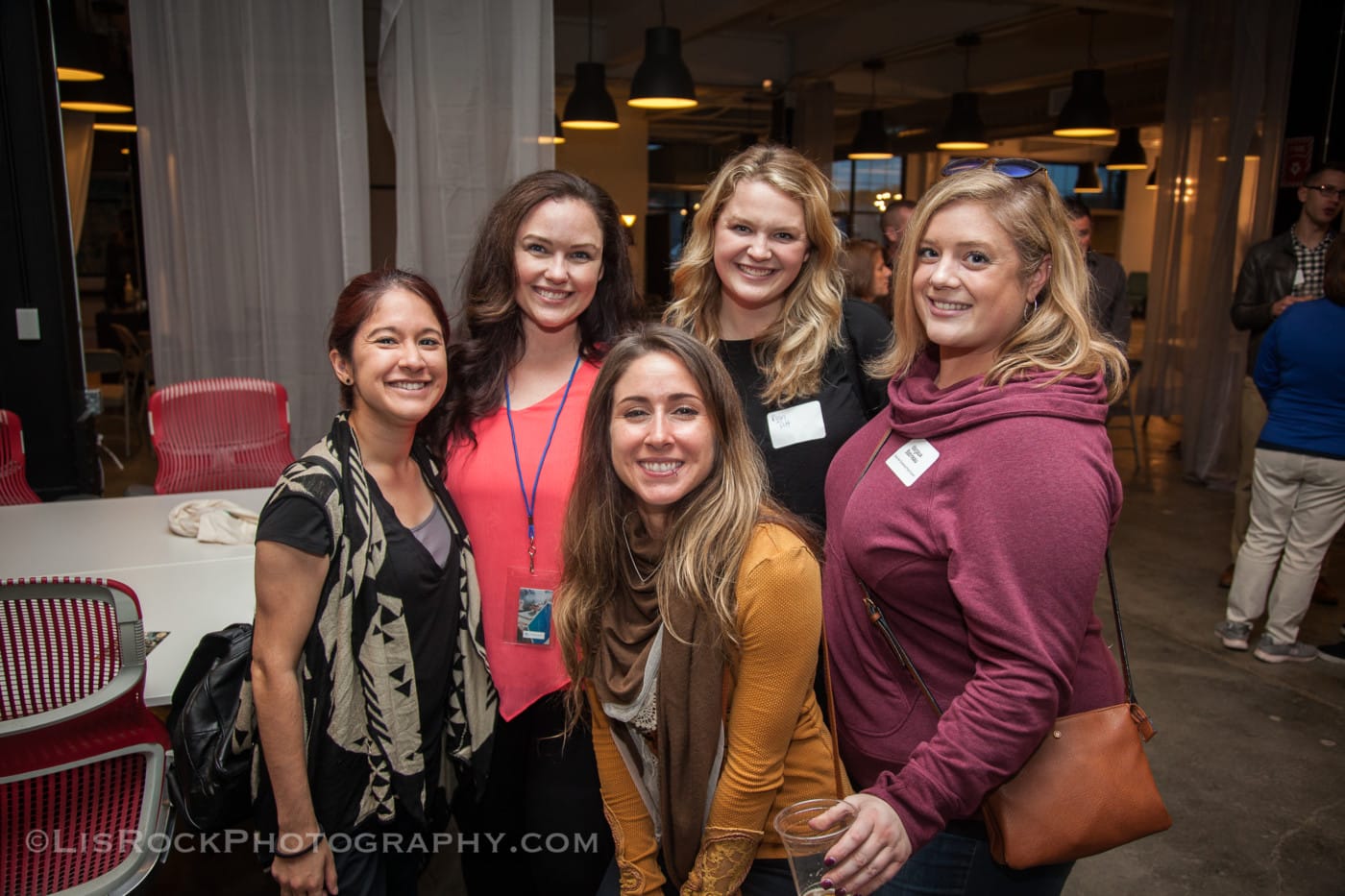 New Hires
There is power in numbers.
This year several new people joined our team to help support our growing business. New employees include Jon Langberg (Full-Stack Developer), Stephanie Smith (Digital Marketing Project Manager), Jessica Hennessey (Director of Digital Services) and Mary Novick (Director of Sales).  We are excited that we continue to attract top talent to service and grow our clientele.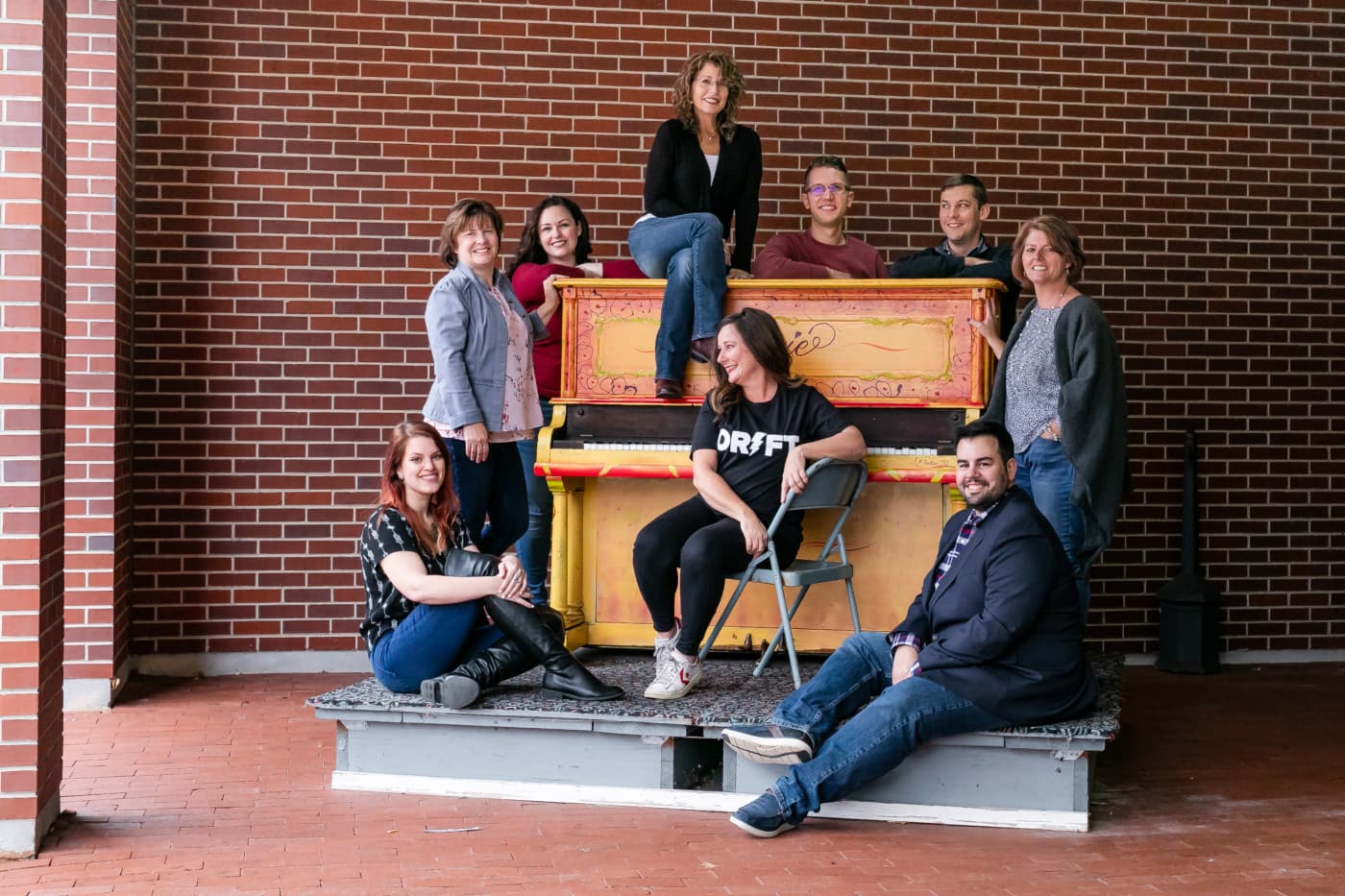 Take a Rest
A little winter hibernation.
We have made it a tradition to take two forced vacations a year so that our team and the company owners get a 100% break. For the past 3 years, we have taken the week between Christmas and New Year's and July 4th week. So with that said, please note we will be off for the Christmas Holiday Vacation.
Thank You, See You in 2020.
We love being your digital agency partner.
Thank you to our clients for an excellent year. It's been a joy working with everyone and continuing to be a part of our clients' success and digital growth. We wish you a joyous holiday and we look forward to serving you more in 2020.