3 Media Web Shares Expertise at Regional Tourism Breakfast
Lysa Miller, 3 Media Web Partner and Vice President of Business Development, was a featured speaker at the recently held North Central MA Chamber of Commerce Tourism Breakfast.
She appeared on a panel with Charlie Stephanini, Principal at Charles Stephanini Consulting, a Boston government relations, and multi-faceted public affairs campaign firm. Also on the panel were Tony D'Agostino, Research Director for the Commonwealth of MA and Roy Nascimento, President of the North Central MA Chamber of Commerce.
Importance of Social and SEO
Lysa Miller's expertise in the travel and tourism industry and as a public relations advocate for local businesses includes having been a Central MA blogger for Massvacation.com, Top Guide on Google and Elite Yelper in Boston/Worcester. She spoke on how to create experiences and engage audiences on social media by using content written specifically for this purpose.
She presented the key reasons why search engine optimization (SEO) is so important and what activities are necessary to increase the chances of being a touch point for those searching for the types of products and services you offer. In addition, she demonstrated how website features such as Google maps, website speed, and keywords and phrases can raise your ranking in website search results.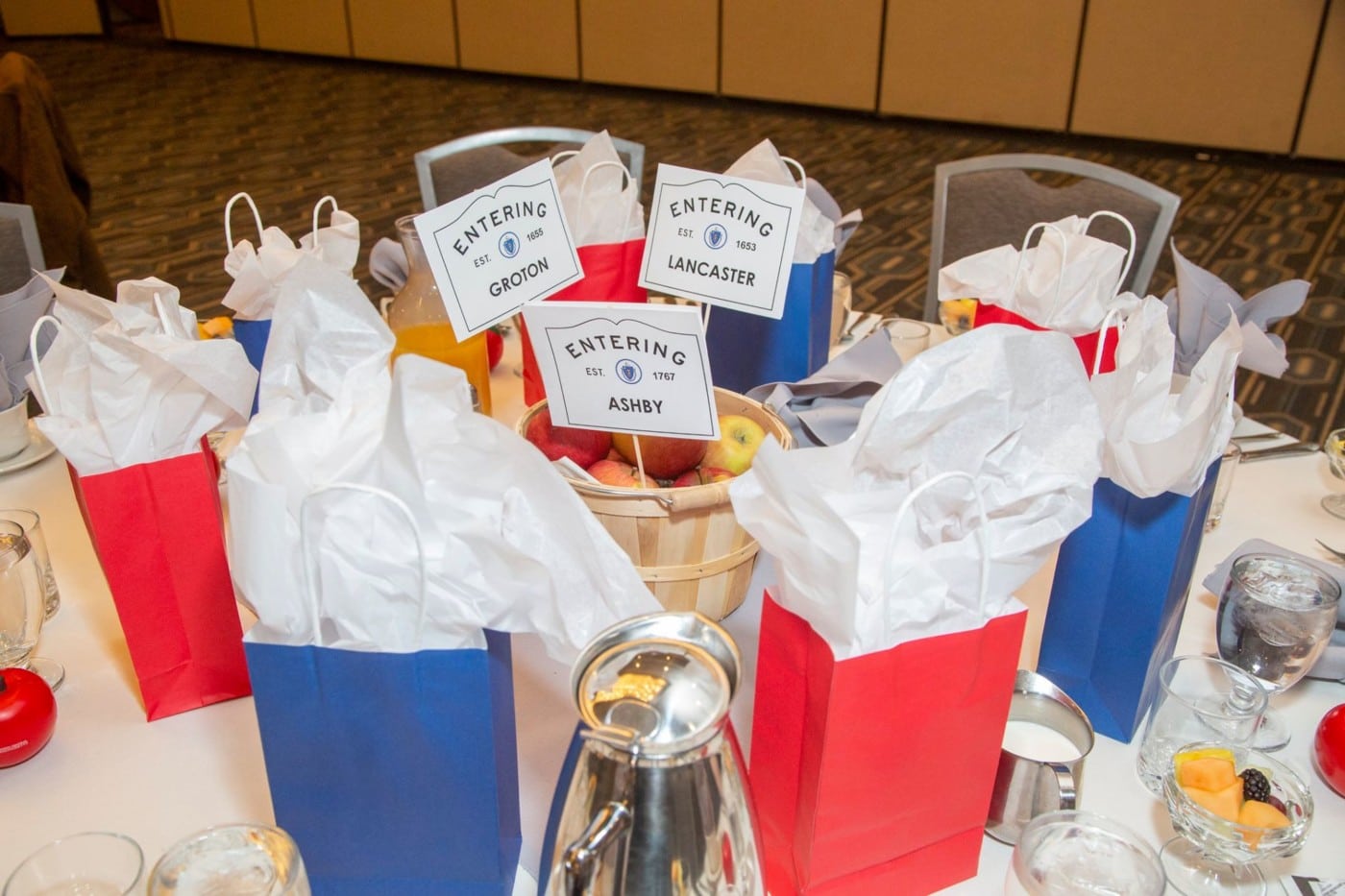 User-Generated Content
She also explained how user-generated content can be even more effective in building engagement on social media. Miller stated, "Photos, videos, reviews, and articles in the local or national press are valuable in building engagement and driving visitors to your website."
She expanded on this topic to demonstrate how and where to find this content that can be utilized successfully. "Search your own business on Google and use keywords, phrases, and hashtags to see what has been written about your business by others. You'll find a wealth of material you can use in your social media postings," she explained.
Just Ask!
Another useful strategy is to simply ask for a review from those who have visited your property or venue.
"The number one way to stimulate positive reviews is to thank your customers with a postcard or email after their stay … and urge them to write a review. Make it easy for them by providing digital links to review sites," she offered.
Fastest Growing Region
Roy Nascimento began his talk by stating that Central MA is one of the fastest growing regions in the state. Tourism in 2017 in North Central MA accounted for $144.8M in direct visitor spending and $227M in in-direct visitor spending. He explained that the Visit North Central MA website is to promote the region as an area where visitors can take advantage of the character and hospitality of the region and foster regional economic development by raising awareness through collaborative efforts to assist venues with their marketing and to send a collective message for the region.
Third Largest Industry in MA
Charlie Stephanini explained that tourism is the third largest industry in the Commonwealth of MA, accounting for $69.4B in economic activity.  The tourism industry employs 376,000 workers with another 232,000 in spin-off jobs. The industry generates $28B in visitor spending. MA earmarks $500,000 to support the Visitor Information centers, located in strategic areas across the Commonwealth.
Where are Visitors Coming From?
Tony D'Agostino added more research statistics to the panel discussion by discussing the origins of travelers to MA. International travelers historically originate from Western Europe and Canada – evenly at about 33% — with the remainder coming mostly from China, India, and South America. MA ranks Number 7 in overseas travelers visiting the state. Travelers from within the United States visit MA for many reasons, the majority for entertainment and recreation, sports, and shopping.  Research also cites museum visits and arts and culture as other reasons visitors choose MA.
Boosting Business is the Goal
Lysa Miller concluded, "I cannot over-emphasize the importance of online strategies to achieve the most impact from your social media and search engine optimization activities. Employing these techniques will go a long way to boosting your tourism business."