3 Things You Need to Know About Building a Biopharma Website
Biopharma companies often face a struggle online: communicating a lot of complicated information on a biopharma website in an easy-to-read, simple format. After all, when you're dealing with gene therapies, vaccines, cell therapy and other biopharmaceutical issues, even the broadest themes aren't always simple to understand.
Our team has spent a lot of time working on biopharma websites, and we've learned a few tried-and-true best practices that have helped us turn complicated information into beautiful websites.
Use Biopharma Website Design to Reach Your Audience
A good biopharma website has to appeal to a wide variety of people, so you'll need to keep them in mind when you're designing it. As part of your marketing efforts, determine who might be looking at your website, and what they're looking for:
Investors want to see signs that your company is run by experts. Use real-life photos of the scientists at your company to establish expertise — they're much more engaging and interesting than stock photos.
Patients are also looking for expertise — they want your product to work. They're also probably looking for some level of assurance that your product is trustworthy. Use design to establish trust by offering real-life examples of how your product can help, such as through portraits of patients and their stories.
Doctors and scientists want the hard science behind your product, and they don't want to spend a lot of time looking for it. Make it easy to get to scientific case studies and product specs so they know what you have to offer.
Keep It Simple
Even though you have multiple audiences that are looking for different information, you can still keep it simple. Focus on providing a clear, easy-to-understand description of your product, the science behind it and an overview of your company as a whole.
Communicate simply using:
Videos: Explain complex scientific concepts, introduce the scientists at your company, or tell the patients' success stories.
Diagrams or simple animations: Illustrate the science of your product.
Frameworks: Use the proper frameworks to present different information to different audiences clearly and concisely. For example, a biopharma website home page that serves as a portal for different customer journeys (investor, patient, doctor and so on) can get everyone to the information they're looking for more quickly, and improve user experience across the board.
Know Your Science
Finally, take some time to learn about the science behind your product. Understanding your product well can make it easier to present it more clearly and effectively to your audiences. This goes for all B2B companies, of course, but it's vital for biopharma organizations. Work closely with your sales team and your scientific team to stay up-to-date on the latest breakthroughs so you can highlight new features or important talking points in your biopharma website design.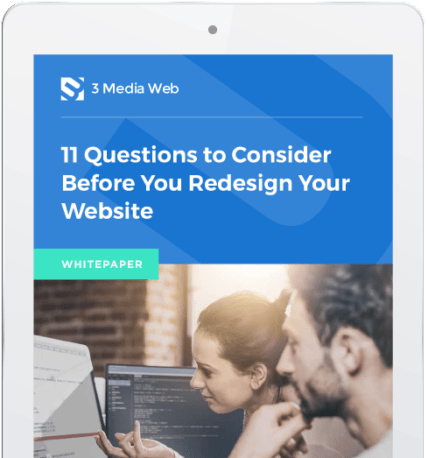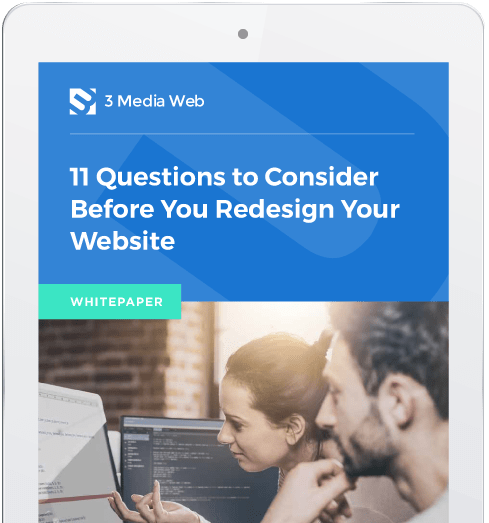 Join Our Email List
Sign up to receive our newsletter