4 Steps to Isolate Your Analytics Data From COVID-19 Distortions
Quick Summary:
All of these steps can help your analytics data better showcase the current events of your business.
In times of uncertainty, it is important to stay calm and protect those things that we have control over––like our analytics data.  Being part of the leadership of a business, I'm required to not just look at today and what is needed now, but also look into the future and anticipate needs.  The one thing that I know will be a constant in the future, is that the data will be here for us to analyze and respond to. However, you need to be sure that your data has not been skewed with the recent business challenges so that you can make well-formed decisions.  Below are 4 areas that everyone responsible for data analysis on your website needs to look into and consider.
1. Annotate all views in Google Analytics Data
Google Analytics has the ability for you to create notes and reminders to yourself about what is happening in your world.  If you aren't already using annotations (I'll yell at you another day about that), you really should be doing so now. A simple note indicating that the start of the US Coronavirus panic started on March 15.  You may also need to indicate when it started in different geographic regions around the world if you are a global company as well. You can add as many annotations as you want. There is no limit. 
There are a couple of different ways to make annotations.  The easiest is to open Google Analytics.  
Go to Acquisition > All Traffic > Channels
Click on the small, pull-down bar with the down arrow that sits just below the dates on the Explorer chart.
On the right side of the grey bar, click on "+ Create new annotation".  A box will appear.
Change the date if needed.
Enter in your note.
Select whether you want this to be a private note just for your login, or shared with everyone that has access to that view.
Click save.

2. Filter Out Traffic through your VPN in Google Analytics
If your office has a VPN, you should be using that to conduct your business.  You should already be filtering out all traffic coming from your internal IP addresses.  If not, you should be (again, I will yell at you another day for this).  
This will prevent a couple of problems. 
You will only see non-employee traffic to your website.  Otherwise, you might see a spike and incorrectly believe that you are about to see an increase in sales.
You will be able to match the environment from before the pandemic when trying to do data analysis.
Filters for analytics data need to be set at the View level.  Once you are in the View you would like to add the filter to:
Open the Admin Dashboard by clicking on the Gear in the lower left of the screen.
On the far right column, select "Filters"
Click the red "+Add Filter" button.
Create a descriptive name like "Exclude VPN"
Select the Filter Type of "Exclude"
Select source "traffic from the IP addresses"
Enter the IP address for users coming through your VPN.  Someone in your IT department should be able to give you this information.
Verify the filter to understand how much traffic is coming through your VPN.
Save.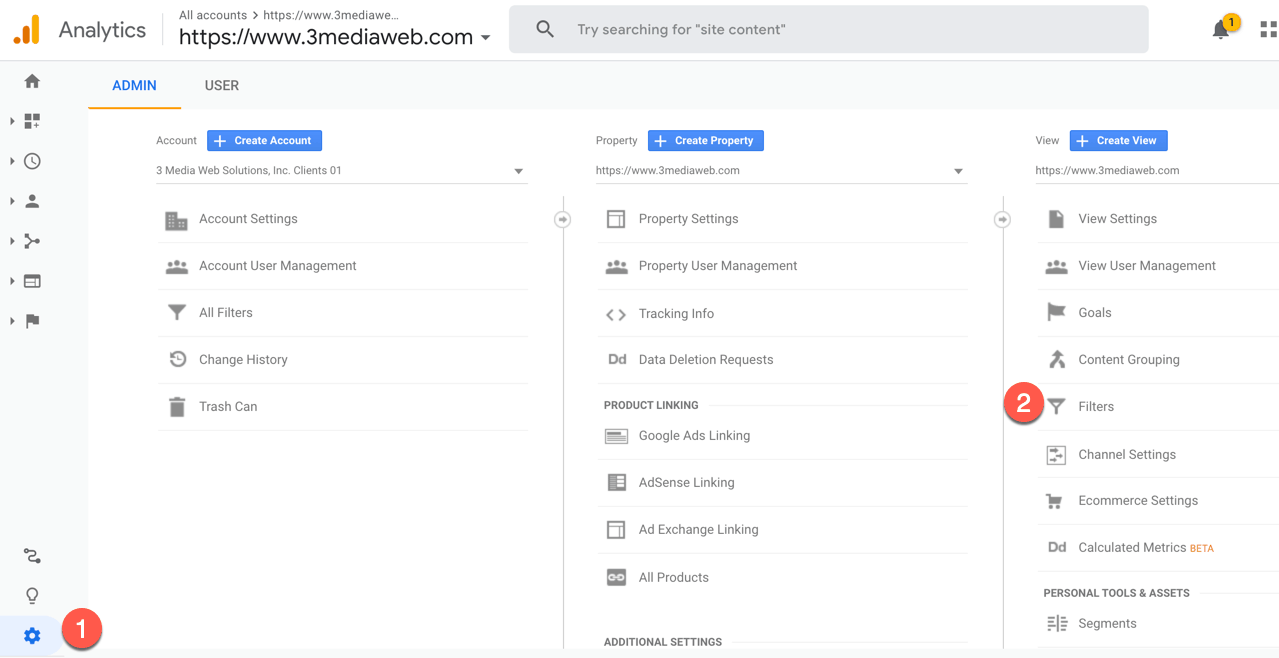 3. Filter out Analytics Data (or create a specific view) for Coronavirus related pages.
If you have specific pages that are dedicated to coronavirus, you may want to filter out the traffic to them in your main view and then have a specific view that only deals with those pages.  This would give you visibility into the traffic to those pages but not allow it to affect bounce rates, new users, conversion rates that we in digital marketing rely on to make decisions.
You would follow the same process as above, except choose "Custom" in Filter Type and fill in the relevant information based on how your page structure or naming structure is setup.
4. Check your Keywords in PPC
Make sure you aren't wasting ad spend on keywords that may be closely related to the coronavirus but aren't really the types of searches that you want to attract.  So review recent history and add in negative keywords as needed.  
To see what keywords users are using to see your ads, open Google Ads:
Click on Keywords on the left navigation
Then choose "Search Terms" across the top navigation
Then look down the search terms to see if there are any words that you should add to your negative keyword list.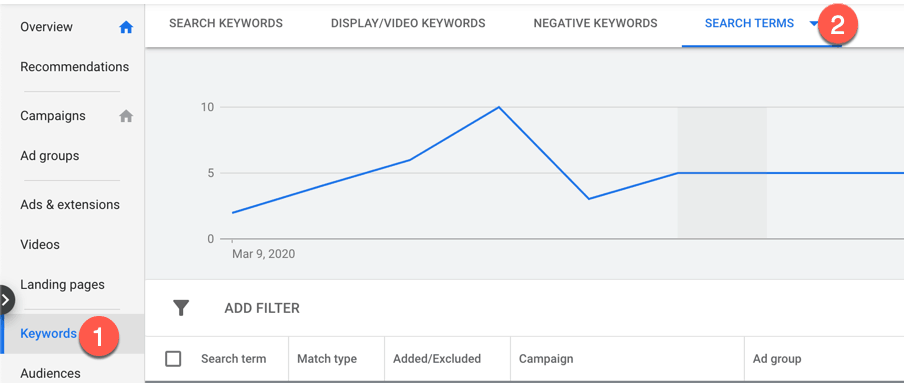 This step may not be relevant to many of you in this specific case but should be a step that you or your PPC provider are performing regularly.  
All of these steps can help your analytics data better showcase the current events of your business.  You will thank yourself in the future when you can say with confidence how this global event has impacted your business.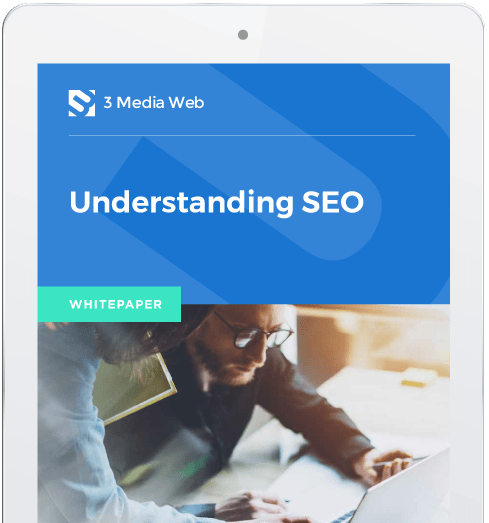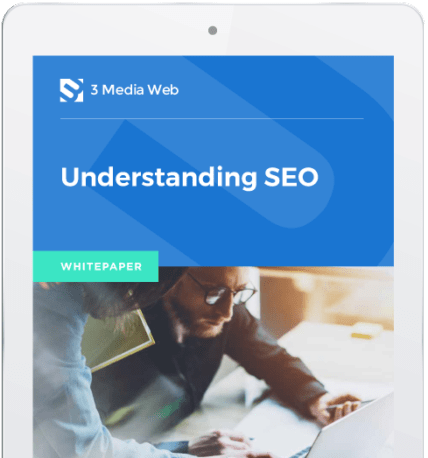 Join Our Email List
Sign up to receive our newsletter