8 Critical Tests to Run Before Launching Your New Website
Today's advanced technology enables anyone to put together a simple and attractive website seemingly within mere minutes if you can believe the commercials. While it is true the pre-defined templates and designs have made it rather easy for businesses to create their own websites with ease, all you really get for your effort is a nice-looking website.
Many of these drag-and-drop website builders offer you the chance to build your own website for a very low cost, which is what makes the option so attractive to many. But the websites also typically lack several important features that you will need as your business grows, not to mention critical digital marketing opportunities that you will pay for (at a much more significant monthly fee) if you want major search engines to notice your brand-new website.
And then there's the question of functionality. A small website consisting of just a few pages may run fine without any problems, but larger websites — especially those that need to integrate e-commerce and shopping cart functionality, forms, videos and many other additional criteria — may suffer from issues if not properly tested first.
So, before you press the "Go" button on your website, no matter how it was designed and/or by who, be sure to run these eight critical tests first.
1. Content Readability
If you've never heard the old internet-based adage "Content is king," know that it is indeed true. Today's consumers and executives want to be able to find the content they are looking for quickly, and they also want that content to provide them with some sort of value. Website content that doesn't read well, is vague and unclear, or lacking pertinent information, is content that people will ignore, subsequently causing potential customers and clients to seek better content elsewhere.
Test your content on those who best fit your target audience, as they will be better able to provide more valuable insight than those who created and placed the content. It's akin to a writer trying to edit his or her own work — it just isn't as effective or reliable. Test for grammar and spelling, spacing of paragraphs, sentence structure and bullet points.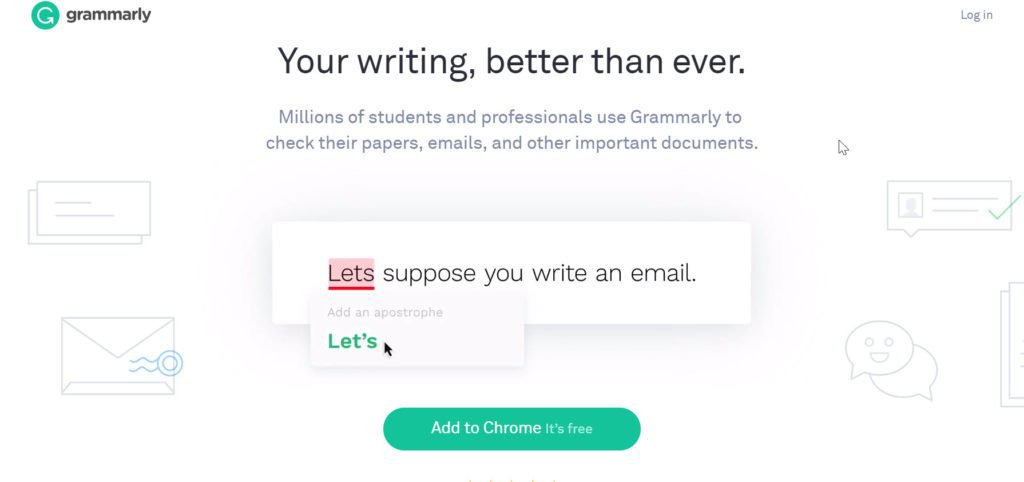 If you don't have a particular audience available to test the readability, you can utilize various apps, such as Grammarly.
2. Test Different Browsers
Today's website designers and drag-and-drop website platforms do a pretty good job of ensuring that a website looks and works the same on all different browsers, but you can never be 100 percent sure. To ensure that your website will work properly on all browsers, use apps such as Browserstack or Browsershots.
3. Mobile Testing
Don't forget to test how well your website works on mobile devices either — with nearly 70 percent of consumers viewing content on their smartphones rather than desktop computers, you want to be sure that the website works well on a mobile device or you could potentially lose a great deal of web traffic. A mobile-friendly website is a must in today's mobile consumer marketplace.
4. Test Your Website Speed
How quickly does your website load? Having to wait a few seconds for a page to load might not seem like much to you, but for consumers today it is an eternity. If a website takes too long to load (even by just a few seconds), consumers will quickly move on to the next search result.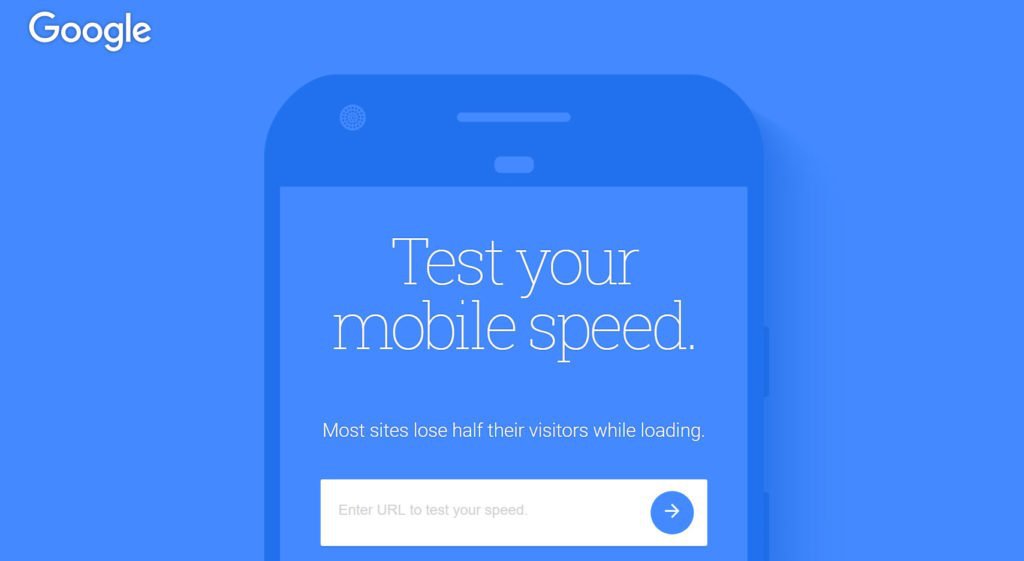 5. Test Your SEO
While you may not be able to see the results of your SEO marketing in search engine results just yet, you can give your site another look to make sure that you've followed all the best practices. Consider the following when conducting an SEO audit:
Keywords used and current keyword rankings
Backlinks
Social media SEO and linking
Meta tags
Image descriptions
You can use keyword checkers and Google Analytics to review vital information about your site and its performance.
6. Broken Links
Broken Links are actually pretty common in websites both old and new. Pages change or are updated, but links, especially backlinks, often accidentally go unchanged. There are several broken link checkers you can use to test for any broken links on your site.
7. Functionality
Much in the same way you might recruit members of the target audience to test the readability of your site, you should also have them test the functionality of the site. Is it easy for them to find the information they seek? Are navigation buttons easy to find? Is the shopping cart too tedious or difficult to use? Do they have to click through too many menus to get to a certain page?
8. Test Your Website's Compatibility
Sometimes new plugins or themes don't exactly work the way you'd expect with others already installed on your site. Clashes and glitches between different plugins can cause other incompatibility issues on your site. Consider using a reliable compatibility checker to test your site for any issues.
Launching a website or updating an old one isn't such a quick and easy task after all, is it? Still, it is well worth getting everything in working order before a launch than discover a multitude of problems afterward. Be sure to always run these tests after every website update as well to ensure the site continues to work properly.