A Guide to Maintaining Your WordPress Website
WordPress is a powerful tool for website development. With the aid of their robust platform and the best web design company you can track down, you can rather easily create a stylish and functional home for your business to reside on the internet, and, as The Balance points out, will benefit from the fact that search engines tend to favor WordPress sites for their results. The advantages afforded by using WordPress, however, will fade in time if you aren't consistent about maintaining your WordPress website.
Without regular updating, your webpage can fast go from marketing and lead-generating machine to a stagnant (and in some cases, unusable) nightmare. Here's what you'll need to know about keeping your site on the cutting edge.
Site Backups Are Critical
Far and away, one of the most important pieces of maintenance you can perform is creating backups of your WordPress site at regular intervals. Technology, unfortunately, can be a fickle mistress — one second it's working like a charm, then the next, it's going haywire. Once it goes off the rails, in the case of your WordPress site, it can end up unusable, broken, or completely gone.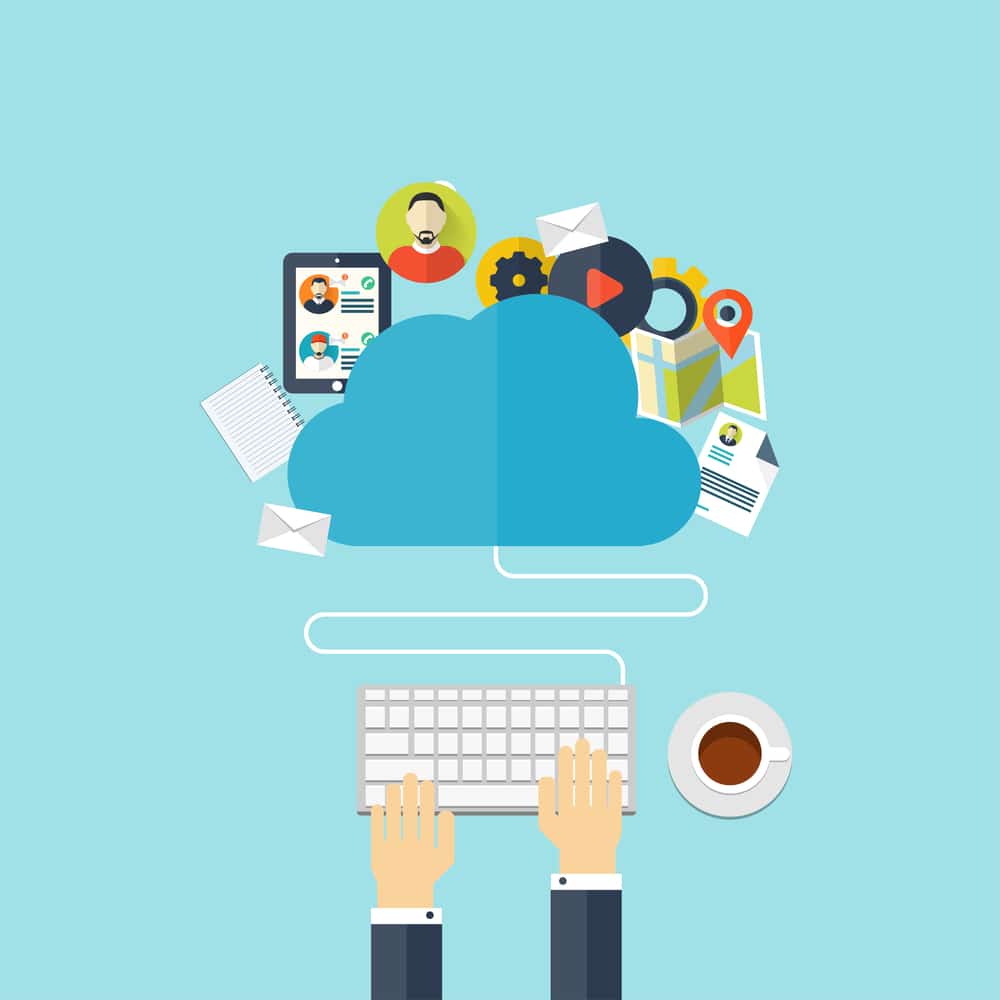 Alternatively, you might accidentally delete everything yourself while trying to change a minor setting, if you're particularly ill-adjusted to technology. Either way, you'll be able to save yourself the stress of seeing all that hard work go up in smoke by simply restoring your site from a recent backup — if you have one available.
Establishing a backup is a relatively simple task, as a quick web search will reveal numerous lists filled with backup software options. From there, it's a matter of choosing the best for your site and setting the software to perform its tasks on a regular schedule.
Don't Skip Your Updates
Almost as critical as site backups are updates to various WordPress components. New versions of the core software, plugins, and themes are often released to enable more advanced features and address security concerns. Installing these updates helps to keep your site optimized. Important to note, however, is the fact that, on occasion, updates can pose issues of their own.
There are times when enhancements can contain bugs, which can cause them to perform in a manner not intended. Plugin updates might conflict with one another, resulting in your site becoming non-functional. Then there are core updates, which can change your site's files and databases and potentially cause irreversible damage.
Because of these varied possible drawbacks, it's important to update frequently and quickly but also do so safely. Experts like Ask WP Girl recommend auto-updating certain elements — those with no front-end interface — and testing out other updates in a staging environment before manually updating. Having your backups is crucial here — in the event of any unforeseen consequences, you'll want to be able to restore your site to its pre-update condition.
Optimize Where You Can
From a marketing perspective, in particular, maintaining your WordPress website speed isn't a factor you'll want to compromise on. A slow site means fewer visitors, as people easily grow frustrated with slow-loading pages. One of the cures for slow speed lies in proper maintenance — optimizing databases and images where you can to increase speeds.
Your WordPress database is where your site's content is stored — posts, comments, images, videos — they all reside here. Over time, the amount of content there grows. Revisions of posts deleted posts, spam comments, and the like will bog your database down and with it, site speed.
Database optimization helps clear unwanted data, but, attempting to do this manually can be overwhelming. It's for that reason that using plugins to automatically handle the process is preferred by non-technical WordPress users.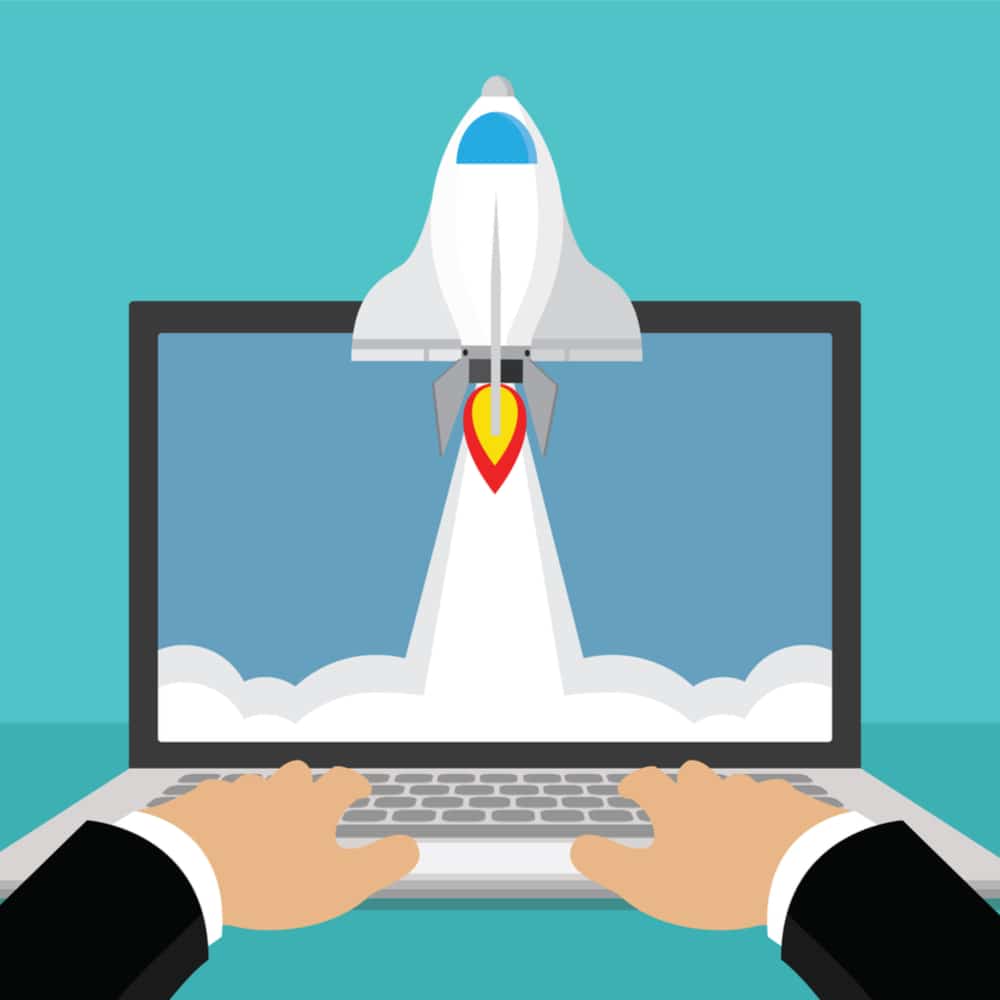 Similarly, you can use plugins to optimize images. Large, high-resolution images look great, but their large file sizes can detract from page load speeds. Plugins can compress and resize images to save space and optimize speeds.
While we're on the topic of website speed and performance, you should get in the habit of monitoring yours as part of regular maintenance. Fast-loading sites help with search-engine rankings, and the tools you can use to monitor it will let you know what you can do to improve.
Place an Emphasis on Security
We already touched on performing frequent site updates for maintaining security, but it's not the only task you can perform to keep your site secure. In addition to updates, you'd do well to defend your site from common cyber attacks, those which hackers might use to intrude upon your site.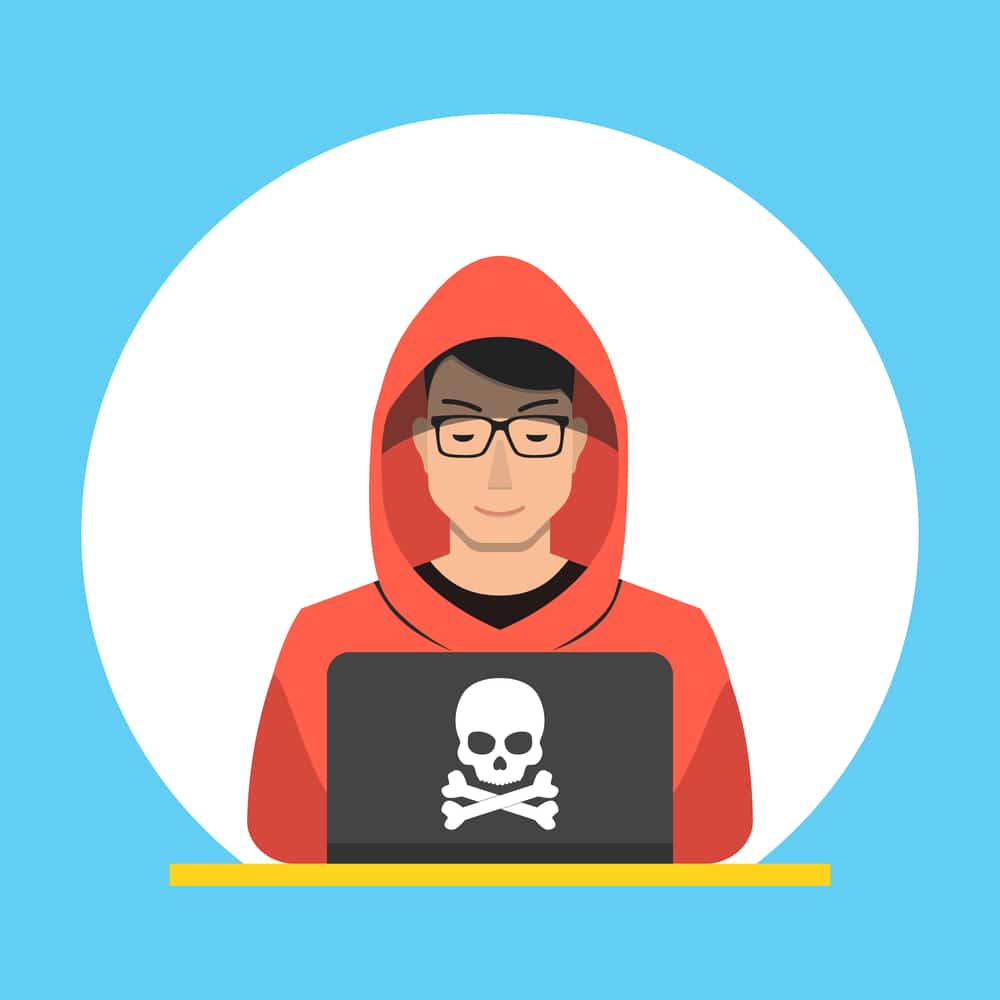 Again, plugins and software are useful here. You should look for something that can scan for malware, viruses, and cyber threats, guard against firewall attacks and limit login attempts to protect from brute force hacking methods.
Coordinating with the Best Digital Marketing Agency Can Help
Juggling all of the various maintenance tasks you'll need to perform can be something of a struggle, but it's a necessary process for keeping your site in functioning order. Coordinating your efforts with professionals that understand WordPress — your web design agency, etc. — will go a long way in making maintenance easier, as they can arm you with the knowledge and skills you'll need to stay on top and keep your site running smoothly.