Avoid These Common Web Design Mistakes
Are you considering a web redesign or planning on building an entirely new website? If so, you are going to want to avoid these common web design mistakes we'll be discussing below.
Is Your Company's Website A Victim Of Any Of These Common Web Design Mistakes?
As exciting as making a new website is, it's still going to take a lot of experience and hard work. If you don't know what you're doing, a few bad choices can lead to a website that doesn't achieve your business goals. And because tools and processes develop so quickly, something that worked six months ago might be outdated or ineffective now.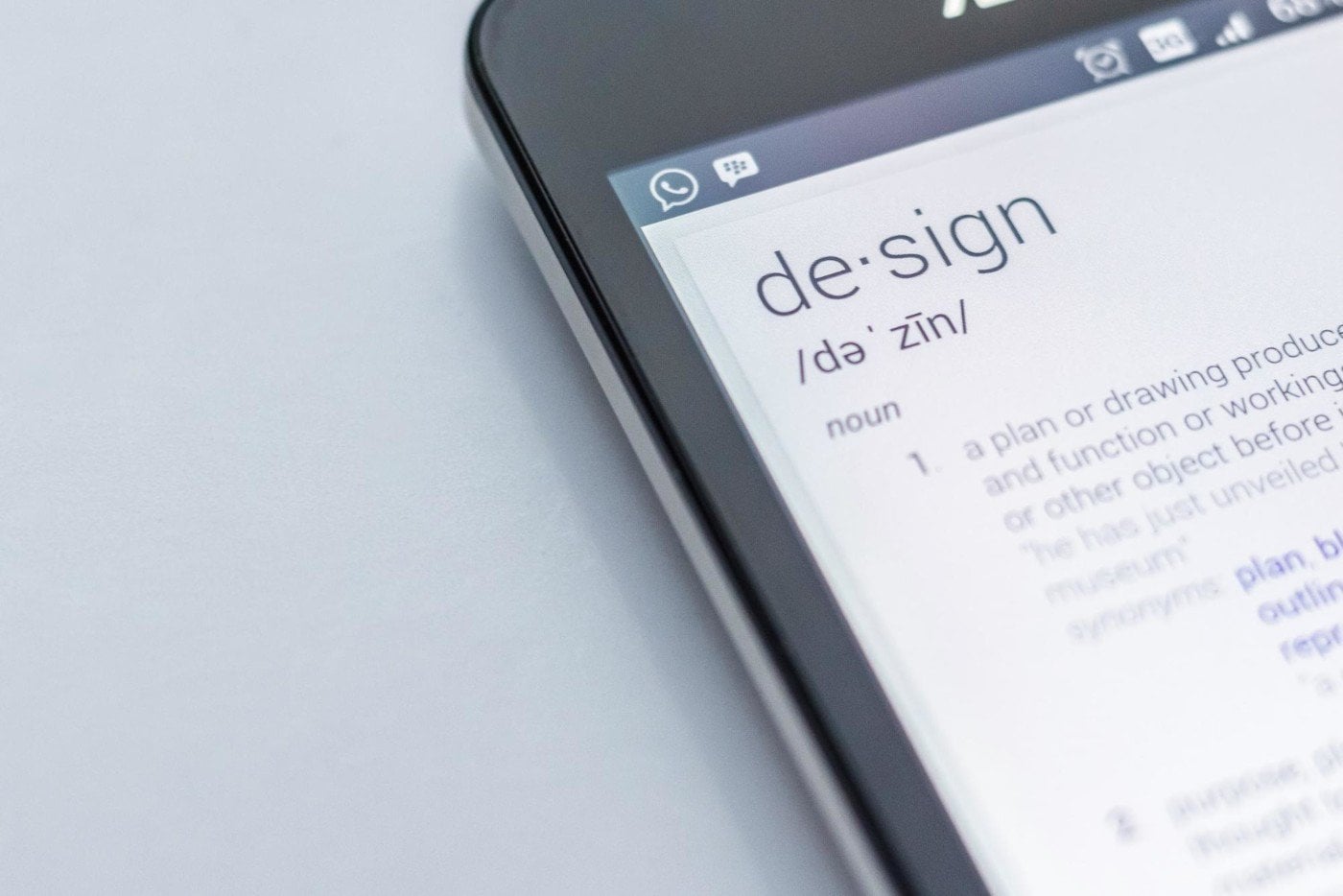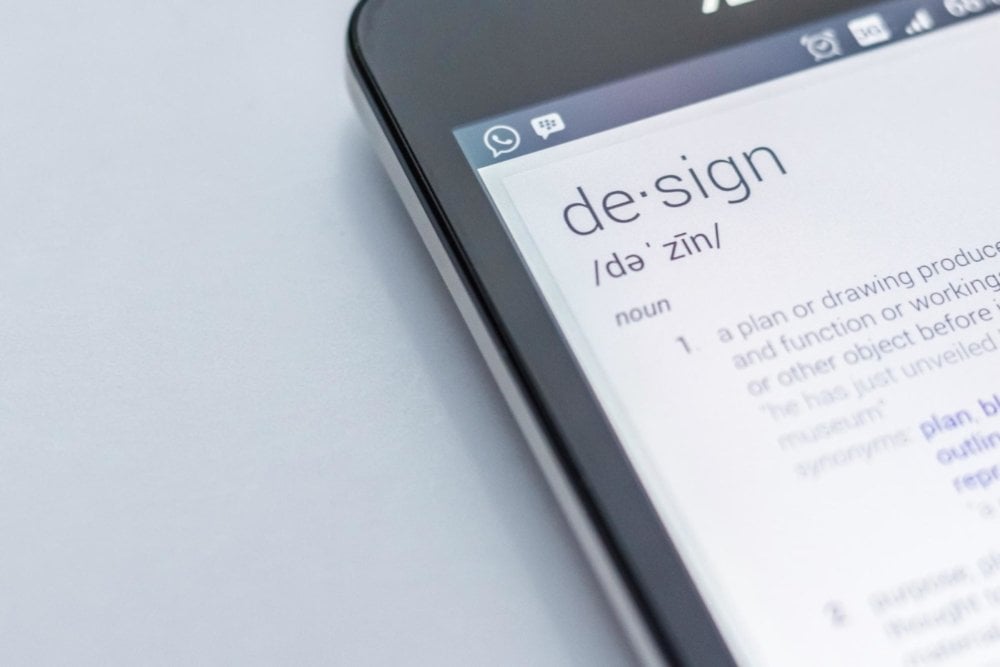 1. Confusing and Difficult Navigation
Have you ever visited a website that made it difficult (if not impossible) to find what you are looking for? If you're like most people, you likely left the website pretty quickly to find the info you need elsewhere.
Navigation is the unsung hero of web design.
When referred to a website from another site or search results page, 50 percent of people will use a website's navigation menu to explore the site. That's how important it is to make sure your site's navigation is intuitive to use.
Navigation Menu Best Practices
The navigation menu needs to be easy to find, put it in a location where visitors will expect to see it. I.e. across the top of the page or on the left-hand side of the page.
Is the navigation menu consistent in location? Make sure it's in the same spot on all of your website pages.
Use the "Serial Position Effect" to your advantage. Humans tend to remember the first and last items in a list most easily. Apply this to your navigation menu by making the two most important pages as the first and last items in your navigation menu.
Don't overdo it. Keep your navigation menu to about seven or fewer items. Make sure each item in the menu is titled in a way that makes it obvious what will be on the page.
Furthermore, a search feature should be considered an integral part of your website's design.
And while a navigation menu is incredibly important, intuitive navigation goes beyond the menu! Avoid web design mistakes that make navigation difficult. For example, your logo should always link to your homepage.
FURTHER READING: Web Design Standards: Guidelines for Consistency
Does Your Site and It's Individual Pages Have A Logical Layout?
Make sure there is a logical flow to your page layout based on why a person would be on that page in the first place. For instance, if a person uses your navigation menu to access your contact page, they will expect the contact info to be the first thing they see. Avoid the mistake of making them scroll and hunt for the best way to reach you.
2. Not ADA Compliant
This is a big web design mistake and, unfortunately, one that's overlooked far too often. Most people are aware of the Americans with Disabilities Act (ADA) which requires businesses to make their locations equally accessible by all people. The law has specifications for accessible parking stalls, bathrooms, and so forth.

However, what many people don't know is that the ADA includes business websites as well.
That's right, it doesn't just apply to physical locations.
If your business website doesn't meet the current Web Content Accessibility Guidelines (WCAG 2.0) standards, you could be at risk of:
Losing nearly 20% of potential customers because they can't use your website
and, putting your business at risk for ADA non-compliance lawsuit
FURTHER READING: Accessibility in Digital Marketing: Be an A11y
What Is WCAG?
Because the ADA was introduced in a time when the internet was still in its infancy, no specific language was included in the ADA citing how websites could become compliant. Or non-compliant for that matter.
However, the set of accessible guidelines developed by the Web Accessibility Initiative (WAI) is widely viewed as the protocol required to make your website ADA compliant, including in a court of law.
"Web Content Accessibility Guidelines (WCAG) 2.0 covers a wide range of recommendations for making Web content more accessible. Following these guidelines will make content accessible to a wider range of people with disabilities, including blindness and low vision, deafness and hearing loss, learning disabilities, cognitive limitations, limited movement, speech disabilities, photosensitivity and combinations of these. Following these guidelines will also often make your Web content more usable to users in general."

— WCAG 2.0
The WCAG 2.0 includes guidelines that will make your website readable to screenreaders which output the contents of your website into an audio reading or braille. The guidelines cover a multitude of items including contrast ratios, font sizes, as well as code guidelines.
At 3 Media Web, we take ADA accessibility very seriously. As such, our development team uses the Web Content Accessibility Guidelines 2.0 standards to test and build business websites. We recommend all web developers do the same.
3. Clever To The Extent That The Site Is Unusable
Of course, web developers want to be clever and extra creative when it comes to designing websites. All is well and good until it gets to the point where they've completely "reinvented the wheel" so much that visitors to their sites don't know how to use it.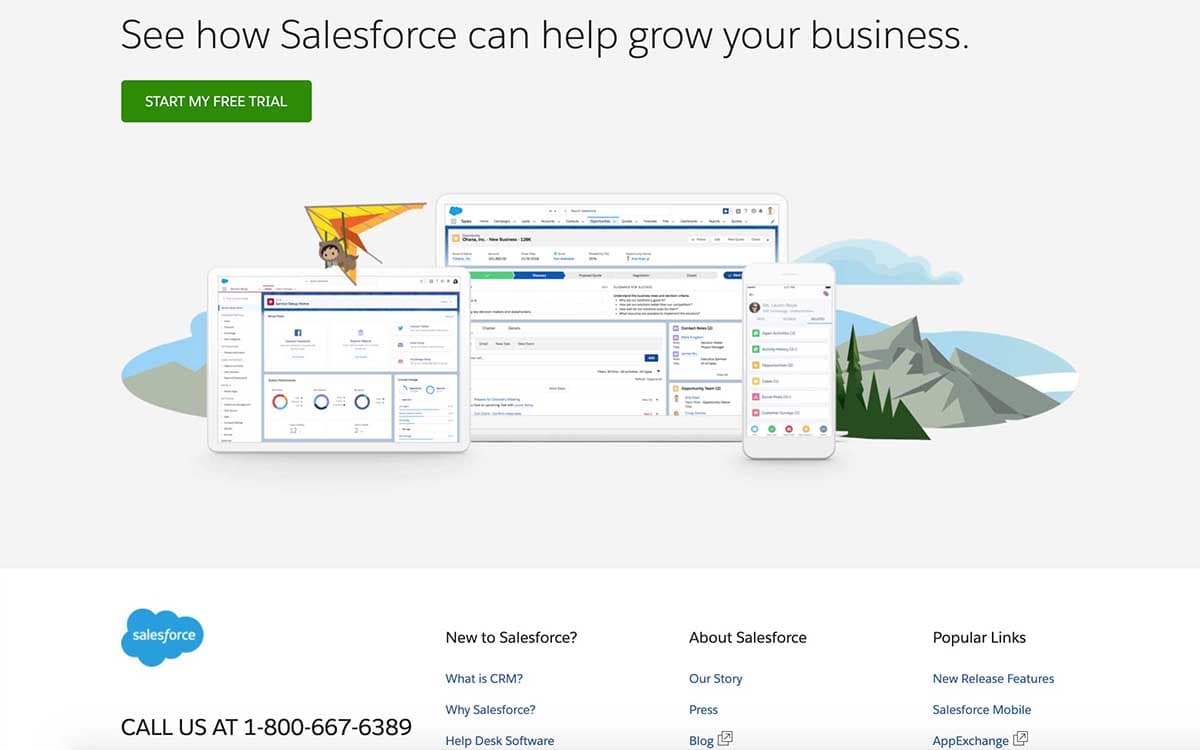 Limit how many gestures and custom swipes are built into the user experience of your website. Think about the copy on your site and make sure it's not so clever it will turn people off or be difficult to understand.
Lastly, If it isn't broken don't fix it. In other words, don't be tempted to redesign elements that the majority of your website visitors are already familiar with. Buttons don't need to be fancy dials. Call to action buttons can clearly state what they do rather recite a catchy phrase.
Randy Hunt, the Creative Director for Etsy, explains it really well…
Imagine yourself as a visitor to your website who has just filled out a bit of information and you want to save it. Would a CTA button that reads "SAVE" or one that reads "LET'S DO THIS" be the more obvious choice to save your work?
The reality is clean, simple designs will win over the hearts of more customers than a flashy one they can't navigate or get to function properly. Sure, there's a fine line between clever and boring.
Just remember there's also a fine line between innovation and overzealous design. Chance are visitors to your site didn't go there to have to relearn how to do basic tasks in new ways.
FURTHER READING: Four Necessary Steps to Take Before A Website Redesign

4. The Overly-Optimistic DIY Approach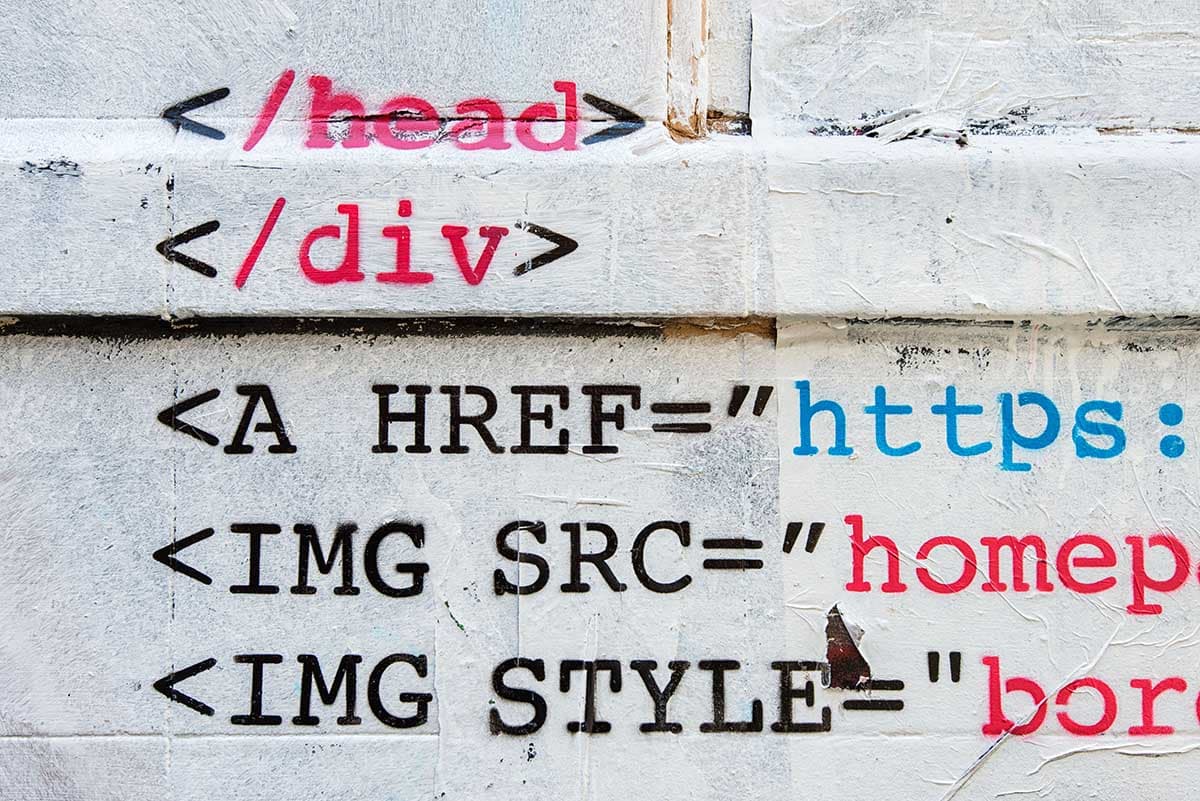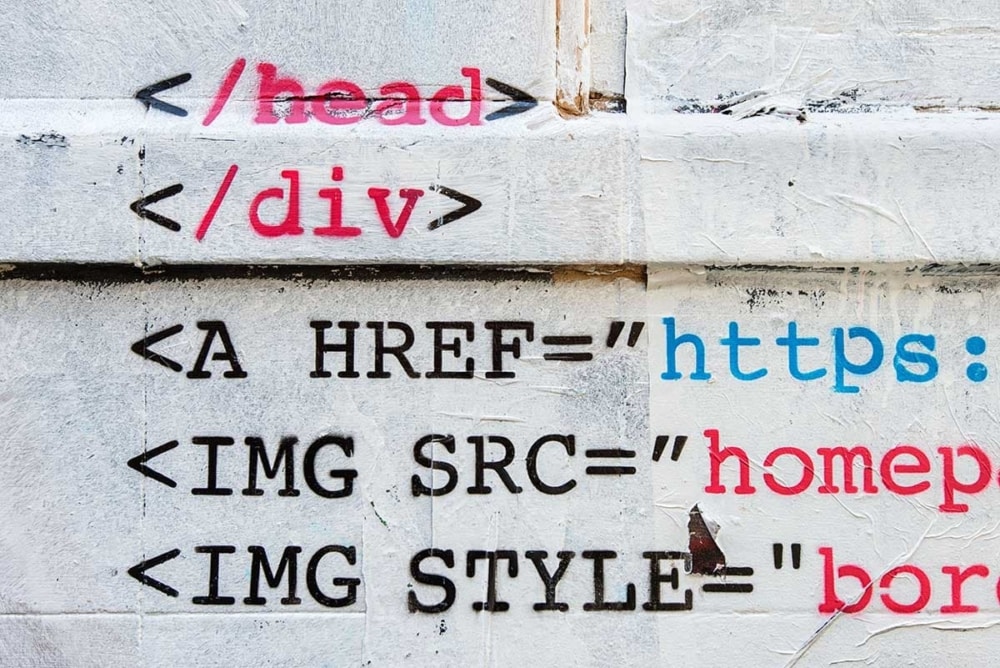 We know, it is really tempting to go with an "easy out" when it comes to web design. Platforms such as Wix, SquareSpace, and even pre-made stock WordPress templates make it look all too easy and affordable. In actuality, that's hardly ever the case.
Why? There are at least a few reasons I can think of…
The Learning Curve
First, the drag-and-drop or what-you-see-is-what-you-get (WYSIWIG) appeal of templates is a bit of a misnomer. While it may be easier than learning to code and develop websites from scratch, there's still a learning curve to get a template looking at least somewhat good.
You'd be surprised, that learning curve can also take a lengthy amount of time to surmount.
Afterall Time is Money
Which brings us to another reason to opt-out of using a cookie-cutter web design: money. A lot of business owners go the DIY route thinking they are saving a few bucks.
Guess what?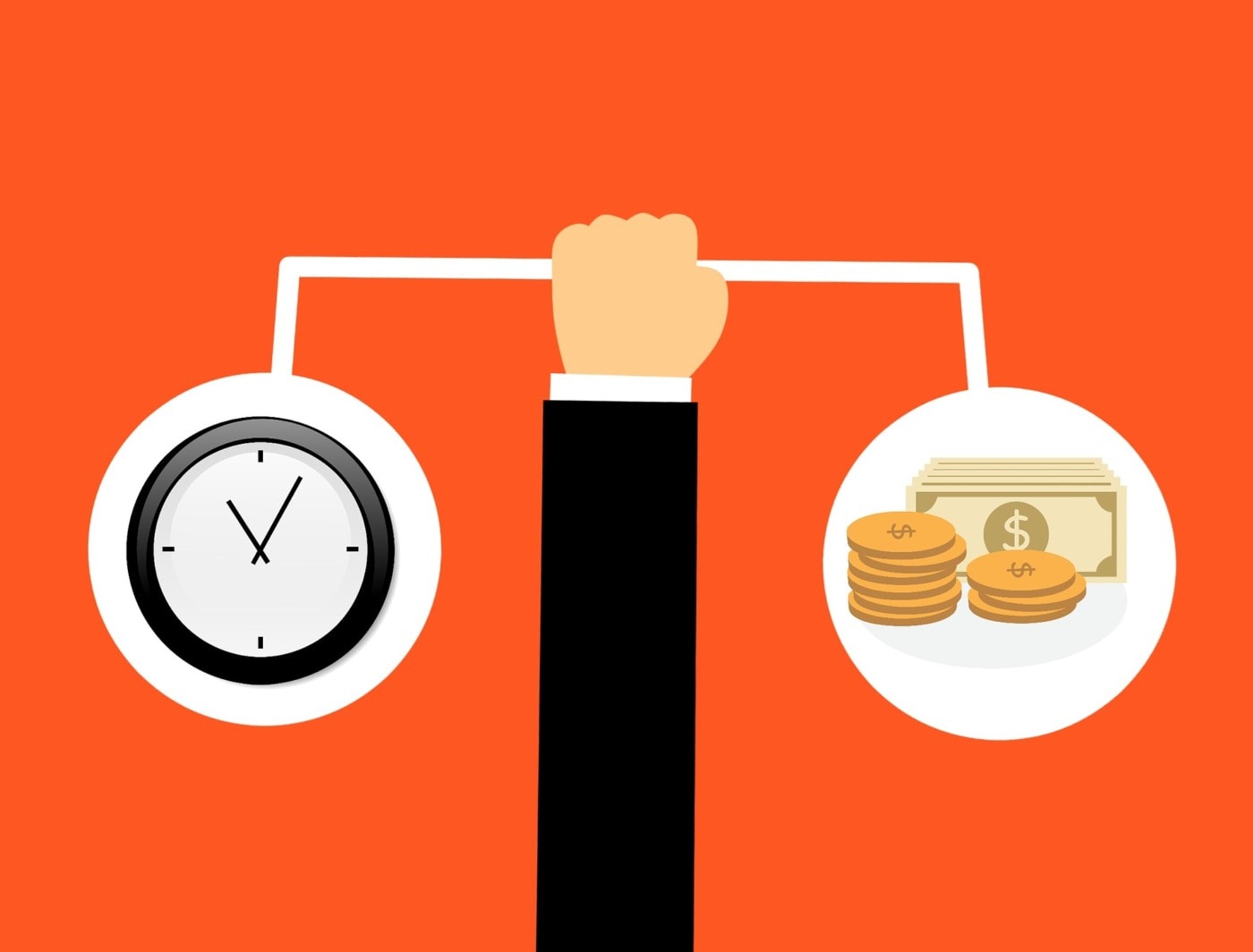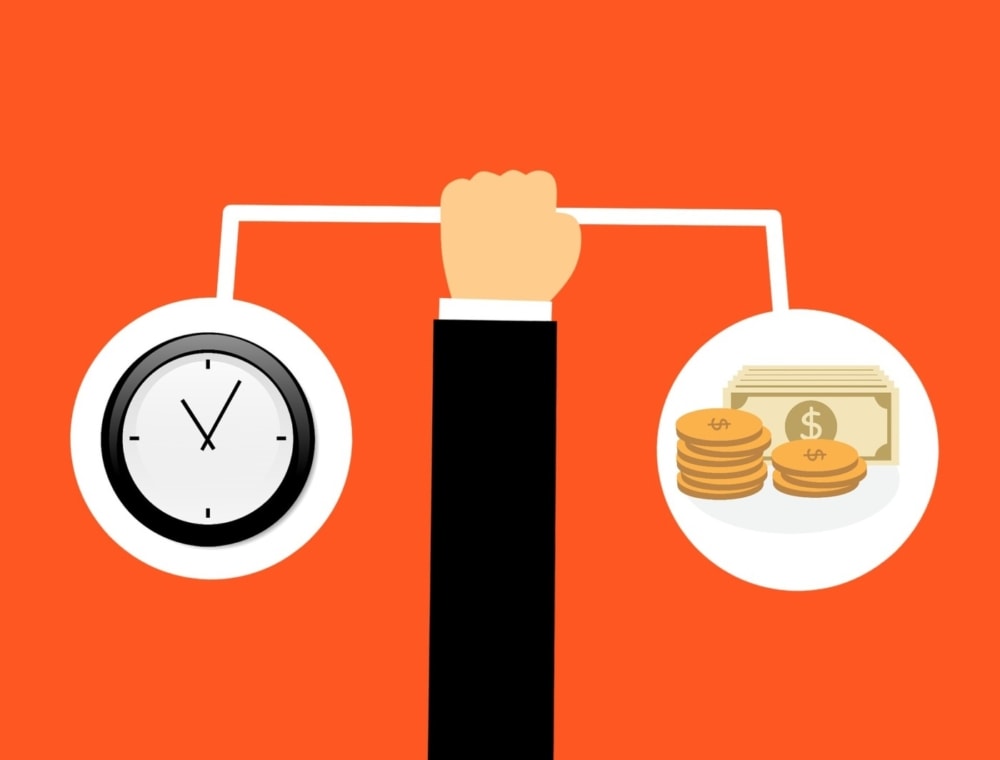 It hardly ever works out that way. If there's one thing a business owner doesn't have enough of, it's time. Time is money and the more time you spend trying to figure out how to use an interface like Wix, the less time you'll have to do other important tasks.
Disappointing End Product
And that's just the beginning. More often than not, people who go this route never actually end up with the website design they want, much less need. They're not always to blame either.
Templates and WYSIWIG interfaces are meant to serve the masses, meaning they are very limited in the amount of customization that can be applied to them.
You may be able to choose between a selection of fonts and add your own images, but as far as custom menus, controls, user flow, and user interface it's nearly impossible to build a perfectly functioning business website using one of these services.
Unfortunately, by the time a business owner realizes this common web design mistake, they're usually at their wit's end with it. It's not uncommon for them to give up on it and contact a web design agency at that point.
FURTHER READING: Custom Website Design vs. Templates — Let's settle this.
The smart thing would be to skip the DIY project altogether. If it's the price you're concerned about, consult a web developer to see what your options are. The cost of having a custom web design made for you may be more attainable than you think.
Furthermore, it will save a ton of time and give you a better chance of standing out from the pack.
5. A Non-Responsive Design

Having a mobile-friendly site is such an important aspect of web design, it's slightly baffling that people are still making this common web design mistake. If your website isn't responsive design, it's almost certainly costing you a heap of traffic.
Searches originating from a mobile device have officially outnumbered searches originating from a desktop environment. That means more people use their mobile devices than a computer to find what they're looking for on the internet. With that in mind, have a website that performs well on a mobile device is crucial to keeping visitors on your site.
Since the screen size is much smaller on, say, a smartphone, than it is on a laptop, special consideration needs to be given to the layout to ensure a seamless web experience across devices.
Additionally, the way users interact and navigate with a website on a mobile device is much different from how they use a website when visiting it from a computer. On a mobile device, touch, and gestures reign supreme, which isn't necessarily the case on a desktop.
Furthermore, it's not just visitors to your website who will judge it based on its mobile responsiveness. Google is actually penalizing non-mobile-friendly sites by not allowing them to rank as highly as a site with a mobile-friendly design.
It's wise to go all in to make your site mobile friendly. One word of advice is to not do it at the expense of other important elements on your site. For example, don't focus so much on making your site an outstanding responsive design that you won't have enough or resources to give it equally outstanding design and graphics.
It's a total package. So, make sure you are also paying attention to on-page SEO, content marketing, navigation, and intuitive flow to name a few.
FURTHER READING: Why Do I Need a Website with Responsive Design?
The Takeaway: Keep It Simple To Common Web Design Mistakes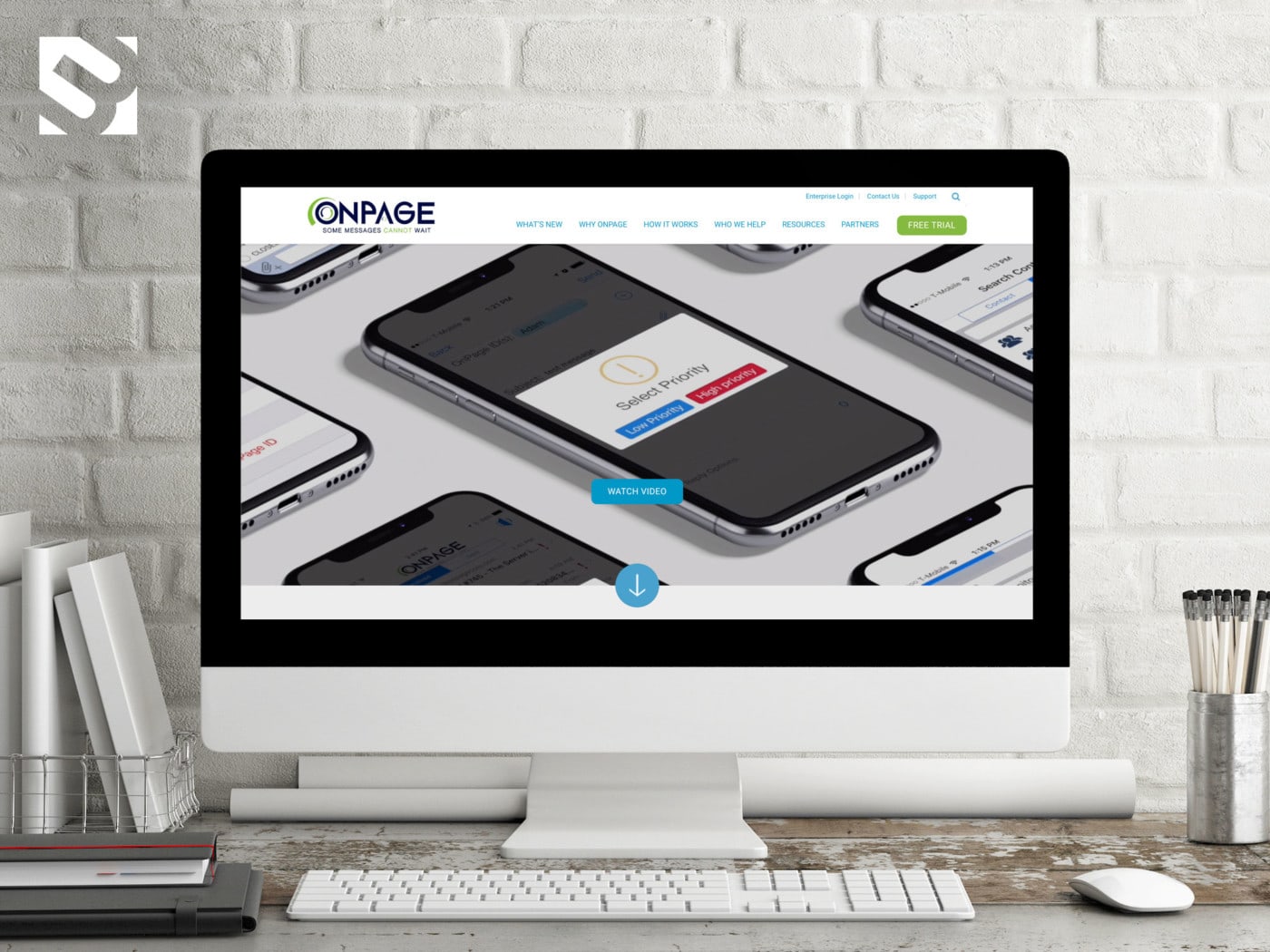 The truth is, you have fewer than 10 seconds to get visitors to your site interested in what your site has to offer or you'll run a strong risk of losing them.
If you think that number sounds low, I've got a shocking statistic for you: the average human attention span is about eight seconds. That's a full second shorter than a goldfish's attention span. Yikes! Needless to say, when designing a website, the priority needs to be on the customer and their overall user experience if you want to keep people on your site.
If you're not familiar with web design best practices, it would be best to contact a professional web developer or agency. At 3 Media Web, we help businesses of all sizes and industries create exceptional websites that convert. Contact us today to see how we can help you next.