Four Necessary Steps to Take Before A Website Redesign
Quick Summary:
Top-level analysis of the data can determine areas of strength and weakness in your website performance.
A website redesign has a huge impact on your brand and company image for the better. But good things don't always come easily.
As such, many companies find it best to work with a web design company. Then they can lean on the design agency's experience and expertise to ensure the web redesign goes according to plan.
Whether or not you onboard an agency to complete your web redesign or not, it's best to be prepared. Below, we'll go over some four important steps in the web redesign process. They'll save a lot of time and frustration down the road.
Let's get started…
1. Understand the Reasoning for a Web Redesign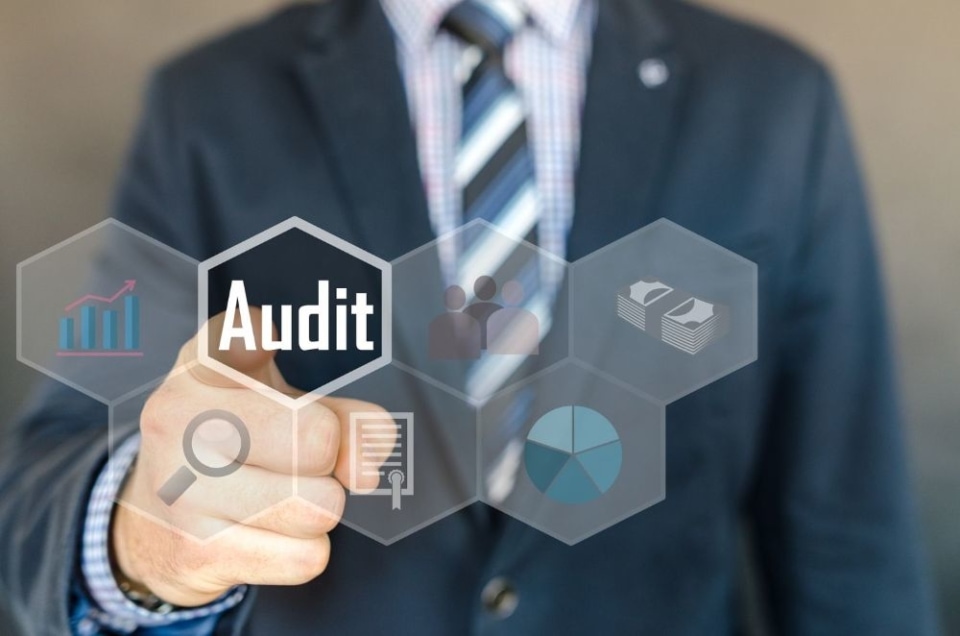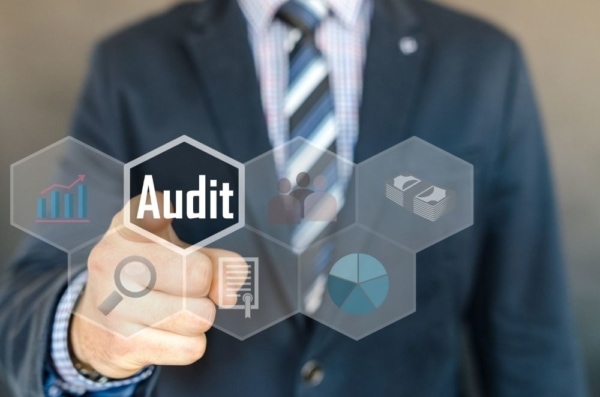 A brand new website can be a powerful tool for your online presence—that much is undeniable. But in order for it to give you the boost you're looking for, it's going to take a little elbow grease before you get started with the actual web redesign part. 
Knowing why a web redesign is necessary helps create actionable goals that can be shared with your development team.
Before you change a line of code or even start making mockups and wireframes, you need to run a complete audit of the current state of your website. 
Here are a few points to consider:
What problems are trying to be solved?
In most cases, the core objective of a website redesign is to create a user experience (UX) that optimizes your chief priorities. To give direction to the entire web redesign, determine which problems are a priority to solve. 
Whether it's slow sales, minimal conversions, or a bad bounce rate. You need to identify all the issues before the solutions. As you're brainstorming and creating a list of goals you want to accomplish, it's good practice to consult with other company stakeholders to get their input. 
Some examples might be:
Lowering the bounce rate for your website and/or specific pages
Increasing traffic to your site
Make the site's content more shareable on social media
Improve SEO sitewide
Make your website mobile-friendly
You may also want to do a brief survey of your current users to explore firsthand the ways they think your website could better suit their needs.
What Needs to be Different?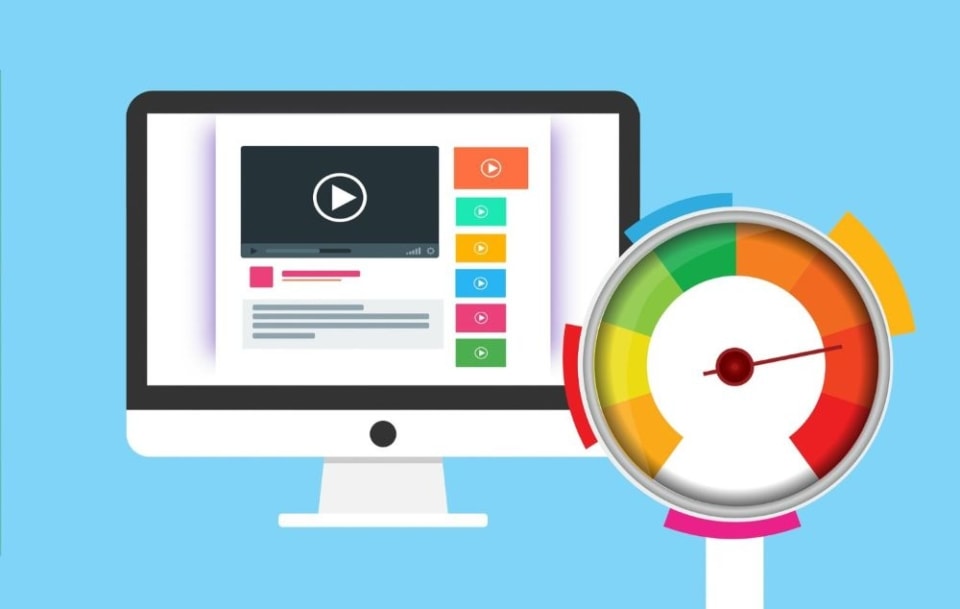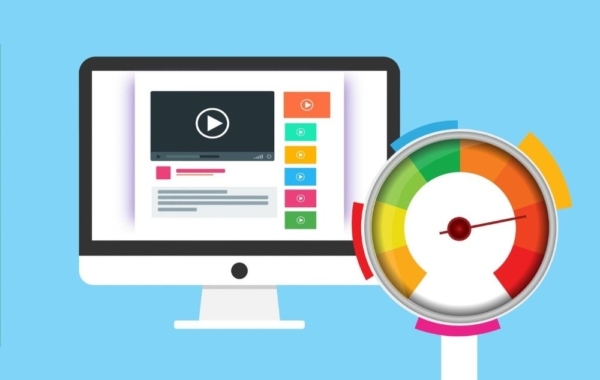 Without clearly stated goals, you risk your website undergoing a refresh, not a redesign. A refresh is the same website structure with updated fonts, images, and minimal UX changes. While that can be a helpful step every few years, it may not solve all of the underlying problems you've highlighted.
RELATED POST: Small Web Design Changes Can Make a Big Difference
From tone and color scheme to content strategy and UX modernization, it's important to be as specific as possible. Selecting potential colors, images and even content goes a long way in communicating your ideas and brand.
Look at the analytics of your website and find the pages that are performing well verse those that are getting no traffic. Try to understand the difference between them. 
Are the design of the pages consistent with each other?
Does the copy need to be improved?
Are they easy to find using your site's navigation?
Do some pages have advertising campaigns driving traffic to them.
Is the design overwhelming, busy, and/or cluttered with useless copy or visuals?
As you can see, there are many variables, the list above is far from exhaustive. Be as diligent in your audit as possible to uncover all the possible weaknesses in your website's current design.
2. Create a Realistic Timeline
Redesigning your website is not an overnight process. 
There's a lot that goes into it. In fact, it's fairly common for a project to take several months or more, depending on the complexity, size, and security requirements of the site.
It's important to understand these various requirements and plan accordingly. Managing the expectations of timing on a website redesign project keeps all the necessary stakeholders on the same page. And, at the end, you'll have a new website that meets your expectations as well as your customers.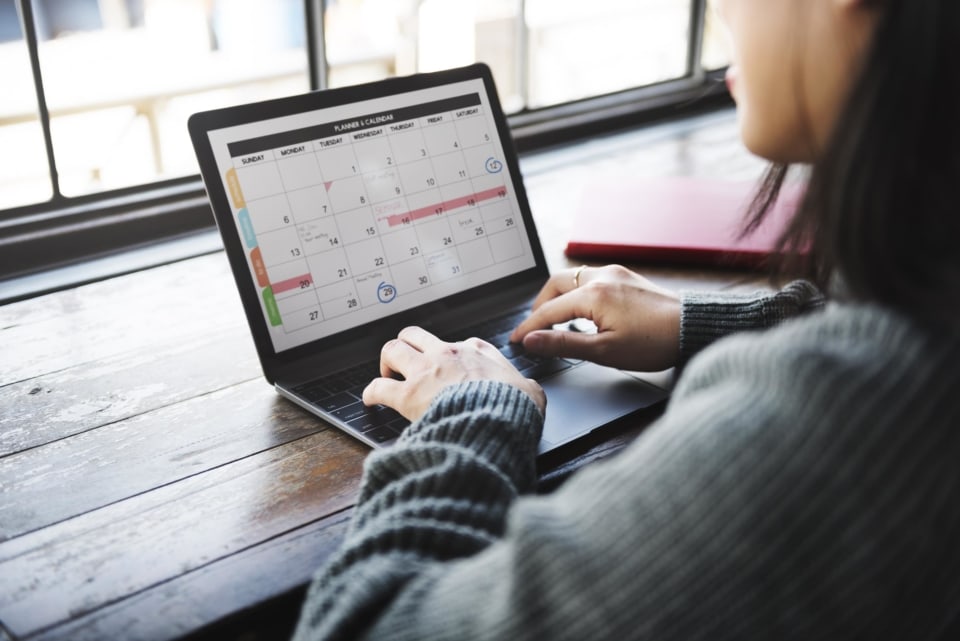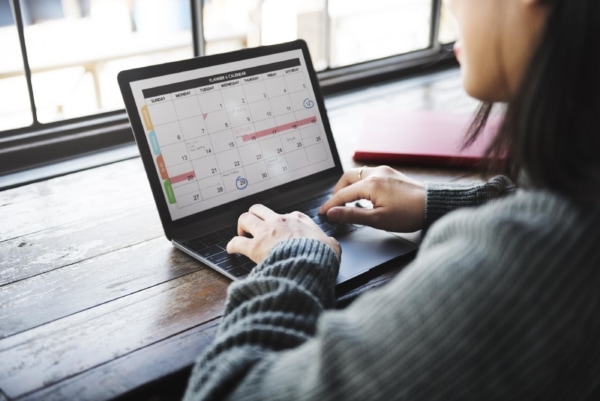 While creating your timeline, make sure to add in buffer time for various stages of the redesign. Sometimes certain design elements take longer to implement than expected. You'll need to allow time to provide your designer with feedback on the design, in addition to creating content for the site.
When working on developing your timeline, look towards the future and see if there are any events coming up to align your relaunch with. For example, a tradeshow or industry convention. If so, plan to start your web redesign with plenty of time to complete the project.
3. Your Web Redesign Should Prioritize Mobile-First Development
As mobile screens increase their presence worldwide, more and more users are experiencing websites from their handheld devices. While it's nice to design on wide desktop screens, that's increasingly no longer the reality of your customers. It's certainly possible to have both an excellent desktop and mobile website, but not all of the features translate to each other. Here are a few key differences:
Different Information Displayed
What's visible all at once on a desktop might take a good ten seconds of scrolling to view on a mobile. Creating an opportunity to understand navigation while still making all the content available is a different game on mobile, but is necessary to avoid frustrating and losing users.
Totally Unique UX
Hover-over text and responsive images are a great way to highlight interactive portions of a website. On mobile, however, there's no such way to hover. That's why it's important to consider ways to guide a user while integrating modern functionality like short/long taps and hold-downs.
4. Increase Your Success By Double Downing On Digital Marketing
Without marketing, your freshly redesigned website is at an unfair advantage. Developing a digital marketing strategy and engaging in an integrated digital marketing plan is the best method to gain leads to grow your business. 
At 3 Media Web, our expert digital marketers use a variety of methods to produce a winning digital media strategy. For example, our experts recommend a combination, if not all of the following methods:
strategy and planning
paid advertising
content marketing
social media marketing
SEO
ROI reporting
Each of the above takes its own set of skills and requires different measures for different situations. Working with a partner like 3 Media Web to plan and develop a digital marketing strategy will ensure you have all your bases covered and are setting your company's web presence up for success. 
Start Strategizing Before Your Website Redesign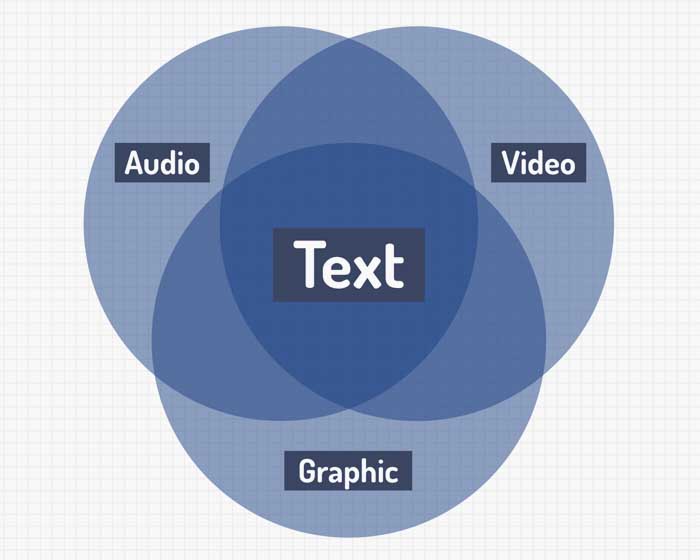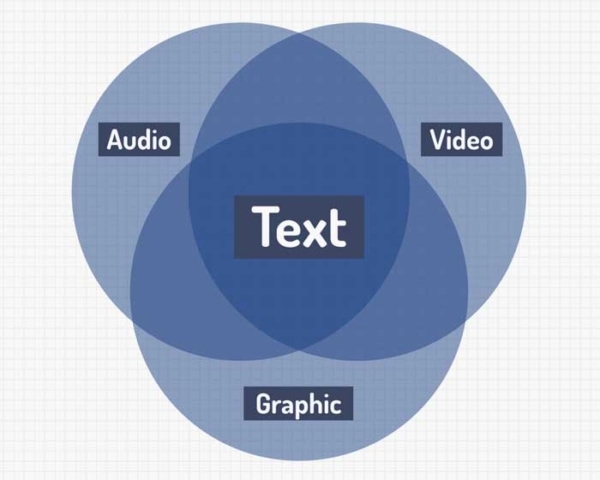 It's smart to begin gathering content to use for your new website in advance. In order to keep your website redesign project moving along, start preparing long before you think you need to. 
This goes for the copy on your website, the images, the graphics, videos, infographics… Essentially, any type of visual, audio, or written content. You can also start planning out content that will be shared on your social media and digital advertising campaigns. 
It's helpful to coordinate with your web designer/digital marketing partner to come up with a list of content that will be used..
One way of saving time is by re-using content that is already on your current site. While you will likely need to add additional, new content, you probably won't need to start entirely from scratch. Go through your site and refer to your notes from the initial audit and see what content is performing well for you. 
Weed out any content that is no longer on brand, relevant, outdated, or just not up to snuff. 
Also consider developing content for a company blog, if you don't already have a strategy in place for that. Blogs are a great way to build a strong SEO foundation as well as connect with customers new and old. Content marketing is an integral part of digital marketing and should not be forgotten during a website redesign. 
5. Measure Goals and KPIs After Launch
A successful website redesign doesn't stop once the website is launched. Analytics are a key tool in understanding how the new site is performing. These detailed reports can identify if you're achieving the benchmark goals set out early on in the redesign process.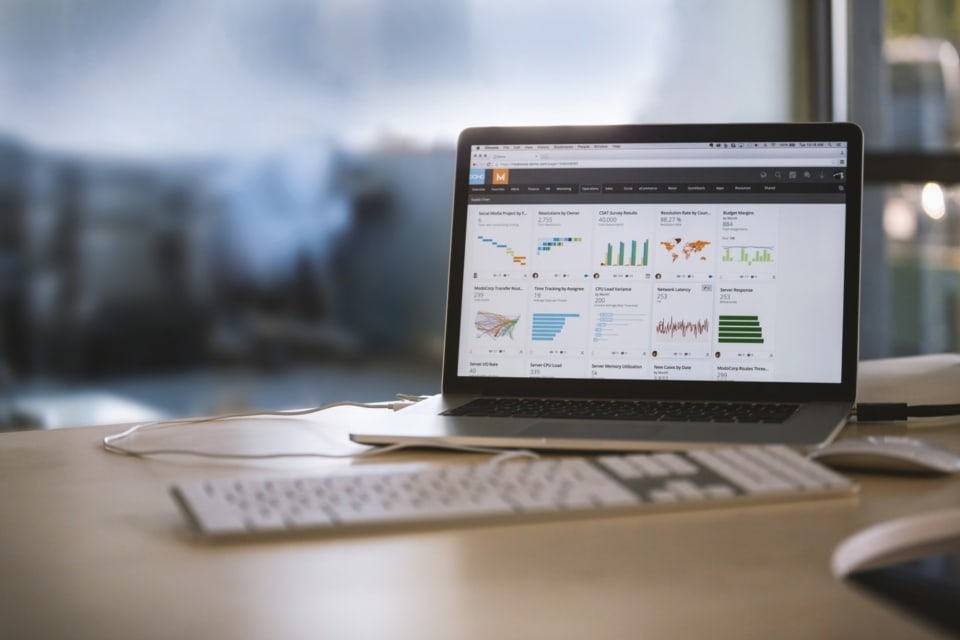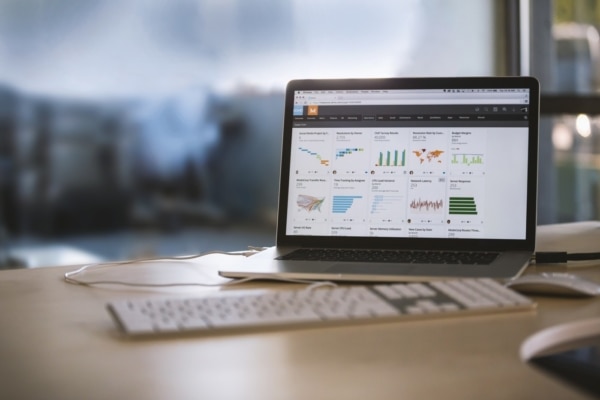 Here are two actionable ways to use your data metrics:
Strengths and Weaknesses
Top-level analysis of the data can determine areas of strength and weakness in your website performance. From bounce rates to uncrawlable pages, these insights help dial in customer profiles, decide what kinds of content to create, and
improve the overall effectiveness of your site.
A/B Test The Important Things
A/B testing is simply creating two versions of the same webpage, showing those to two separate user groups and measuring which page was more effective. This is a huge part of making informed decisions that boost your stats.
So consider trying out a few versions of a homepage, because first impressions are key. What kind of page a user lands on makes a big difference in how they proceed, if they proceed at all.
Then look at how the call to action is a critical part of your website. Whether you're looking for email signups, donations, or sales, small changes to the copy or even color of the button can make a huge difference in responses.
Finally, images have a powerful effect on the mood they create. Try testing entirely different types of images before narrowing down the most successful pictures and theme.
Bonus Tip: Partner With An Agency that Understands You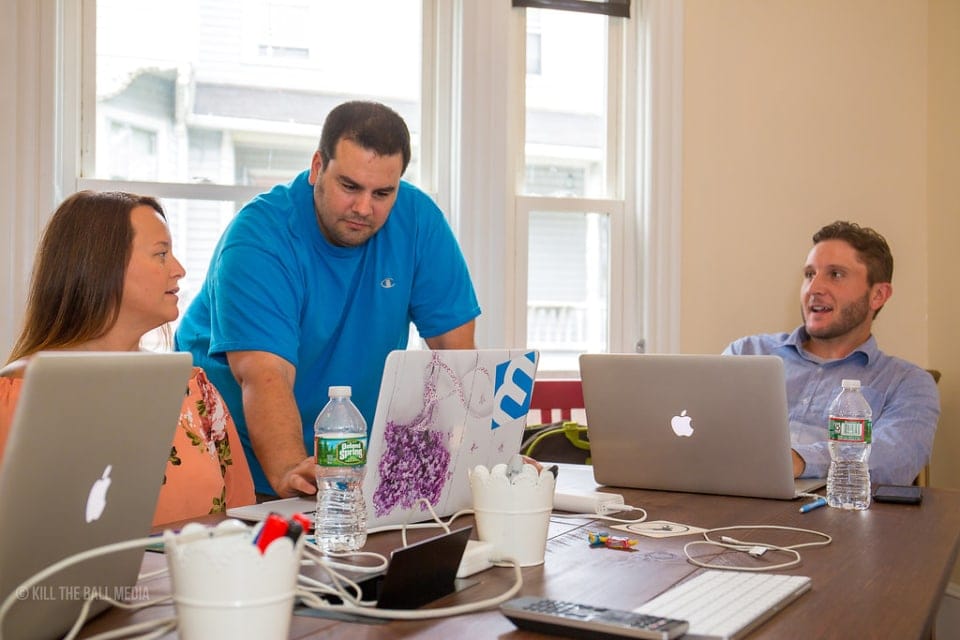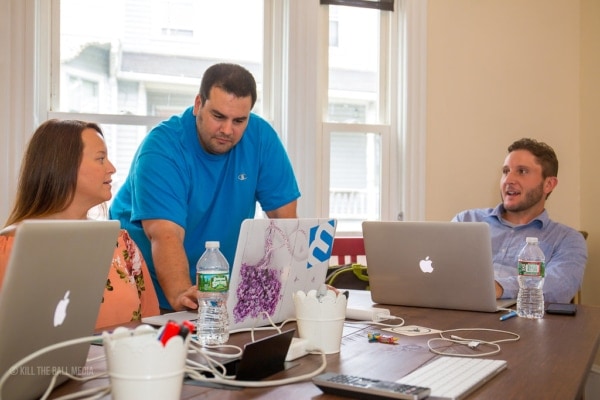 Taking on a website redesign can seem like a daunting process. While there are a lot of considerations to be made in the process, finding a digital marketing agency can go a long way in making the journey smooth and successful.
It's worth taking the time to find a web design agency that understands your vision, has a track record of success and is excited about helping you achieve your goals.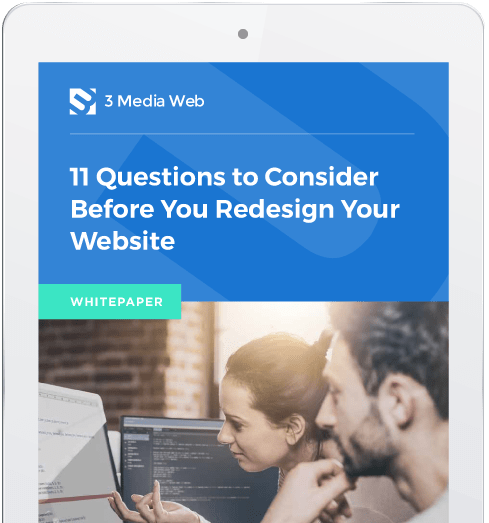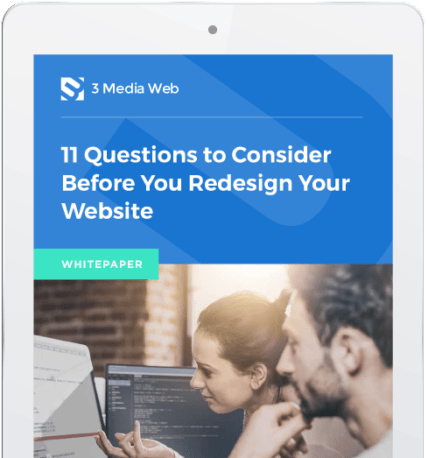 Join Our Email List
Sign up to receive our newsletter