Get to Know Nikole Garcia, Our Newest Website Developer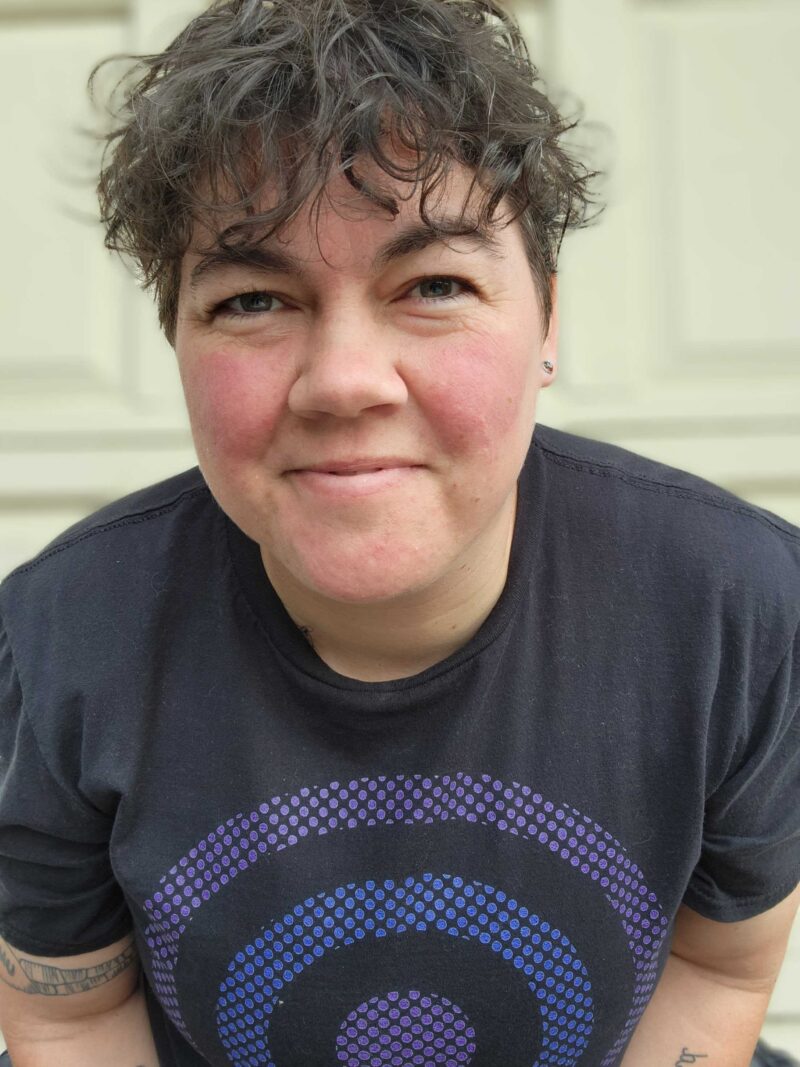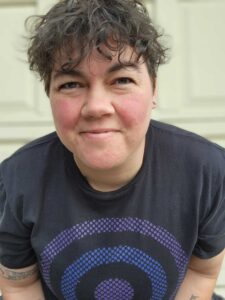 Nikole has been programming professionally for well over 20 years–and she is already making her mark as she puts her substantial skills to work for our clients at 3 Media Web.
"I'm a unicorn at this point in my life and career — I'm an engineer, Mexican, and female. There just are not enough of me. By showing up and getting the work done (and done well), maybe others like me can be inspired to get involved too." ––Nikole Garcia, Senior PHP/WordPress Developer, 3 Media Web
Programming before cursive
Given that she was born and raised in Silicon Valley, it should come as no surprise that Nikole has tech in her blood. Growing up her grandmother worked at Apple and came home with computers all the time–and those machines became Nikole's favorite toys. She taught herself Pascal, learned how to type a blazing 100 per minute, and laid the foundation for becoming a programmer.
Nikole was in and out of tech work during and after the .com bust of 2000. Tired of the roller coaster, she took a break from the corporate environment, she took a break to work with animals by providing training and grooming services. She eventually found her way back to technology and started a freelance programming company, which she ran for 15 years.
Making modern sites accessible to all
For Nikole, technology shouldn't just be used to build the next big thing, it should also be leveraged to provide universal access to the thing you are building. And that's what she's found at 3 Media Web. "The thing that lacks a lot in development is empathy," says Nikole. "Often folks in tech don't think about what people who are using this thing will need. At 3 Media Web, we're working to make sure everybody is welcome and able to experience our sites."
She is looking forward to sharing her ideas and working with the team to do things even better — and she's thrilled to be at a company where her contributions are encouraged and celebrated. She continues, "The view here is let's listen to each other and always do what's best for the project."
Critters, gardening, and family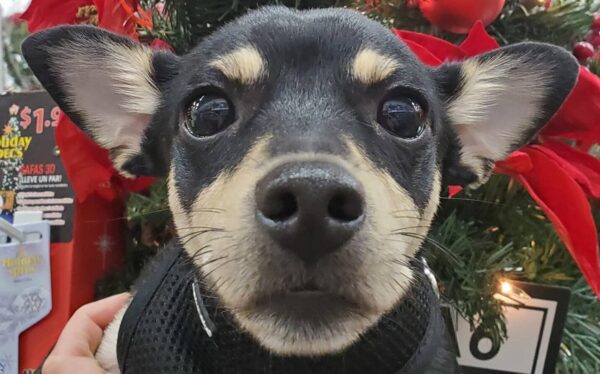 Nikole moved from California to Eugene, Oregon 13 years ago. She shares her home with her family, 4 dogs, one foster dog, one young cat, and three geckos. Needless to say, she has a vibrant household, and life at her place is never boring.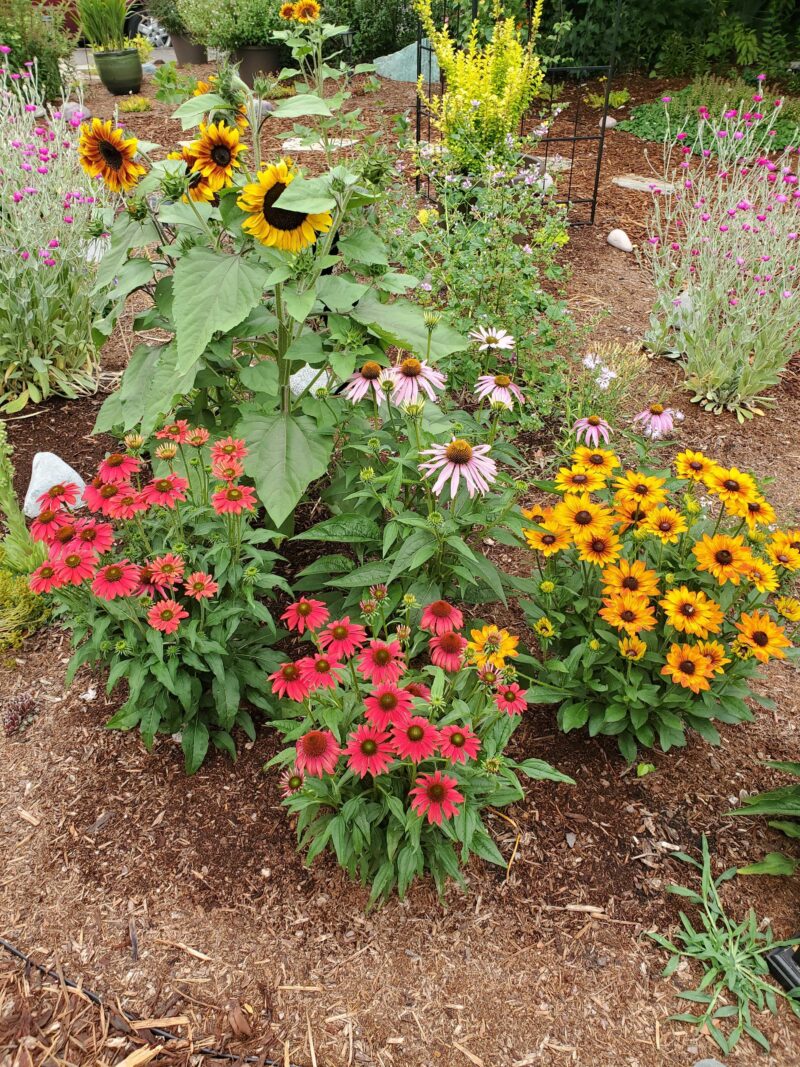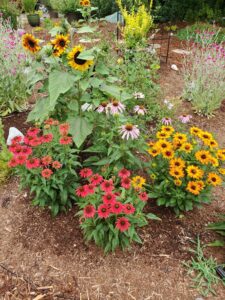 She is proud of her pretty front garden that she created from scratch during the COVID years, pulling up the sod to make it an oasis with a picnic area, a fire pit, and plenty of space for friends to hang out.
She also likes to play video games, go to weekly tech meetings, and build Legos. She's looking forward to getting back to teaching coding in schools once things settle down with the pandemic.
No matter what she is doing, Nikole's sense of humor, fresh perspective, and directness all help get the job done. She's looking forward to applying her deep programming and developer skillset to support our clients.
Join Our Email List
Sign up to receive our newsletter