Get To Know Ramsey Roberts: Digital Strategist at 3 Media Web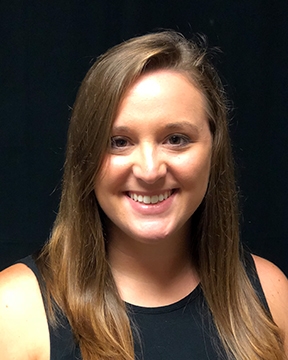 Ramsey Roberts is the new Digital Marketing Strategist for 3 Media Web. She is from "The Shoals" area located in the farthest corner of Northwest Alabama. She is an Alumni of The University of Alabama and a die-hard Alabama football fan (Roll Tide)!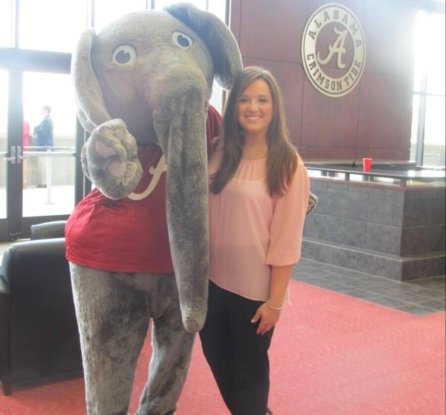 Professionally….
Ramsey comes to us from the MRO and industrial supply industry with seven years of digital marketing experience in paid advertising, seo, cro, and analytics. At her previous company, she began their digital paid advertising from the ground up into a multi-million dollar program. She has experience in managing a multitude of campaigns for companies both small and large in the B2B and B2C space.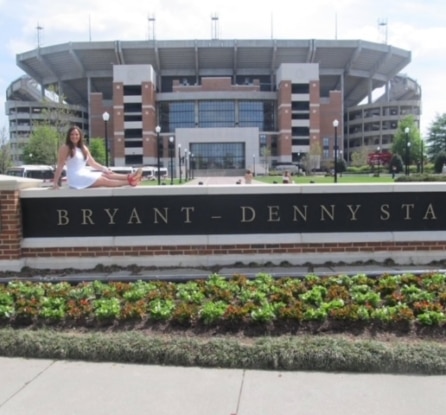 Ramsey comes to 3MW to better diversify herself as a marketing professional to help grow the digital footprint for clients in various industries. At 3MW, Ramsey will use digital strategies to achieve our business and clients' growth goals, identify needs and new opportunities, and aspire to increase brand awareness. 
"I am so excited for this new chapter in my professional life! Everyone at 3 Media Web has been super welcoming and supportive. This is a special company to be a part of from the highly skilled staff to their amazing clients. I'm so grateful for this opportunity"!

Ramsey Roberts, Digital Strategist, 3 Media Web
Personally…
Ramsey's most important role in her life is that she's a wife and mother. She has been married to her husband, Hunter, for three years. They have the same birthday on April 18th! They have a one-year-old baby boy named Kase and a 5-year-old miniature cockapoo named Sophie.
Ramsey is from The Shoals area in Northwest Alabama, famously known as the hit recording capital of the world with its rich heritage in music and culture alongside the Tennessee River. Ramsey enjoys taking advantage of the local live bands that are always playing downtown. During the summer, her favorite days are when they are spent on the river or on a beach at the Gulf.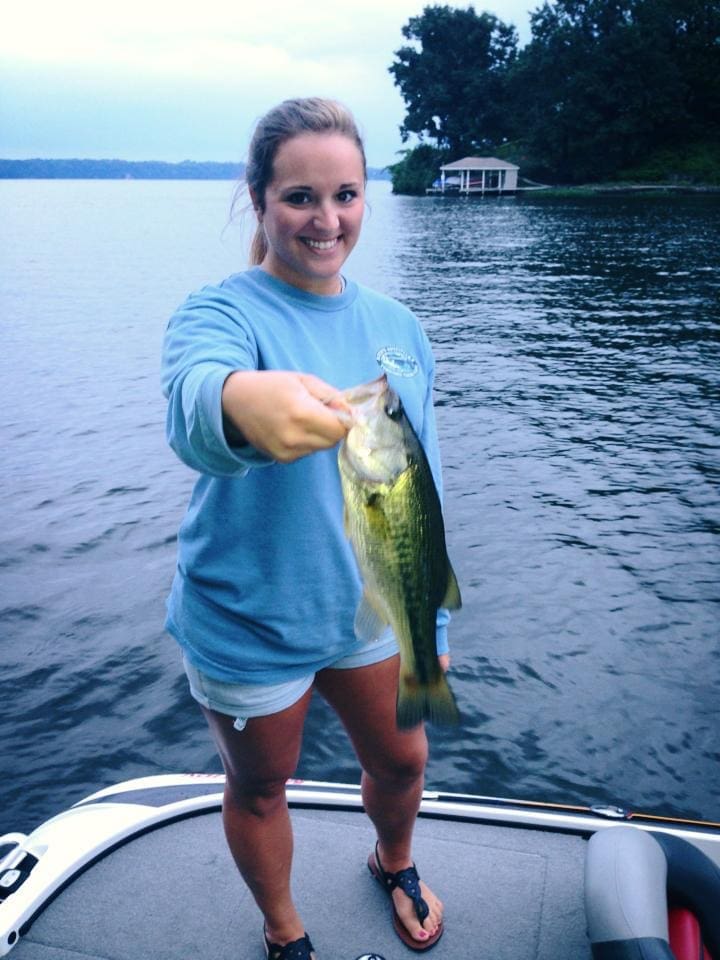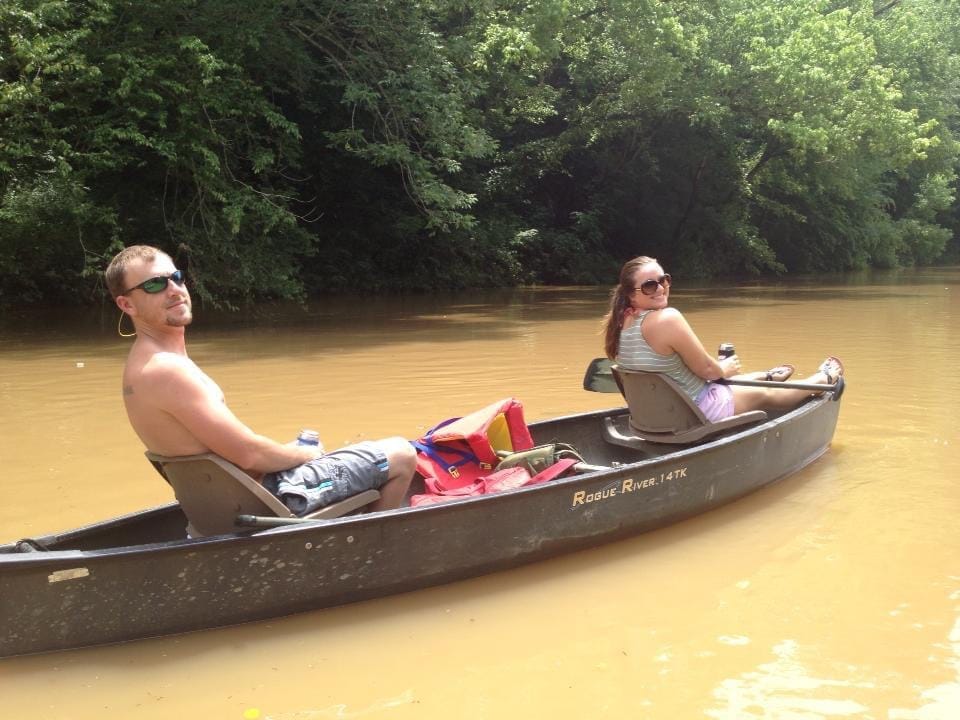 Being from Alabama, Ramsey loves good ole' down home country cooking. She and her husband's favorite thing to do on summer weekends is have a crawfish/shrimp boil with all the fixins'.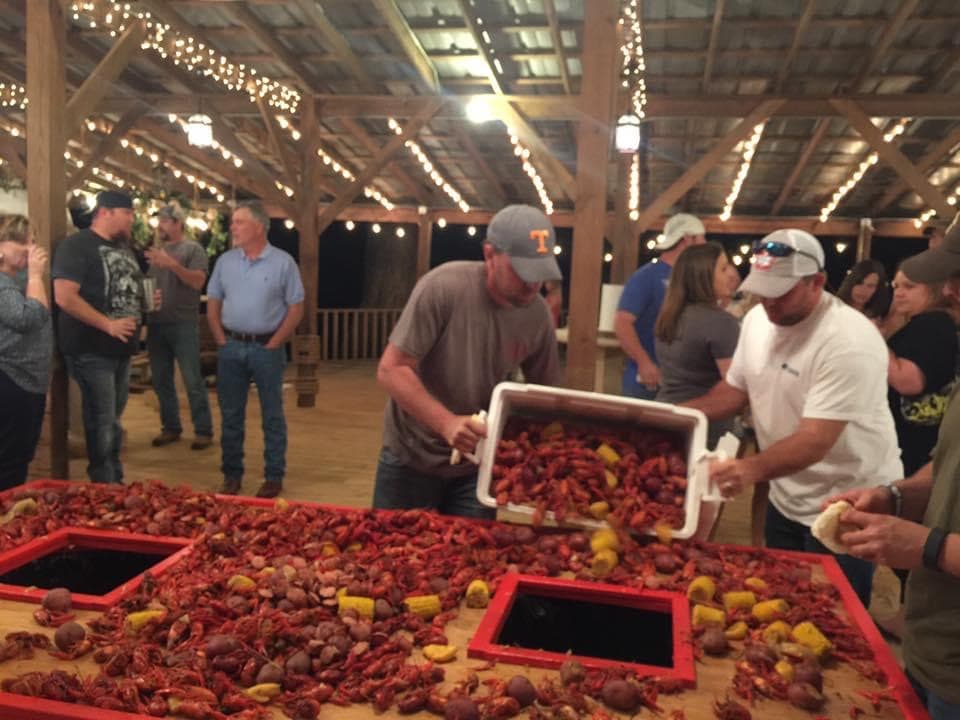 So.. how did this country girl become a digital marketer?
"As a true Millennial, I've grown up with the internet. My love for it all started as a kid by getting excited hearing that dial-up connection so I could customize my MySpace background with html code. I had no idea what I was doing then, but I loved it!
Digital Marketing is my passion because I'm a people person and I enjoy helping others. The psychology aspect of marketing is so fun to learn what people buy, how they buy, and using that information to improve their experience. The ability to utilize both my creative and analytical side to find solutions is what I find most rewarding."