How to Ensure Your Website Offers a Great UX
Web design goes beyond just how a site looks. The way the elements on a website are laid out will have an effect on how the viewer moves through the site and finds the information she's looking for. Do you make it easy for visitors to pick out what they need? Are your fonts readable? Does the flow of the site follow a logical pattern? All of these factors affect the user experience, or UX.
User experience, and what you need to know to create a good one:
Say Goodbye to These 5 Web Design Trends. Tech.co: "Typography is also getting a complete overhaul when it comes to web design. Sites that use Calibri or Times New Roman are being phased out. Designers are finding fonts that are bigger and attract the reader's attention. The shading is gone — removing the 3D appearance to titles — and big, bold letters are being used instead."
The Most Essential Ingredient In Interaction Design? The Words. Fast Company: "Words in menus, on buttons, and within instructions are all necessary to the usability of your product — without them the user would grow frustrated figuring out the mechanisms on their own. Simple writing saves time, and with the right word choice you can increase the chances of a sign-up, sale, etc. Users are coming to your site to do something to achieve their goals, so create copy that encourages interaction."
6 Simple Tips For Designing Copy On The Web. The Next Web: "If you're writing in complete sentences, key words go at the end. If you're writing fragments, such as form field titles, the key word should go at the beginning. That means 'First Name' is always preferable to 'Name (First).' And in combination with the rule from tip #1, 'Edit & View' should be replaced with something like, 'View & Edit.' The words must always follow the same flow of actions.
The Secrets of Scannable Web Copy. Clickthrough Marketing: "The upper left corner of the screen usually gets the most attention from the user, whereas the bottom right hand side of the page is often neglected. Eye tracking software identifies that web users read a page in an F shape, landing on headlines, and consistently prioritising the left hand side of the page.
Research has shown that users will initially read horizontally across the top of the page, followed by a second horizontal movement slightly lower down the page. This is then followed by a vertical movement as the user scans down the page."
Is Your User Experience (UX) A Big Failure? It's Time For A UX Review! Business2Community: "Your website shouldn't look like something out of an episode of 'Hoarders.' Visual clutter is damaging to the user experience, making it harder for visitors to find what they need. Websites that are designed for UX are clear and simple without being boring."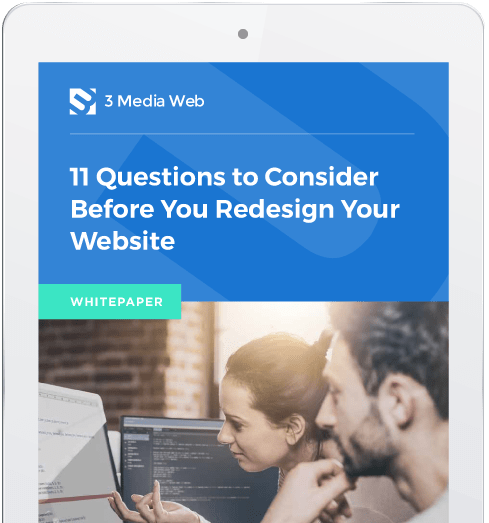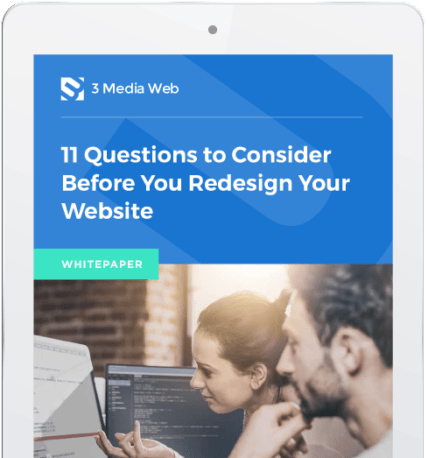 Join Our Email List
Sign up to receive our newsletter