3 Media Web Celebrates with The MetroWest Women's Network
As part of its efforts to be a part of the community, promote local businesses, and foster entrepreneurs in MetroWest Boston, 3 Media Web continues to sponsor and support it's VP of Business Development, Lysa Miller, in her role as CEO and founder of the MetroWest Women's Network (MWN).
"We love and support everything that the MetroWest Women's Network is doing in the community to foster and encourage local businesses and women founders and entrepreneurs on their professional and personal journeys," says Marc Avila, CEO, and Founder of 3 Media Web, also Lysa's business partner. 
"We've found some really great referral partners and agencies through the group and it's become a great venue to get more involved and support local businesses and refer leads to other MetroWest businesses. We also love sponsoring the events, have our employees participate and being able to do our part to help out the organization."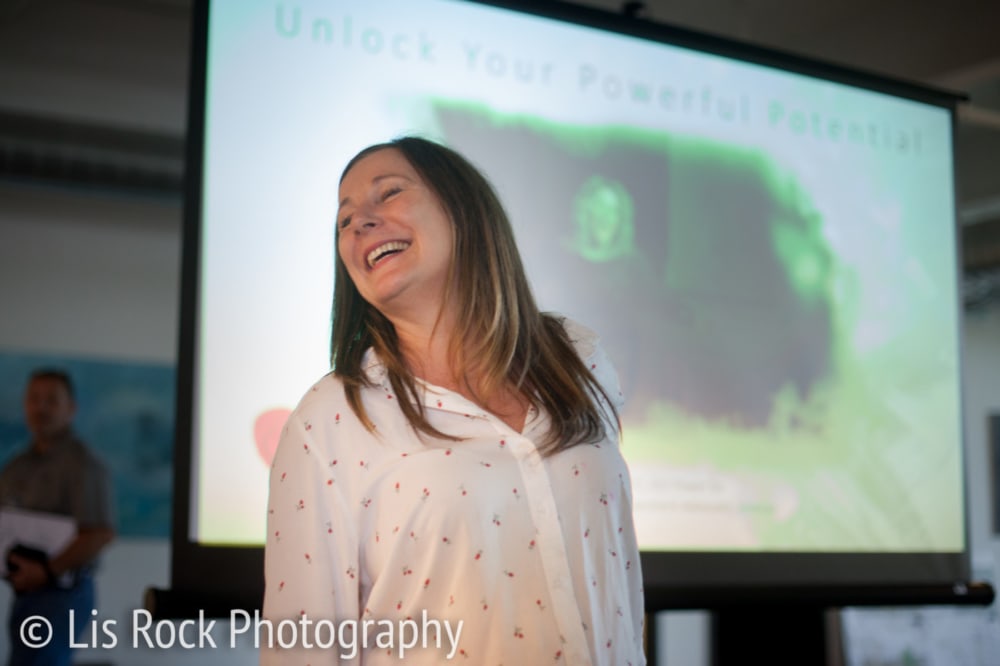 On Thursday, June 27th, 3 Media Web and Out of Office Coworking sponsored the MetroWest Women's Network's Third Annual Birthday Bash. The event drew in dozens of businesswomen and women entrepreneurs in the area for a day of networking, yoga, an inspirational talk, and spa treatments.
After the yoga session, that morning provided by Earth and Aerial Yoga, women from all over MetroWest and Central Massachusetts got to sit down and network with one another over a delicious lunch of soup and salad provided by Detox Chefs.
But the highlight of the day was the speaker, Erin Mahoney, who gave a talk called "Unlock Your Most Powerful Potential". After seeing her at a Polka Dot Powerhouse event, Founder and CEO of MWN and VP of Business Development at 3 Media Web, Lysa Miller, insisted that Erin Mahoney present at the event.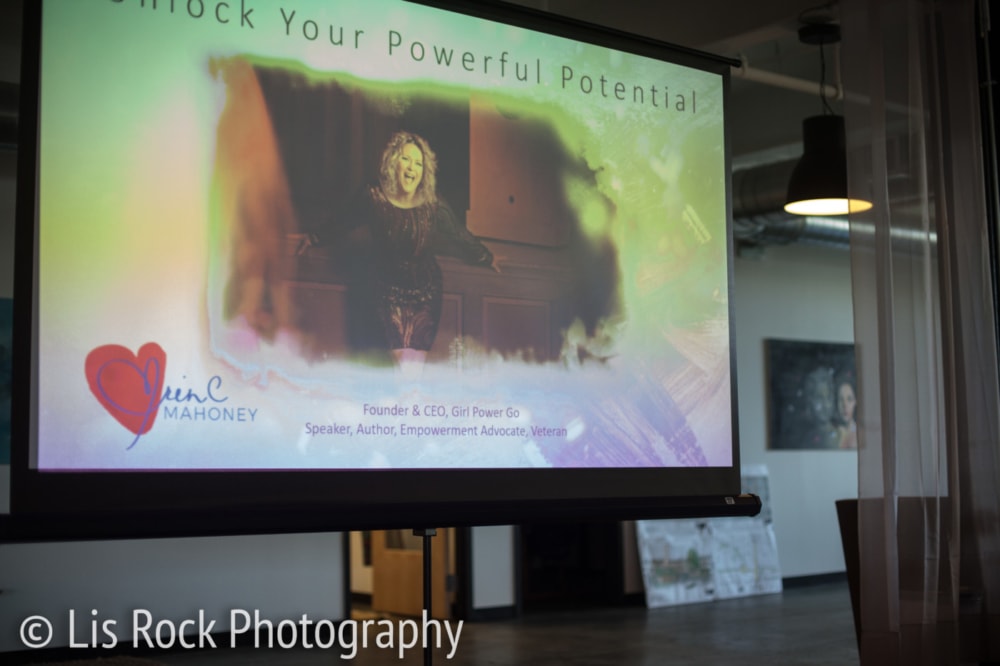 Mahoney is the CEO and founder of Girl Power Go, an organization dedicated to helping girls and women build their confidence and embrace their inner strength. Through presentations at local schools and businesses, extracurricular workshops, and collaborations with Girl Scouts, Girl Power Go seeks to inspire girls and women and provide them with strategies to gain confidence and connect with themselves and others.
Her work is especially effective because she is a strong and confident woman herself.
"Invest in yourself first," Mahoney says, "It's never a risk and always pays off." 
Mahoney is not only an excellent motivational speaker and bestselling author but a contributing writer for Aspire magazine and a veteran medic in the United States Airforce.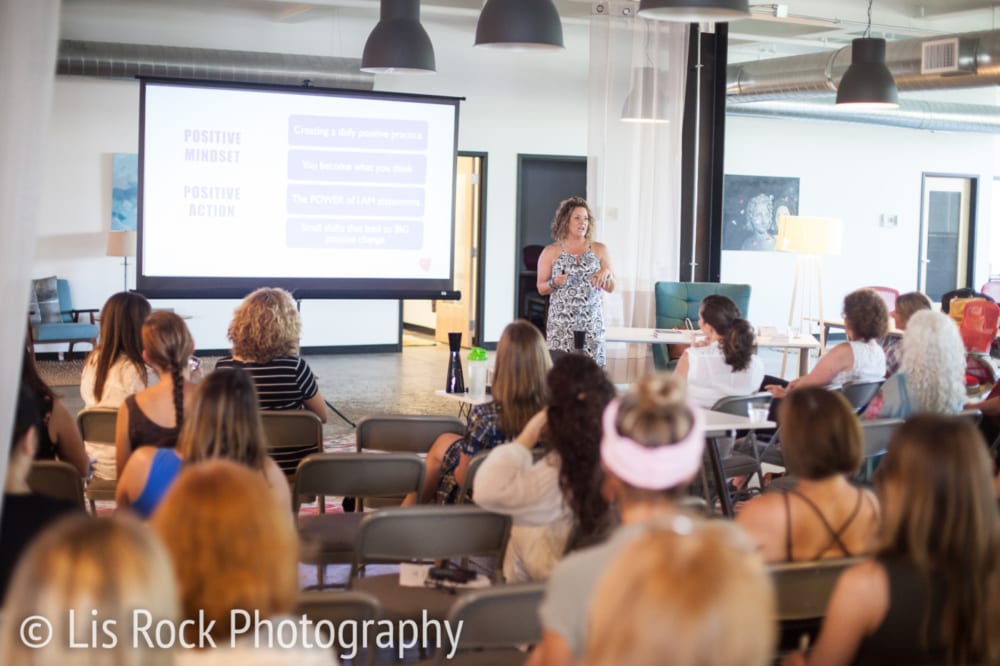 3 Media Web employees joined VP, Lysa Miller, for the presentation at the celebration, in which Mahoney gave an inspirational, motivational, and conversational presentation on what you can do to be your best self, not only at work but in life. Her presentation consisted of an in-depth and relatable talk on six strategies to maximize your potential, from maintaining a positive mindset to surrounding yourself with good people.
"Collaborations are powerful with the RIGHT people," Mahoney said, "With the wrong people they will be toxic. Choose wisely and then be all in when collaborating with others."
After Mahoney's incredible presentation, the celebration wasn't over. For the next four hours, women in the area were invited to spend the afternoon networking over luxurious spa treatments. 
"It was an incredible afternoon sharing time and space with women in the MetroWest Women's Network," Mahoney said after the event, "I'm always so inspired and honored to work with organizations that are committed to lifting women up through collaboration, education, and positive networking."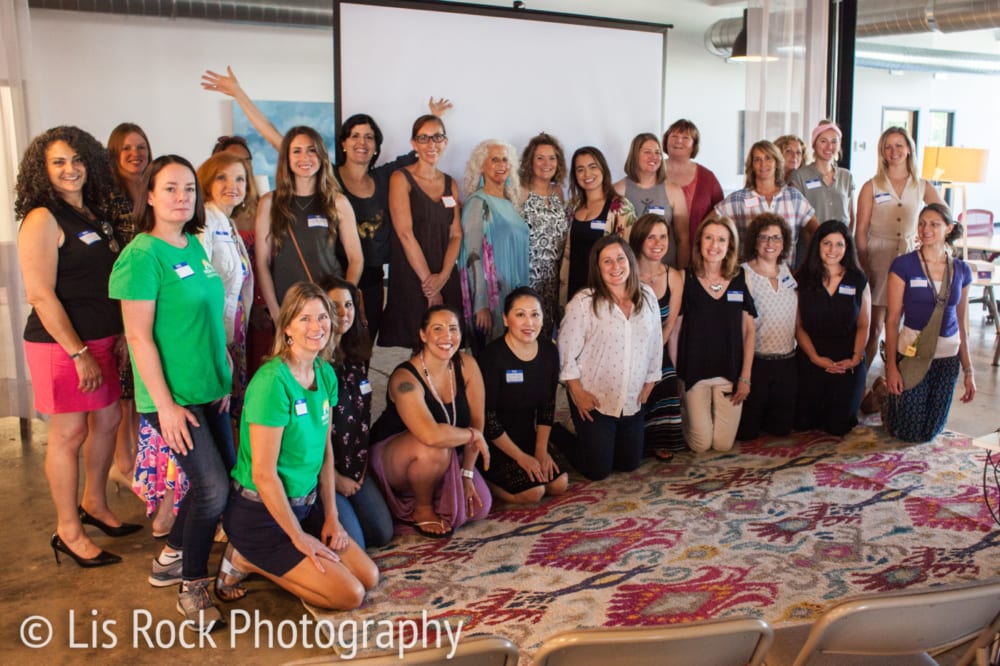 The MetroWest Women's Network (MWN) was founded by Lysa Miller over 3 years ago as she saw the need for a platform for local women to network, support each other and grow their businesses. It was modeled after other local organizations, with a focus on local, unique events and no membership dues.
Cofounder Julia-Becker Collins joined the organization a few months after it's inception and became the Founding President. As Cofounders, Miller, and Becker-Collins, with a team of volunteers, grew the organization to a 2400 member Facebook group, monthly events, and kept membership free. 
In June 2018, Collins moved on to focus on a new role and Miler took over as CEO with the support of her Agency, 3 Media Web. In July 2018, MWN found a permanent home and sponsor at Out of Office Coworking in Hudson. MWN continues to be one of the largest and fastest-growing women's networking organizations in New England. 
The MetroWest Women's Network is over 3000 strong, with events hosted at Out of Office Coworking in Hudson, MA. Membership is free and encouraged. The requirement to join is that you must live or work in MetroWest or Central Massachusetts.
To find out more about The MetroWest Women's Network & upcoming events visit http://www.metrowestwomen.com.