The 4 Best WordPress Plugins for Boosting Website Security
WordPress is the world's most popular content management system and powers nearly a quarter of the Internet. It's a great website platform — and the one we recommend to all our clients — but because it's so popular, WordPress websites — especially e-commerce sites that store users' personal information — can be more vulnerable to attack by hackers.
As recent well-publicized hacks and data breaches have demonstrated, it's far easier to proactively protect your site than deal with the aftermath. Fortunately, there are several best-in-class WordPress plugins that can boost your website's security. These are my four favorites.
All In One WP Security & Firewall
My absolute favorite security plugin is All In One WP Security. This free plugin checks your website for vulnerabilities, and then implements the latest recommended security practices and techniques. One of this plugin's best features is that it uses a security points grading system to measure how well your site is protected based on the security features you've activated.
Wordfence
Another plugin I like is Wordfence, which enables real-time blocking of known attackers. What does this mean? If another website using Wordfence is attacked and blocks the attacker, your site is automatically protected against that same attacker. This plugin also helps improve login security by enforcing strong passwords among your administrators, publishers and users.
The free version provides enough benefits to make your site secure, but you can further enhance your protection with additional paid features such as two-factor authentication and country blocking.
Google Authenticator
If you want to stick to the free version of Wordfence, you can still get two-factor authentication with Google Authenticator. Two-factor authentication helps secure your WordPress site by requiring that you not only know something (your unique password) to log in, but that you also possess something (your mobile device).
This plugin generates a code and sends it to your phone. Then you must use that code to complete the WordPress login process. Even if someone figures out your WordPress password, they still need the code from your mobile device to access your WordPress account.
UpdraftPlus
UpdraftPlus is great because it simplifies backups and restoration of your WordPress site. You can schedule both manual and automatic site backups to a variety of cloud apps such as Google Drive, Dropbox and Amazon S3. Then, if your website is compromised (something that can still happen even with plenty of security measures in place), UpdraftPlus makes it easy to restore it from those previous backups so you'll quickly be back up and running again.
Additional WordPress Security Best Practices
Trusted security plugins keep themselves updated to protect against new threats, so if you take the time to set them up, you'll have a solid website security structure in place. Here are a few other tips to keep your WordPress site safe and secure:
Avoid using the default WordPress "admin" user. Use a unique admin username and complex password, preferably with an unusual combination of letters, numbers and special characters.
Most websites are compromised when core files or plugins are out-of-date. Pay attention when WordPress or any developers announce updates, and make sure you have the latest versions on your site.
Don't overdo plugin installation. Install only essential plugins, and read reviews so you know which are from trusted sources.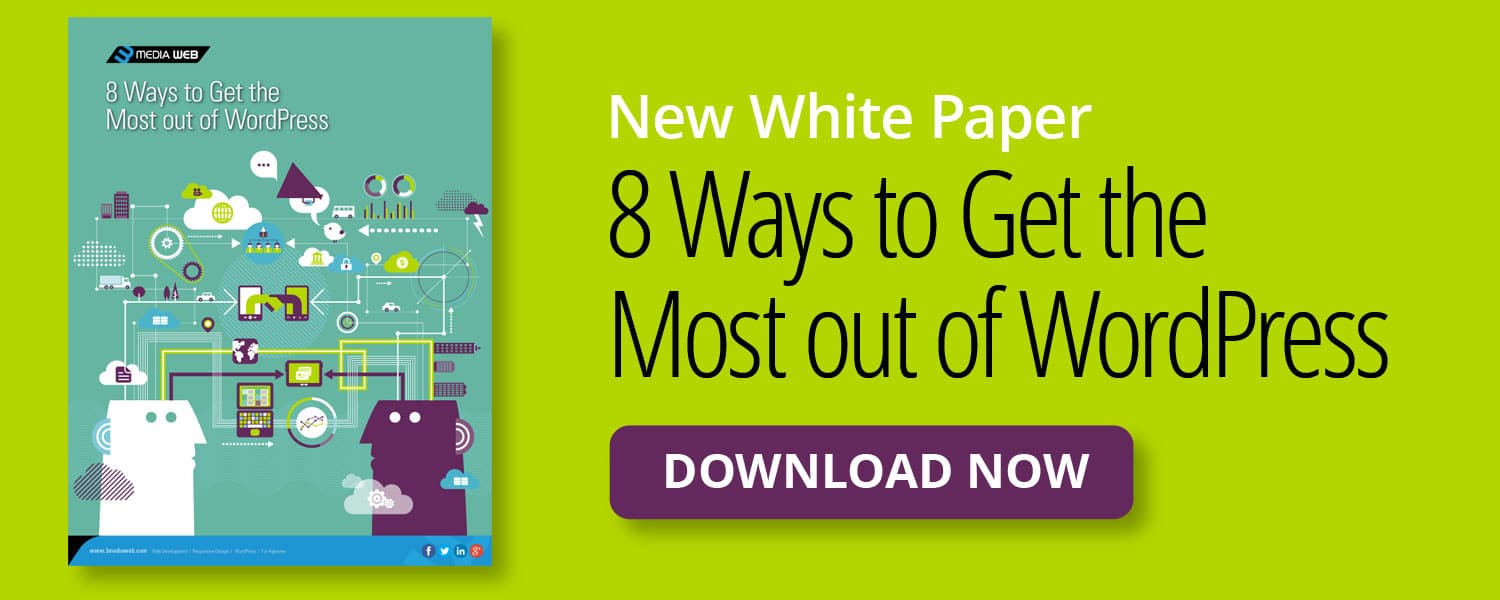 Join Our Email List
Sign up to receive our newsletter