6 Ways To Get Traffic To Your Website When It Isn't Performing
Quick Summary:
Your main priority should be to get the people most likely to convert into customers to your website.
If your website isn't performing as well as you'd like it to be, don't panic. We won't be bombarding you with 75 overwhelming ways to drive traffic to your website.
Instead, we're going to outline some of the most effective things you can do to get more traffic to your website. 
And, truthfully…
If you're able to knock out all the action items you'll learn about below, there's good reason to believe you'll start to see an increase in traffic to your company's website. 
Did The Amount Of Traffic To Your Website Go From Good To Bad?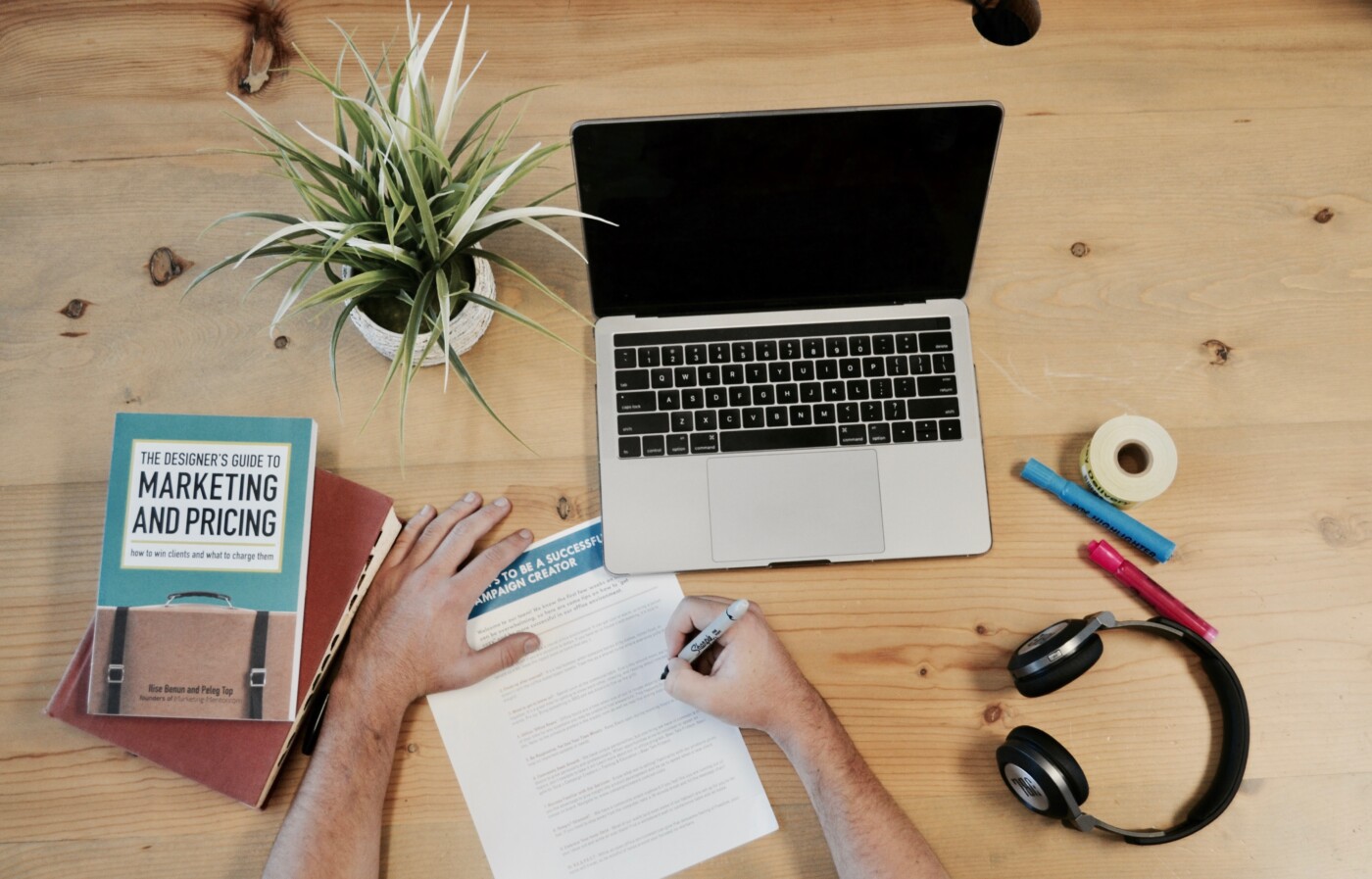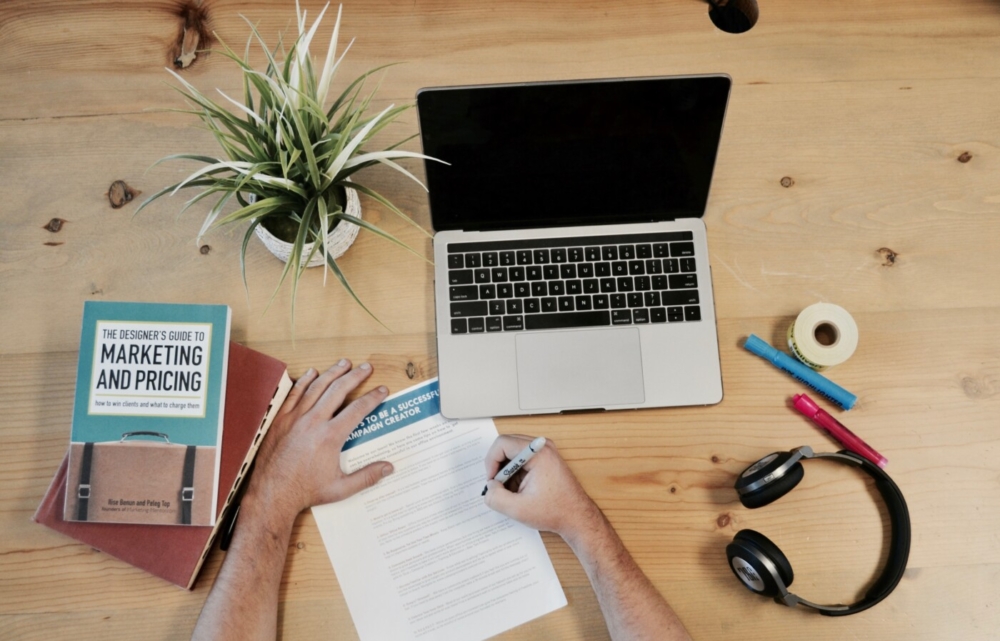 This particular article is going to point out ways to increase traffic to websites that never really lived up to expectations or met goals. 
So, if you've come here because your website used to get a lot of traffic, but isn't any longer, I strongly recommend you also read this article on how to fix declining traffic to your website.
Yes, the steps we'll be addressing in this article will still be helpful to get your company website ranking again. However, it's a good idea to diagnose why your website traffic started declining in the first place, in case there is a more serious problem that needs to be addressed. 
Like a Google penalty, for example.
Otherwise…
if your website never got the amount of traffic you desired
or, you've already identified and fixed the culprit for a decrease in website traffic
 …let's carry on with today's lessons. We've got a lot to cover!
What You Need To Know About Website Traffic 
Not all website traffic is created equal. In most cases, increasing website traffic alone won't be enough. You need to make sure the new visitors to your site are engaging with your content, becoming leads, and, eventually, converting. 
While seeing a spike in website traffic is exciting, it's hardly ever the end of the inbound marketing road. There are some follow-up steps you're going to need to take on a regular basis to make all the new traffic to your site actually useful to your company. 
In fact, it's not unheard of to see an increase in website traffic while also seeing a decrease in conversions. 
With that in mind, I want to share this bit of advice early on so you have it in the back of your mind as we work through our process.
Now, this is going to sound bonkers. Are you ready for it? 
Your goal isn't necessarily to increase traffic to your website.
Sounds crazy, right?
Actually, it's not…
Your goal should be to increase qualified leads to your website. 
In other words, your main priority should be to get the people most likely to convert into customers to your website. 
In order to do that, you need to understand your user's search intent. This is going to play a major role in almost every method we discuss today. The better you know what users want from your website and products, the more capable you will be to provide that to them.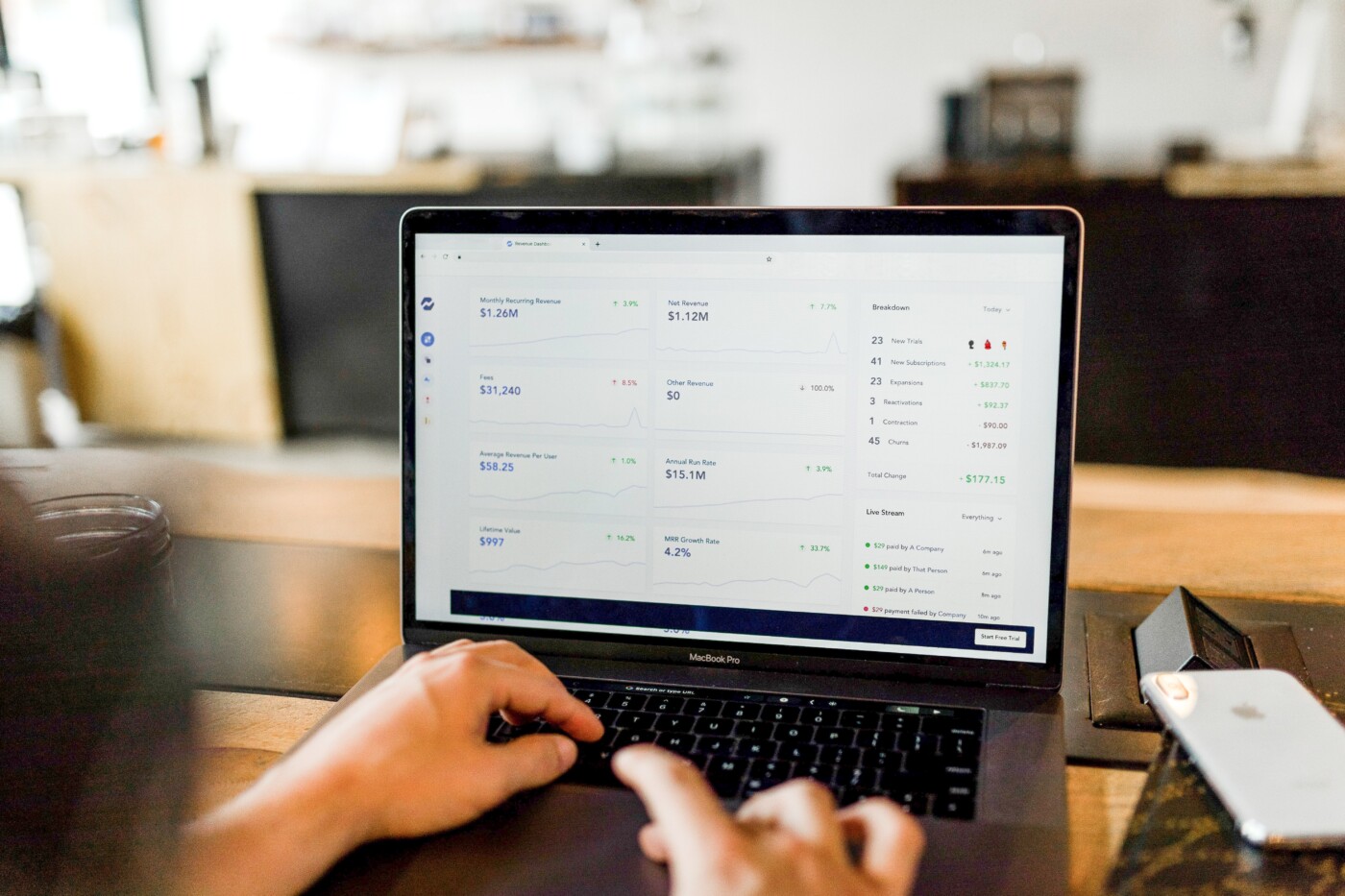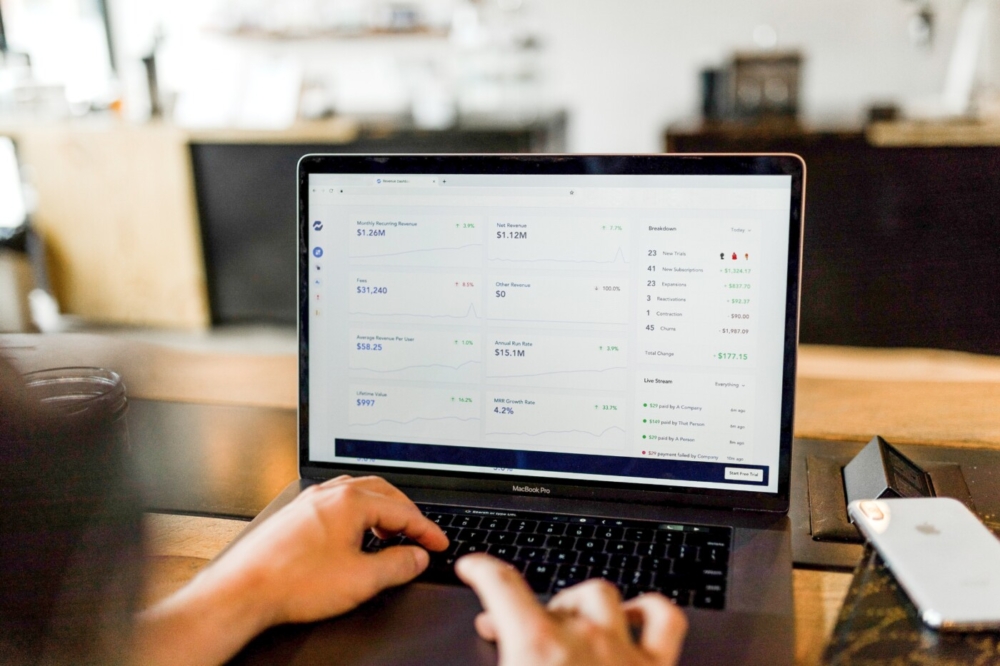 How To Drive More Traffic To Your Website
If your website isn't getting enough traffic, there are many things you can (and should!) try to improve. Unfortunately, there's almost never one single cure-all that can be applied to low-ranking websites.
That being said, it's certainly not impossible to change up some things to start seeing more gains in website traffic. The key is to make sure you're doing the right things. 
Let's start here: 
1. Optimize Your Website For SEO
If you haven't performed an SEO audit on your site, there's no better time than now. Especially if you've been having trouble driving organic traffic to your website. 
We recommend an SEO audit as a starting point for three big reasons:
To see how efficient your site's current SEO is
Provide a comparison to your competitors
To see exactly where your site's SEO weaknesses are
Once you have those three things, developing an improved SEO strategy is going to be MUCH more simple.
Truth be told, it can be a rather involved process, but there are many great SEO audit checklists out there that you can use as a reference. We cover some of those in this article about preparing and performing an SEO audit.
Some things you can expect to encounter in your SEO audit are:
Site crawlability & indexability (how easy it is for search engines to read and analyze the contents of your website) 
Mobile-friendliness
On-Page SEO quality
Technical SEO quality
SSL security certificates (they play a big role in your Google ranking!)
Alright, you get the gist. An SEO audit is a comprehensive look at your website that will allow you to establish a tangible list of action items to start getting more traffic to your website. 
In fact, a lot of the next steps we're going to be talking about are standard checkpoints in the SEO audits 3 Media Web performs for their clients.
2. Check Your Content Against Search Intent
Joshua Hardwick, Head of Content at Ahrefs said it best:
"It's difficult to stress just how important the concept of search intent is to SEO. I'm not exaggerating when I say that if you want to rank these days, understanding and creating content with search intent in mind is critical."

—Joshua Hardwick
So, what is search intent?
And, more importantly, what is the search intent of your users?
In a nutshell, search intent is why someone searched for something. For example, say a user does a Google search for "best men's dress shoes". It's very clear what the user is wanting to find—the best men's dress shoes.
Can you guess what the top 10 Google results about the best men's dress shoes are about? 
Surprise, surprise! They're all about men's dress shoes.
Here's the deal:
At the end of the day, what Google is ultimately trying to do is provide the best possible piece of content related to their user's search query.
That means, if you want to start ranking for more keywords and bringing new traffic to your website, it is your responsibility to provide the best possible piece of content related to those keywords.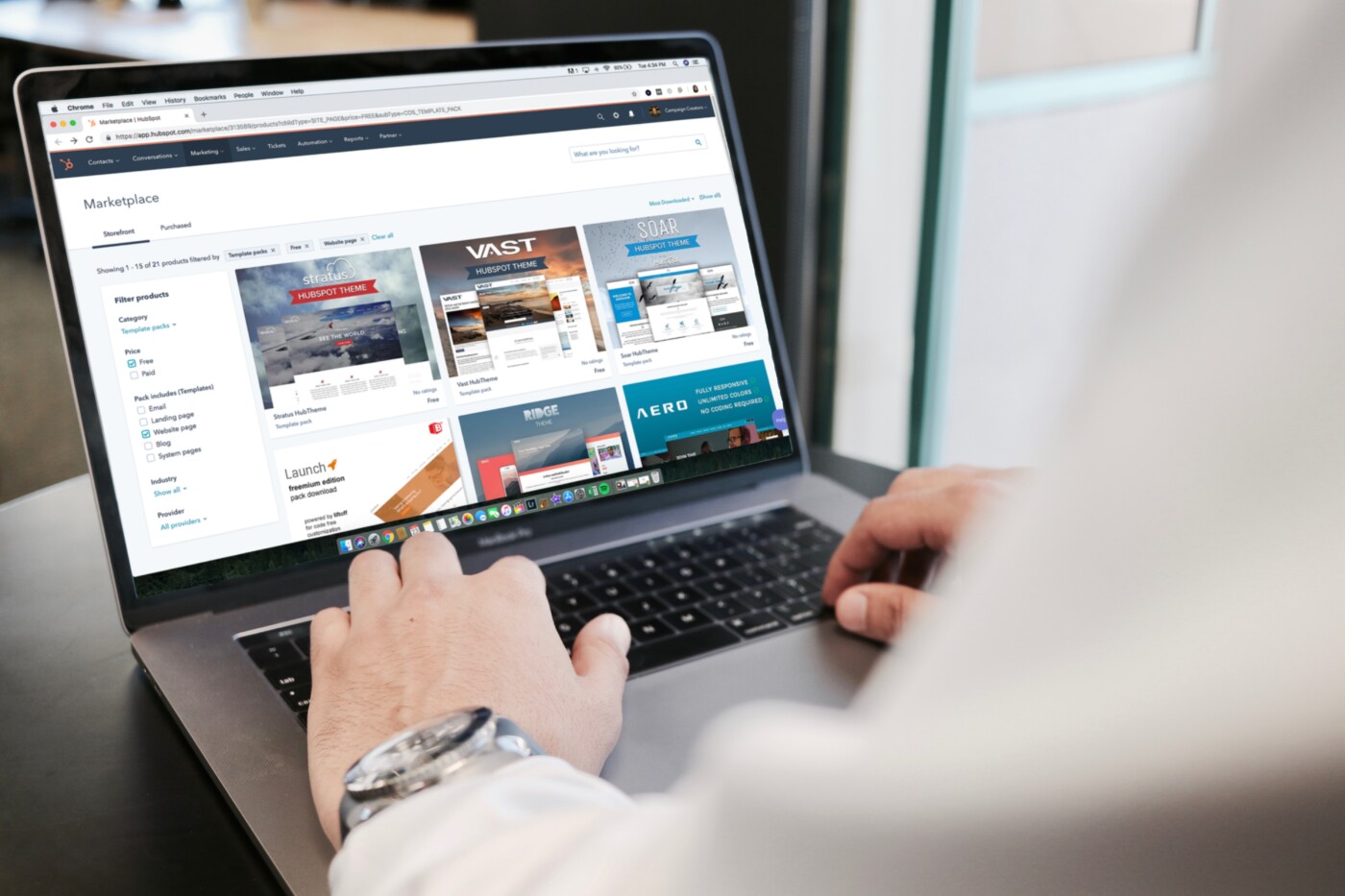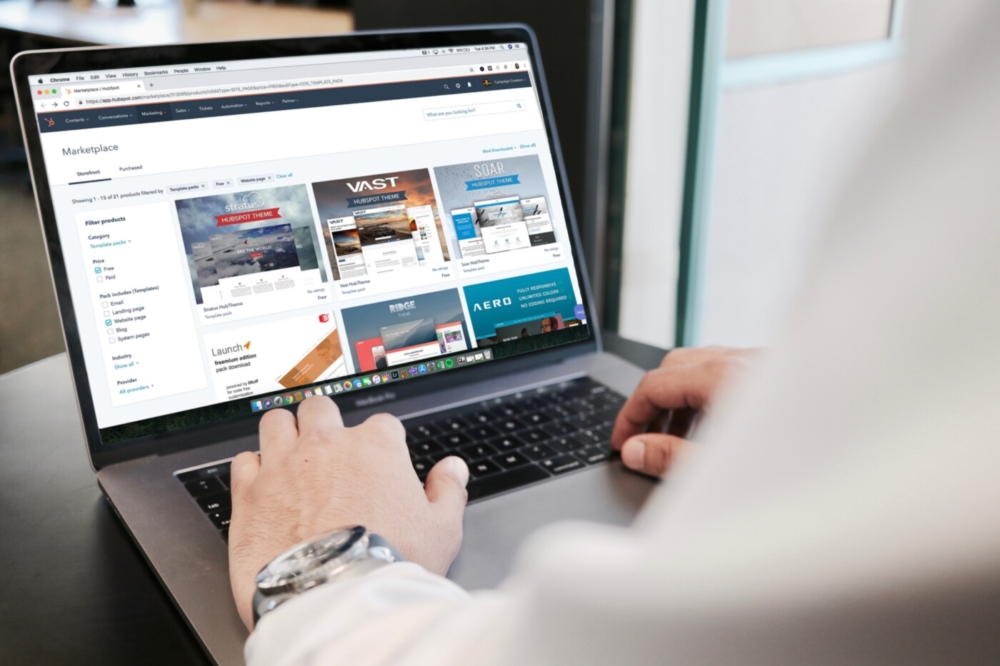 Now, think about the keywords you are trying to rank for with your existing website. Look at the content on your page then do a Google search for that page's keyword. Compare the top few Google results to the content on your page.
How do they compare? Does your page address the same search intent as the top-ranking pages? If not, chances are your content isn't hitting the mark for search intent.
3. Get Backlinks To Drive Traffic To Your Website
Backlinks are links that link one website to another website. For example, when we included a link to the Ahrefs site in the last section, that was a "backlink" for Ahrefs. When another website links to 3 Media Web from their site, that is a "backlink" for us.
Backlinks are extremely useful in giving your site's SEO a boost and bringing more traffic to your website because: 
they bring referral traffic to your website
and, search engines see backlinks as social proof that your website or content is valuable, which increases the likelihood your site will show up in search engine results page (SERPS)
That's why a good link-building strategy is so crucial to off-site SEO.
Getting backlinks to your website is, admittedly, one of the more difficult actionable changes you can make to get more traffic to your website. It takes time, but when done correctly, it's worth the effort.
So, how do you get other sites to link to your website?
We've outlined seven ways to get high-quality backlinks in a recent article. In that post, we explain that the most important thing is to produce high-quality content that people want to share. 
"Content is the key that unlocks amazing backlinks."

—Backlink.io
If you don't have a blog on your company site–or don't update it regularly–that is a great place to start. Invest time and resources into building a strong content strategy. Do keyword research to develop a list of keywords you want to target.
Once you have some keywords in mind, do some competitor research to see who is currently ranking for those keywords, then look for ways you can expand on and add value in your own blog posts.  
4. Consider A Mobile-Ready Website Redesign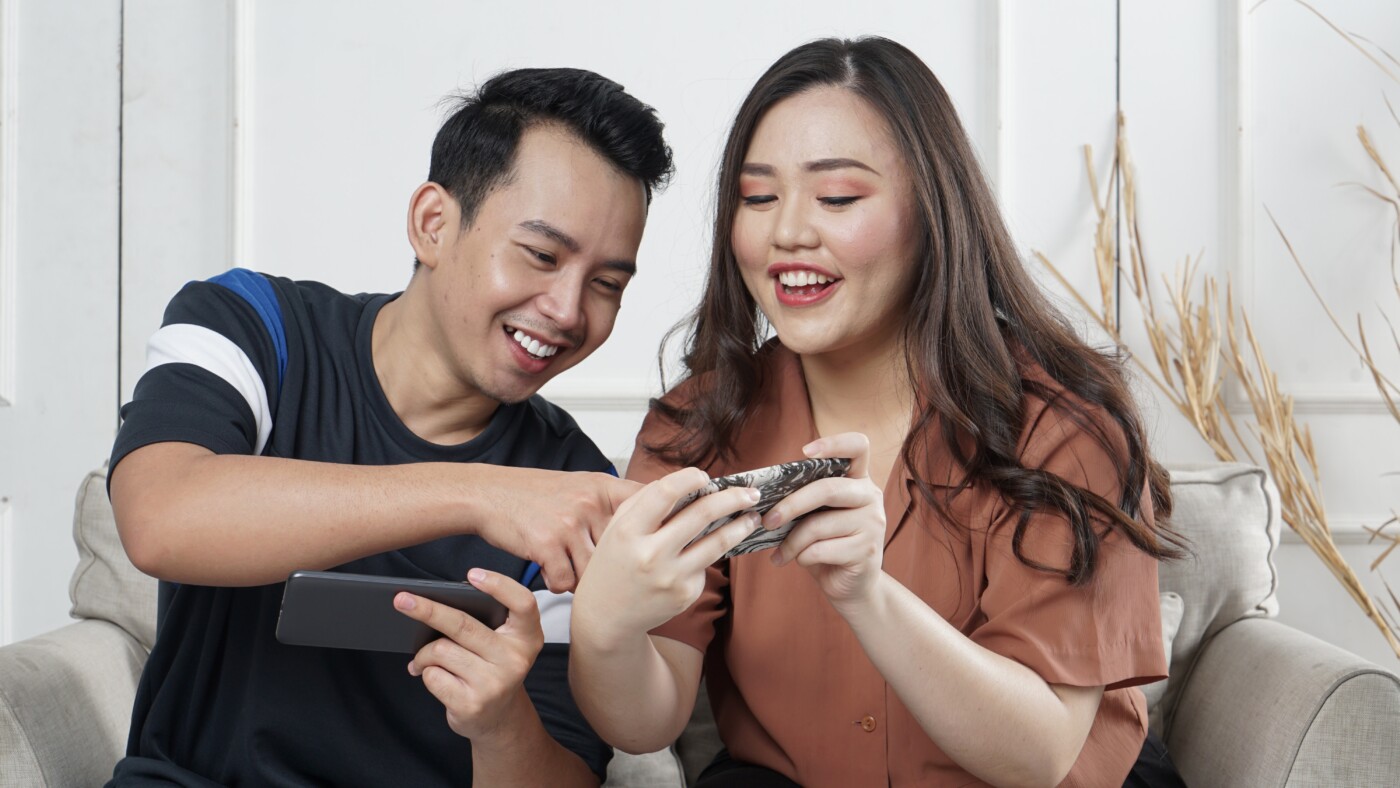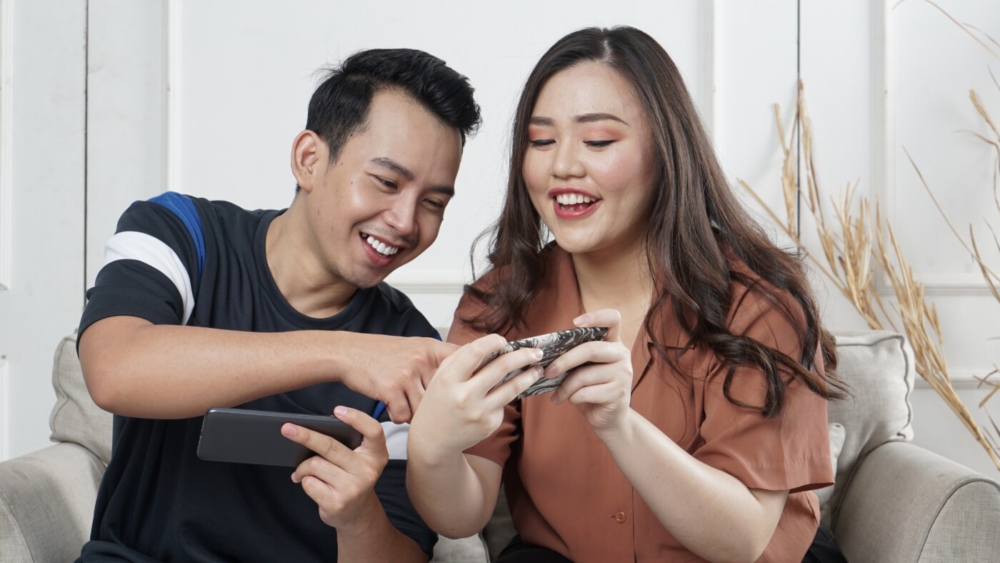 This may seem a bit extreme, but in some cases a website redesign is necessary to keep a steady stream of traffic to coming to your website. 
This primarily has to do with two things:
Making sure people who do visit your site have a good user experience.
Ensuring Google sees your page as fresh and properly optimized for mobile.
Let's expand a bit:
When a person visits your website, you want their user experience to be easy, efficient, and enjoyable. They should be able to find just what it is they are looking for, without having to hunt it down.
The easier your site is to use, the more likely visitors will continue to visit it and the more likely they will be to recommend it to others.
A big part of user experience, in the eye's of the Google algorithm, is whether or not your site is "mobile-ready". 

Find more statistics at Statista
In 2018, more than half of all Google searches came from someone using a mobile device like a smartphone or tablet. On top of that, a 2016 Statista study found that mobile search influenced retail sales in a $1.4 trillion way (see chart above).
The increase in mobile searches has resulted in Google changing the way their algorithm ranks websites, placing a higher authority on those with a mobile-friendly design. In fact, Google themselves have stated that by September 2020, they will shift completely to mobile-first indexing.
"While we continue to support various ways of making mobile websites, we recommend responsive web design for new websites."

—Google
You can check if your website is already mobile-friendly using this tool from Google.
With over 211,000,000 mobile search users in the United States alone, if your company site isn't mobile-ready, you are missing out on a lot of traffic.
5. Make Sure Your Website Is Getting Indexed
Once you've worked on the issues outlined above, another step you should take is to ensure your site is being indexed by search engines. 
Moz explains how indexing works nicely. It's a 3-part process that involves:
1. Crawling ➡ 2. Indexing ➡ 3. Ranking
First the search engine "crawls" your site to discover URLs while reading their content and code. Next, they "index" the content and URLS they discovered while crawling and add them to their massive database. Once added to the index, the content and URLs become eligible to show up and rank in the search engine results page (SERPS).
To index your website, check the following links:
Just remember, indexing your site with Google or other search engines is only part of it. Your content and website still need to be designed and developed in a way that is competitive against similar websites. 
6. The Easier Way To Get More Website Traffic: Work With The Experts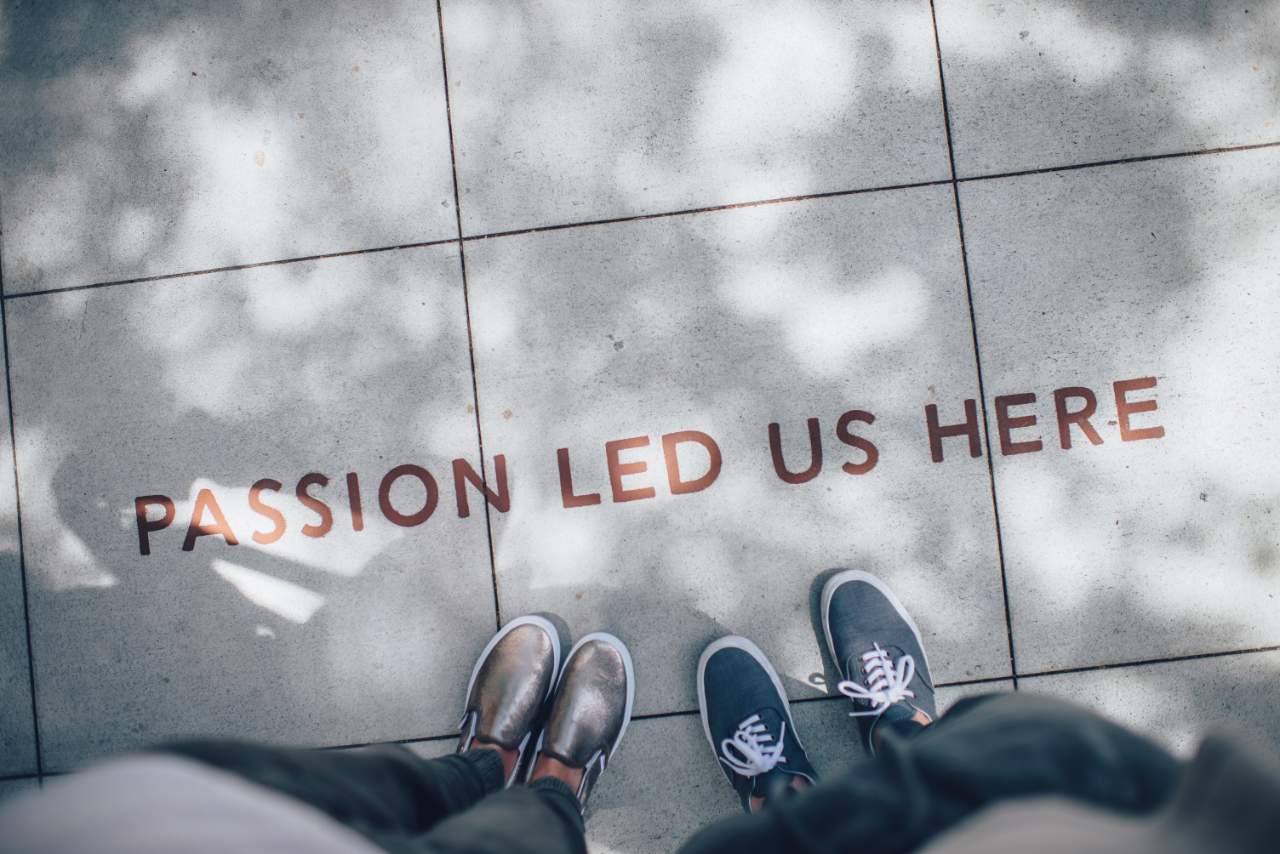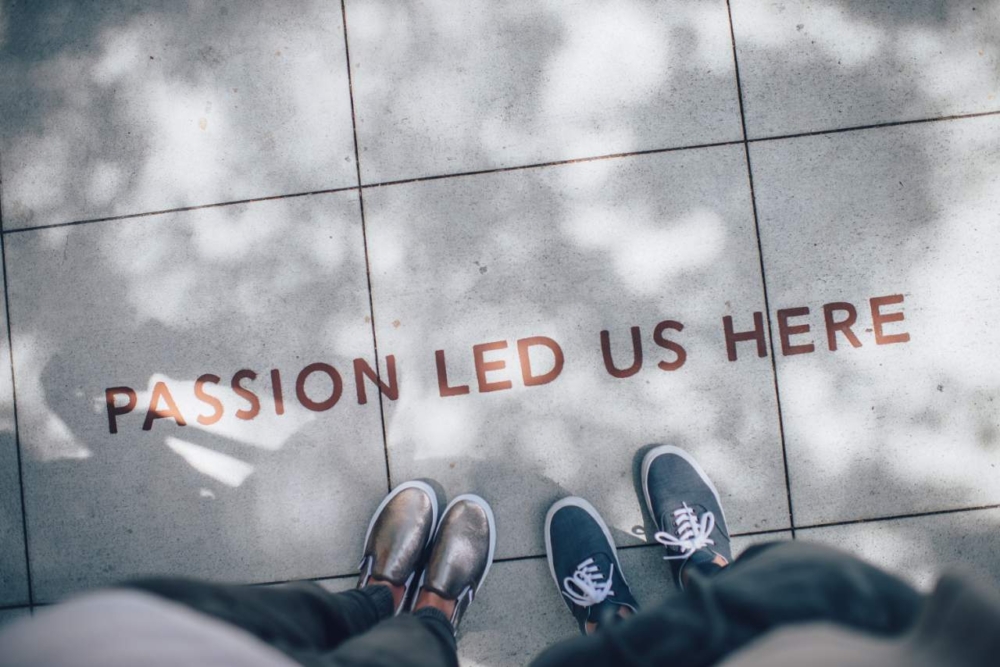 Whew, you made it through the list of ways to drive more traffic to your website. We know, it's a lot to think about and do, but it's not impossible. 
Luckily, there is an easier way to get more website traffic…
Ask for a helping hand from an expert with experience in the matter. As a full-service web agency, 3 Media Web is committed to improving your company website's performance as well as amplifying your digital marketing strategy. 
You don't have to take our word for either. Just look at this case study for our client, SALMON Health. Improvements we made to their website resulted in a 14% increase in only one week after launch.
To learn more about how 3 Media Web can help you drive more traffic to your site, contact us today.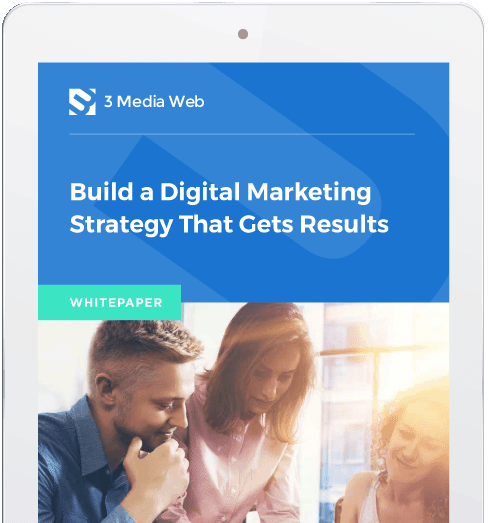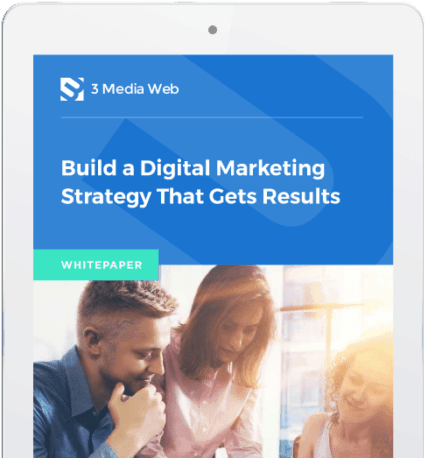 Join Our Email List
Sign up to receive our newsletter