Using Google Analytics to Improve Your Website
Google Analytics is a powerful tool that can help you get useful insights into how your website is performing. Using Google Analytics, you can identify tweaks that could make your website more effective and study the results of your changes. It's so powerful, though, that sometimes it can be a little intimidating.
Google Analytics to improve your website.
Why You Should Be Using Google Analytics Smart Lists for Remarketing. Search Engine Land: "It can be complicated to research into and set up so many Remarketing Audiences in Google Analytics. In addition, factors change often that may influence a purchase — for example, seasonality and time of the month can play a major part in the purchase process and cycle. Smart Lists remove the need to keep re-evaluating your remarketing lists, as they dynamically update based on the latest criteria that has shown to lead to a conversion. If you're new to Google Analytics remarketing, this is probably the best place for you to start!"
Annotation: The Most Important Thing Missing from Your Google Analytics Search Engine Journal: "Annotations is a seldom-used feature, but it's a great way to advance your Google Analytics knowledge. It allows users with access to a Google Analytics profile to keep a record of the events of a website, anything that might 'move the needle,' so to speak. A detailed record will help employees and future employees recall previous events. This can also significantly reduce time spent digging for answers and causality in the data. The sooner you can learn how they work, the better."
How to Use Cohort Analysis in Google Analytics to Drive More Business. AlleyWatch: "You can think of Cohort Analysis as a study of the activities of a particular cohort over a period of time. A cohort is a group of people who are segmented based on a defined time period and share a common set of characteristics. This study takes into account actionable metrics, rather than vanity metrics. Actionable metrics are those that help to improve a product or sales,such as the rate of conversion of a particular product during a period of time, or the rate of retention of customers who signed up when the sale was going on. On the contrary, vanity metrics only provide data about what is going on in the site,such as the number of visits or number of downloads, which offers no insights regarding the improvement of sales."
How to Use Analytics to Unlock a Treasure Trove of Information. Entrepreneur: "While a glance at high-level metrics such as sessions, pageviews and conversion rate may satisfy your curiosity with regard to current marketing performance, you ought to analyze the data further. Break up those numbers into unique segments, including by device, geographic location or referral source. If that leads to any interesting discoveries, insist on digging deeper. Your work is not done yet. Eventually, you will be able to find both high- and low-performance segments. Fortunately, each offers unique opportunities for growth but you must approach them differently. In some cases, the high-performance segments you unearth deliver far and few prospective customers while the low-performance audiences are available and plenty."
How to Use Google Analytics to Create More Effective Content. Act-On Marketing Action Blog: "The 'Average Time on Page' report holds important clues about which pieces of content your visitors really love. This is in some ways a purer measurement of interest than which pages get the most traffic. That's especially true if you buy advertising, or if you did well with your search engine optimization and happen to have a nice high ranking for a couple of pages."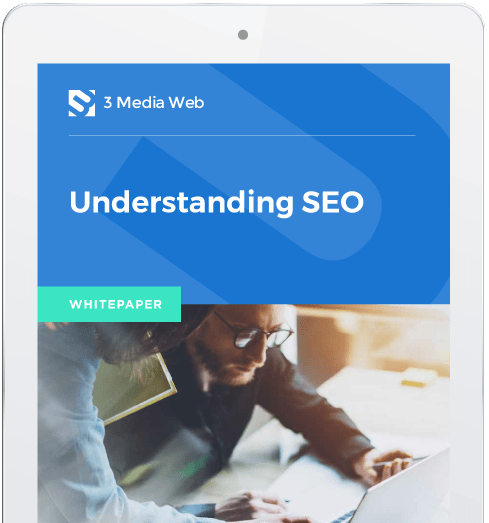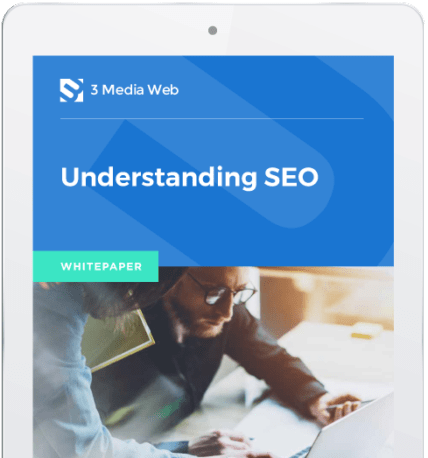 Join Our Email List
Sign up to receive our newsletter