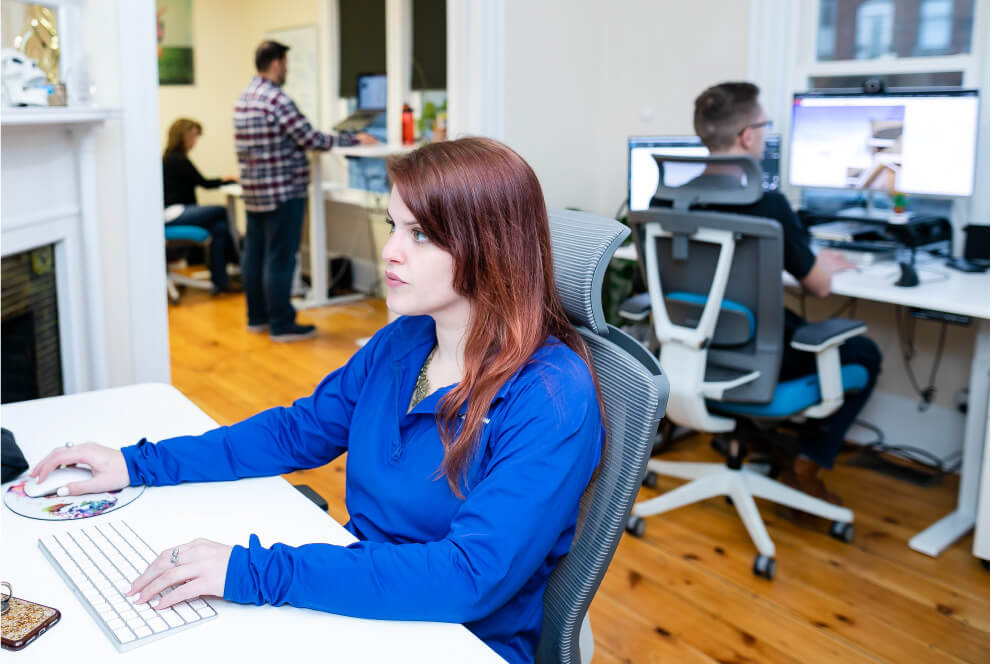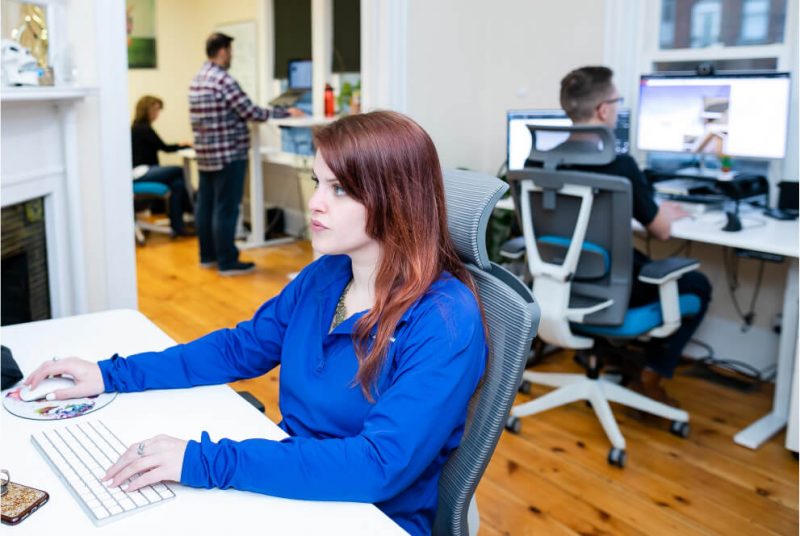 Digital Strategist
Digital Strategists are responsible for overseeing the ongoing marketing and evolution of our client's brand and online presence. Most importantly, our Strategists continuously think on behalf of our clients to foster growth and innovation. We are searching for someone collaborative and passionate about all things Digital Marketing.
As a part of the Digital Growth team, you will guide client teams to identify needs and new marketing opportunities. You should be comfortable leading client meetings to explain in easy-to-understand, non-technical terms how digital marketing strategies are performing and why. This is a hands-on role that will require you to do the work as well as delegate to others. You will also be responsible for the daily, weekly, and monthly deliverables, working alongside a talented group of designers, developers, and project managers. For this position, you should be creative and comfortable working with a team and working independently.
We are committed to creating an accessible, diverse, and supportive work/life environment. We recognize diversity and cultural competence as essential components of success in both business and life. We encourage those who can contribute to that goal to apply and to show your strengths in these areas!
Responsibilities
Continually research clients' markets to identify new opportunities. Set specific marketing/project goals

Write and present strategies aligned with clients' business objectives

Offer expertise and recommendations to clients and closely collaborate with internal team members

Develop quarterly, high-level marketing strategies based on the client's priorities, and level of engagement

Daily management of your assigned tasks

Analyze web traffic metrics and suggest solutions to boost web presence

Monitor SEO/SEM, marketing, and sales performance metrics to forecast trends

Keep up-to-date with our clients' preferences and proactively suggest new campaigns.

Liaise with clients and internal resources to optimize performance and ensure brand consistency

Actively create, manage, and monitor some PPC and paid social campaigns.

Identify goals, customer pain points, and advertising needs.

Establish best practices in digital marketing

Stay up-to-date with digital technology developments.
Requirements
5+ years of experience in digital marketing or related field

Proven work experience as a marketing strategist or marketing manager

Demonstrable experience with marketing campaigns and web technologies

Understanding and use of digital tools, technologies, and trends, then leverage those for client success, including research and discovery efforts

Experience with SEO/SEM, Google Analytics, CRM software, and Content Management Systems

Experience implementing and optimizing Google Adwords, Facebook, Linkedin advertising campaigns

An understanding of web design and highly effective UX/UI

Strong analytical skills

Self-starting, with the ability to manage your time efficiently

Ability to manage multiple projects simultaneously

Be a team player

Be willing to roll up your sleeves and do the work.

Passion for continuous learning and growing in your role

Excellent communication skills, both written and verbal
Some Details
This is a full-time position.
We have offices in Marlborough, MA, and Grand Rapids, MI, but remote work is possible.
You must be able to work in the U.S legally.
We offer a full benefits program, including parental leave, generous PTO in addition to two-weeks of paid shutdown, flexible work schedules, health insurance, and more.
Previous web agency experience is preferred.
About Us
3 Media Web is an award-winning digital experience agency. We specialize in designing, developing, and promoting websites for medium- and enterprise-level clients on the WordPress platform. We were named the best places to work in Boston.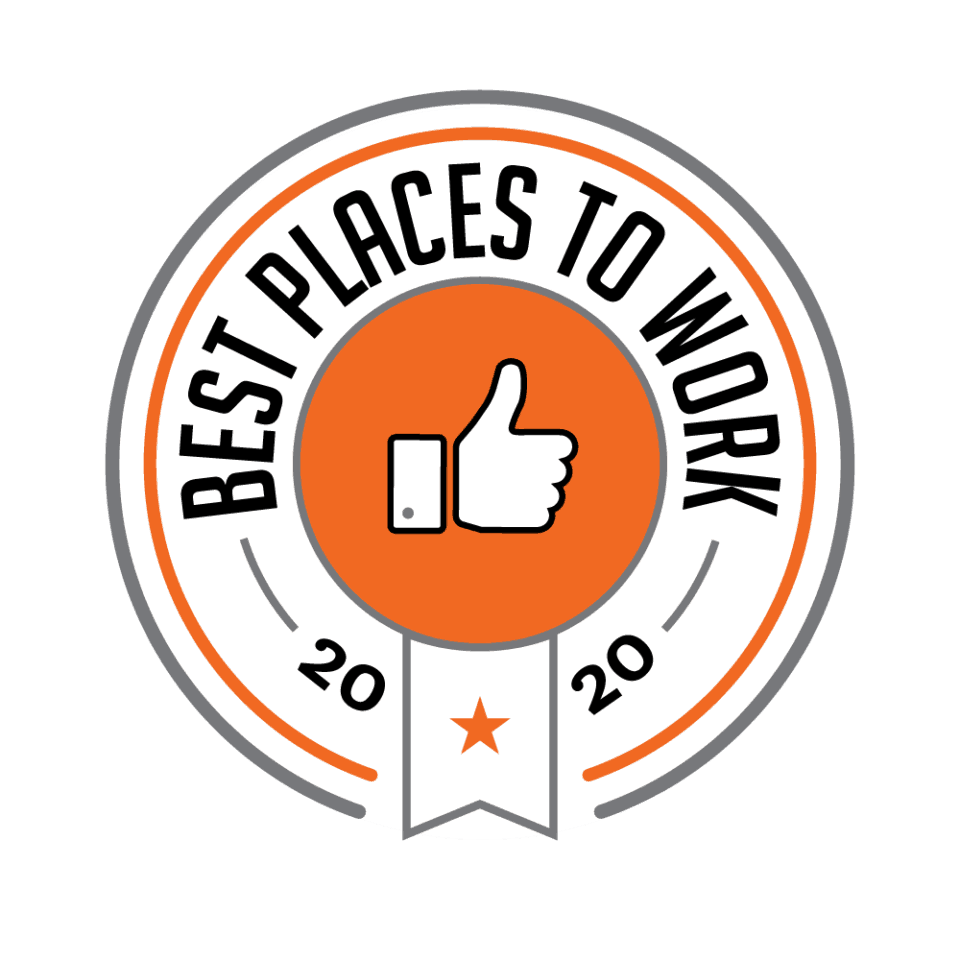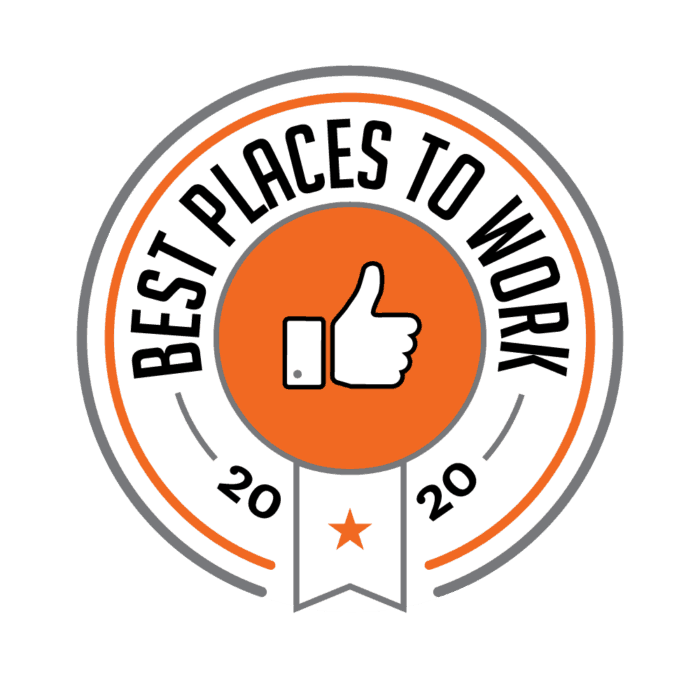 Named Best Places to Work
3 Media Web took the award for the "small business" category and 14 other winners across the USA.