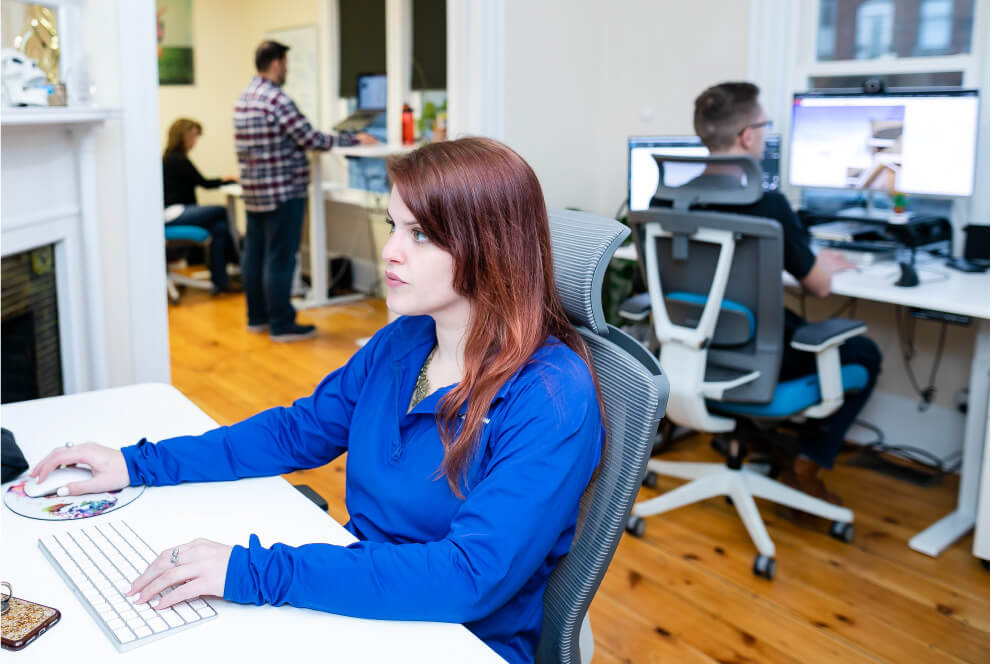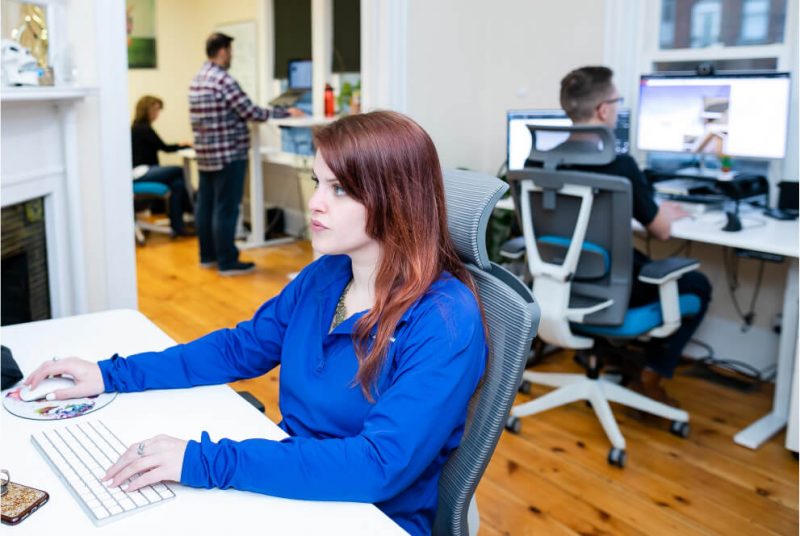 Senior WordPress/PHP Developer
We're searching for an experienced web professional with a sound technical background to be our go-to person in charge of our most complex development initiatives, including WordPress website integrations and other advanced PHP projects. The ideal candidate will have a passion for building fast, secure, accessible, and innovative digital experiences on the WordPress platform.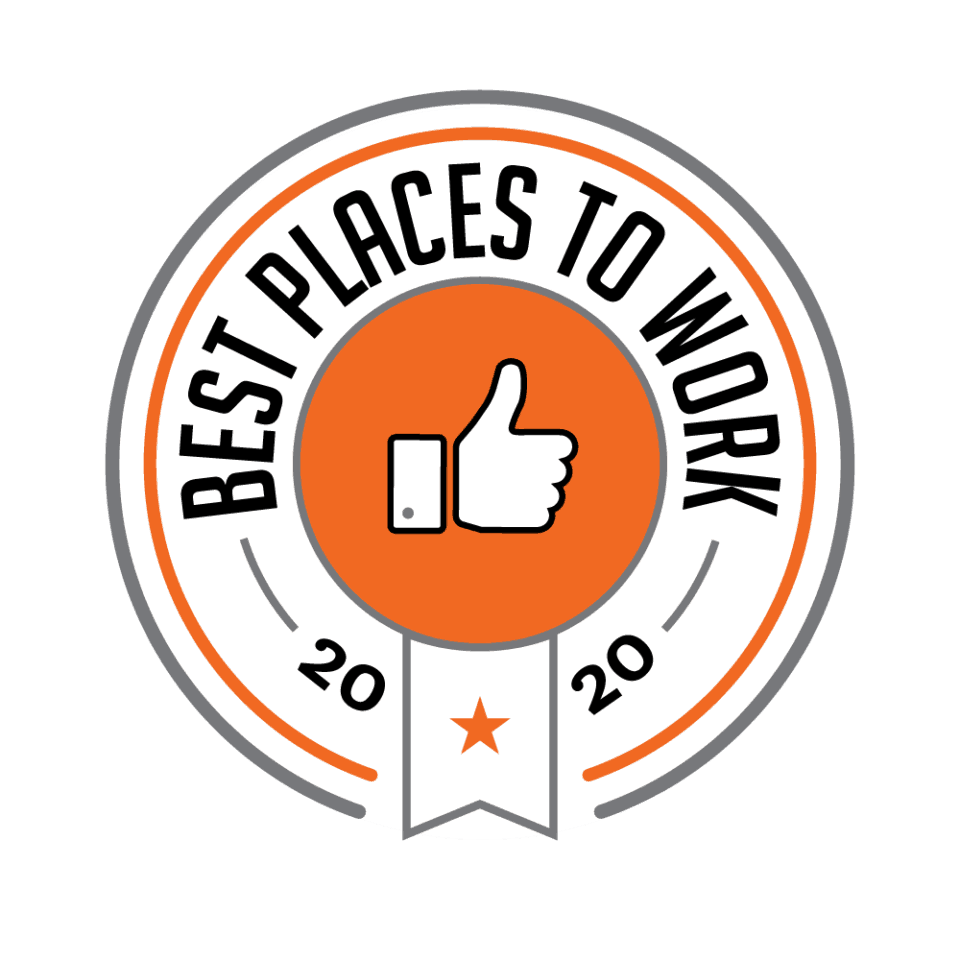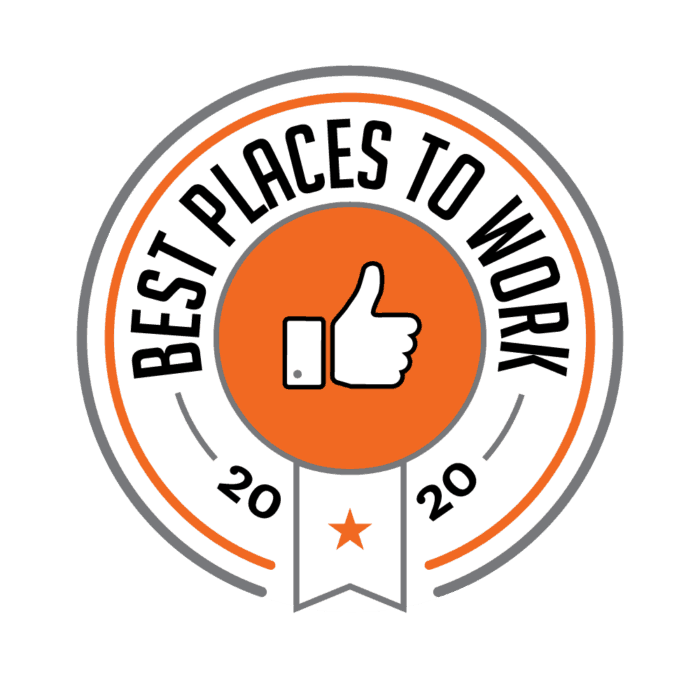 Named Best Places to Work
3 Media Web took the award for the "small business" category and 14 other winners across the USA.