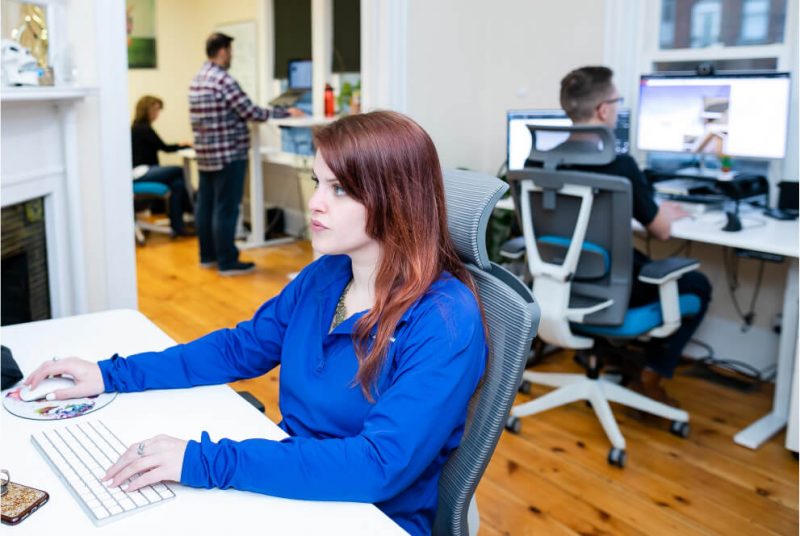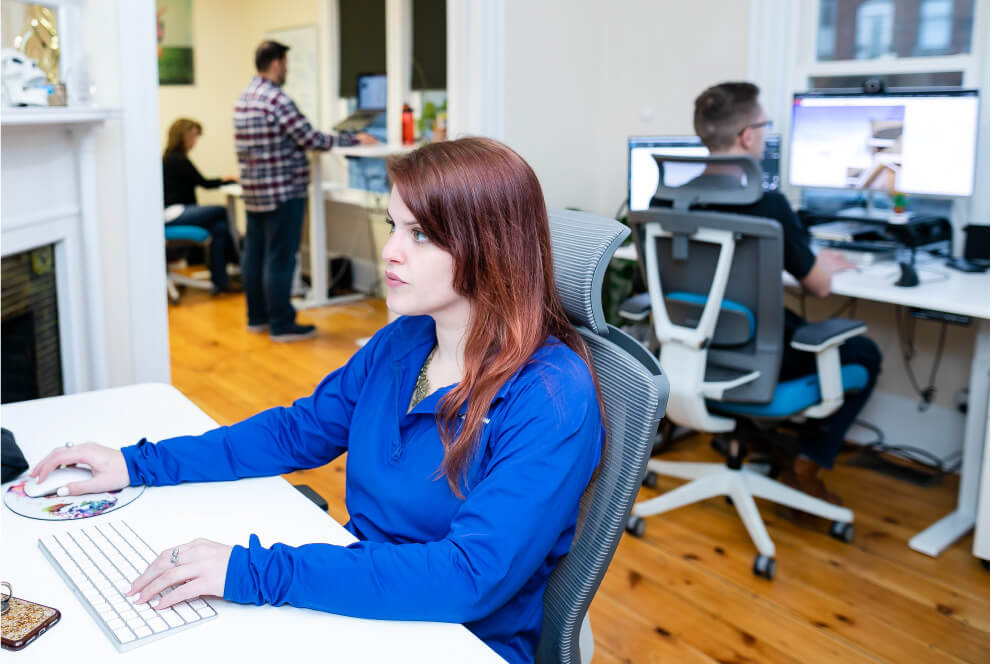 Web Support Rep
Our client base is growing steadily and we're looking for a Web Support Coordinator to provide phenomenal support and service to our clients. You will be part of the Tech Services team and will work with Project Managers and clients to understand and document support requests, manage deadlines, and execute website and design support tasks and projects. This position requires experience working in WordPress, basic Photoshop, HTML & CSS, excellent communication skills, and consistent use of established processes.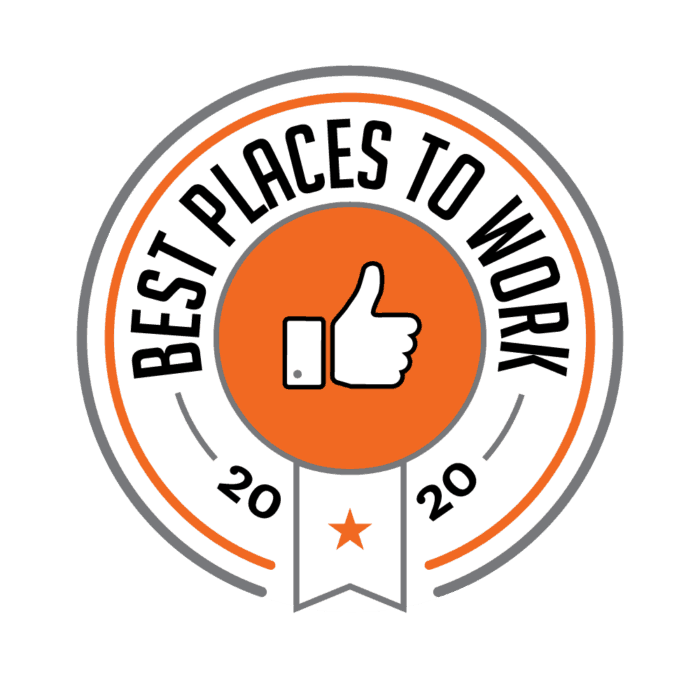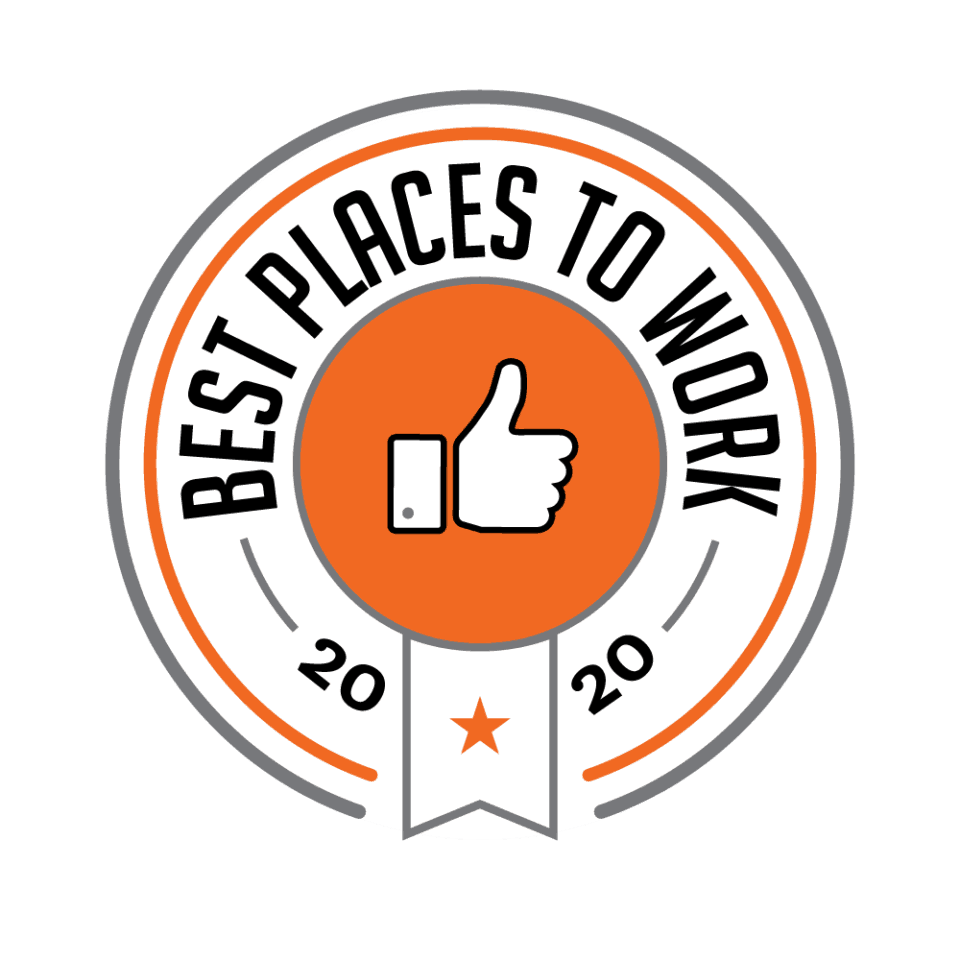 Named Best Places to Work
3 Media Web took the award for the "small business" category and 14 other winners across the USA.