How to create a successful content marketing plan
Content marketing can be an extremely cost-effective digital marketing plan, serving to achieve a number of business goals. From improving brand recognition to reaching new potential customers and clients in your target market to increase sales, content marketing often delivers a strong ROI when done right. However, too many businesses often don't take the time and effort needed to strategize and develop a well-rounded, effective content marketing plan that actually yields optimal results.
This is unfortunate because developing a content marketing plan isn't as daunting as you might think. By following a few simple guidelines, you can better develop a content marketing plan that serves to enable you to more efficiently achieve your goals, as well as present new opportunities for engaging your target market.
5 Steps to Follow Every Time You Work on Your Content Marketing Plan
The market, as well as customer, wants, needs and motivations are constantly changing. Subsequently, your content marketing plan needs to be occasionally reviewed and adjusted accordingly. When you do so, you must follow these important steps each time in order to ensure that your plan remains relevant to your business goals and your target audience.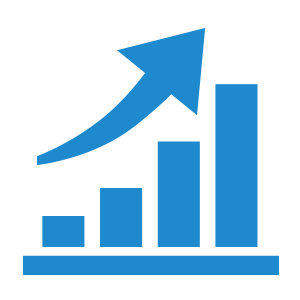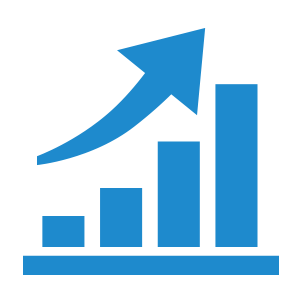 1. Determine Your Goals
What is it you are trying to achieve with your content marketing? Do you want to increase brand awareness, improve sales or grow your customer base? Perhaps all three? It's okay to have more than one goal, as you will ultimately utilize different marketing channels that can help you focus on different goals while still maintaining continuity between the different pieces of content. But first knowing which goals are most important will enable you to better determine which channels will be most beneficial, as well as help you tailor your content properly.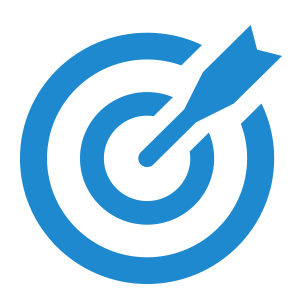 2. Understand Your Target Market
If your target audience fits neatly into one persona, then that makes the process all the more simple. But this isn't usually the case, and your target audience can likely be segmented into different personas and categories, each with different wants and needs. Determine which segments you are trying to reach, and strive to determine what it is they will want to see from your content.
If you're ahead of the game, you'll already have ample data regarding your target audience to help you with this task. If not, you can utilize surveys, engage customers through social media platforms to identify product purchase trends and other criteria to help you better understand your target market. Knowing what content will resonate with each segment is critical to developing a strong content marketing plan.


3. Plan Your Content Types
Now that you know what you want to achieve and what your target audience wants, you can figure out what type of content might be best received as well as help you achieve your goals. For example, will your audience respond better to video? Do they enjoy reading blog posts? Will an infographic serve to get your information across to best?
Don't feel as though you must be tied to one specific type of content. You can repurpose one type of content into many other forms, such as podcasts, webinars, case studies, etc. Most importantly, the content you produce should be informative and/or entertaining and provide some use to the potential customer or client.


4. Pick Your Marketing Channels
Do the segments you are trying to reach spend most of their time on social media platforms? If so, which ones? Do they read magazines or listen to podcasts? Do they watch videos? The more you know about where your target audience is most likely to be reached, the better you'll be able to determine which marketing channels will deliver the highest ROI.


5. Decide What Topics Are Most Important
Which topics will appeal to your audience the most? Are they seeking industry-related information? Do they want to know more about the benefits and features of specific products? Remember, a content marketing plan can contain several different pieces of content, but having a theme to tie them all together serves to improve brand recognition and also serves to establish yourself or your business as an expert in the industry. This, in turn, creates trust in your brand among your audience. So focus on topics that serve two purposes: They attract the most attention from your audience and work in conjunction with one another to deliver consistent information.
Additional Strategies for Improving Your Content Marketing Plan


Optimization
First and foremost, all content should be search engine optimized. How is anyone going to find your content if search engines can't find it? Be sure to use keywords correctly, as well as meta-tags and meta-descriptions. Follow a SEO checklist so you can see how best to optimize different types of content.


Drive Traffic
Not all content may be intended to drive traffic to your site, but if it is, be sure to include calls to action and easy-to-follow links in the content.


Stay on Schedule
Consumers today like seeing new content on a regular basis from the companies they choose to do business with. Stay on schedule and try to engage customers on a regular basis on social media if applicable. Get involved in discussions, answer questions, and post content consistently to stay firmly rooted in the minds of your target audience.