Quick Wins for Tough Times
Design, support and grow your WordPress website today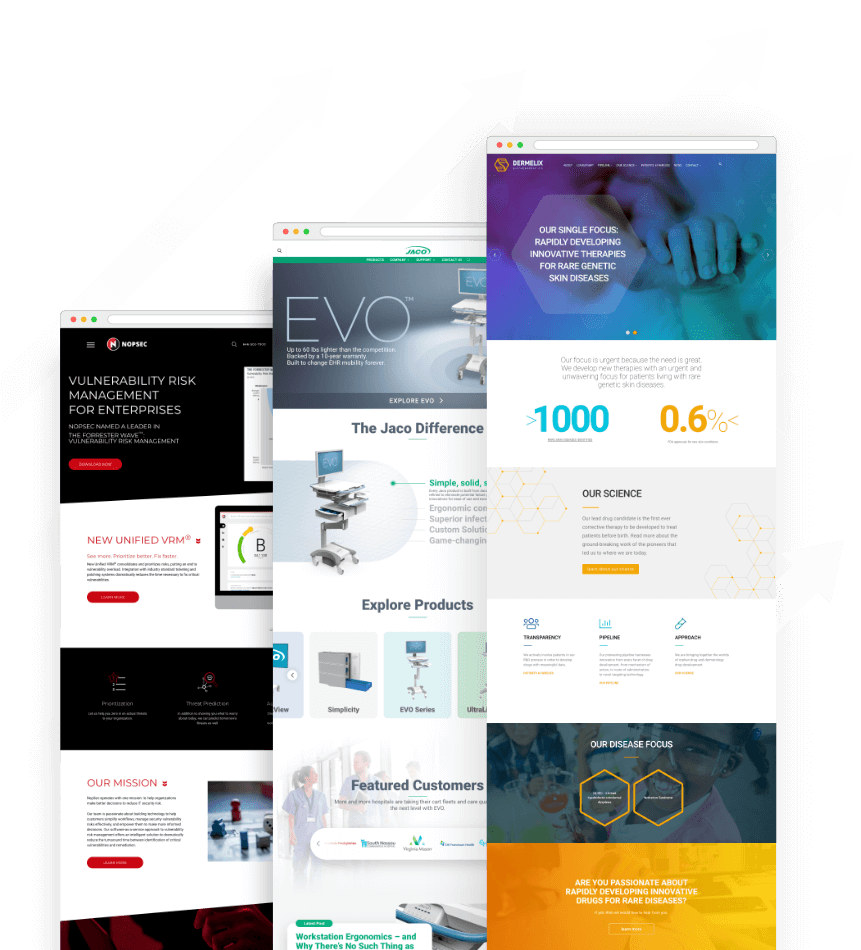 We're doing everything we can to adapt to the current COVID-19 situation. That includes offering web design, web support, and digital marketing services designed to bring businesses immediate support with their current goals.
Get quick service with great results from our award-winning team.
Conversion Rate Optimization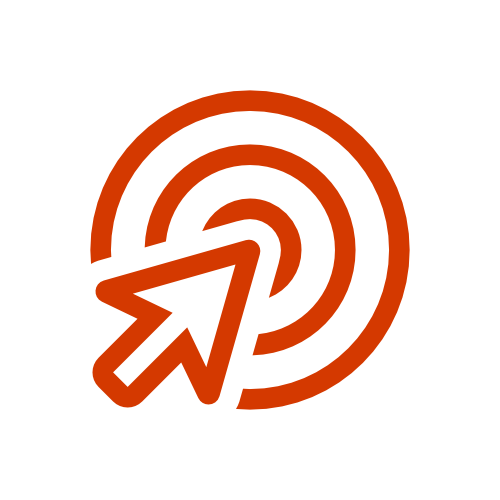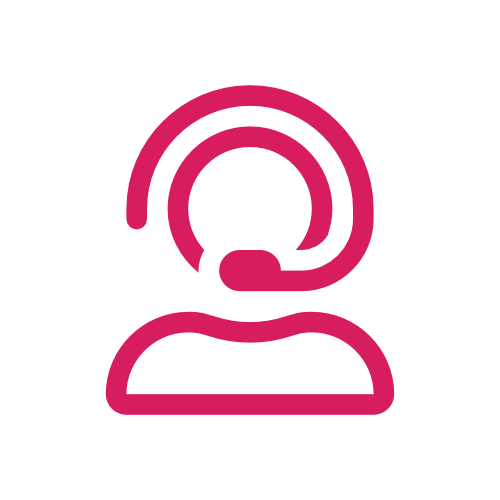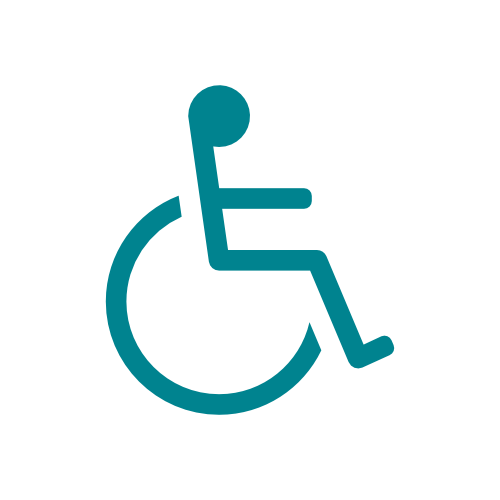 Give your business website a fresh new look.
A great web design is about more than aesthetics. Simple changes like an updated navigation, new imagery or a few videos can improve the entire user experience. Sometimes a little love can go a long way.
Make your website a lead generation machine.
Turn every page of your website into a lead-generating machine, built to deliver qualified leads. We track and use the data to tweak and improve your digital marketing strategy for optimal results.
Conversion Rate Optimization
We find where your customers spend time online and target them with search and social ad campaigns. We follow the ROI and report on every customer's journey from click to conversion.
Expand the capabilities of your team.
Our web support and hosting packages are customized to cover the level of services you need. Whether you need only basic support, or an ongoing web partner to help with landing pages, advanced coding, and more, we've got your back.
Have an ADA-compliant, accessible website.
3 Media Web designs, builds, and retrofits accessible, ADA-compliant websites. We'll help you meet compliance standard and obtain your VPAT Certification.
ADA Compliance/VPAT Certification
Get a Quick Win during the tough times
Get Started With A Quick Win