Why You Need a Web Support Maintenance Plan for WordPress
Quick Summary:
Your business website represents your company, and it's important to make a good impression on visitors.
Your new business website is ready for launch. But, your site's online life is just beginning! Regular website maintenance is a must to keep it running smoothly. A web support maintenance plan provided by your web design agency can keep your WordPress website in its best shape, so you can concentrate on building your business.
After all, it's taken months of planning, content development, and consultations with the professionals at your web development agency to create the perfect site to represents your business and brand. Why wouldn't you want to do everything that's required to keep it in a perfect state?
What Is a Web Support Maintenance Plan?
In the not-so-distant past, websites were much simpler and far more static. You could launch a basic company website on WordPress and leave it largely unattended except for updating content when necessary. 
But the world of today's web is a far more complex and much riskier place. A well-designed business or professional website contains many features and functions that can fail or be compromised. Consequently, this can pose a threat of potential damage to a company's reputation, authority, and budget. 
And that's where a web support maintenance plan comes in. At the core, a web support maintenance plan is a continuing service designed to keep websites updated. They are typically a monthly premium service provided by a web design agency. 
With most web support maintenance plans, a web designer or team of designers provide thorough inspections and resolve problems with the site regularly.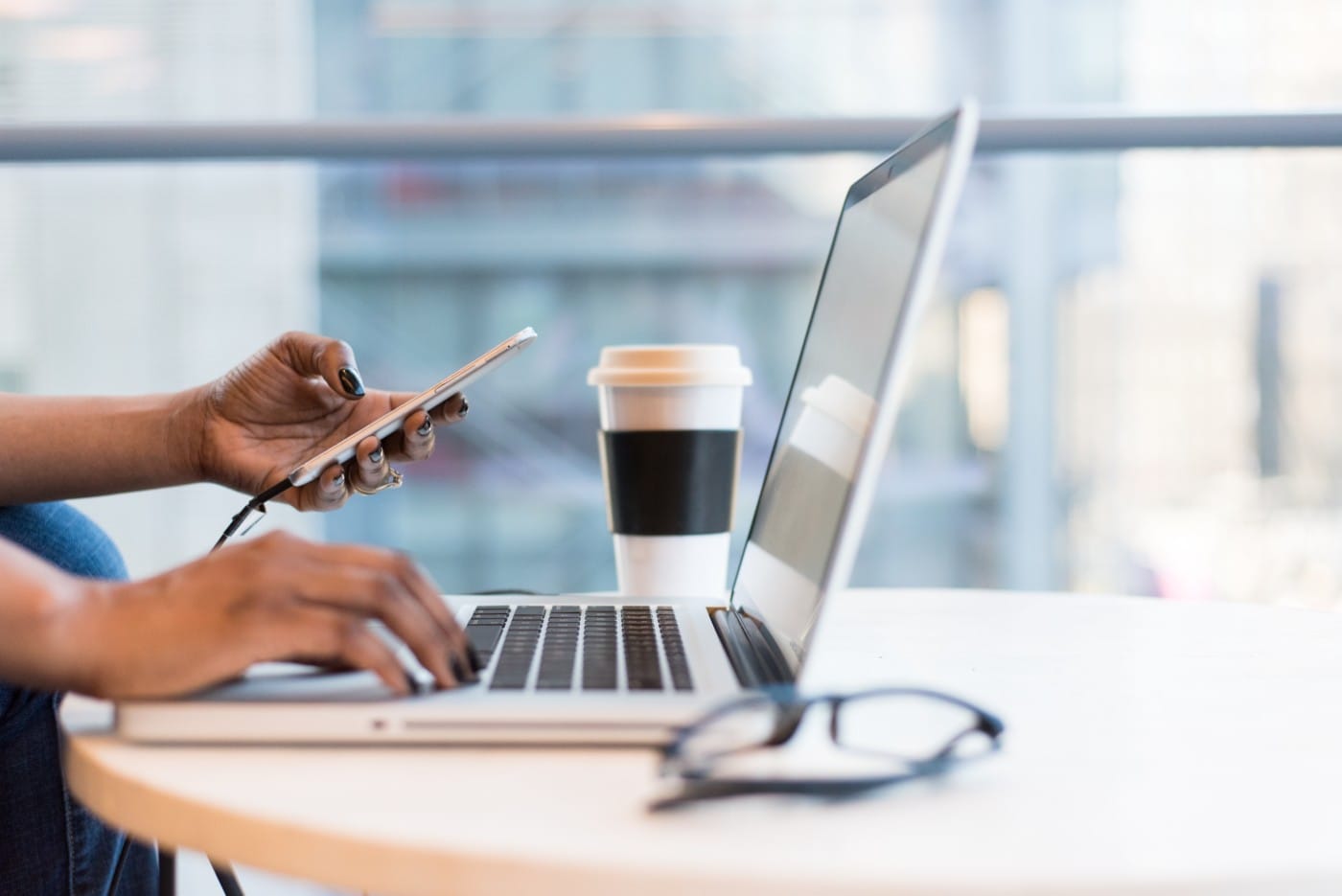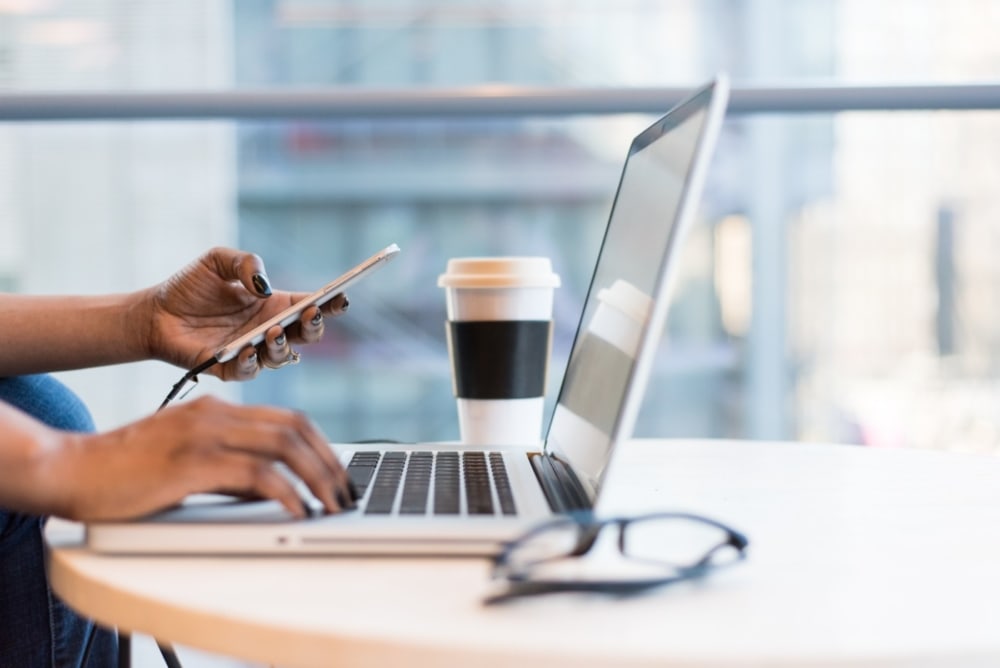 Maintenance plans can include various features and prices, depending on preferences and the nature of the site. Ongoing web support maintenance plans typically check websites for:
broken links

malfunctioning plugins and other technical issues

maintain security features

and perform any needed updates
Web support maintenance plans can also include a host of other options depending on the project and web design agencies' offerings. For example, 3Media Web clients with a web support package also benefit from support for plugins, email newsletters, social media integrations, forms, and even training to teach you how to update your site on your own.
This kind of comprehensive aftercare ensures that your site represents your brand in the best possible ways.
Not All Web Design Agencies Are Created Equally
However, not all web design agencies offer ongoing maintenance for the sites they develop… 
When that's the case, website owners may attempt to add a regular website maintenance schedule to an already crowded business agenda or hand the task over to an employee who may not have the necessary skills.
In that kind of situation, it can be difficult to maintain the site regularly or to include all the key elements of professional website maintenance.
That's why it's best to research what is all included in your web support maintenance plan. 
The Number One Reason You Need A Web Support & Maintenance Plan
In one word: security. 
It goes without saying that keeping your site's security up to date should be a top priority. Agency professionals run regular checks for malware or outdated functions that can open the door for hacking your company's sensitive data and customer information. 
In the event of a security breach to your WordPress website, your company could face public scrutiny. On top of that, with the General Data Protection Regulation (GDPR) and California Consumer Privacy Act (CCPA), security breaches can also result in costly lawsuits and fines.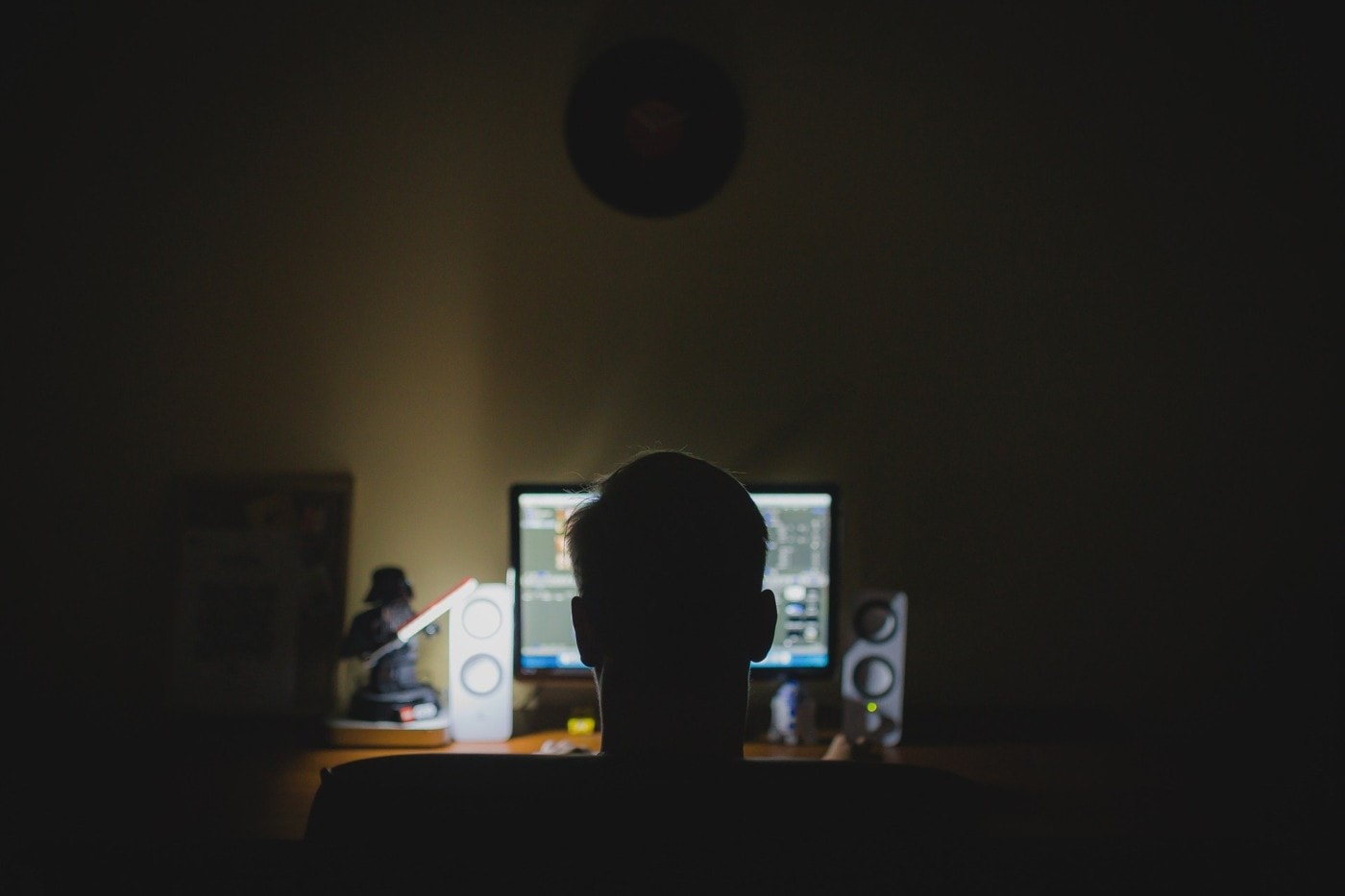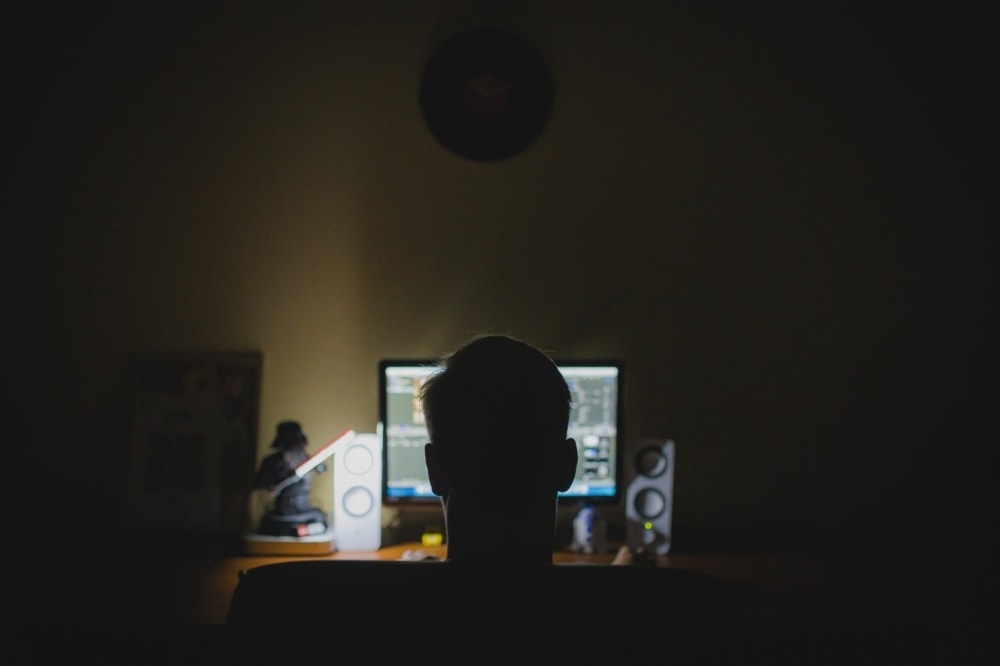 FURTHER READING: What Is The California Consumer Privacy Act?
With a web support plan intact, new security features can be installed whenever a problem is spotted. Website security holes can be nipped in the bud with the most recent updates available. A dedicated web design agency in charge of web support will ensure your site security measures happen as soon as they are released. 
All of this works to keep the site safe and promotes customer confidence in your ability to protect their information. 
This brings us to the next heavy hitter in the case of having a web support maintenance plan…
Regular Maintenance Boosts User Satisfaction
Your business website represents your company, and it's important to make a good impression on visitors. You and the site's designers can regularly check for outdated information, broken links, or other glitches with a maintenance plan in place. These web imperfections can drive users away as well as compromising your reputation.
In fact, 88 percent of visitors to any given website report they will abandon the site and never return if they have a bad experience using it. 
Whoa.
Obviously, that is not a situation you want to put your potential customers—or your business—in.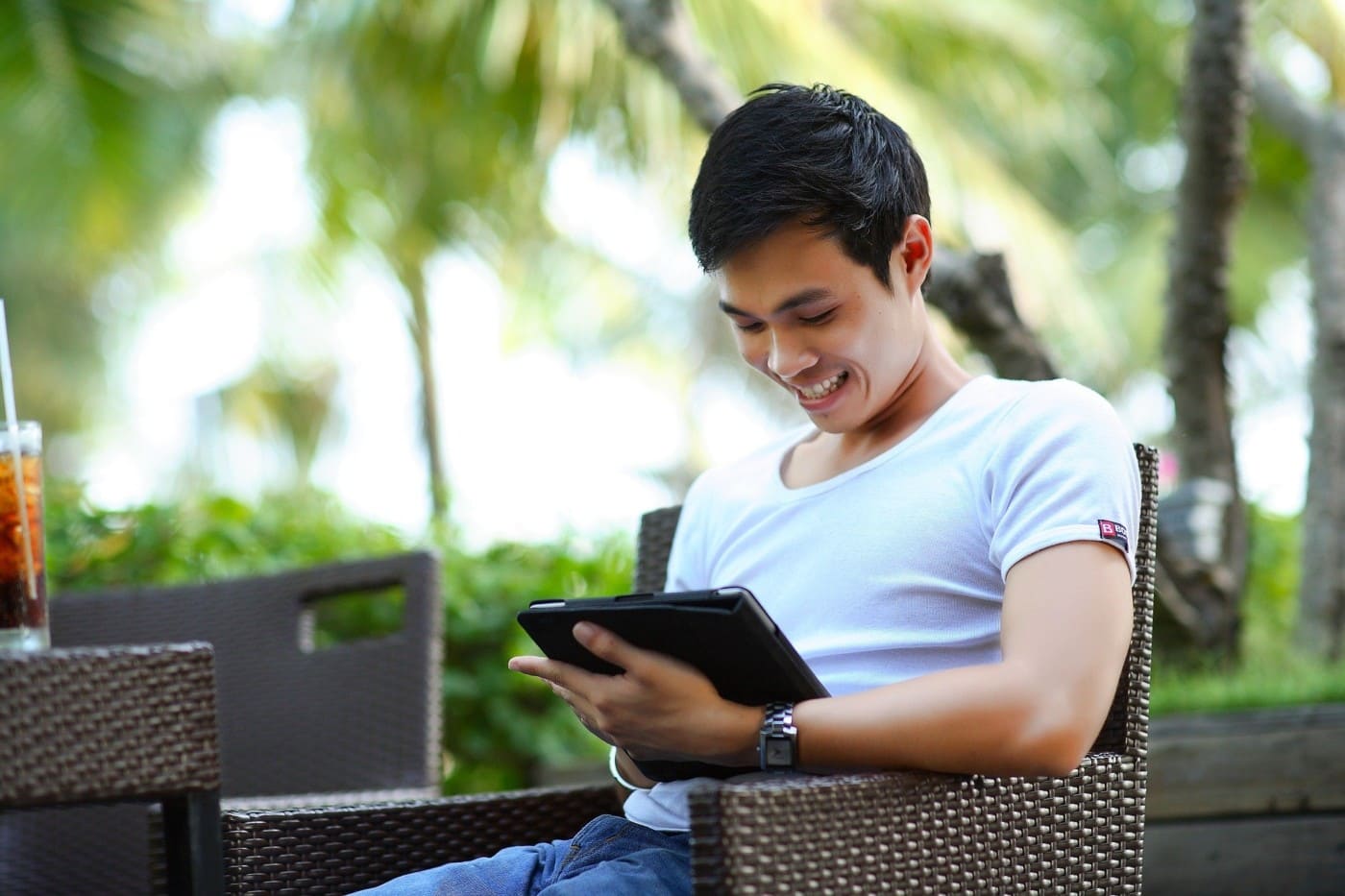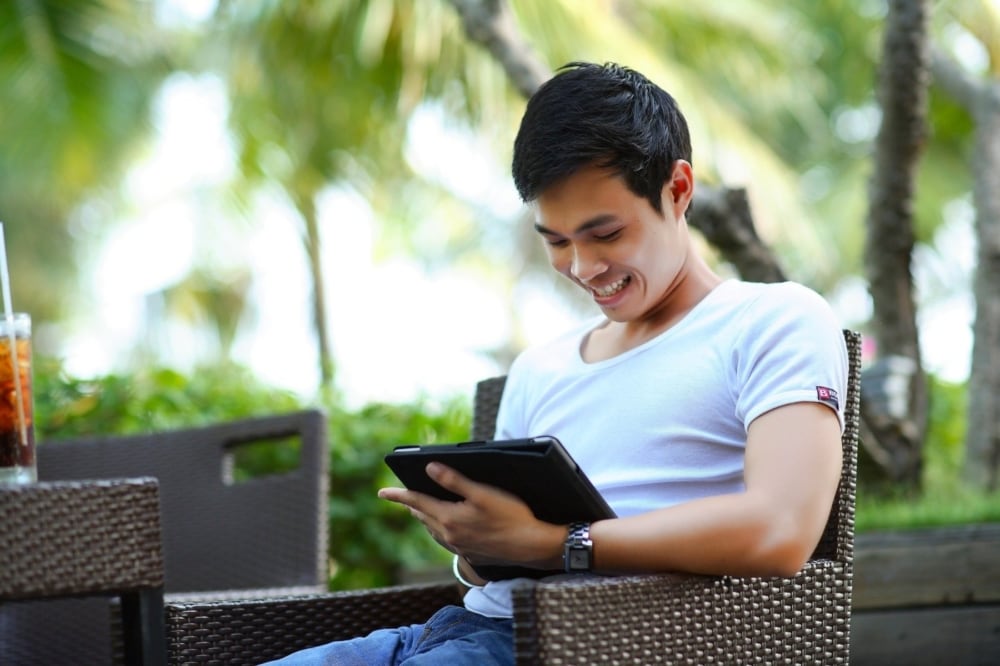 Built-In Tech Support, Anyone?
As we mentioned earlier, the technical side of website maintenance is a real challenge for site owners going it alone. If you're like most business owners, you probably don't have a lot of spare time on your hands to update your WordPress website consistently. 
Or, you may not have the skills of a professional web designer to handle updates and security checks on your own. And, hey, there's no shame in that. Unless your business is a web design, you should be (and can be) focusing your efforts on other aspects of operating your company.
"Do what you do best, outsource the rest."

— Peter Drucker
Any web support maintenance plan worth paying for will include ongoing access to tech support for troubleshooting and resolving issues at any time, with no additional cost to you. If your current plan doesn't offer that, or you are not happy with the support your current provided is giving, consider switching to a web design agency that offers this as part of a standard service. 
Uptime Monitoring Support
In addition, your plan's tech support can include uptime monitoring. This ensures that your site stays accessible to visitors at all times. 
Website uptime is the amount of time your website is up and available to users over a length of time. It is most commonly calculated monthly and sometimes as a yearly term. Ideally, you would strive for 100 percent uptime; however, 99.999 percent is considered high availability by industry standards.
By having your site's uptime monitored, you benefit from the peace of mind of knowing if, for any reason, your site suddenly went down, it would be caught and repaired immediately. This is an important option for all business websites. E-commerce and online-only business sites should be especially concerned with this since, if your site goes down, you likely aren't making any sales.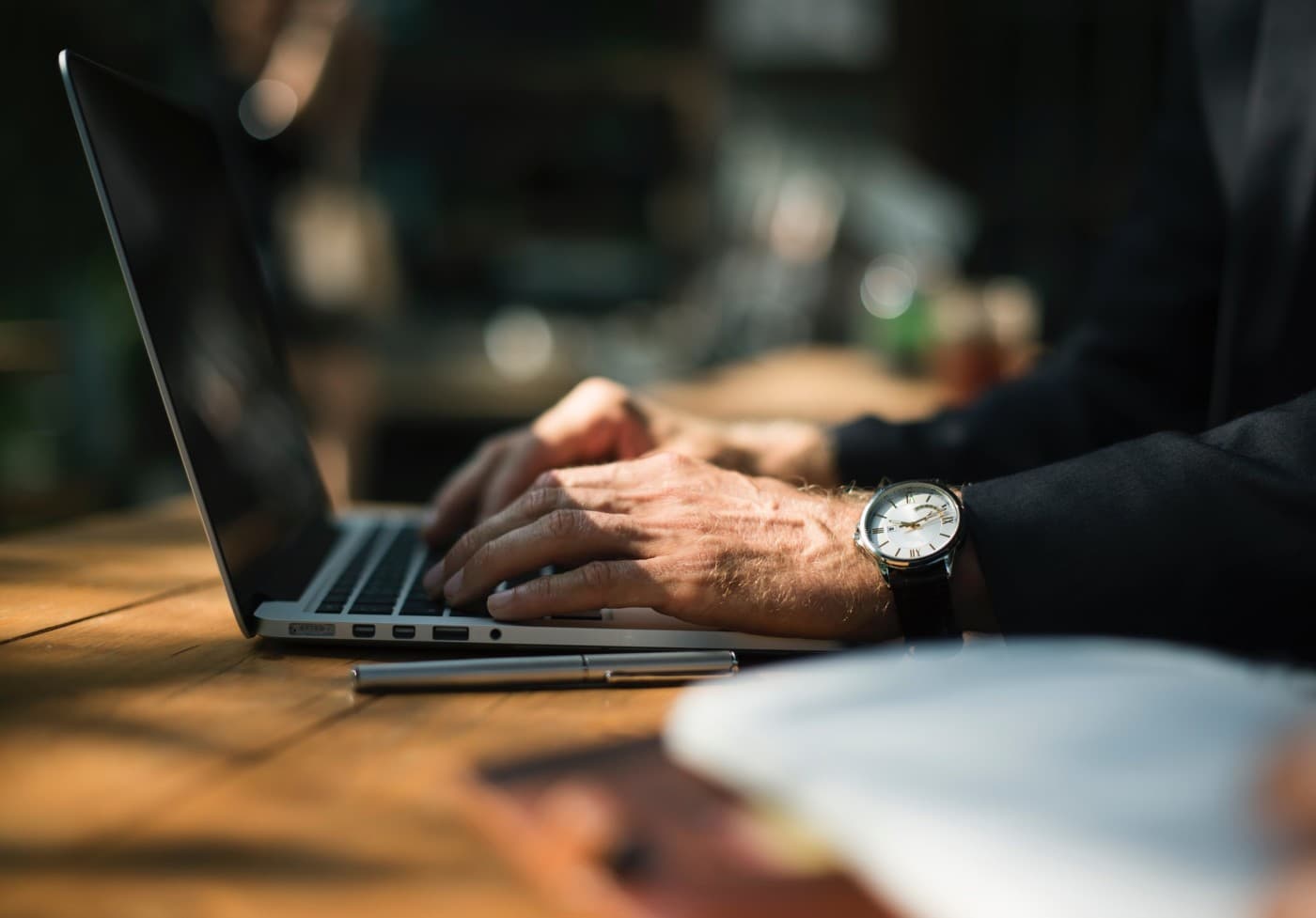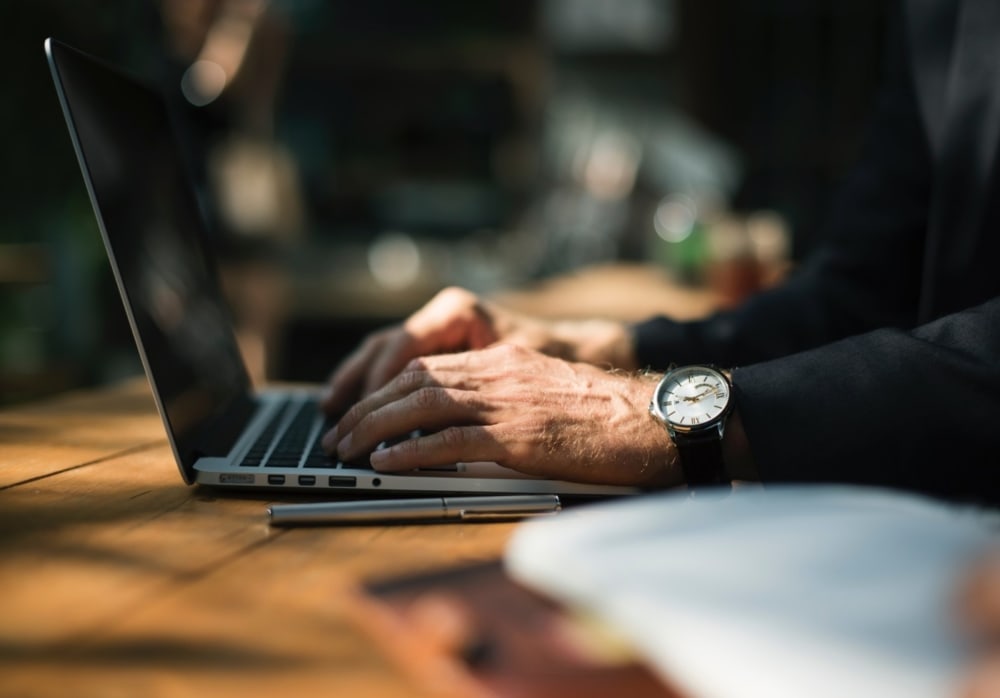 To prevent scenarios like that, 3 Media Web makes double backups of our client's sites, so if something went wrong, like your website being hacked, we would be able to restore it immediately.
FURTHER READING: A Guide to Maintaining Your WordPress Website
How Else Will You Benefit From A Web Support Plan?
Again, this will depend on the web design agency you work with and what your website will require. We can't speak for other agencies, but we can share our web support maintenance plans with some benefits clients enjoy.
Design & Text Updates
For small changes and updates to the design of your site, a web support plan will have you covered. These updates can encompass several things, including updates to text, updating images and their associated tags, and changes to text formatting. 
Keeping your site updated is beneficial for keeping your guests happy with fresh imagery and copy. Another benefit is that a site that is regularly updated tends to rank higher in Google search results. That means more traffic for your site.
Search Engine Optimization (SEO)
If having your WordPress website rank high in Google search results is important to you, your website needs to follow search engine optimization (SEO) standards. Web support plans involve regular audits to ensure your site's SEO is up to par. This includes checking for proper text and image tags and updating pages to improve ranking potential.
Improved Site Performance and Speed
Over time, your website collects copies of old deleted blog post revisions, spam comments, and other outdated data. Without proper maintenance, your website becomes bogged down and starts performing poorly. 
Slow-loading websites are not a good look for businesses. Google reports that if a page takes longer than three seconds to load, 53 percent of visitors will leave the site instead of waiting for it to load. Imagine losing more than half the visitors to your website before they even get a chance to see it. 
Backups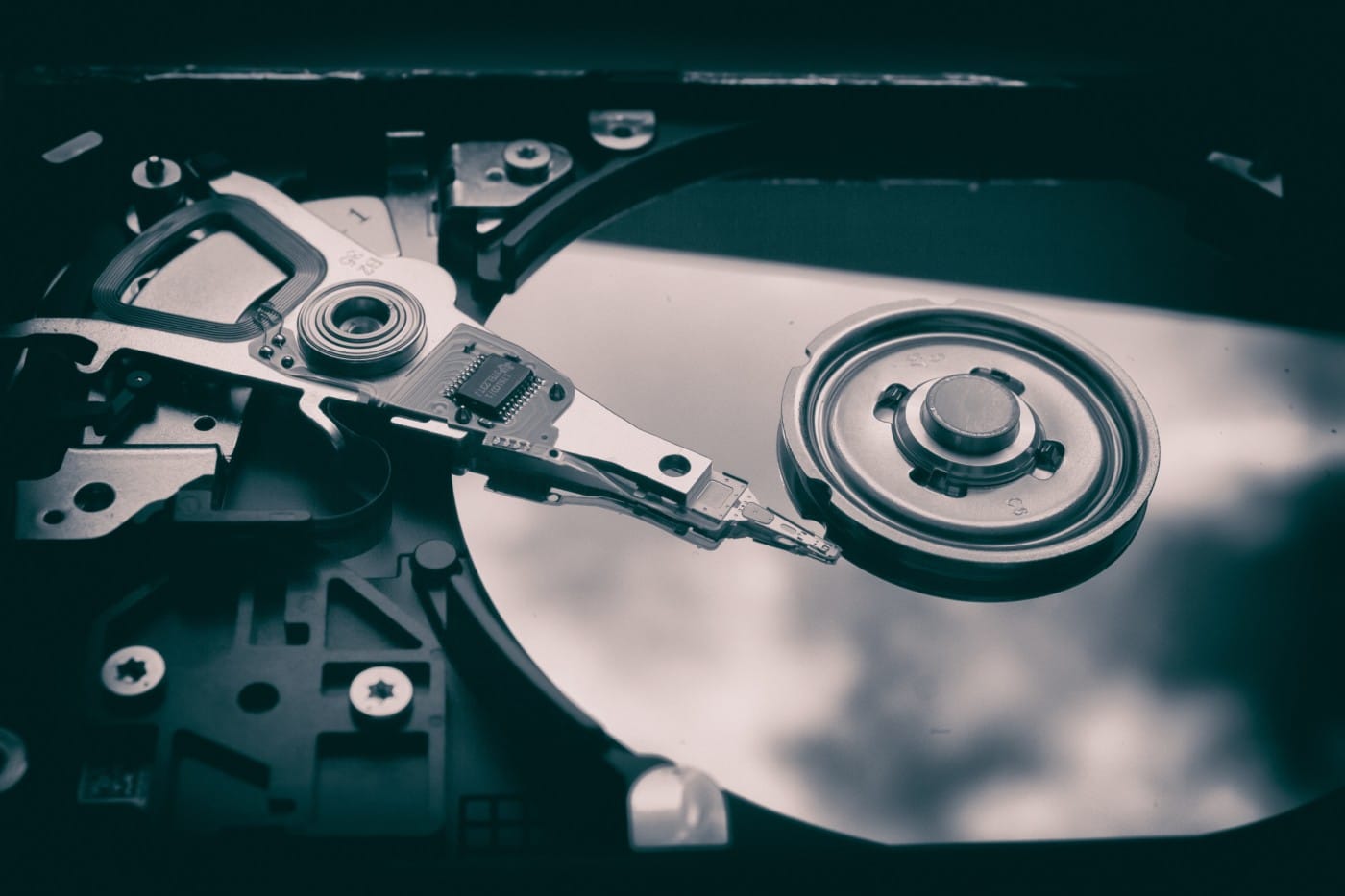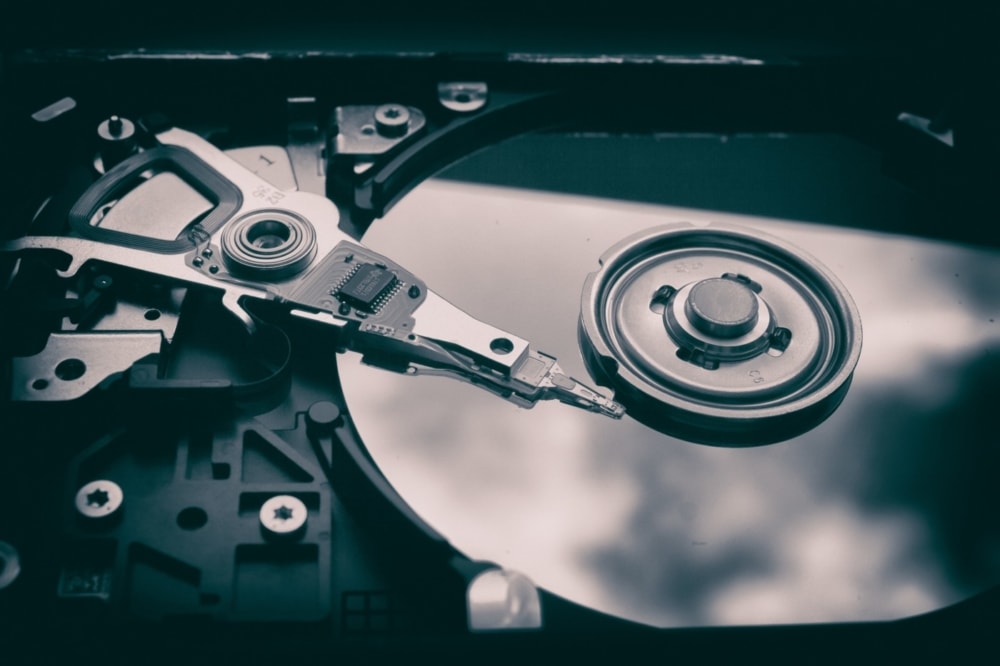 We touched on this earlier in the article, but it's important enough to deserve its own section. If you've ever been in a predicament where you relied on a backup copy of your website, you know they're worth weight in gold. 
It's good practice to schedule regular automatic backups and make sure to perform manual backups as needed. 
Website Monitoring
As your website grows and new content is added, other content becomes outdated. This can result in broken links, 404 errors, and other annoyances. To keep your website's user experience optimal, all these things need to be monitored and addressed as they occur. 
Marketing Support
Content and digital marketing are crucial to the success of websites. They are always evolving and, as new trends arise, it's up to you to make sure you're at the cutting edge of it. 
Unless you have a web support plan that includes marketing support, in that case, the design agency in charge of your web maintenance will offer you suggestions on where to make improvements. A good design agency will also help you implement those changes.
CRM Troubleshooting
All agencies won't offer CRM troubleshooting. But if your company relies on a CRM, having troubleshooting support if there's an issue can be a real lifesaver.
These complex customer relationship management tools are the backbone of many marketing programs. If a CRM is was to have a hiccup, it could disconnect you from your customers and put a wrench into your operations. When it comes to CRMs, an ounce of prevention is truly a pound of cure.
FURTHER READING: Effective Website Maintenance and Updates
Web Support Maintenance Plans Can Save Money
WordPress website maintenance is not negotiable. Your agency's maintenance plan performs comprehensive checks and updates to your site for a monthly or quarterly fee, including those listed above. This means that you don't have to invest in-house time and resources in the task.
A site that runs smoothly and securely at all times also builds user confidence and supports conversions. Ultimately, this will help to generate more revenue.
Your new website is the face of your business, and it's responsible for sharing your brand with the world. A comprehensive maintenance plan with your web agency can keep your site safe, secure, and user-friendly for the length of its online life.
Choose The Best Web Design Agency For The Job
Given the importance of having a smoothly running website, you should go with a WordPress web design agency you trust to handle your web support needs. Do your research. Select an agency that has a proven track record of success. 
During a consultation, ask them what services you can expect with their web support plans and how often they will be performed.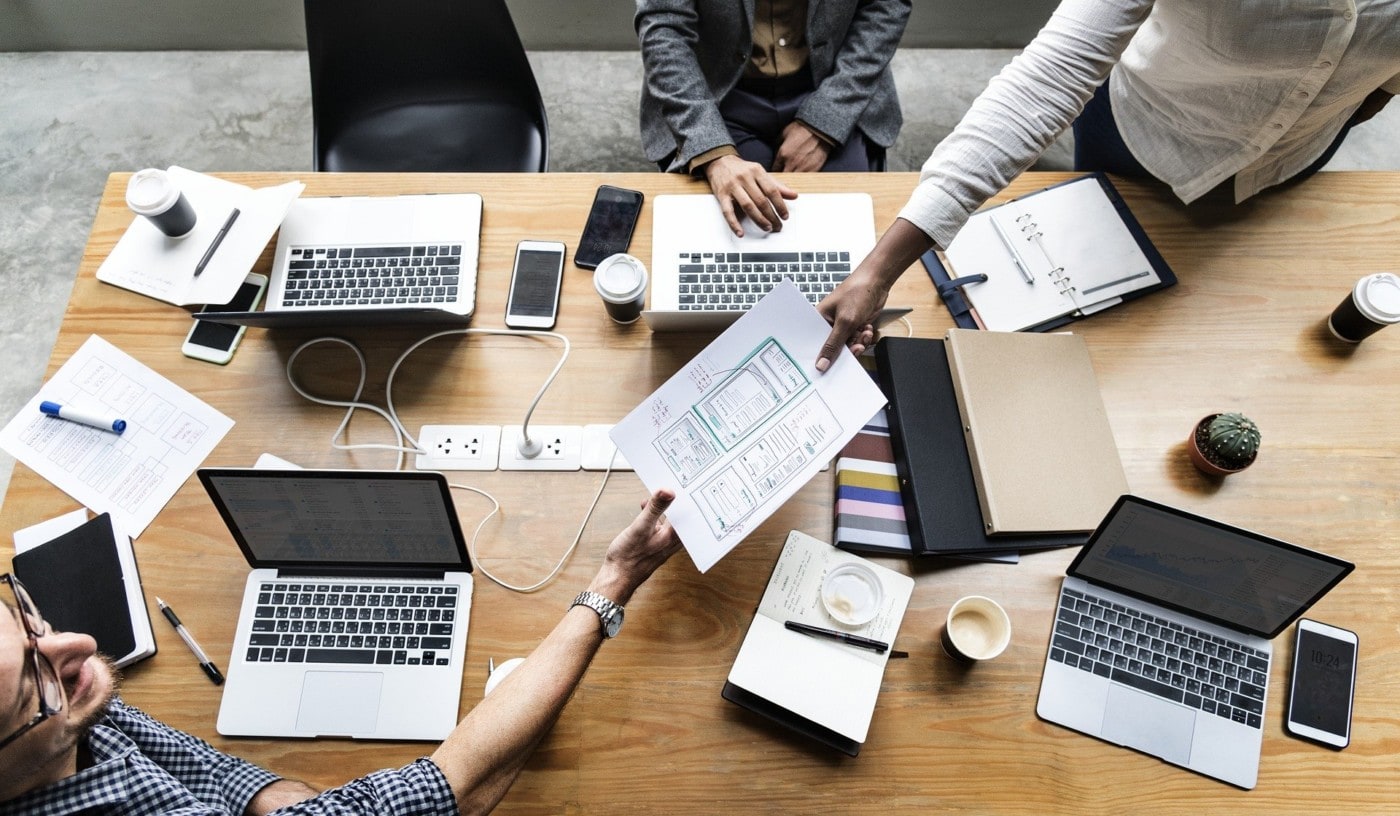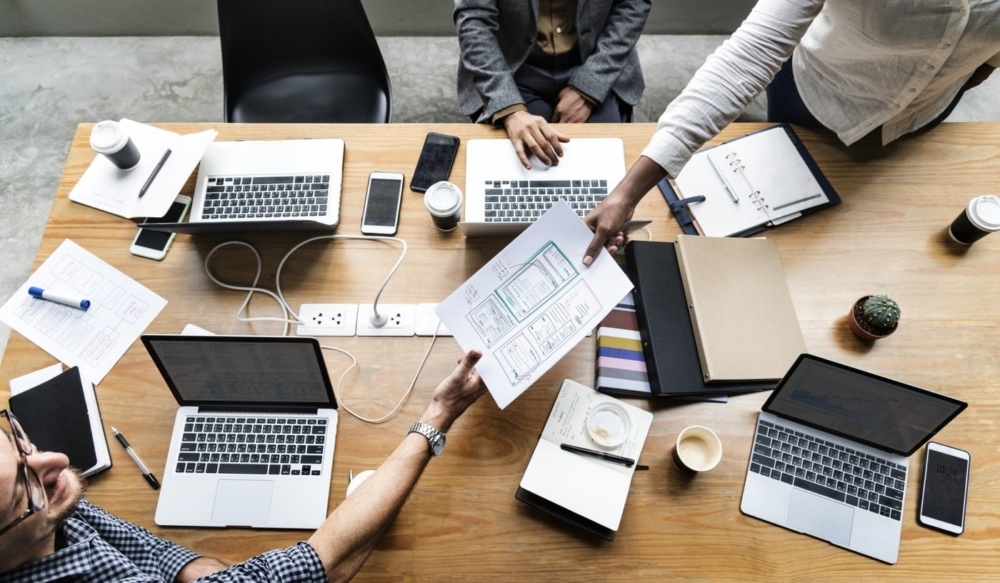 At 3 Media Web, we offer custom support packages that match the level of service you need. We know some sites only need basic support options. At the same time, other companies require an ongoing web partner fully prepared to handle everything from landing pages, advanced coding, marketing, and more. 
User training

Plugin updates

Design

Text changes

Site auditing

Web development

Consulting

Marketing support

CRM troubleshooting

WordPress updates

Search Engine Optimization (SEO)

Web integrations
Our web support plans are designed, so we become an extension of your team, not just another vendor you work with. When you're shopping around for the best web design firm to handle your web support maintenance needs, please select one that considers you part of their family so you know you're website is getting the support it deserves. 
Contact us today to set up your own customized web support plan.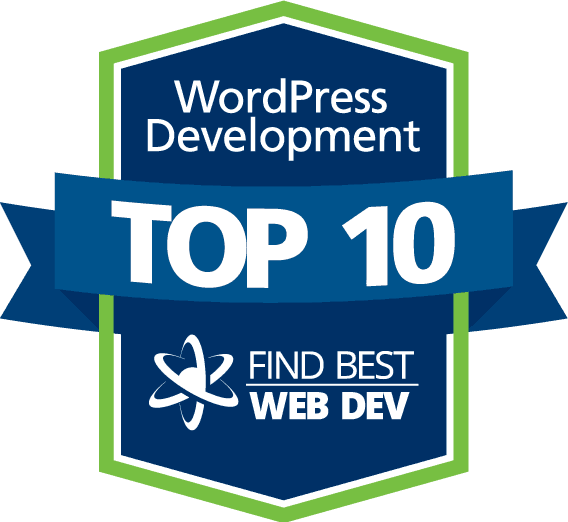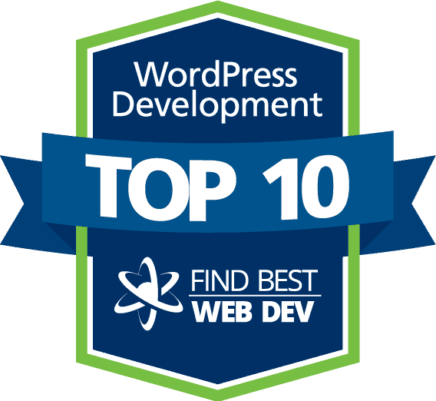 Join Our Email List
Sign up to receive our newsletter