Transform Your Marketing with the Right Digital Experience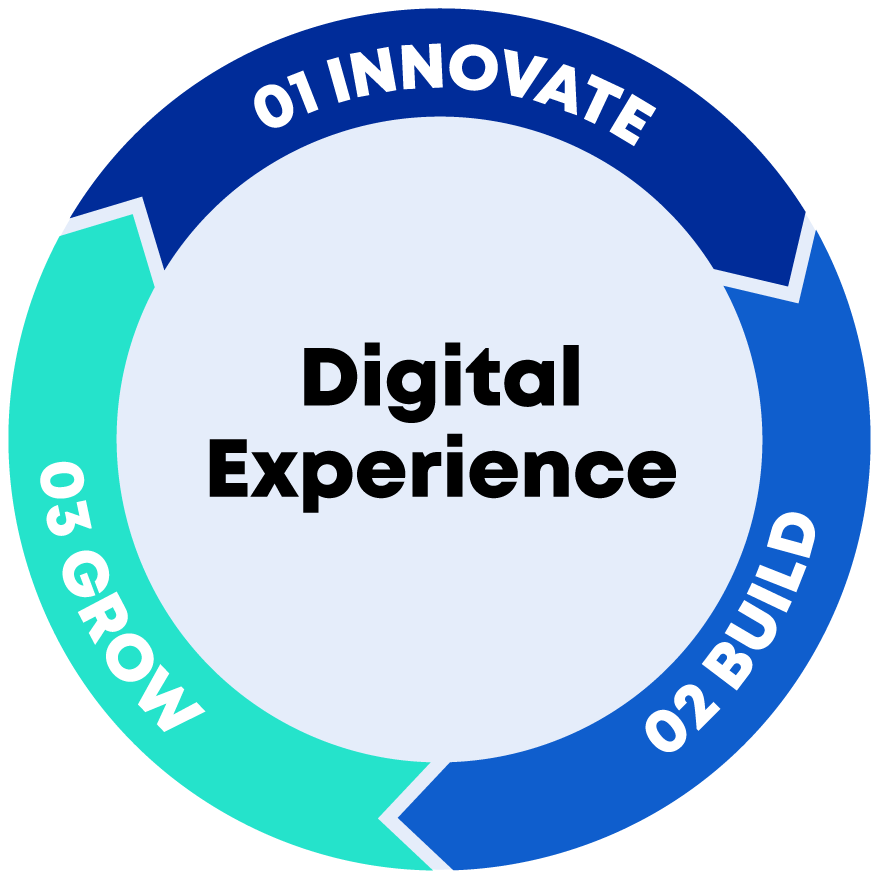 Know your audience
Laser-focus on user experience
Create engaging content with great links
Be the first click and the last click
Optimize performance and page rankings
Craft and execute a unified strategy to make it happen
Your website and digital marketing are no longer separate activities. Search engine optimization (SEO), social media, pay-per-click (PPC), earned media, email campaigns, website design, copywriting, and conversion rate optimization (CRO) are all inextricably linked. Yet many companies still proceed as though these initiatives reside in separate silos.
Further complicating matters is technology providers are now relying on artificial intelligence to make decisions. This change means that the data previously used to drive decisions is no longer accessible.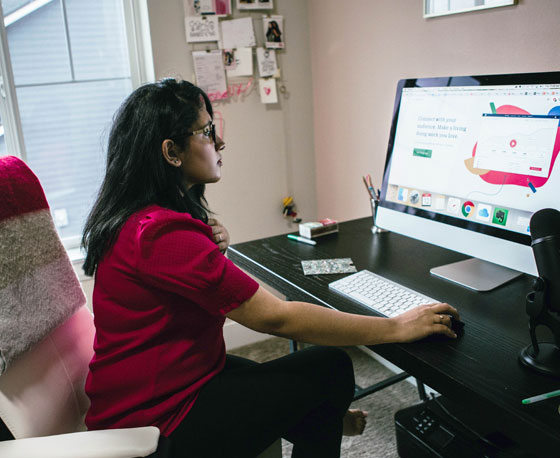 Digital Experience Optimization (DXO) is the answer
Rather than keeping your digital marketing and web development teams separated, DXO aims everyone's efforts towards a single goal: helping the customer solve their problem in the most enjoyable way possible.
SEO, web design, content, user experience, and paid and earned media must be considered together. When all digital elements work in harmony to make a great user experience, you will outshine your competition.