Find More Qualified Leads
Make sure the website visitors coming to your website are engaging with your content and supporting your business's bottom line. A solid lead generation strategy from 3 Media Web can turn that traffic into paying customers and validate that your content strategy, SEO strategy, and other campaigns are working with your audience.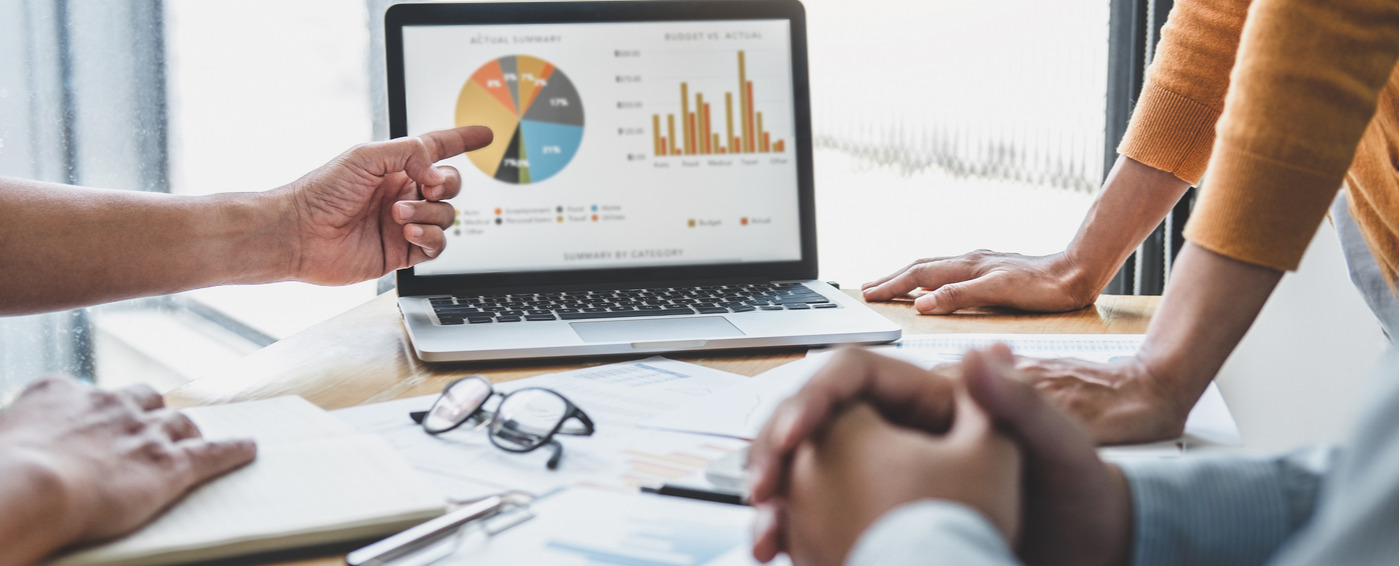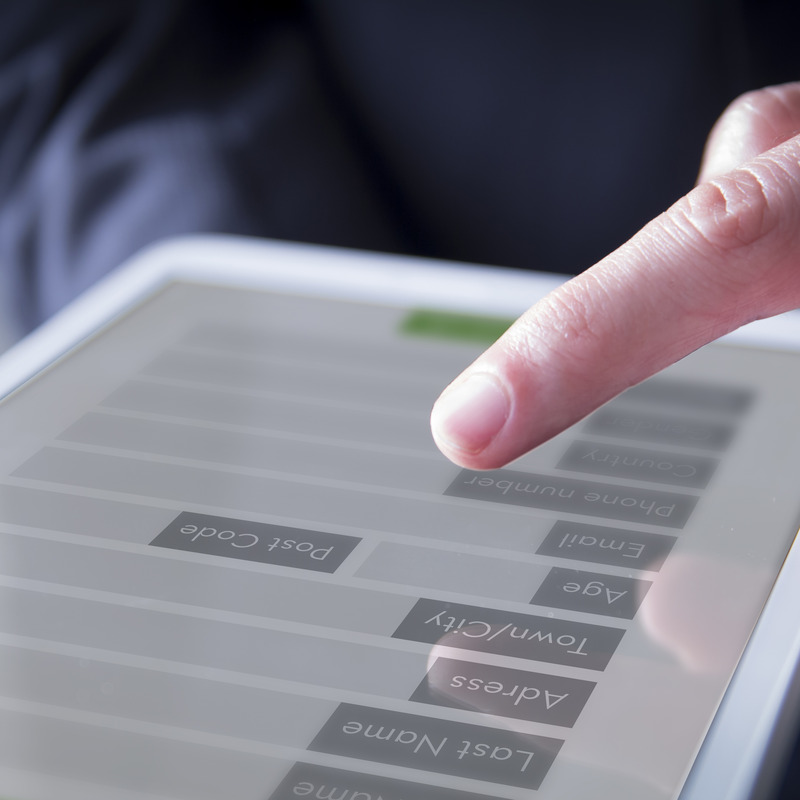 Natural Sign-Up Behavior
If you have to trick your website users into giving their email, your lead generation strategy isn't working well. Ensure the customers who offer sustainable support for your business will be more naturally inclined to raise their hand to become a lead. Our team designs and deploys the right lead generation strategy with opt-in moments around customer behavior, using real data to drive decisions.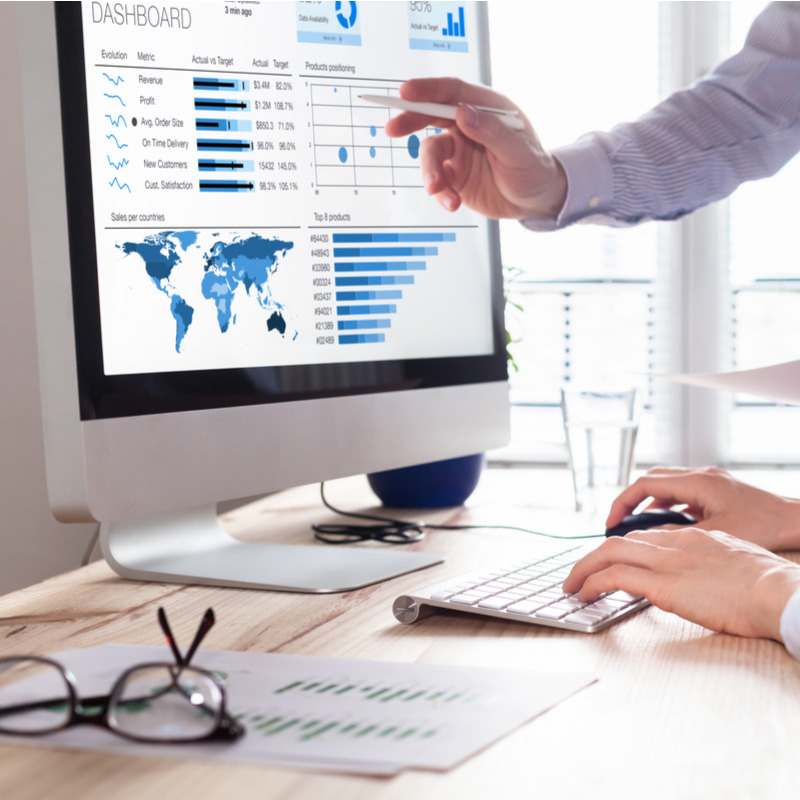 Leads Optimized for Quality
A pile of iffy leads won't support your business goals. Without the right strategy, a business could spend more time sorting through bad leads than pursuing qualified leads. We work closely with brand decision-makers to validate that the leads coming in are turning into revenue for your business.
Turn your website into a lead generator.
Our team works hard to craft a lead generation campaign that drives value for your business. We craft content that engages users to offer their contact information, starting a successful, long-term relationship with your business as dedicated partners.
All of our lead generation strategies are:
Carefully measured with transparent performance data
Thoroughly researched to stand out in crowded, competitive industries
Crafted into 90-day strategic plans connected to specific goals and KPIs
In addition, we can help you with:
How can I improve my lead generation?
Because we work with clients on every element of their digital strategy (web design, SEO, and digital marketing), we understand the full lifecycle of your customers. We drive more traffic and awareness to your site and ensure the website is a good landing place for every potential lead. We gather insights from day one and apply them to lead-generation campaigns. That means better, faster results for you.
How can I better track leads?
Your goal is to get the word out about your business and make it easy for potential customers to find you. We track every lead, no matter how they make it to you — through online forms, phone calls, or in-person visits. We use our sophisticated reporting to understand how customers find out about you before they get in touch, so we can track conversions and improve all of your marketing channels.