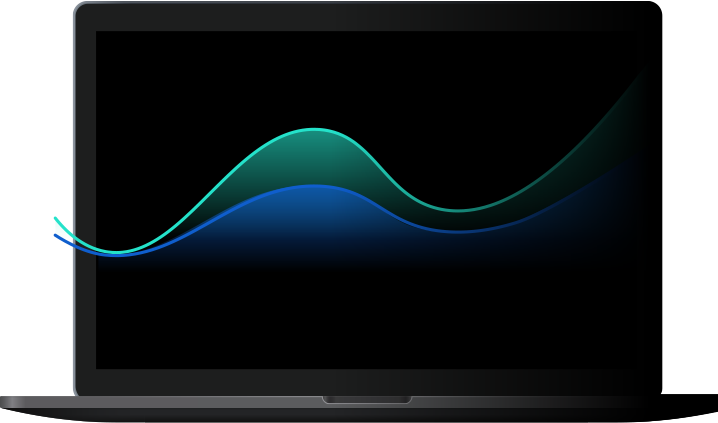 What Does Your Business Need
Next?
Do you need to innovate to digitally transform your business, or do you need to optimize what's already there? The right project should be connected to your business goals—we created the Project Builder tool to help you do that.
How was last year's traffic?
Please choose an option
What is the age of your current website?
Please choose an option
When do you need to see ROI?
Please choose an option
Do you want to lead the strategy or should we?
Please choose an option
Hit Enter ↵ or click "Next" below
Your Project Plan
Here is your custom 1-year project plan based on your answers. You can make adjustments by toggling the service list items below. Click "Next" once you feel your project is finalized to find free resources relating to your project specifications.
Back
Want some help?
Fill out the information below if you would like some help achieving your objectives. Or scroll down to read some related resources to help you get started on your own.
Get Started on Your Own
If you feel ready to start your project yourself, here are some helpful resources to aid you in your journey.