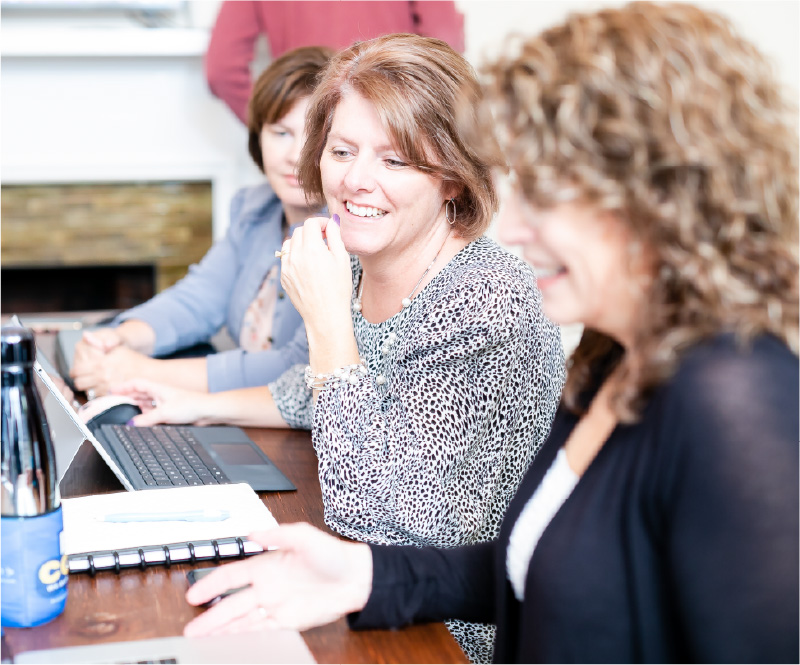 The Talented People Behind 3 Media Web
The people at 3 Media Web, the creative and hardworking team behind everything we build, is our secret to success. They're the reason 3 Media Web has been thriving and the reason we love what we do.
Meet our team and learn more about what gets them excited about their jobs and the go-to strategies to help our B2B website clients succeed.
Learn About
Our Talented Team
Let's Connect
We would love to meet you and hear about your business goals.
Get in touch with us today.