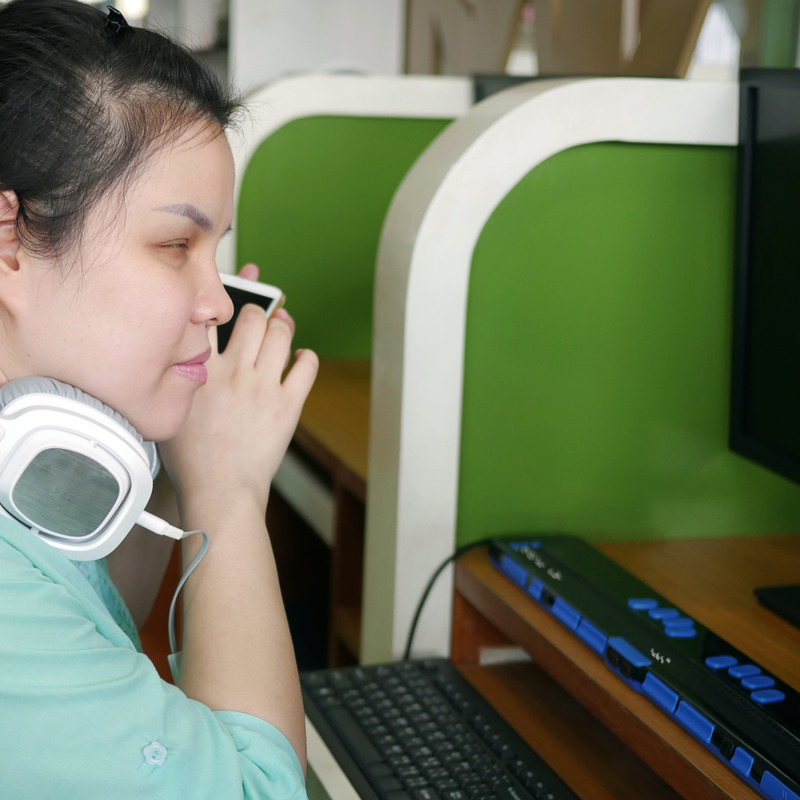 Accessible Web Design For Everyone
Make every website feature, element, and pixel accessible for all of your users. You wouldn't ignore paying customers in a brick-and-mortar store, so your brand's digital experience should be no different. 3 Media Web can provide VPAT certification of your website upon request.
Keep All of Your Users In Mind
Equitable digital experiences make the internet a better place for everyone. Your website shouldn't cater to any single group online but instead, focus on being inclusive to let your full audience access your content. When requesting an ADA Compliant website, our teams work hard to pass rigorous accessibility standards throughout every stage of our development process.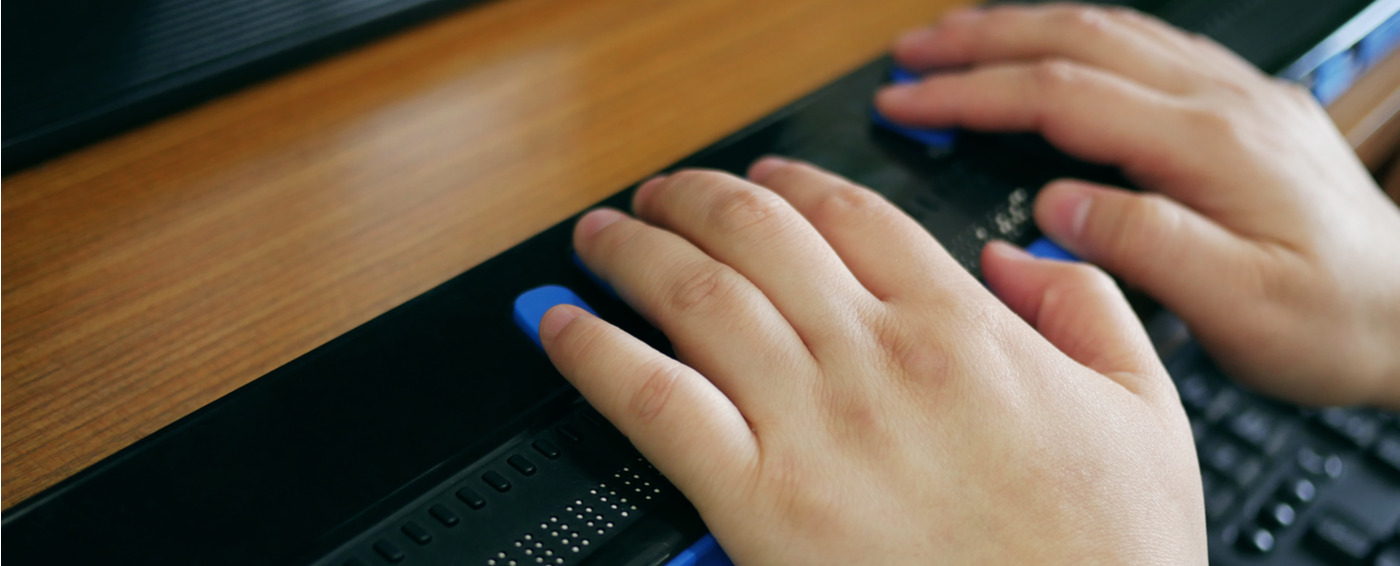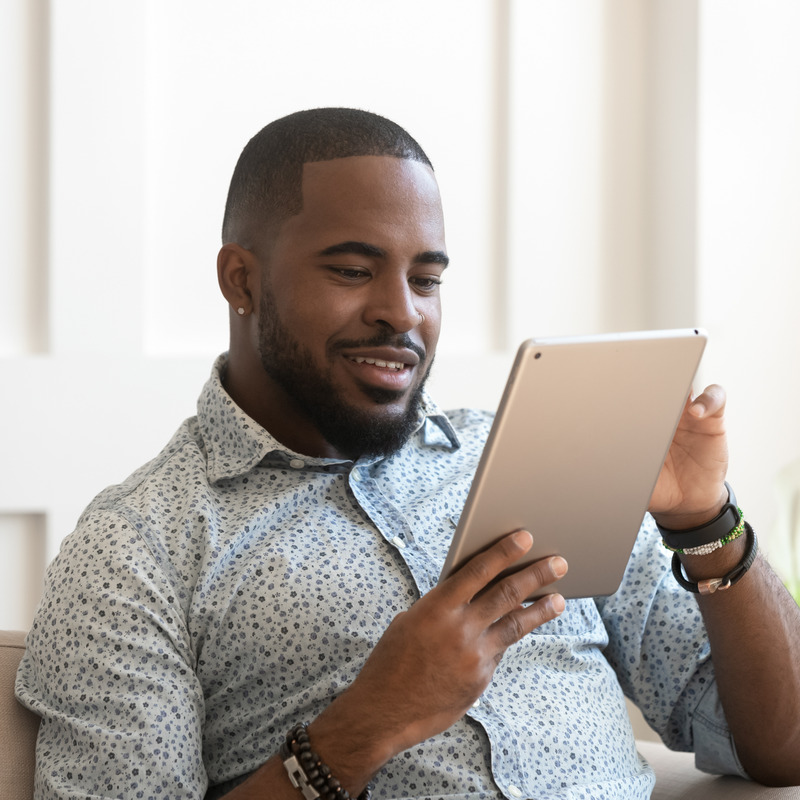 More Effective, Equitable Design
Often, design changes made with accessibility in mind also provide the rest of your website visitors a better digital experience. Text, images, or features that are hard to see, read, or use may be giving people without accessibility concerns similar problems without you knowing it. Our team can help.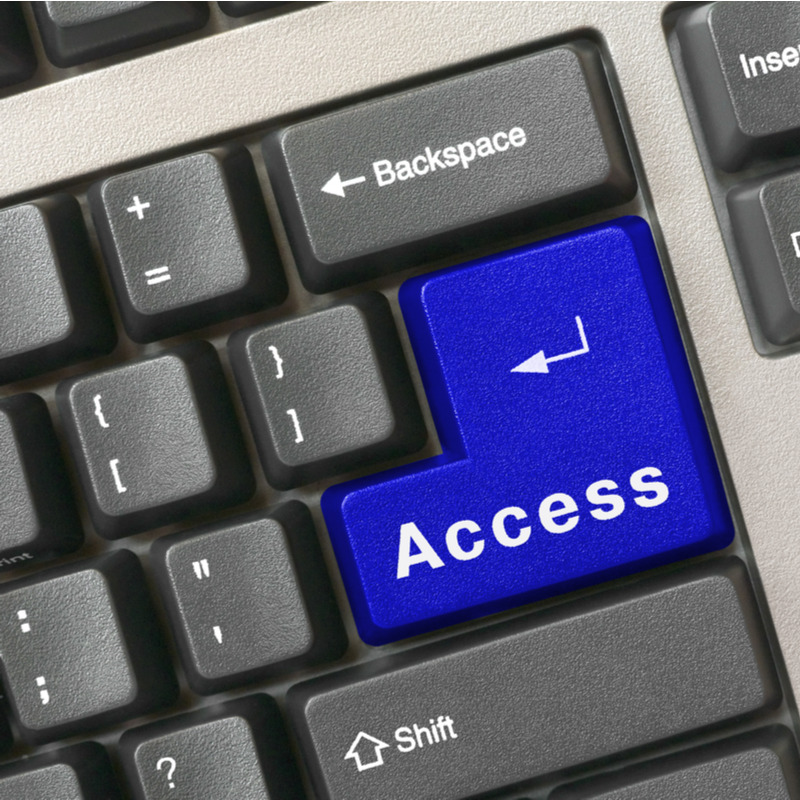 Future Compliance
According to recent court cases regarding accessibility, it may soon become the standard, even required, to design websites to remedy all accessibility concerns. Instead of waiting to be penalized for a website that doesn't work for all before it's required by law, addresses the accessibility issues that may cause some of your audience to drop off from your website. 3 Media Web is skilled at building and maintaining websites that meet accessibility guidelines.
A company-wide focus on accessibility.
When working on a web accessibility project, our team of web designers, web developers, and project managers constantly measure their design against accessibility standards that make websites useful for all users. If web accessibility is important to you, your business website can be compliant right from launch.
All of our website accessibility projects are:
Tracked carefully to stay on budget and meet every deadline
Measured against accessibility standards and best practices
Supported by our team of experienced developers and innovative designers
We can also help you:
Host and support your website with our experienced technical services team
Integrate your the internal systems of your business with your website
Upgrade your website design to be responsive and influence user behavior The Essential ADA Website Compliance Handbook
Confused about Web Accessibility? It's a complicated matter that needs to be taken seriously. Business owners often approach us asking for guidance and clarification about what they need to do to bring their business site up to code.