Spark Engagement with Customer-Focused Digital Strategies
Get started with a partner that puts your customers first. To be successful, you need to consider all components of your digital footprint, make decisions grounded in data, and build your plan around user intent and needs. Our experts use this approach to create persuasive, powerful experiences that captivate customers and produce your desired results.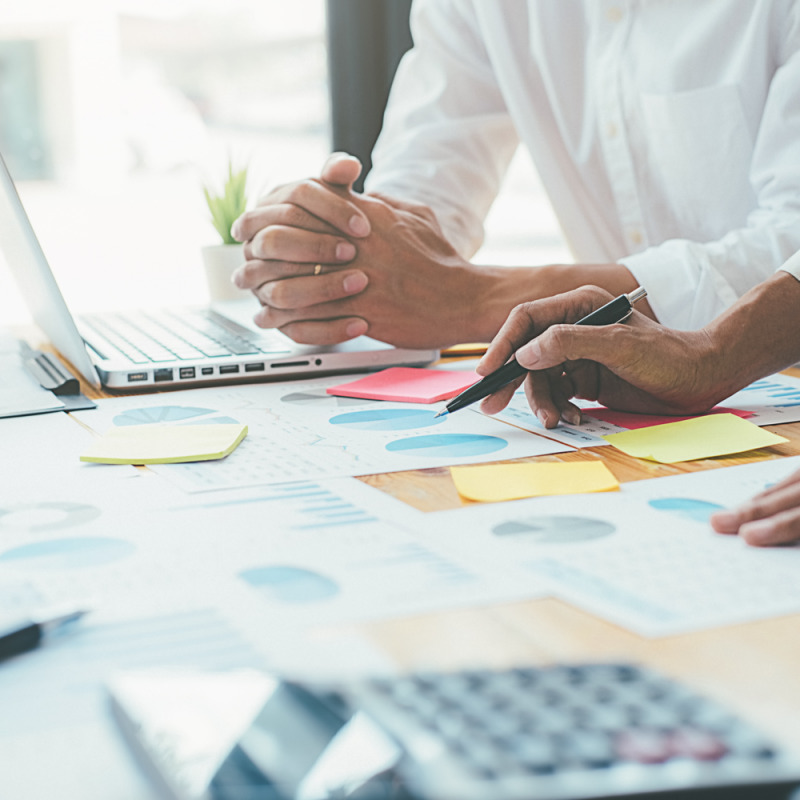 Digital Marketing Strategy
Align your business goals with a cohesive digital marketing strategy to achieve your desired outcomes. Your marketing mix should consider the stage of your business—whether you are trying to grow awareness or focusing on the bottom line. We deploy SEO, content strategy and development, paid media, social media, email marketing, and other tools to help you meet your goals.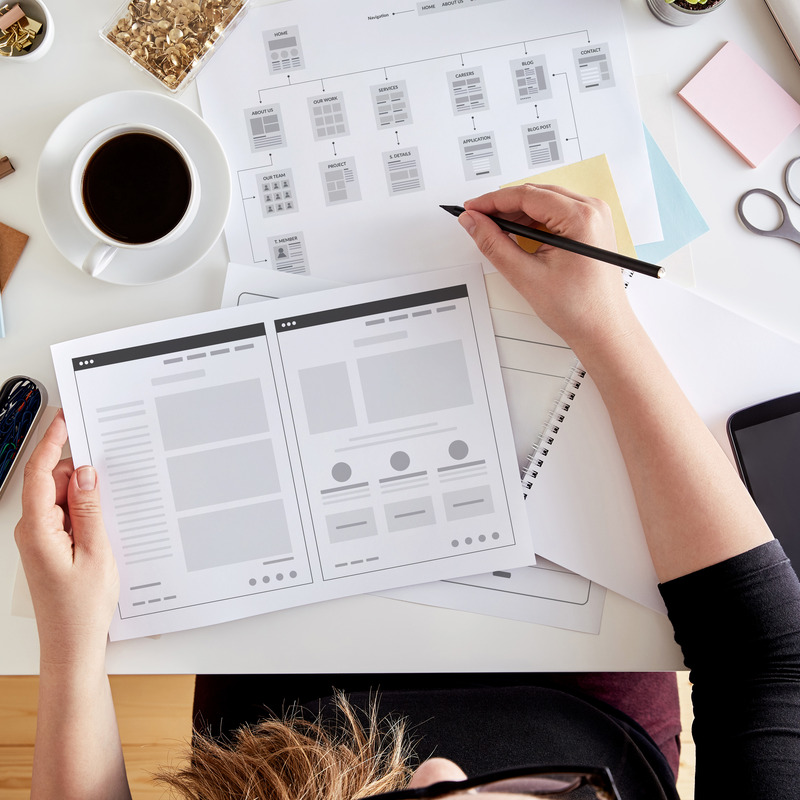 Website Strategy
Make sure your website keeps pace with the technology evolution. In the best scenario, your site should be developed to be scalable and sustainable—meeting your needs today and into the future. With your business objectives at the core of our blueprint, we develop a website strategy including keyword targets, architecture, and software integrations that will support and grow your business.
Digital strategies that include web, marketing, and system integrations
Our expertise across web development, digital marketing, and marketing technologies enables you to create both short and long-term roadmaps for your digital transformation.
All strategies are developed:
Using data to inform decisions and focus on what matters
Comparing the existing and desired behaviors of your users
Using 90-Day Strategic Plans that are tied to specific goals and KPIs
Educating you about digital marketing and optimization to ensure you you have a deep understanding of what we are achieving together
In addition, we can help you with: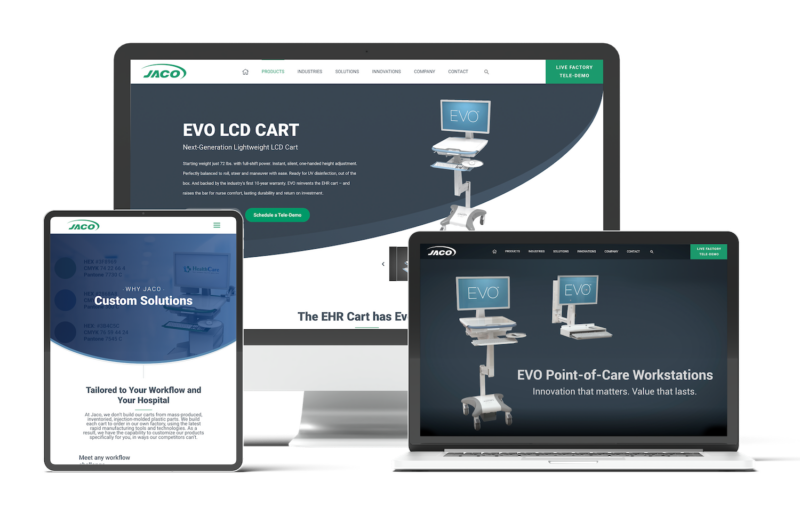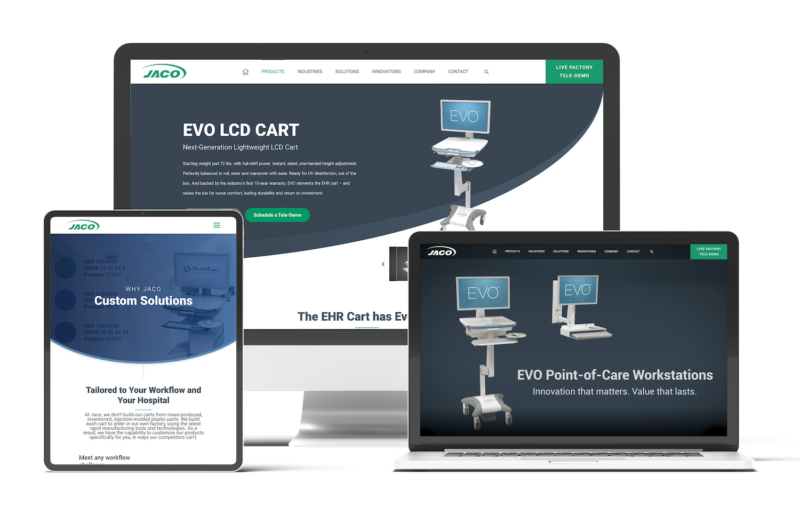 Case Study
Increased Visits and Conversions From Improved Digital Experience
Find out how we expanded brand reach and attracted more engaged customers to the website of a manufacturer of medical computer carts, Jaco.