3 Media Web Awarded Gold Hermes Creative Award for 2023
3 Media Web is thrilled to announce that we've been recognized with a Gold Hermes Creative Award for our web redesign project with Hum Capital. 
Hum Capital works to bring together companies and investors or lending to make business funder more equitable, efficient, and accessible. The use of an AI-powered funding platform called the Intelligent Capital Market creates a single destination where business owners can take control of their financing options to make better business decisions.
They came to us with a website needing a rebuild, as the old site featured a poor user experience, low functionality, and slow site performance. We redesigned the website to create better user engagement and help drive more conversions to the business.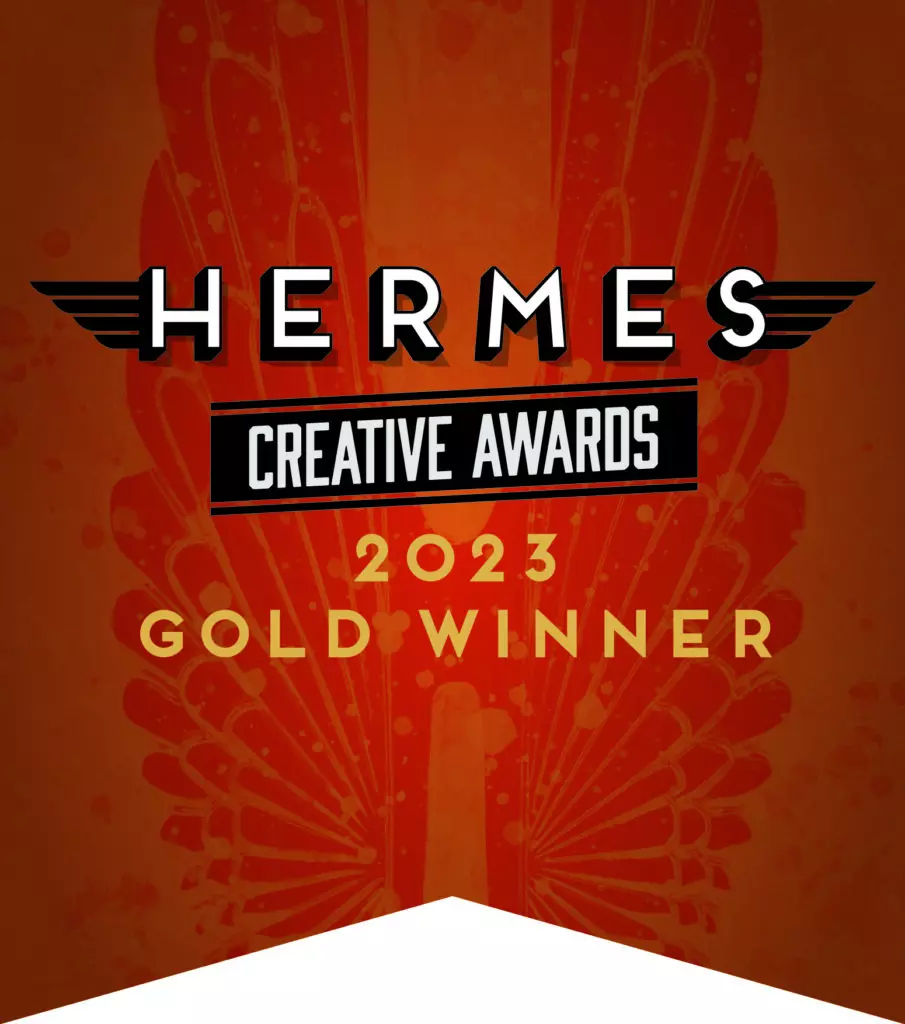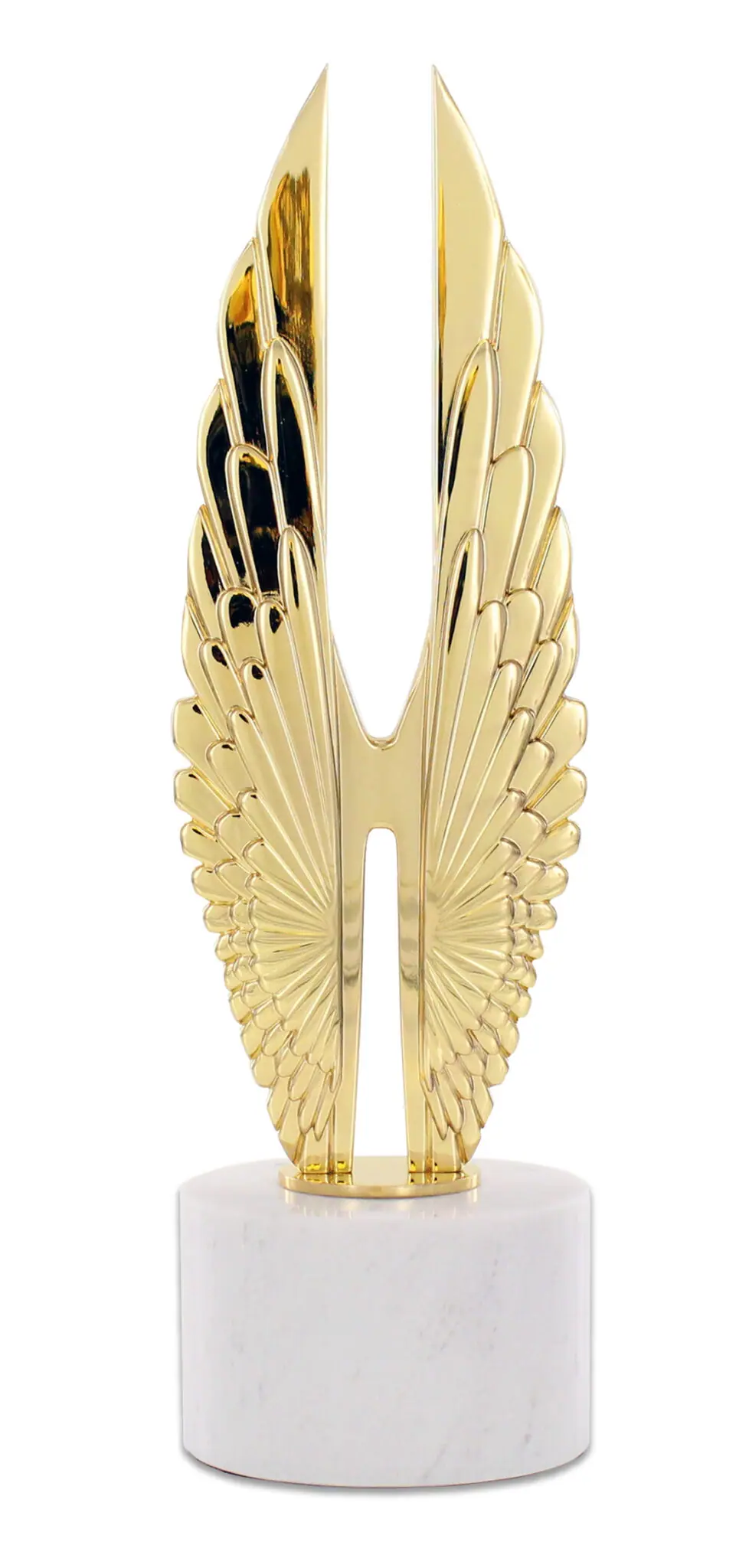 The Gold award for the project was evaluated along with 6,500 other entries. "Entries were submitted by corporate marketing and communication departments, advertising agencies, PR firms, design shops, production companies, and freelancers," says a Hermes Creative Awards press release.
We also received an Honorable Mention from the 2023 Hermes Creative Awards for our web design project with SUGARMAN and SUGARMAN.   
Hermes Creative Awards announced early winners for the 2023 international awards competition for creative professionals involved in the concept, writing, and design of traditional and emerging media. Hermes Creative Awards recognizes outstanding work in the industry while promoting the philanthropic nature of marketing and communication professionals.

About Hermes Creative Awards
Hermes Creative Awards is administered and judged by the Association of Marketing and Communication Professionals (AMCP). The international organization consists of several thousand marketing, communication, advertising, public relations, media production, and freelance professionals. AMCP oversees awards and recognition programs, provides judges, and rewards outstanding achievement and service to the profession.
Winners were selected from over 200 categories grouped under advertising, publications, marketing/branding, integrated marketing, public relations/communications, electronic media, and pro bono. A list of Platinum and Gold Winners can be found on the Hermes Creative Awards website at www.hermesawards.com.
Join Our Email List
Sign up to receive our newsletter