Make a Website Your Customers Crave
Put your customers in the designer's seat, and let their actions drive your decision-making. Using data-informed by customer behavior, website optimization campaigns can achieve significant engagement improvements with simple changes. And that means an increase in leads, more time spent on your site, more pages visited, or more products sold.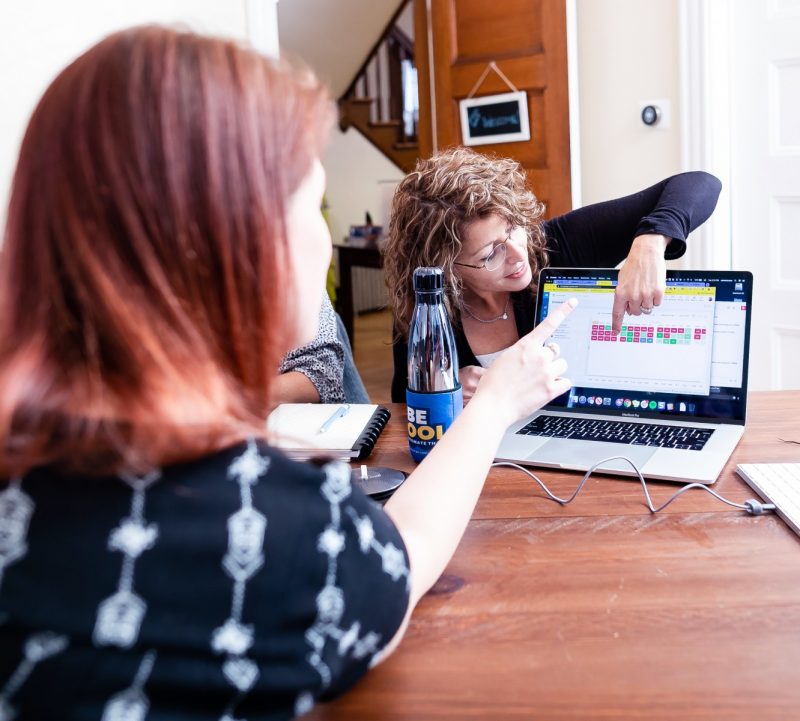 Rewards for Engaged Site Visitors
It's easy for customers to become frustrated if the website element or feature they're using doesn't work as expected or as intended. Website optimization affects users' actions and how they feel about your business while they take those actions. If you have interested users on your website, it's important to keep them engaged. We'll show you how to do just that.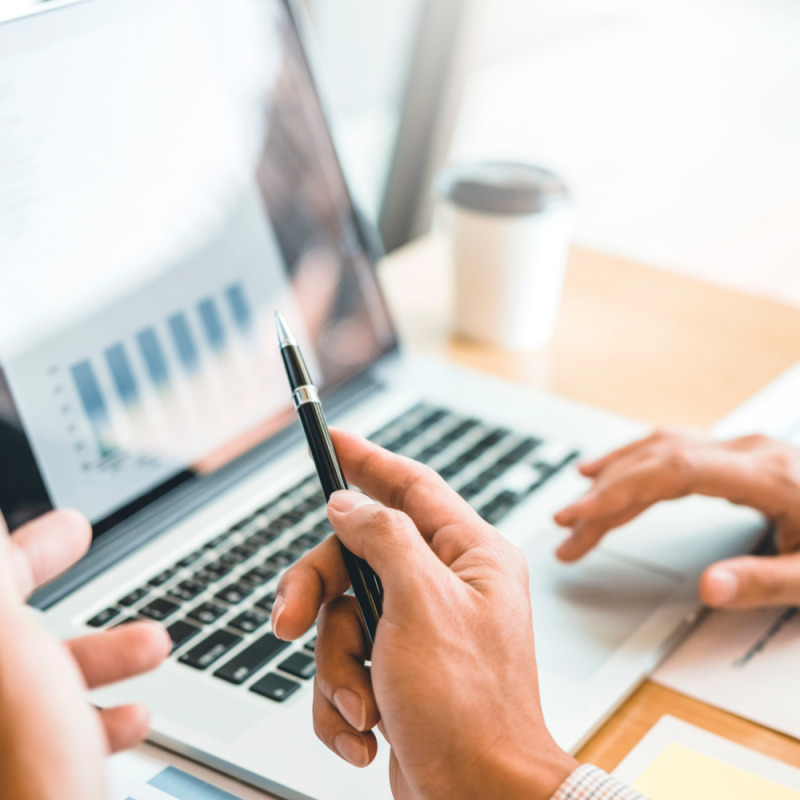 Business-Focused Experiments
Our team is constantly working in lock-step with your business to drive users to actions that support the bottom line. If an experiment doesn't better understand the audience that can directly impact business goals, it's likely not an experiment worth conducting. Working with the 3 Media team, we make sure that every website feature supports your objectives.
Understand what works with CRO.
Employ a methodical approach to your testing strategy that will ensure data is driving decisions over gut feelings.
All website optimization strategies are developed:
After researching user behavior and benchmarks
Executing against a testing plan
Identifying winning split tests
In addition, we can help you with:
A website roadmap that leads to a full digital transformation of your business
Integrating your website with internal systems to improve efficiency
Developing a set of easy to understand KPIs that help you manage your business