3 Media Web Garners TWO 2019 W3 Silver Awards
3 Media Web was overjoyed by this year's Academy of Interactive and Visual Arts (AIVA) when they learned they were honored for the third year in a row. AIVA announced that 3 Media Web was the recipient of two W3 Silver Awards, which celebrate digital marketing excellence.
The W3 Awards honor outstanding Websites, Web Marketing, Video, Mobile Sites/Apps and Social Content created by some of the best interactive agencies, designers, and creators worldwide.
AIVA's W3 is a creative competition among companies of all sizes, sanctioned and judged by AIVA, an invitation-only body that includes top-tier professionals from acclaimed media, interactive, advertising, and marketing firms. This year AIVA received more than 5,000 entries to judge.
Diverse Clients
This year, 3 Media Web received two W3 Silver Awards for their work for two clients in very different industries: Computer/IT and Tourism.  The first was for Sigfox USA, the IoT network operator for Sigfox, a global public network that was designed to connect billions of devices to the internet.
The second website for which 3 Media Web received a silver award was for their work in developing a very different website in function and design, Visit North Central Massachusetts website. This travel and tourism website includes information on Events, Meetings, area Restaurants, What to Do, Where to Stay … all information that can be updated as needed. The website is the first in the area to include activities and events exclusively focusing on the LGBTQ community.
An Honor Shared
The AIVA oversees all judging and provides strategic direction for W3 Silver Awards. In determining winners, entries are judged based on a standard of excellence as determined by the AIVA. They are scored on a ten-point scale on criteria that includes, creativity, usability, navigation, functionality, visual design, and ease of use.
Marc Avila, CEO and Founder of 3 Media Web, said, "We are proud to be a W3 Award winner again this year. Being recognized by AIVA demonstrates our mission to create outstanding websites for companies of all sizes and in a range of industries."
He added, "We thank AIVA for honoring 3 Media Web again this year, and we convey our appreciation to our exceptionally talented team who truly deserve these awards."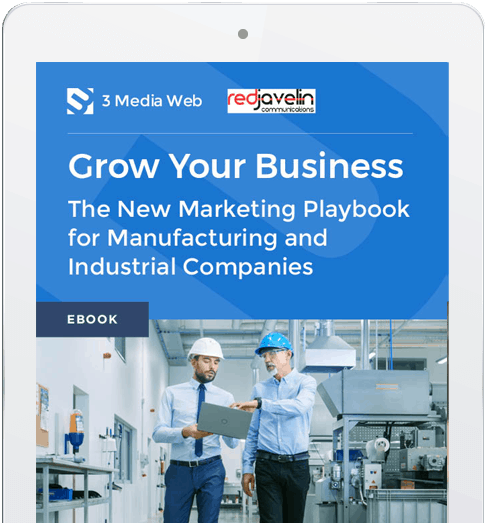 Join Our Email List
Sign up to receive our newsletter