Use Better Tools to Boost Efficiency
When there are seven different ways to do the same thing, you need a partner who can help you choose the tools that quickly get results and meet your budgetary and technical requirements. Your workflow should get an upgrade from software integrations rather than cause you to reinvent your process to match a tool.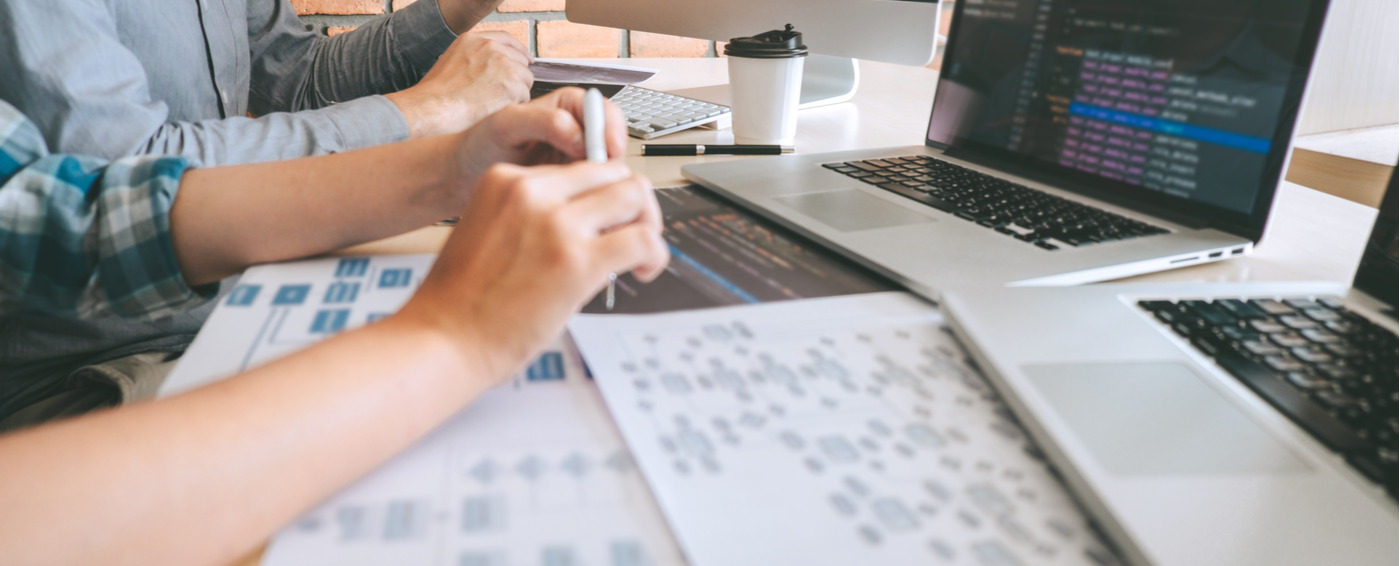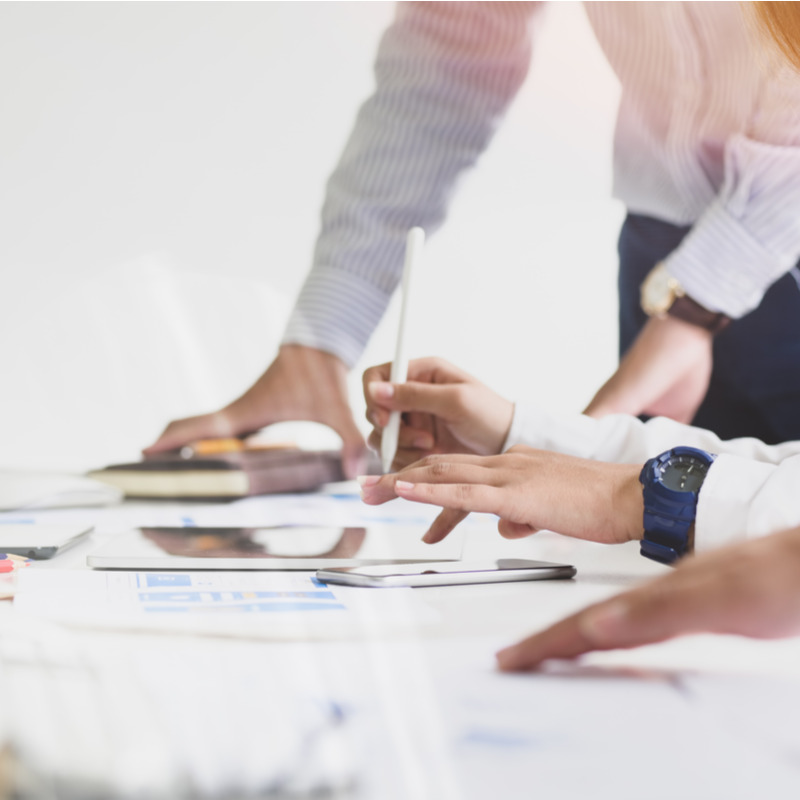 Integrated Site and Strategy
A website supported by the right software integrations can boost your digital marketing efforts across the board. Team effort becomes more focused on moving the needle rather than duplicating content entry or checking and rechecking what's working, allowing you to make decisions powered by accurate data.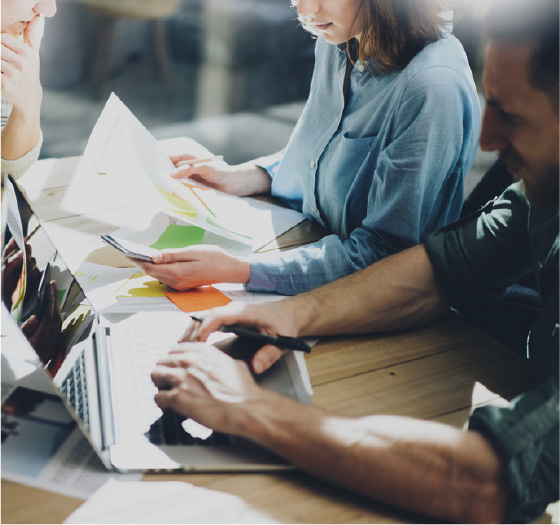 Trusted Platform Integrations
As new platforms are developed, the software integrations you use will likely change. In a rapidly shifting industry, that could lead to a revolving door of poorly designed or poorly supported platforms. Our team of experienced web developers creates software integrations that last through trends, supporting your business for the long term.
Seamless integrations let you focus on the business.
With 3 Media Web as part of your team, you don't have to worry about connecting the dots to keep data running between your business systems. We integrate all of your essential systems with your website, so your business runs more seamlessly than ever before.
Our software integration experience includes:
Working with eCommerce platforms, ERPs and HR platforms
Integrating with custom and proprietary technology
Embedding investor data from stock systems
We Work With CRMs and Marketing Automation Platforms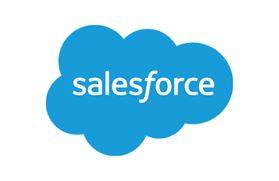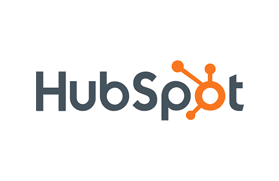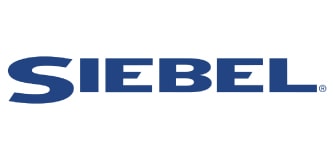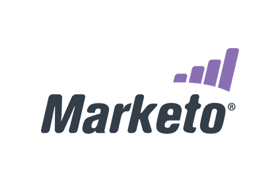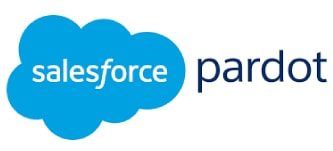 We Work With eCommerce Platforms, ERPs and HR Platforms