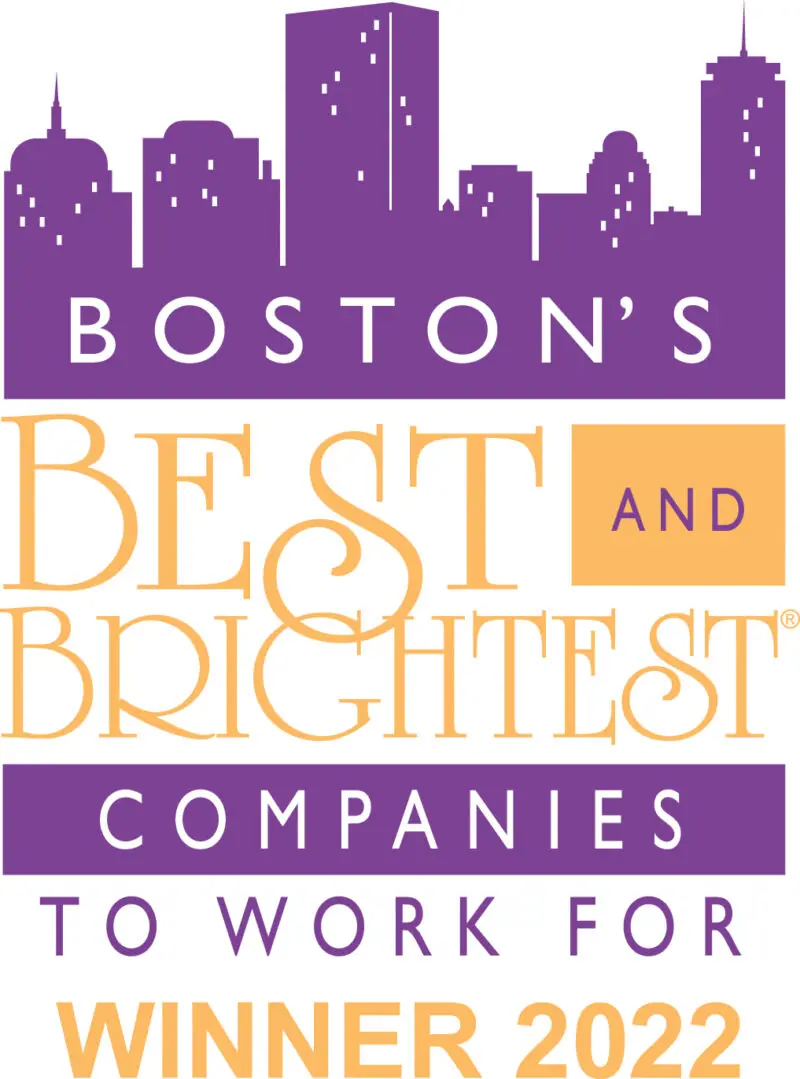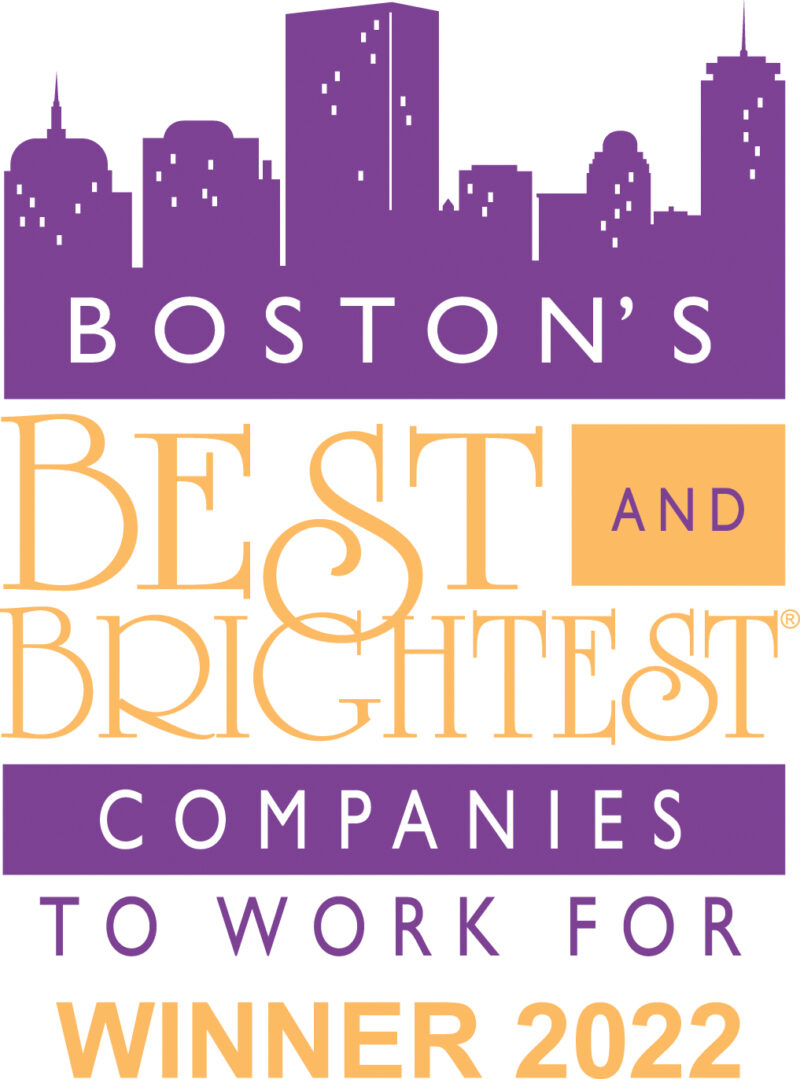 Best and Brightest Company to Work For
We're Proud to Have Been Named a 2022 Best and Brightest Company to Work For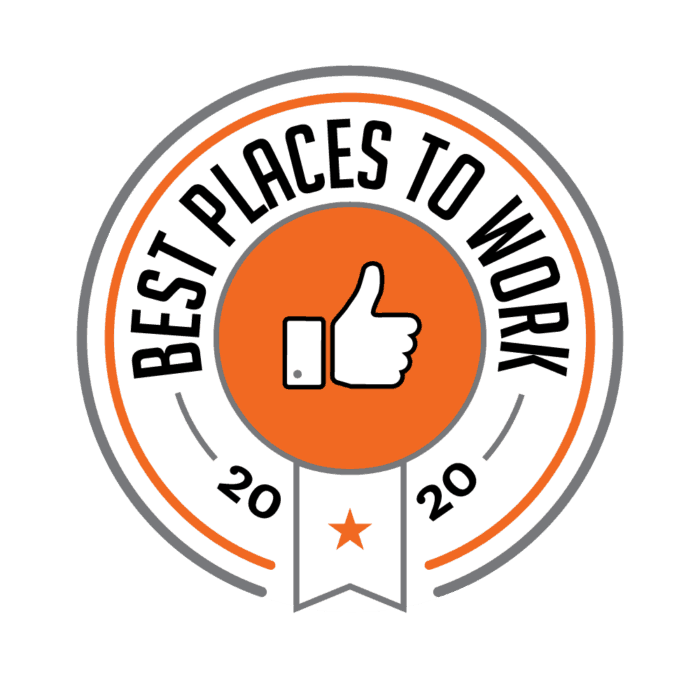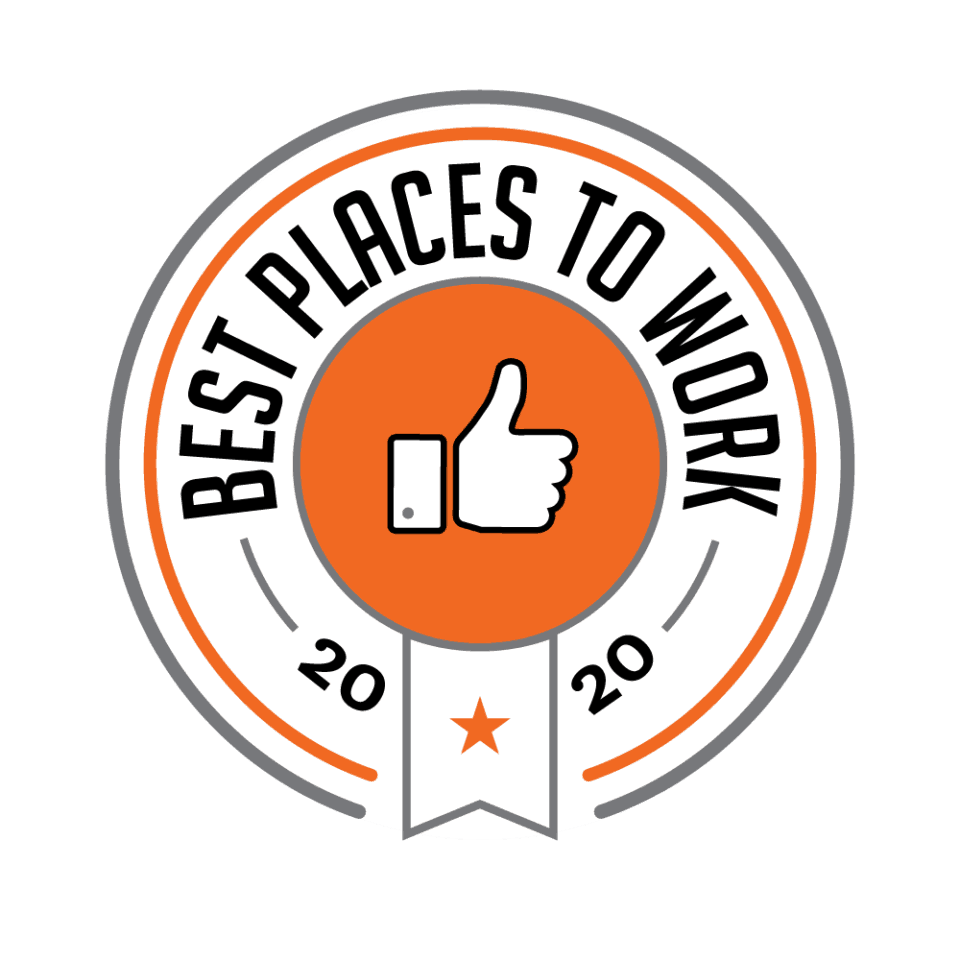 Named Best Places to Work
3 Media Web took the award for the "small business" category and 14 other winners across the USA.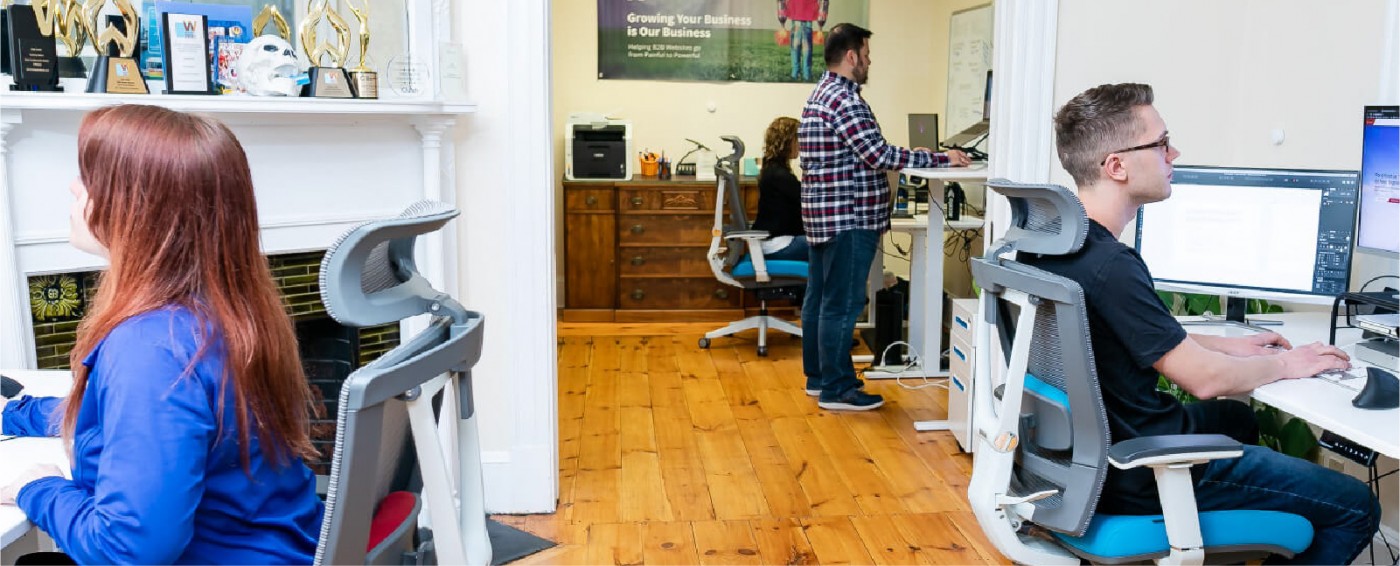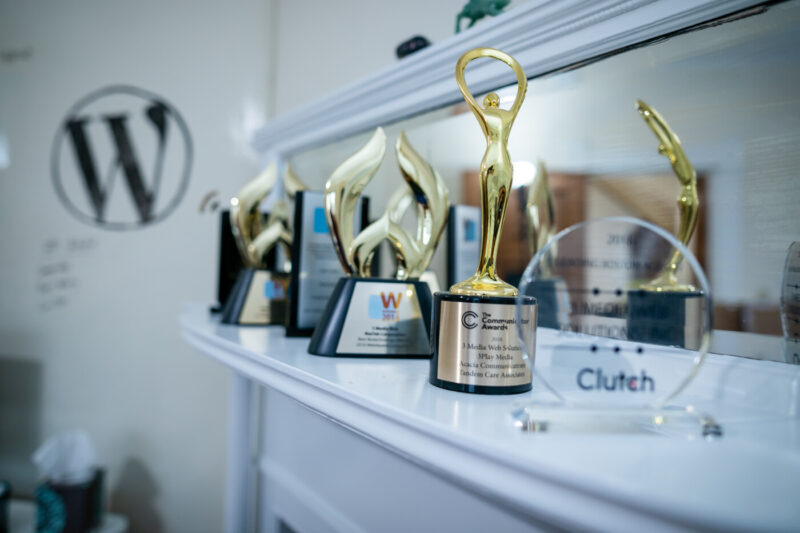 We're Growing!
Our team is always looking for exceptional, motivated, and passionate web professionals, and we could have the perfect role for you! When you apply below, your resume will be added to our searchable database. We will review applications and contact you for more information if needed. In some cases, we'll invite candidates to introductory informational calls.
Thank you for visiting our website. We do not currently have any open positions.
If you would like us to keep your application on file, please complete the job application below.