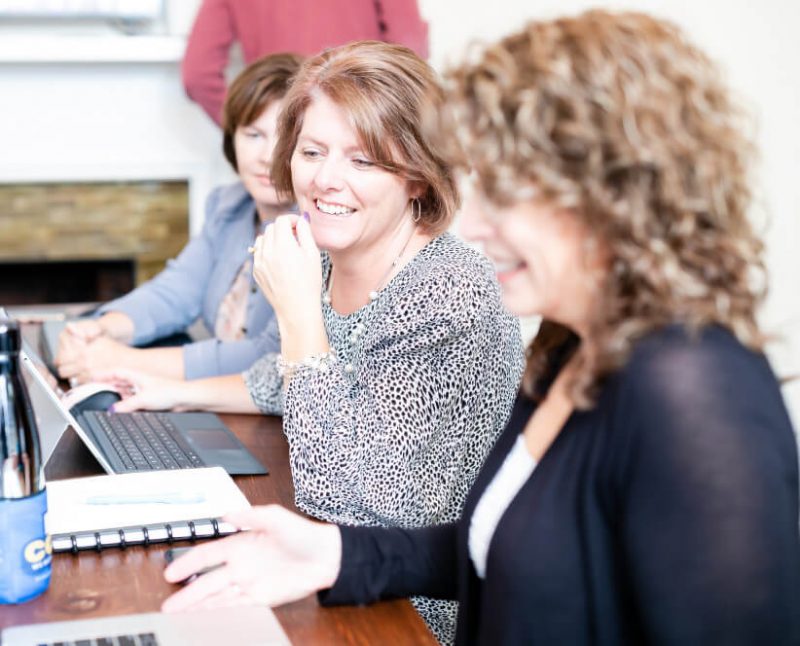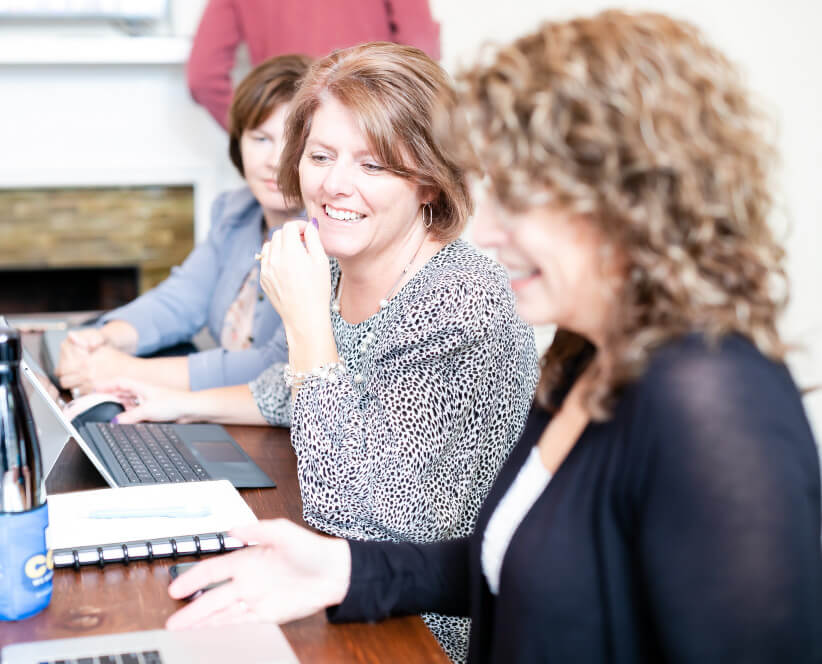 Expanded Services, With No Added Cost
We help agencies to expand their services to offer high-end web solutions to their current clients, without the added cost of growing their team. 3 Media Web acts as a value-added partner to provide full-scale web design and development services along with supplementing marketing and support needs for agencies and their clients. No need to hire a team of web professionals, offer your clients web solutions with a proven-partner you can trust!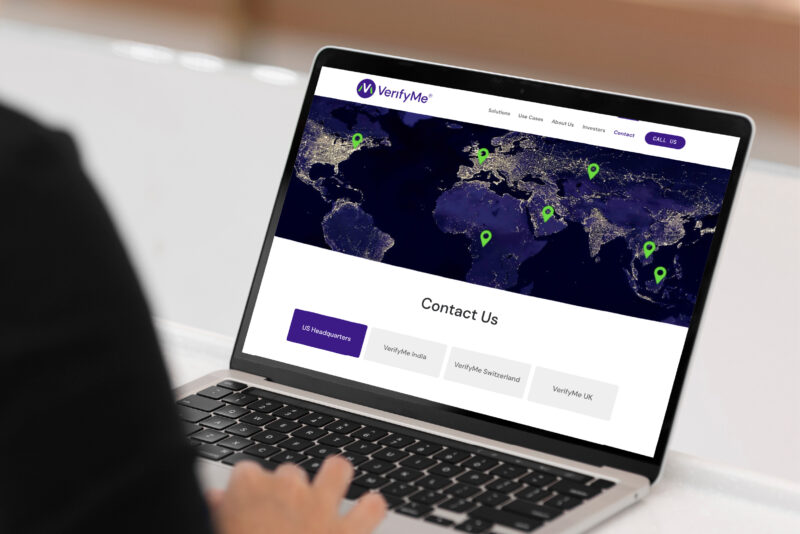 Supplement Your Gaps
You know marketing and design. But chances are you need help filling gaps for your clients. You can count on 3 Media Web as a trusted development, design, SEO, and web support partner.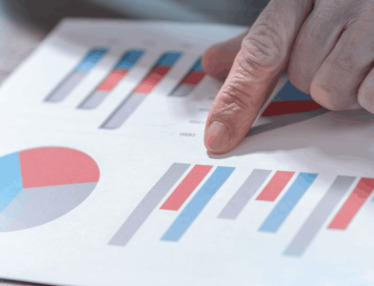 Power Up Client ROI
We're longtime pros at all things marketing: SEO, paid advertising, lead generation, content marketing, and social media marketing. We work with agencies to grow their clients online.
Partner with Experts
We've been working on web projects for almost 20 years. When you partner with experts, you finish projects the right way — on time, on budget, and based on years of experience. How Can We Help You?
Do you need help with a web design or development project? Looking for a quote? Fill out this form, and we'll get in touch.