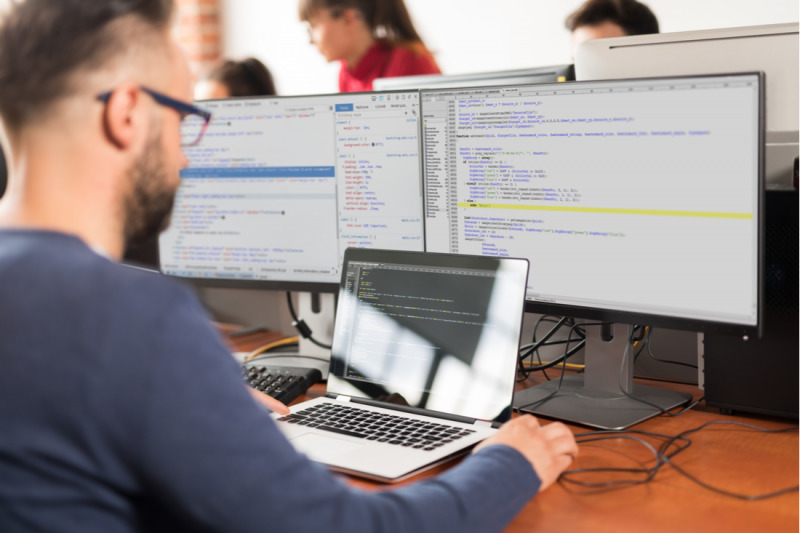 Website Development Services that Evolve with You
Your website shouldn't be static–it should reflect the changing needs of your business and your target audience. Website development is our specialty. We can grow your bottom line by applying our expertise and working with you to deploy new site pages, build a custom application, and more.

Develop a More Effective Website
Ensure your website does more for your business than splash your brand colors across a small corner of the internet. Our development expertise includes responsive design, e-commerce, product catalogs, content management systems, portals and intranets, information architecture, and social media integrations.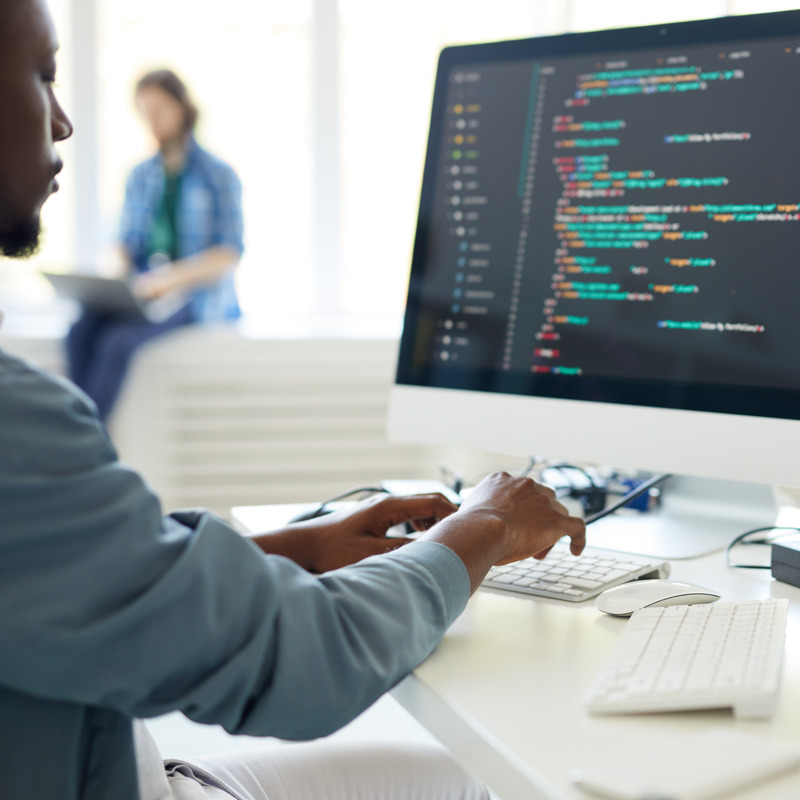 Expert WordPress Web Developers
We love WordPress, and so will you. The WordPress platform provides easy content management, product management for e-commerce, and seamless integration into many marketing automation platforms such as Salesforce, Marketo, HubSpot, and Pardot.
Simple Website Management
The best websites often require complex knowledge to build but should be easy to use and manage. At 3 Media Web, user experience is our top priority—both for the end-user who comes to the site and the person logging in to maintain it.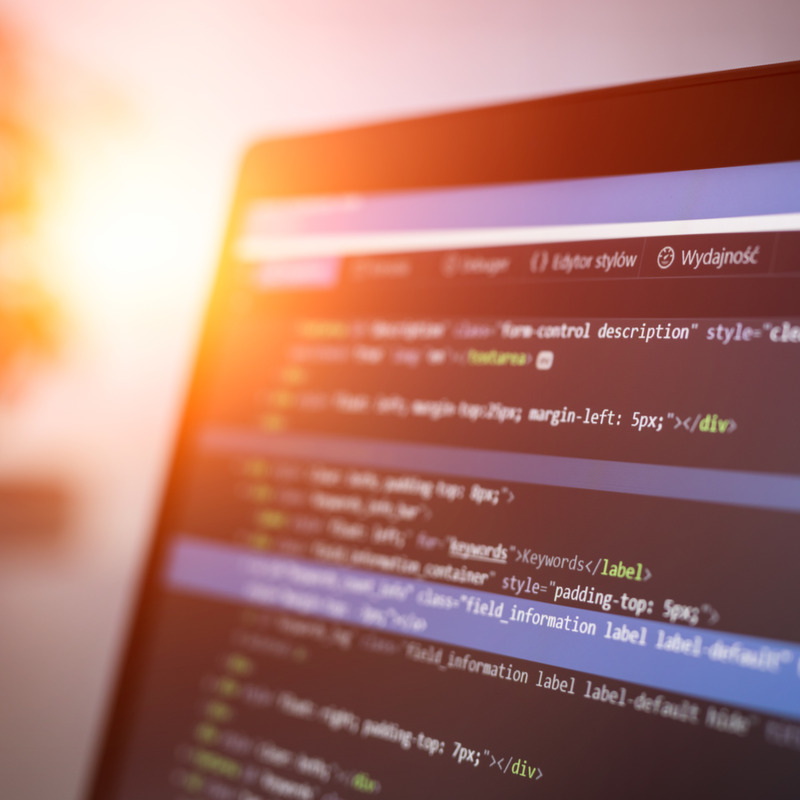 Custom Web Development
Whether you need large-scale integrated database applications, private social network platforms, members-only systems, or corporate intranet solutions, 3 Media Web has done it all. We'll design and develop a custom, web-based system that will run your business more efficiently.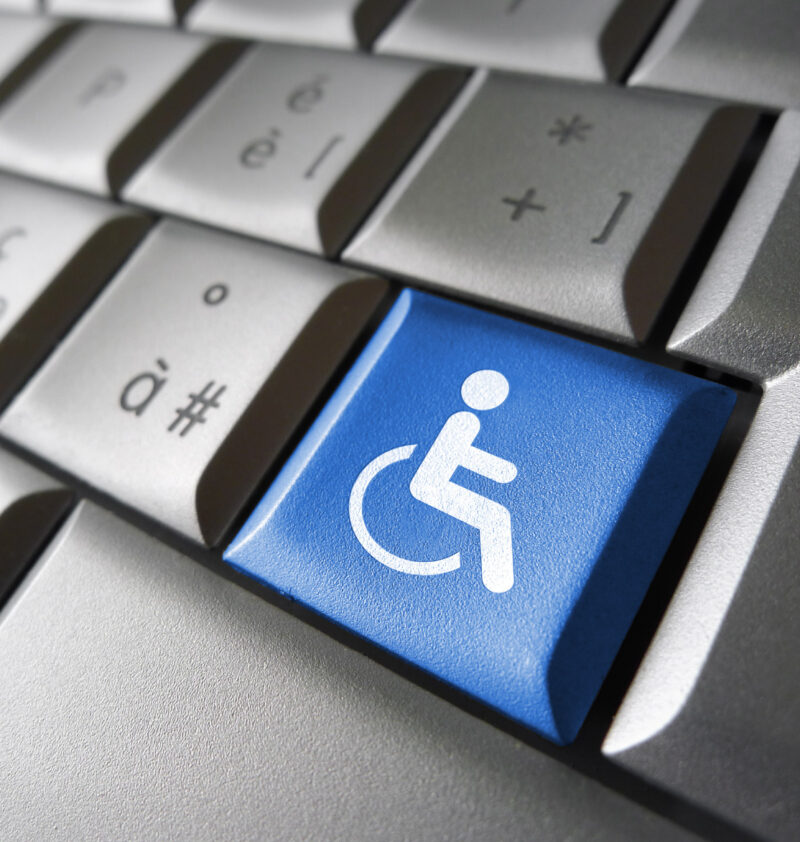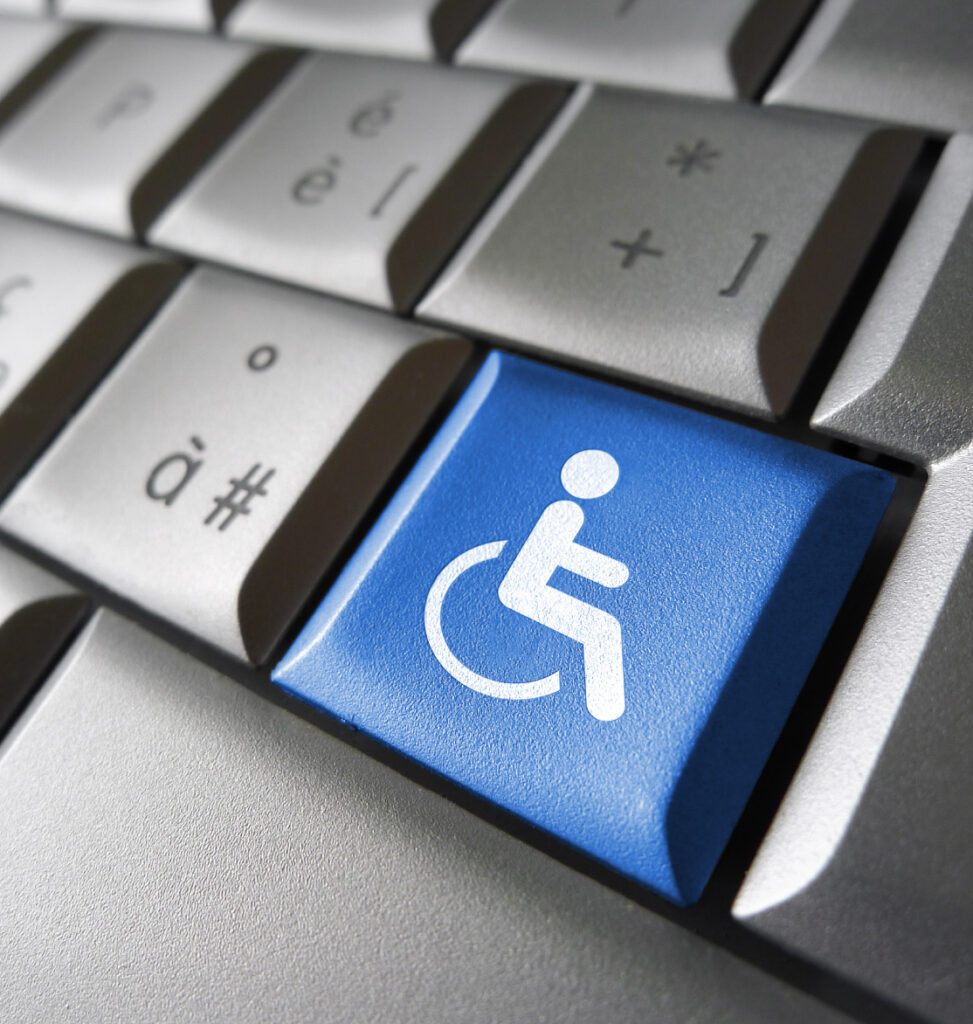 Prioritize Web Accessibility
We incorporate basic web accessibility standards into all web designs. If needed, we can develop a website that fully meets WCAG 2.0 standards or obtain a VPAT Certification. We will guide you along the way to meet the accessibility standards your business requires.
We love WordPress, and so will you.
Our technical skills run deep. We've built everything: custom solutions, member databases, complex e-commerce platforms, search and match systems, and private social networks, to name a few.
All of our website development projects are:
Tracked carefully to hit deadlines and stay on budget
Mapped to our proven web design and development process
Managed by experts in web infrastructure and site migrations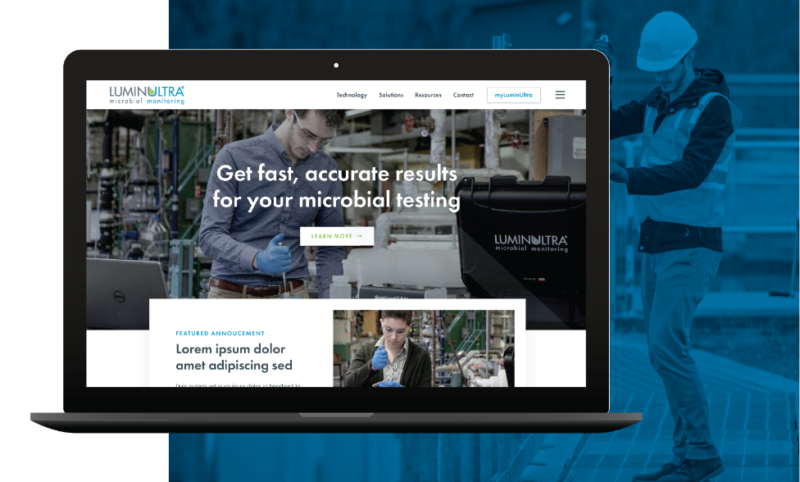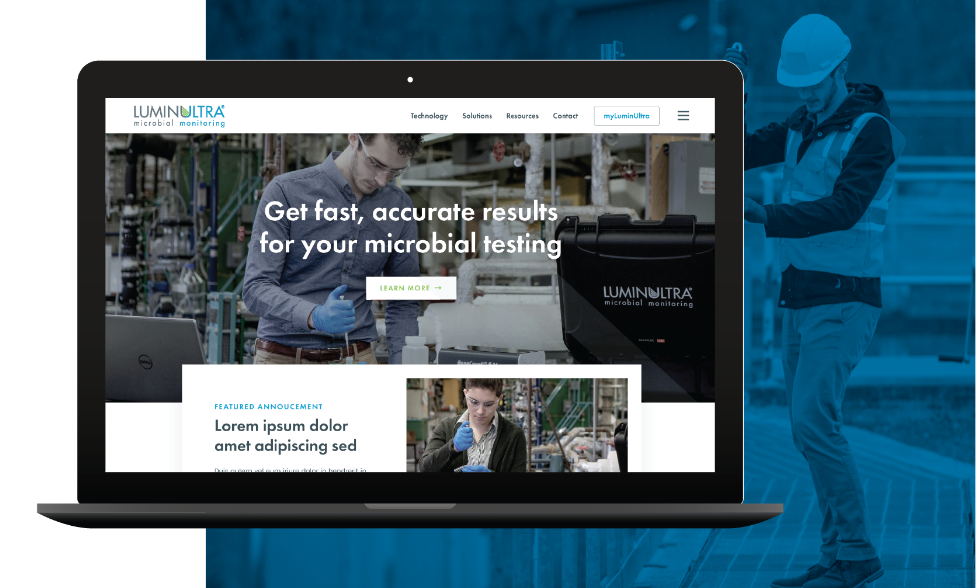 Increase in Pages Indexed
Increase in Ranking Keywords
CASE STUDY
Market Opportunity Realized with Support from New Website
Upgrading an online presence to respond to becoming a key supplier of COVID-19 clinical testing supplies.