3 Media Web is Gaining Traction
Quick Summary:
Over the coming months, you will continue to see a few more shifts in the team, as well as some new faces, as we continue the traction process.
The last month at 3 Media Web has been amazing as news of the leadership shift became known and the business gains traction. What was unexpected was my trip down memory lane as previous co-workers, managers, and friends reached out with their congratulations. There were people I haven't spoken to in probably 15 years. It was like I was reliving my whole career over the course of the week! 
It was truly special as I recalled all of the lessons learned––some easy, some hard. It was quite humbling but also invigorating at the same time. I also know that countless numbers of clients and partners also reached out to Marc with their support and encouragement. We can't thank everyone enough for all of the kind words. There is a lot of energy here with the excitement of what the future holds.
The Leadership Team Continues to Evolve
As Marc indicated in last month's newsletter, 3 Media Web is positioning itself to expand how we engage with and help our clients. We started on this path for change back in the Fall by having the leadership team––Marc, Mary, Sara & me––read the book Traction by Gino Wickman. 
If you haven't read the book, it provides a framework to manage your business. Well, the four of us dove right in and started working through it every week. Luckily, we were all generally aligned with what we wanted, and it didn't take long to finalize the major building blocks we needed. We are currently improving our processes to better align with customer expectations at all stages of the project. Thanks to those that have already provided feedback!
One of the main components of Traction is making sure you have the right people in the right seats. It was at that point that Marc said to us, "I don't know that I want to be CEO anymore."  After the initial shock passed, we thought it was a great time to survey everyone, including ourselves, to see what we all wanted out of life & career and where our passion and skills were aligned. After speaking to everyone, we knew that we had the right people as part of the team. What was a surprise was that Marc wasn't the only one looking for a change. 
With that said, I have a few announcements to make: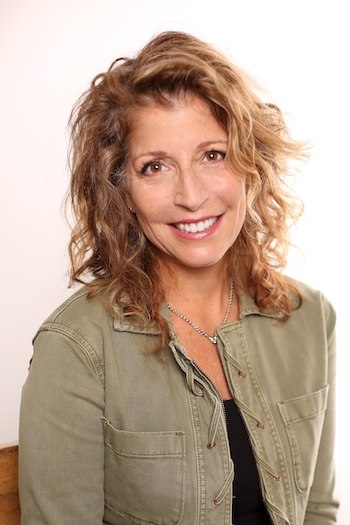 Sara Spector-Brown is now Director of Employee & Client Success.
For those who know Sara, you have experienced firsthand the kindness and commitment to those surrounding her. As a Partner at 3 Media Web, Sara has always advocated for our employees and our clients in all of our decisions. This new role aligns with what she is most passionate about––helping people. Sara will continue to hire new staff, support the team in their professional growth & development, and ensure that we provide everyone with a fulfilling and safe work environment. 
In addition, she'll be overseeing Account & Project Management to ensure we provide clients with the same care and attention they have experienced for the last 20 years. We want to make sure we don't lose that as we grow.
If you haven't met Sara before, please reach out to introduce yourself. She is empowered to make sure that you are satisfied with your projects and engagements with us.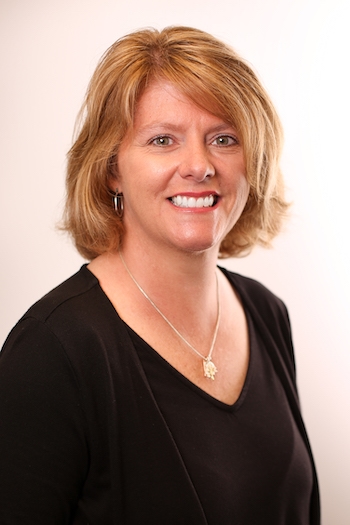 Mary Novick is in the expanded role of Director of Revenue Operations.
Mary has been with 3 Media Web for almost two years as the Director of Sales & Account Management. She has been instrumental to the company as she has improved the sales process and ensured that we are capturing and delivering client needs properly. 
Mary will be putting her accounting background to good use, managing our forecasting, budgeting, accounts receivable, accounts payable, and business operations in this expanded role. She will continue to support Marc & me in sales to maintain and enhance our partner relationships. Mary has been a key contributor to setting 3 Media Web up for success over these last six months, and I look forward to seeing her continue to grow in this new role. 
The Future is Exciting!
Over the coming months, you will continue to see a few more shifts in the team, as well as some new faces, as we continue this traction process. One thing that will not change though is our commitment to our clients, partners, and friends.  You are the center of our universe and we look forward to our continued relationships.
Please congratulate Sara & Mary for their new roles, and thanks in advance for your support!
Join Our Email List
Sign up to receive our newsletter