Meet Tom Broadwater, Digital Strategy Powerhouse
Tom is a great addition to our digital marketing team and is knowledgeable about what it takes to make a successful website. He joined 3 Media Web in mid-August and is already making his mark helping clients get the most out of their digital presence.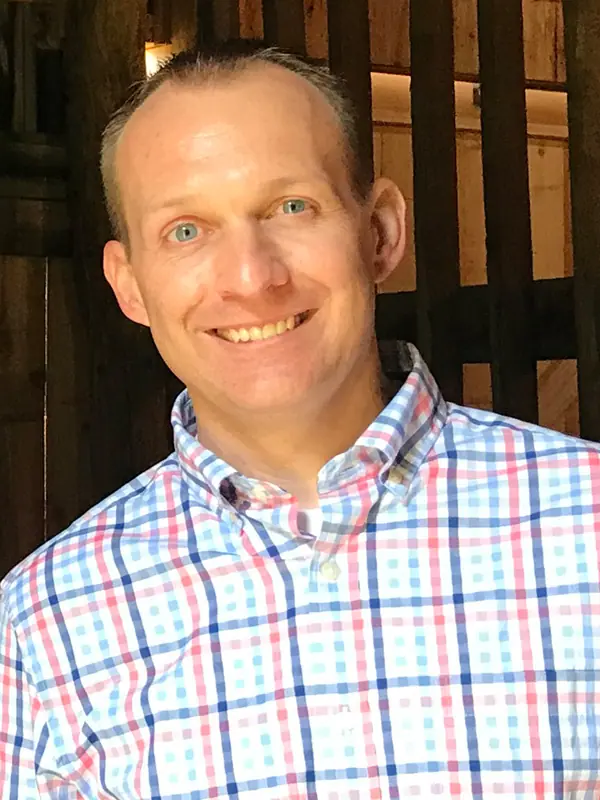 "My web development experience grounds what I do in digital marketing—knowing what happens behind the scenes and being up to speed on the technical ins and outs of development, helps me help our clients." -– Tom Broadwater, Sr. Digital Strategist, 3 Media Web 
A path to digital marketing
Tom has an eclectic educational and professional background, with degrees in business and mechanical engineering technology and experience working as a field engineer for a utility company. He then worked in front-end web and full-stack development before moving into digital marketing and website development. He also taught web development and digital marketing at a college in Ohio and ran his own web development business.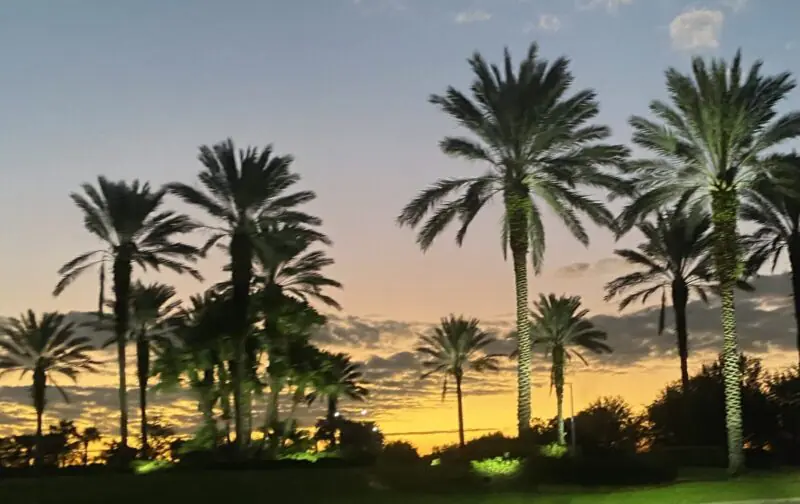 "I'm always thinking about how and why something works," says Tom. And this attitude and inquisitiveness help him see things differently and find solutions to challenges, like chasing down blocking issues that cause a website's core web metrics to the tank.
Growing our services and helping clients
Tom was looking for something different when he read about 3 Media Web. With a fully remote environment with team members spread across the country and adeptly working together, he's found his home.
"I want to use my skills and knowledge to contribute wherever I can to the company and help improve and expand the digital marketing side of things," he states. "My extensive web development background helps with technical SEO audits, UI/UX improvements, and website accessibility." He's looking forward to improving the agency's systems and expanding client services to support the growth of our business and our client's businesses.
Sunny skies and a penchant for learning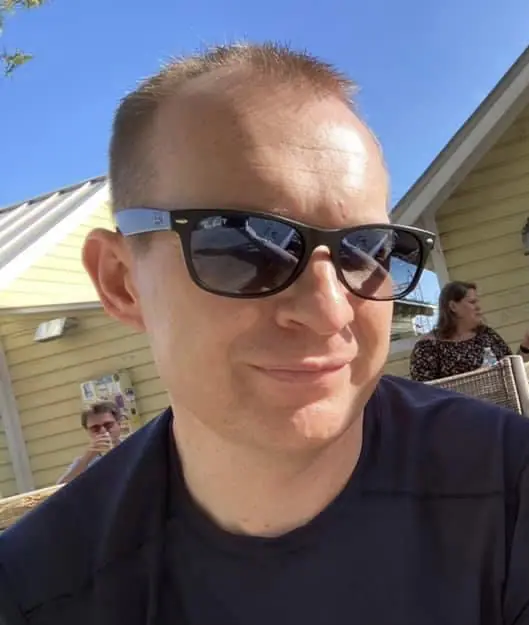 Born and raised in the small Ohio town of Coshocton, Tom now resides on the Florida coast with his wife, Allison. They relocated to the warmth four years ago after too many snowy Columbus winters. They share their home with an orange and white short-haired cat named Genghis.
When he's not working, Tom spends time in his home gym, working out several times weekly. Many home projects have taken his time since the big move to Port St. Lucie. He also likes to learn, which sees him tinkering around trying to figure out all kinds of things, including how some code works and seeing how to do things on the web.
He and Allison like to travel and are looking forward to exploring more of Florida and making the trek out to Vegas to visit family and explore some of the canyon areas west of town. And sometimes you might even catch them at the beach, only 15 miles from their home.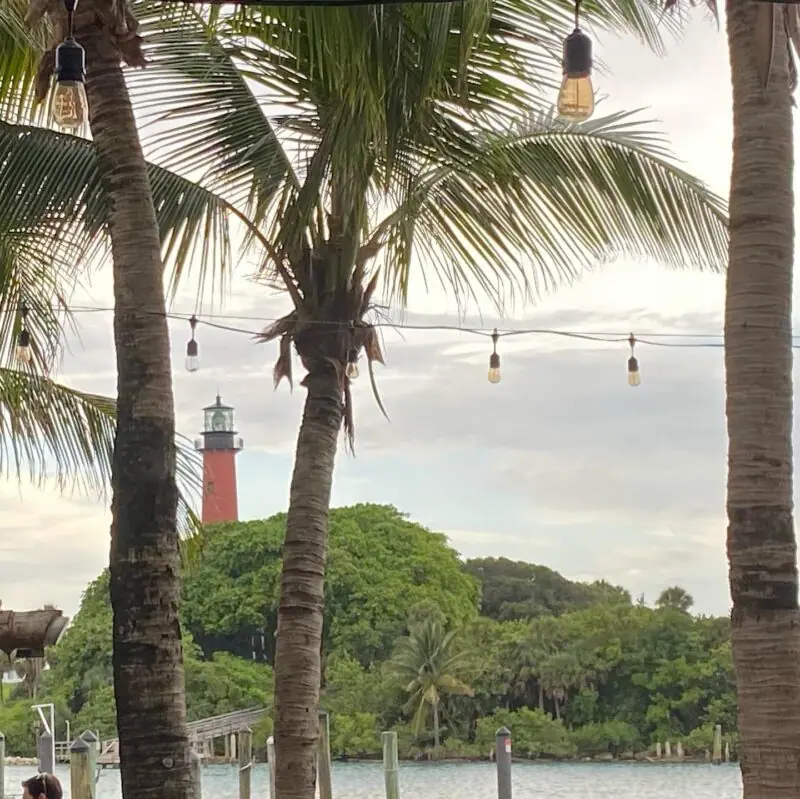 Core to his life and one of his passions is work—and he's been thrilled to roll up his sleeves at 3 Media Web. "When I'm working with clients on digital marketing projects, I remember having to build up a new client base myself," Tom says. "That experience, combined with knowing how to do digital marketing and website development, helps me better explain to clients the benefits of various tactics within a digital marketing strategy. I look forward to working with them and helping them move their businesses forward."
Join Our Email List
Sign up to receive our newsletter