Get to Know Skilled Senior Digital Strategist Kevin Caragher
We're thrilled to welcome Kevin to our team. With over 15 years of digital marketing experience, Kevin has hit the ground running with our clients—and we can't wait to see all the great things he will create.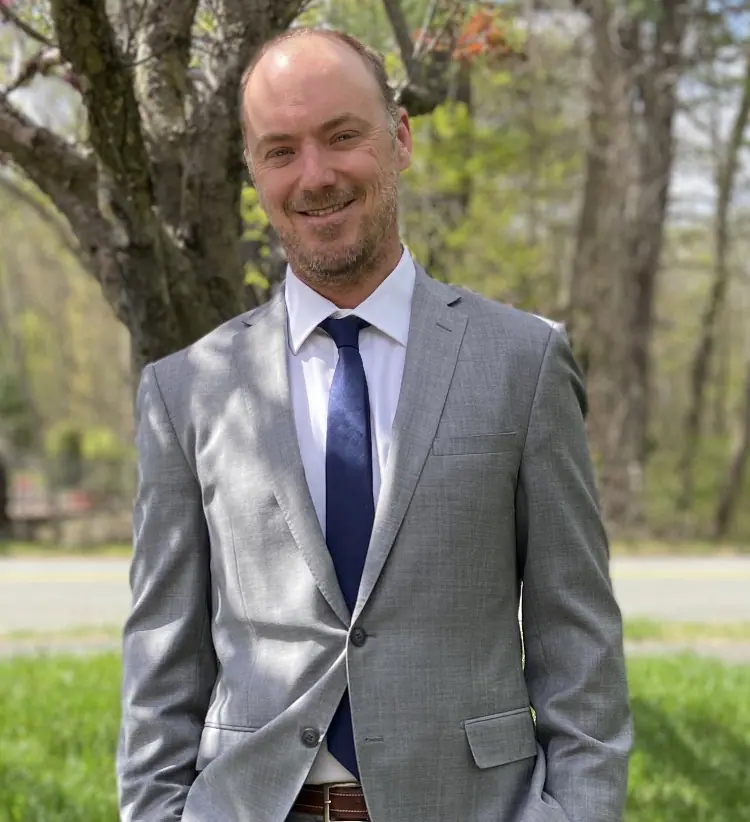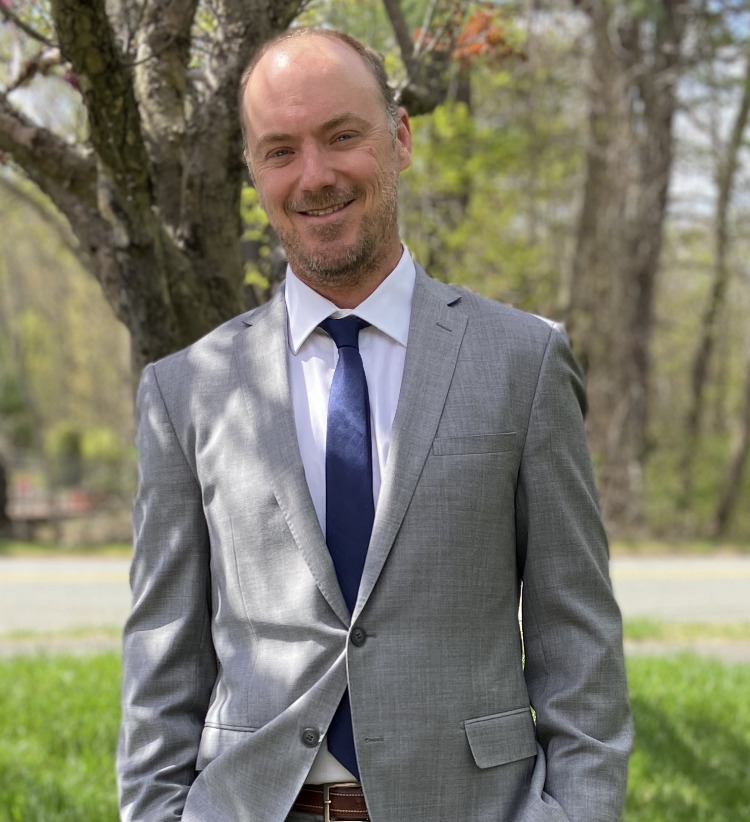 "I've been fortunate to have an abundance of digital marketing experience over my years. From performance marketing via paid channels to email marketing to direct response fundraising, I've had the pleasure of working on it all. I build strategies that grow brands and deliver a positive ROI." ––Kevin Caragher, Sr. Digital Strategist, 3 Media Web
Putting digital marketing to good use
Before joining 3 Media Web, Kevin was Director of Digital Operations and, more recently, a Sr. Digital Strategist within the nonprofit fundraising space. He found this work profoundly fulfilling and is looking forward to helping grow current and future 3 Media Web clients within the nonprofit sector.
"I have a lot of experience managing teams, setting client goals, and creating roadmaps to meet and do our best to exceed objectives that we set forth for our clients," says Kevin. "I like to use data to tell compelling stories to drive actionable results."
Making a positive impact with clients and internal teams
Helping nonprofits is still near and dear to his digital marketing heart, and he can't wait to help all types of organizations build brand awareness to stay relevant and help the greater good. He shares, "At the end of the day, I work to see a smile on the client's face and know that that person gets to tell their boss all the good things they've accomplished through their work with us."
Kevin is excited to have joined an up-and-coming digital firm that enables its employees to make smart decisions helping move the agency and its clients forward. He is eager to contribute to our growth and apply organization and metrics to drive the decisions. "We learn where we're going by knowing where we've been," he states.
Family and fun adventures
Raised just outside Boston, Kevin resides with his wife, Jessica, their three boys, and their rescue dog, Quinn, in the picturesque beach town of Gloucester ("Glosta"), Massachusetts.
Kevin and Jessica have their hands full with their three boys, Gabe (six years), Crosby (four years), and Weston (six months). The boys are always on the move, and everyone, including the pup, gets a fair amount of outdoor activity each day, from morning runs to skiing, golf, and hockey.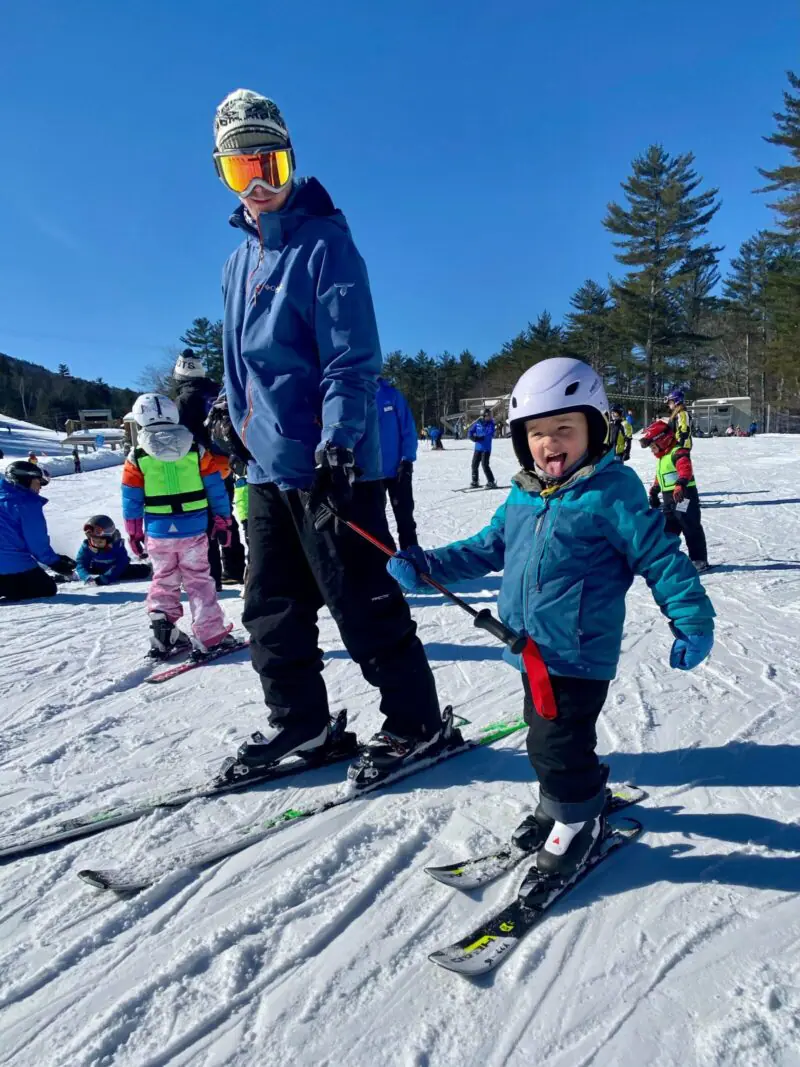 You'll find Kevin fishing, on the beach, or skiing up in the Vermont and New Hampshire mountains when he's not home. "Our kids are always part of the adventures," he adds. "I like what I do. And I work hard mainly for them—because they're what is important." He looks forward to using his substantial skills to help support our clients' good work.
Join Our Email List
Sign up to receive our newsletter