A New Chapter for My Company: Why I'm Passing the Torch
Today marks a bittersweet day for me as I announce the passing of the torch at 3 Media Web, a company that has been a home, a community, and a source of inspiration for me for the past 22 years.
I am thrilled to announce that current CEO Jessica Hennessey and CFO Mary Novick will be taking over the reins as the new owners of 3 Media Web. Jessica and Mary have already been instrumental in the company for the past few years and possess a wealth of expertise and experience.
My partner Sara Spector-Brown and I will continue with the company in a more limited capacity for the foreseeable future to ensure that the ownership transition and the same team and culture remain in place. Keep an eye on 3 Media Web; they are on a roll.
Why and Why Now?
I want to share the journey of building and running the company, what was important to me in selling, and the plans for the future of 3 Media Web under new ownership. 3 Media Web is a digital marketing and design agency that specializes in helping mid-size businesses improve their online presence through digital experience optimization. Since I started the company over 20 years ago, 3 Media Web has grown into an industry leader with 30 team members. We have helped countless businesses improve their websites and digital platforms and have earned a reputation for providing high-quality services and exceptional customer support.
Given the success I have experienced with 3 Media Web, I look forward to taking a break. This is a way for me to scale back personally, focus on quality time with my wife and three young daughters, and enjoy the fruits of my labor over the last two decades.
The Journey of Building and Running 3 Media Web
Building and running a successful business is always challenging, and 3 Media Web has had its fair share of challenges and successes over the years. When I started the company, I aimed to help businesses improve their online presence and reach their target audience by providing expert web development. However, getting the business off the ground was not without hard work. I handled everything from sales and marketing to finance and operations in the early days. There were many long days, but I was determined to make 3 Media Web a success.
As the business grew and evolved, we were able to bring on more employees and expand our services. We also embraced new technologies and trends, such as responsive design and Digital Experience Optimization, to stay ahead of the curve and provide our clients with the best possible user experience. Overall, the journey of building and running 3 Media Web has been an exciting and rewarding one. We have helped many businesses improve their online presence, reach their goals, and build a strong reputation in our industry. I am proud of what we have achieved and am confident that the company will continue to thrive under the new ownership.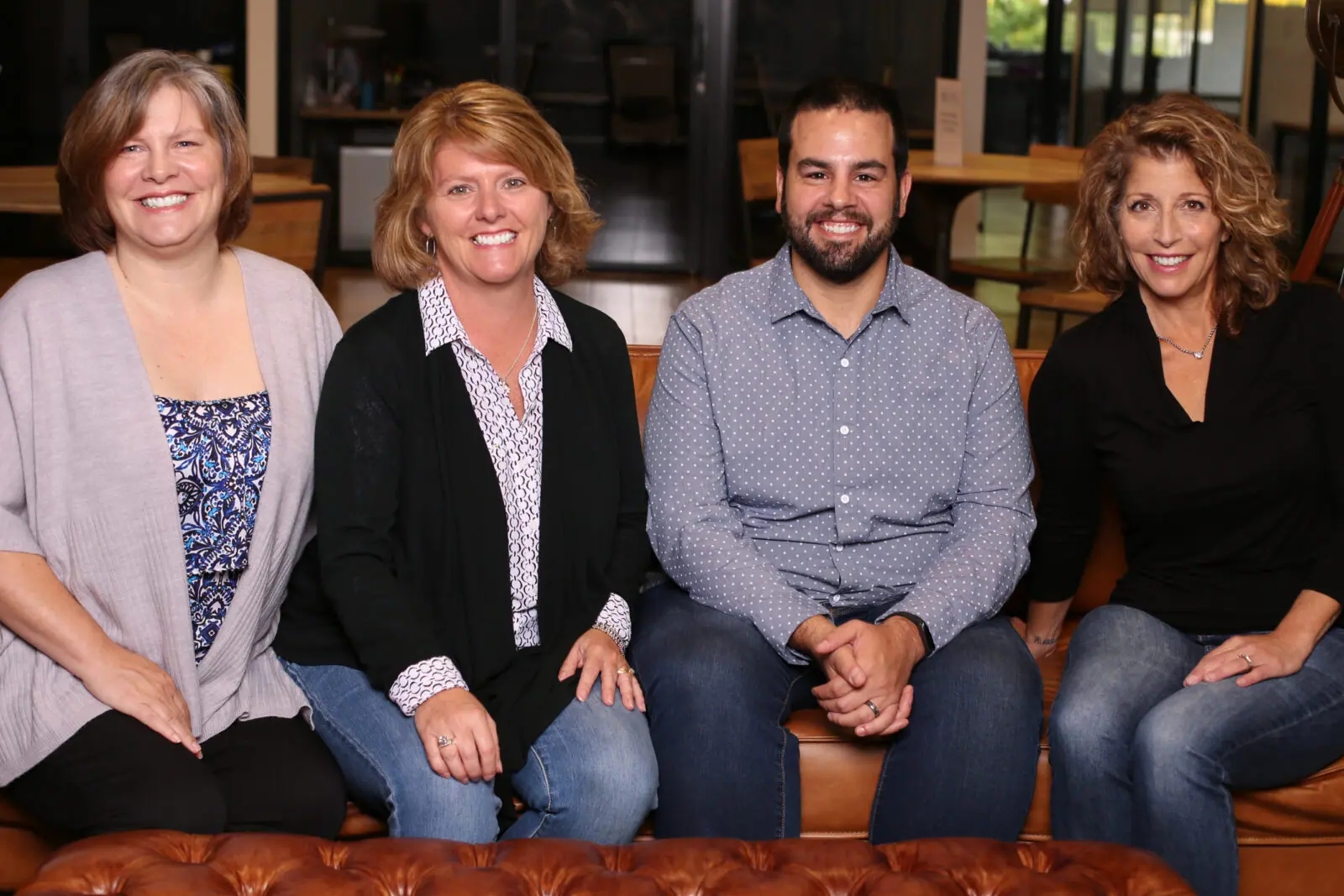 What I Didn't Want
Deciding to sell 3 Media Web was not easy, but it is the right one for the company's future. When I began the process of finding a buyer for 3 Media Web, I spoke to several peers and experts to understand what a sale meant and what I could expect. I quickly realized what I did not want, which was to "cut and run." The most important thing to me in the transition was to protect and preserve the team and culture we had built. My fear of selling to a Private Equity firm or a larger agency was that the team and culture would be disrupted. My team has stuck with me and helped me build this company to where it is today, so abandoning them didn't sit well with me. To a large degree, the team and culture are my legacies, as that has been our biggest differentiator through the years.
When I approached Jess and Mary about my plans to sell the business, they both expressed interest in buying the company, which was the perfect solution for me. Not only have they been involved with the company for the last several years, which means they understood the business better than an outsider, but they also were respected by the team, which meant that the team would continue to feel safe and protected.
The Future
I am confident that under the new leadership of Jess and Mary, 3 Media Web will continue to thrive and evolve to meet the needs of our clients. I will remain involved in the company as I do today until March 31, 2023, performing the same tasks that I do today: the "Chief Helper". I help provide guidance and solutions to prospects and also help keep a pulse on future technology trends.
After March 31, I will take a short, three-month sabbatical where I step entirely away from the business. Let's face it, I haven't taken a proper vacation without my laptop in 22 years, and I am due a brain reset. After my sabbatical, I will still be a member of the leadership team on a limited part-time basis to help Jess and Mary continue to evolve the business and still do what I love to do, which is have conversations with our community and continue to explore technology. While I will still be connected to the business in my limited role, I will no longer be involved in the day-to-day operations.
Watch the Announcement Video
I am confident that Jess and Mary will continue to build on the success of 3 Media Web and take the company to new heights while preserving the quality and culture that customers and employees expect. I am excited to see what the future holds for the business, and I am grateful to all of our customers, employees, and partners for their support over the years.
Join Our Email List
Sign up to receive our newsletter