New Modern Website Design for REAL Software Systems
REAL Software Systems (RSS) is the leading provider of Intellectual Property Commerce solutions. With customers ranging from Netflix and HBO, to Hasbro and Hallmark, to Activision-Blizzard and IBM, REAL needed a website as great as their clientele. And, it ought to be easy for the marketing team to use and extend.
REAL Software Systems engaged 3 Media Web to create a new site with the best of both worlds: Looks great, works great.
3 Media Web created a custom, modern, and highly visual web design with clear user paths and calls to action. REAL also wanted their site to be easier to edit, more reliable, and simple to manage. 3 Media Web migrated the site to a scalable, cloud-based WordPress CMS.
Finally, RSS has engaged 3 Media Web's full-service support team to help with ongoing web initiatives and digital marketing campaigns.
REAL Challenges
RSS' old website was outdated and unsupported. It was difficult and expensive to maintain and keep secure, was not mobile-friendly, and didn't support SSL secure browsing. Trying to extend the old site's lifespan just wasn't a winnable business proposition.
Re-platforming a site to a modern CMS is a golden opportunity to re-envision with a modern esthetic. REAL embraced it wholeheartedly, leaving no stone unturned – and no page un-updated.
How we Improved REAL Software Systems Website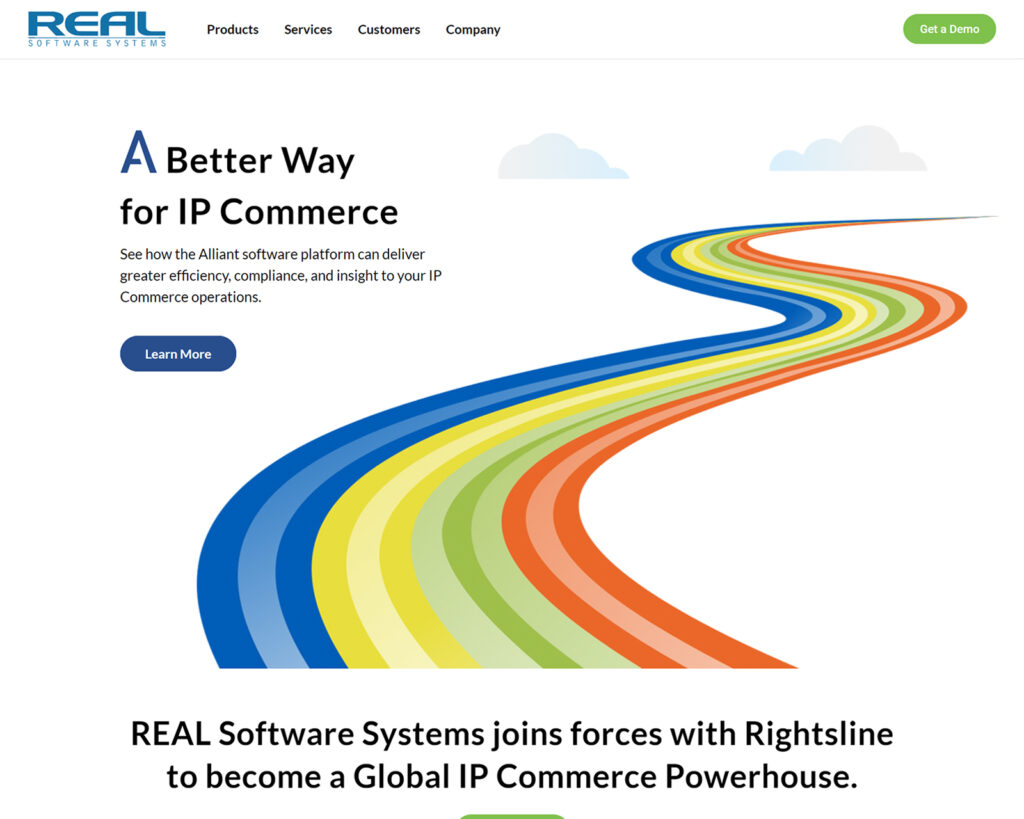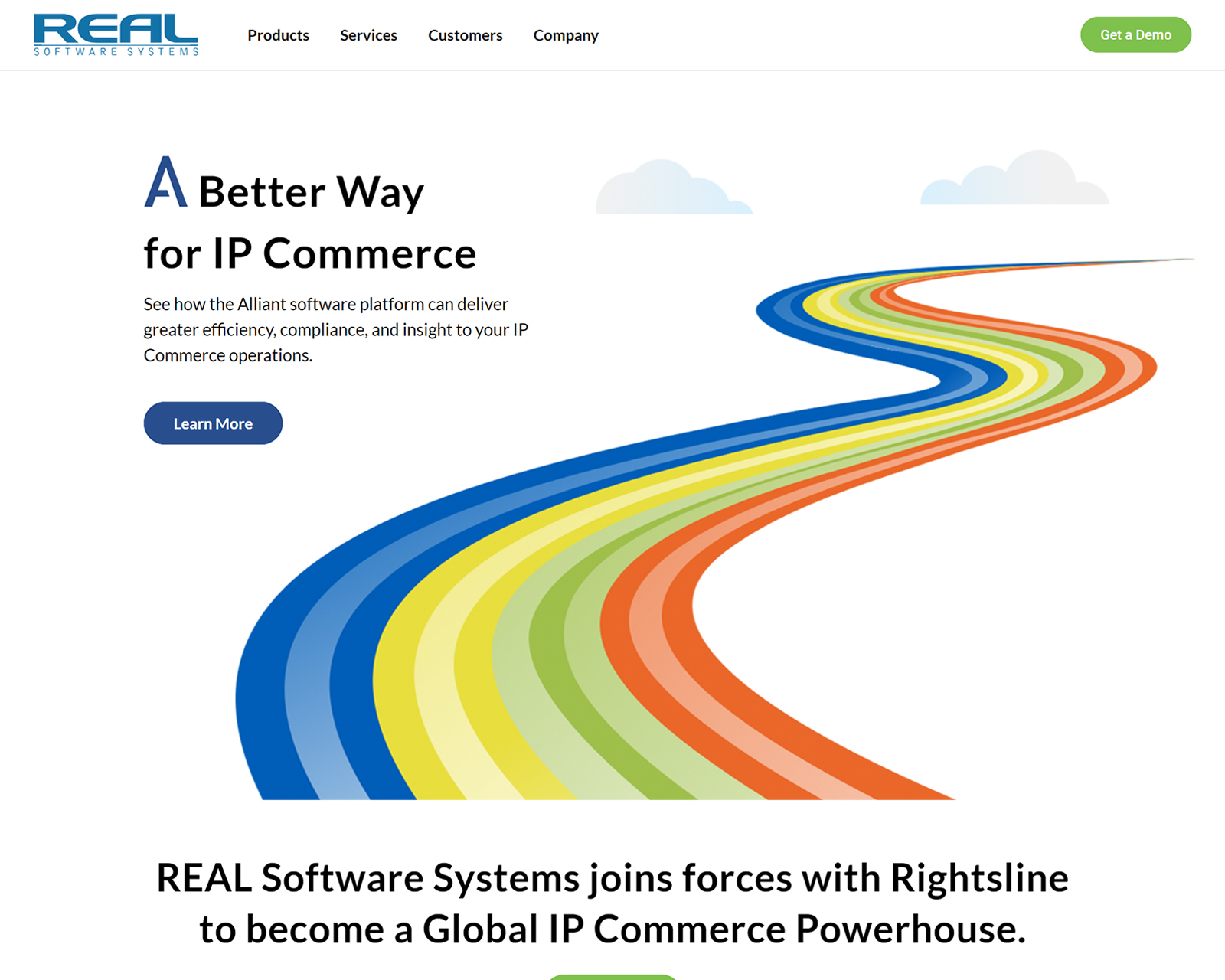 Real Software Systems Home Page After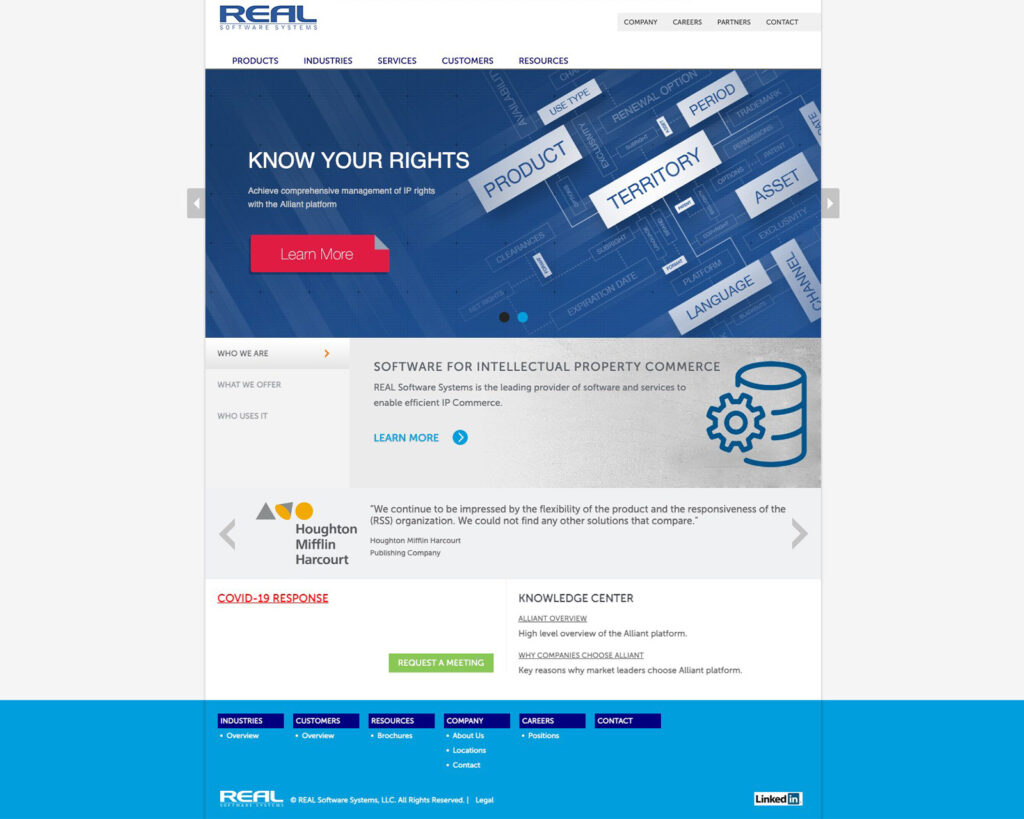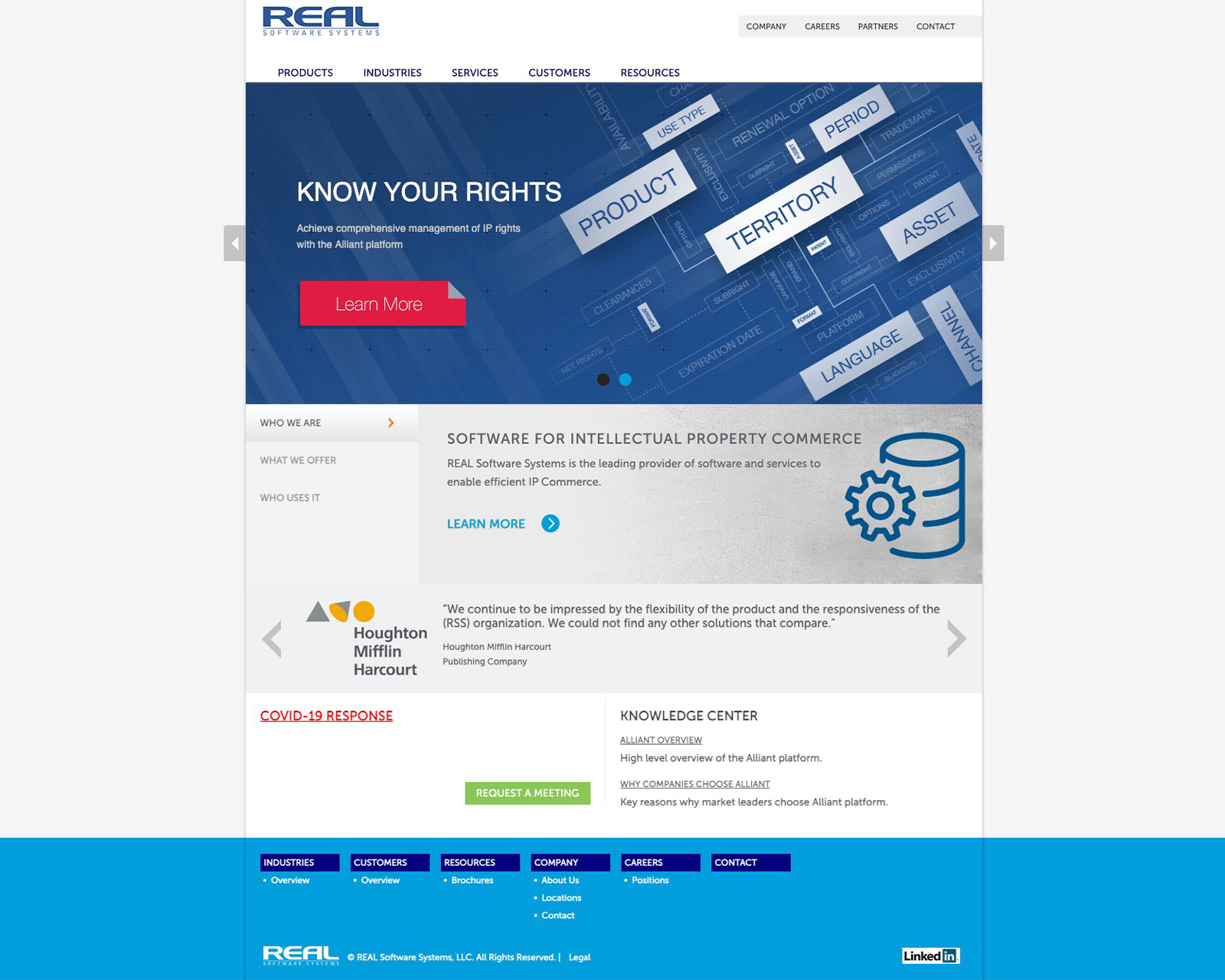 Real Software Systems Home Page Before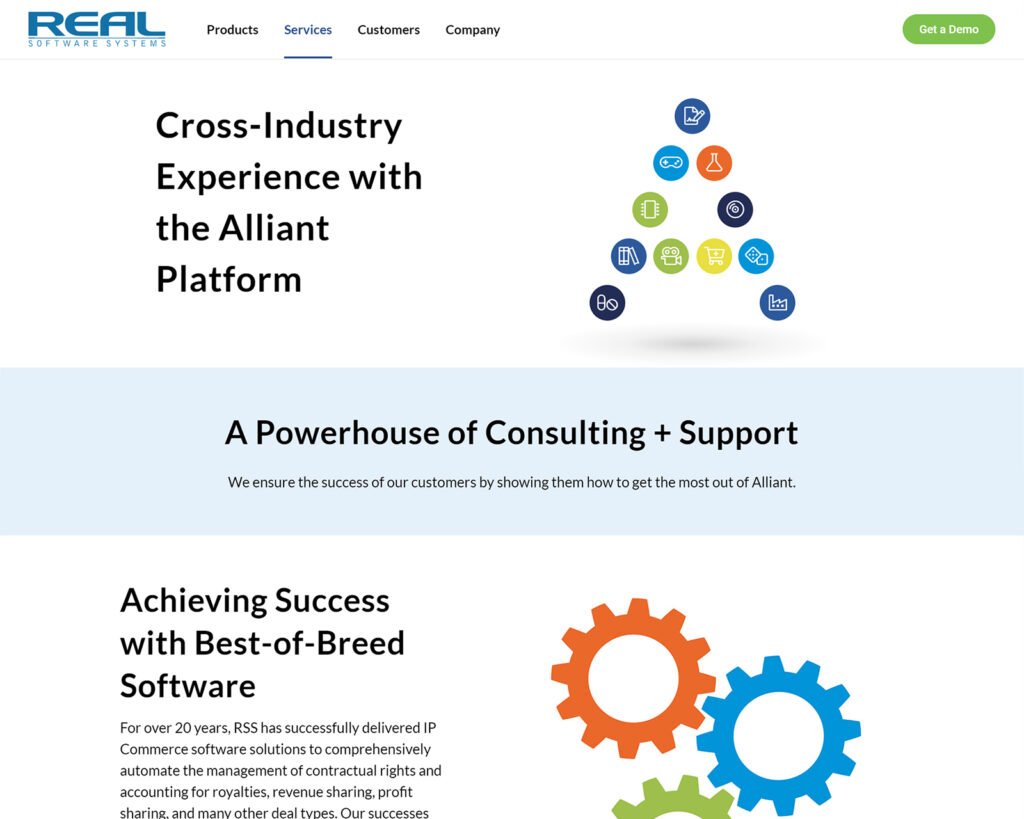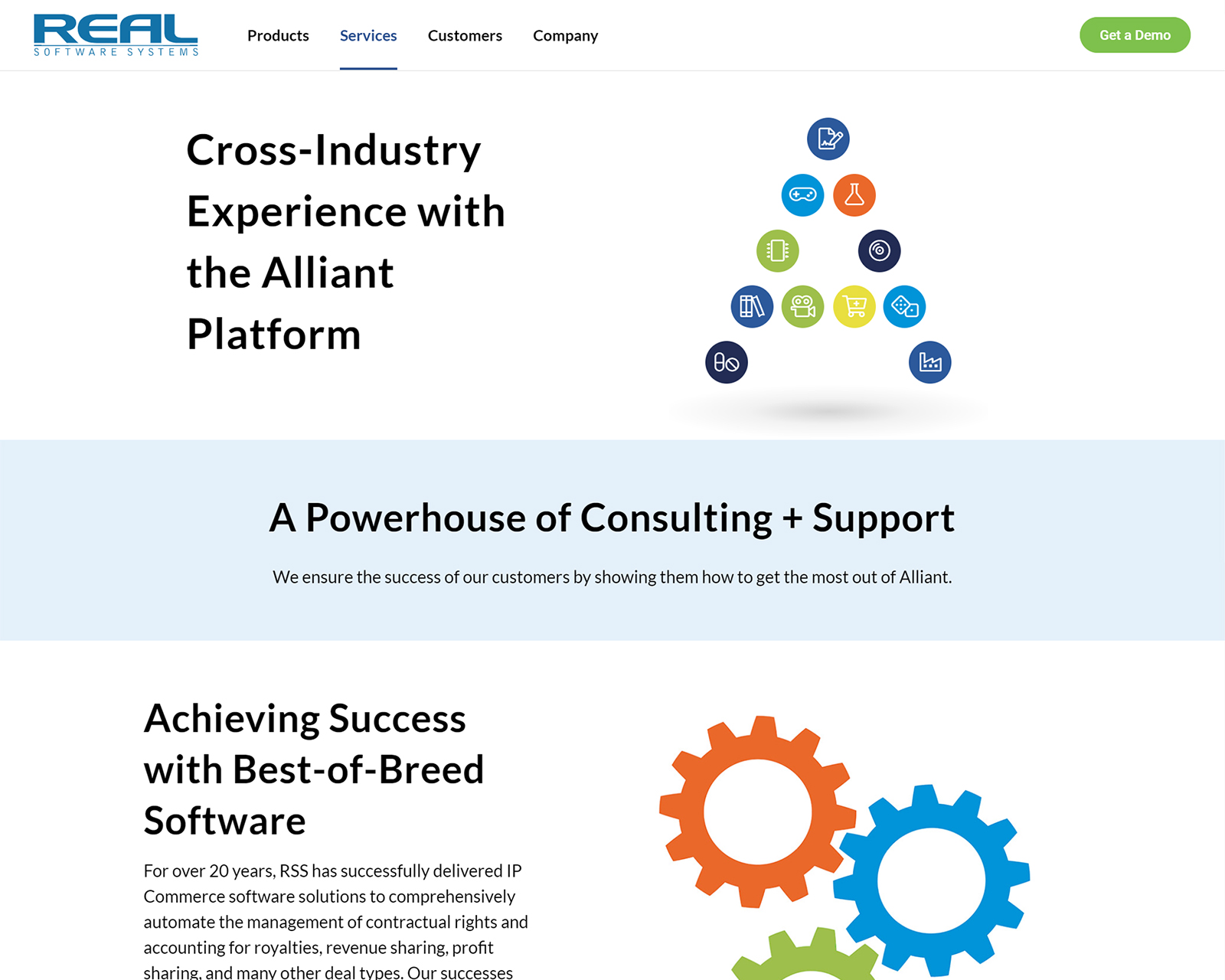 Real Software Systems Services Page After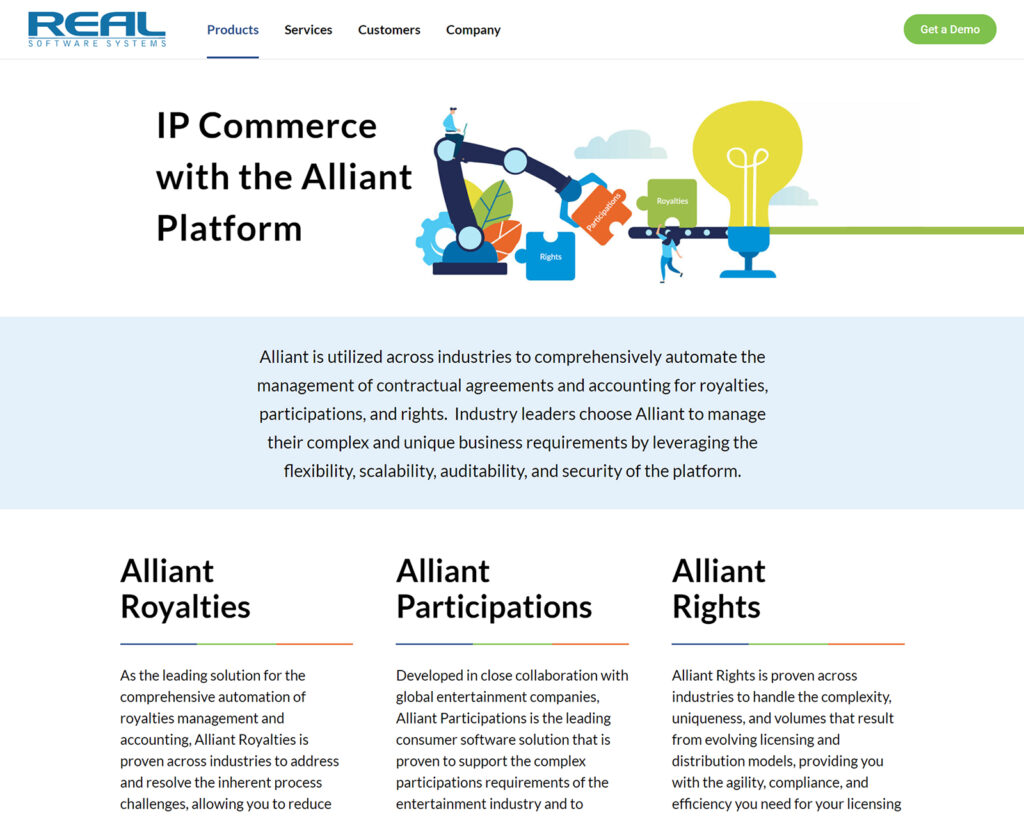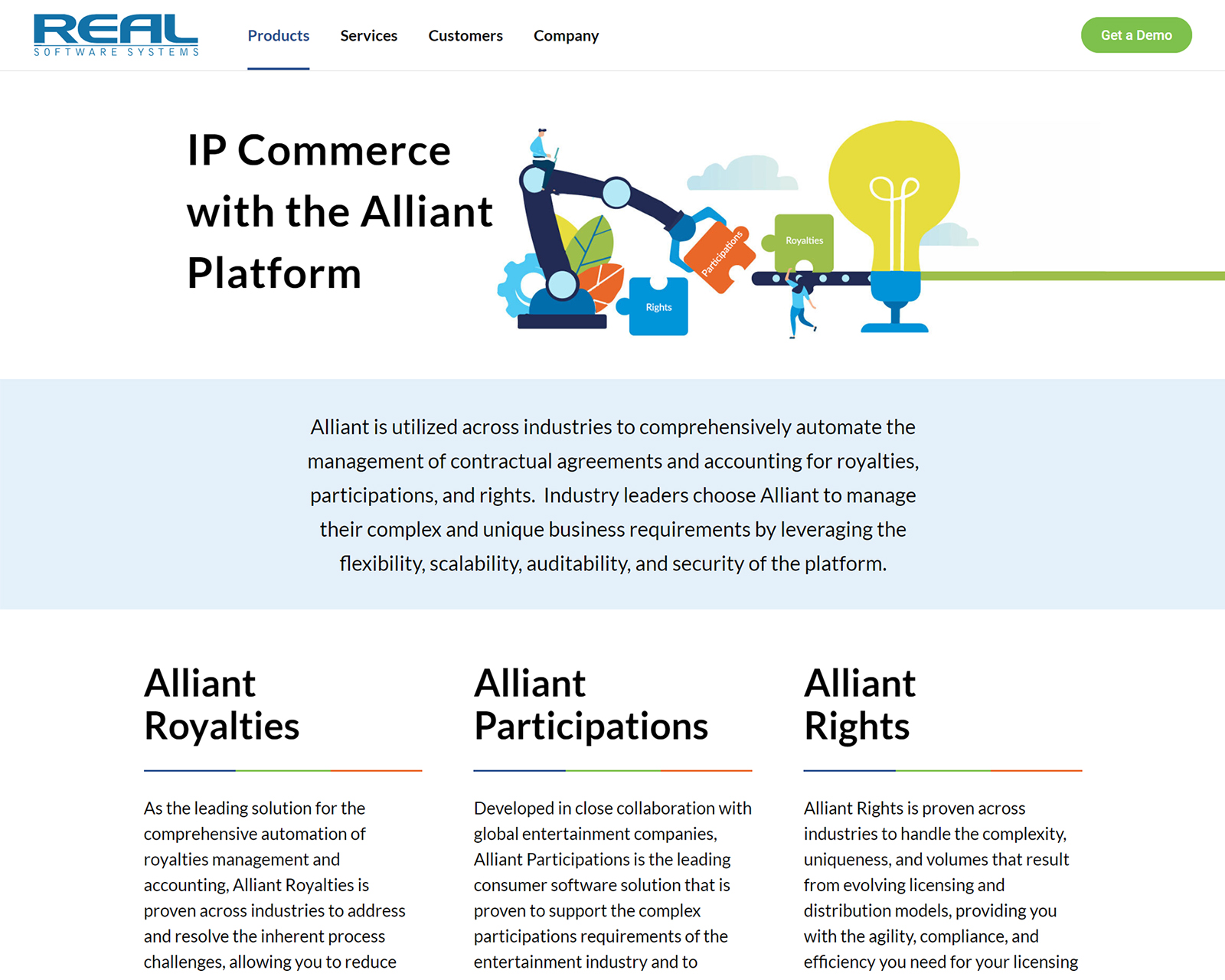 Real Software Systems Products Page After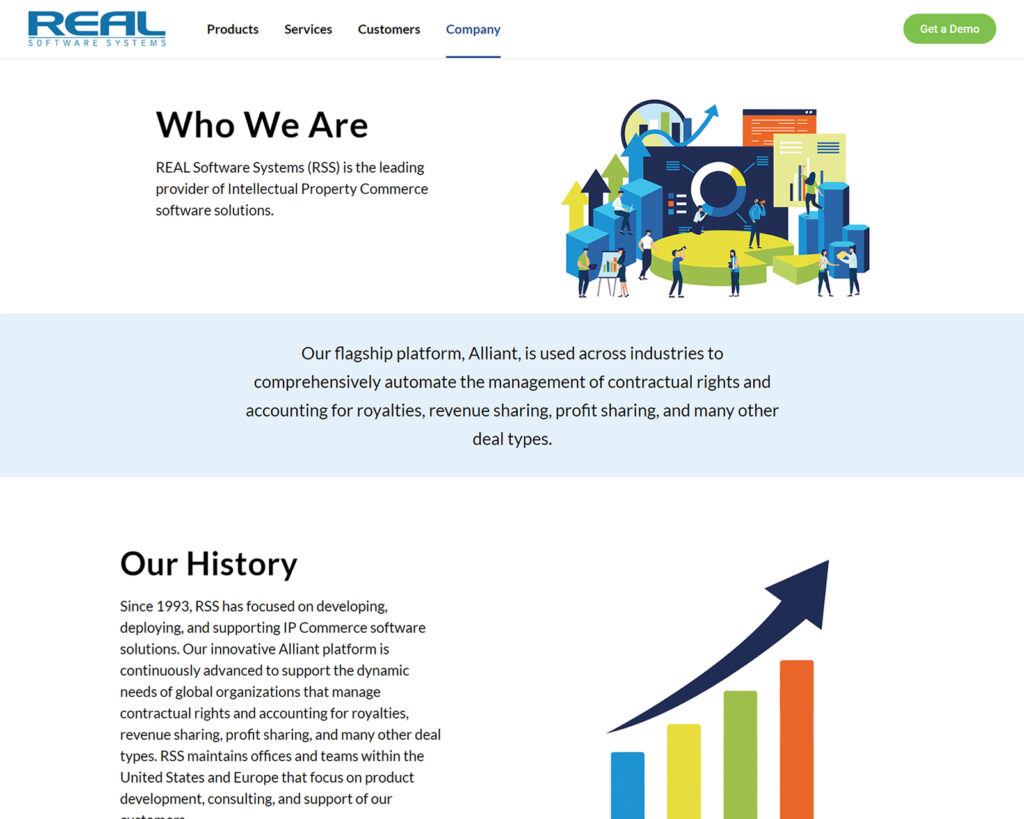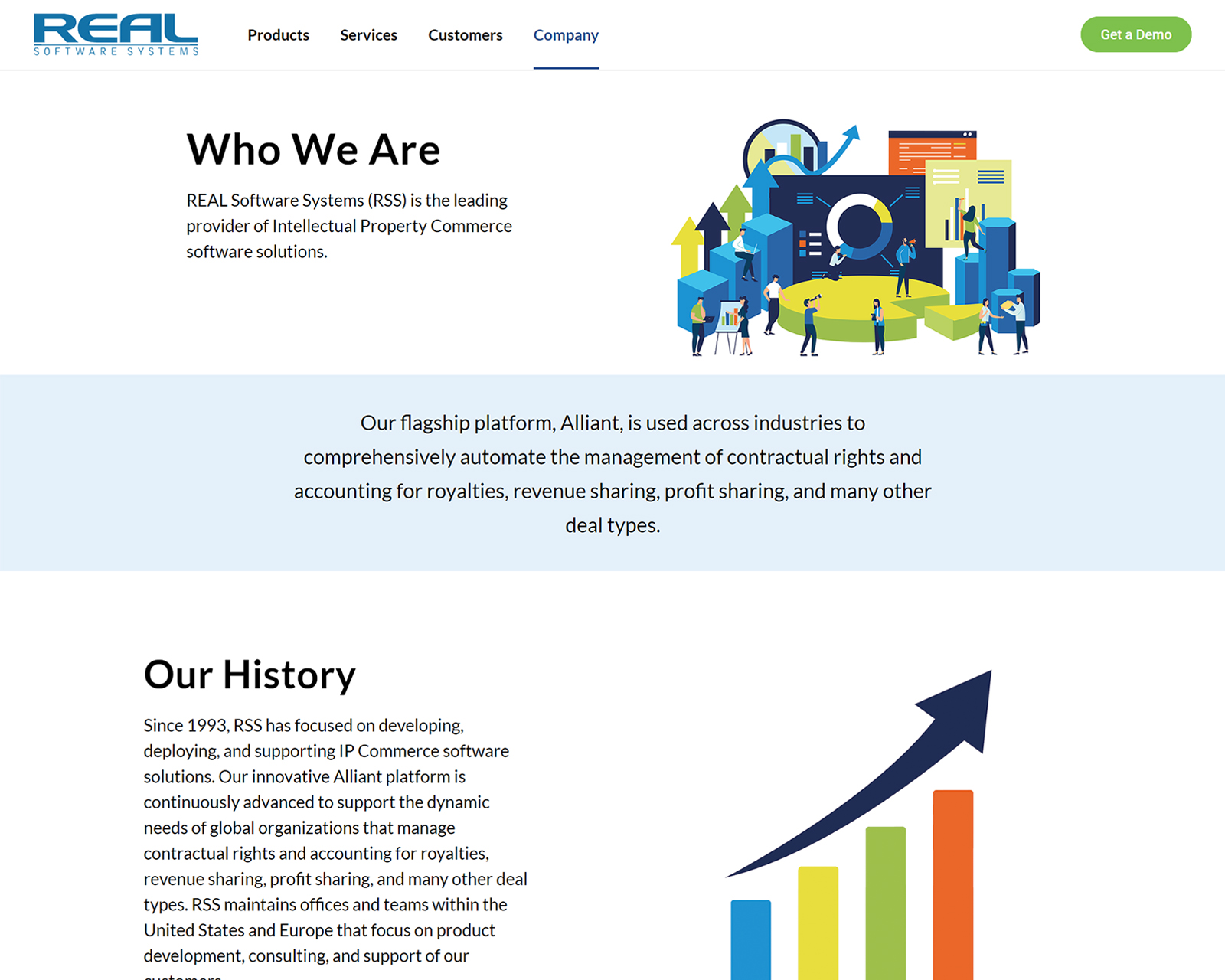 Real Software Systems Company Page After2
The close partnership between REAL and 3 Media Web was key to the great results. A much more clearly organized website, with dramatic new design, careful content strategy and a laser focus on the user. None of it could have happened without that close working relationship. It was a real collaboration.
The new website is a better sales and marketing tool that will help drive business growth and partnerships. Having a professional-looking, trusting, and top-performing WordPress site allows REAL Software Systems to expose new audiences to their brand.
Join Our Email List
Sign up to receive our newsletter