5 of Our Favorite WordPress Plugins
WordPress has more than 35,000 available plugins — small pieces of software that add functionality to a website. If you need your WordPress website to do something, there's probably a plugin out there to help you out. But you don't want to overload your site with plugins just for the sake of it. Some will interact poorly with others, and some may not be a good fit for your needs.
There are some well-designed, popular plugins that are good for many business websites. I'd like to share five we often add to our clients' sites.
Gravity Forms
Gravity Forms by RocketGenius is the best form builder I've seen. It does everything except fill out the form for you. For example, you can use it to create a form that will send email newsletter sign-up requests directly to your email list in Constant Contact, Mail Chimp, Salesforce and other programs. Or you can use it to set up registrations for paid events and linking them to your PayPal or Authorize.net account. And for purchase forms, you can set up product items by choice, size, and other categories.
The thing I love most about this plugin is that every entry is easily accessible in the WordPress backend, so if the people who receive the form notification via email accidentally delete the email, the information is still available. Gravity Forms also has a lot of great add-ons, including an add-on that tracks from submissions in Google Analytics.
Peanut Butter Bar
This plugin is my new personal favorite. Peanut Butter Bar, produced by Andrew Couch Solutions, displays a site-wide banner on your homepage (and all your website pages if you wish) with information and, if you want, a link. It's great for promoting upcoming events and new pages, products or website features.
We use Peanut Butter Bar on several of our clients' sites. ICL Imaging uses it to promote their live chat option. Advanced Cable Ties uses the bar to ask for feedback on their new website.
This plugin has also been perfect for our clients that had to close down during the very snowy winter here in New England. By adding a simple banner message, their customers could easily see if they were open for business.
Advanced Custom Fields
This plugin, developed by Elliot Condon, allows web developers to really customize the user experience and functionality of a WordPress website. Instead of relying on built-in options, we can use Advanced Custom Fields to build our own custom fields in WordPress to accommodate any type of information. For example, if we wanted to create a page that had several events, we could create fields for event name, location, description, link and so on, that allows the admin to populate these fields. On the front-end, we can then take that formatted information and then display it any way our clients like.
Pods
Pods is similar to ACF, but it adds application-like functionality to WordPress. For example, if we wanted to add a recipe database, we can create a pod called "Recipes" and create sets of fields for ingredients, cooking time, and so on. We can then use this "mini web application" in different ways throughout the entire website. Both Pods and ACF are a little more geared toward developers, but they are easily editable and empower clients to make changes to their own sites without a developer's help.
Yoast SEO
We like this one for all the goodies it gives you right out of the box. Yoast puts all the tedious SEO functions for a web site in one easy-to-use-package. You can manage the SEO on any page, add focus keywords and re-write your rich snippets (the text below the search results in Google) easily. It's easy to configure and has many settings that automatically submit your pages to major search engines. In addition, the authors are continually updating the plugin to reflect best practices in SEO.
The WordPress community is a great place with incredibly smart people who are passionate about getting the most out of your site. Stay updated about plugins to keep your website responsive and attractive.
Looking for help with WordPress plugins? Contact us!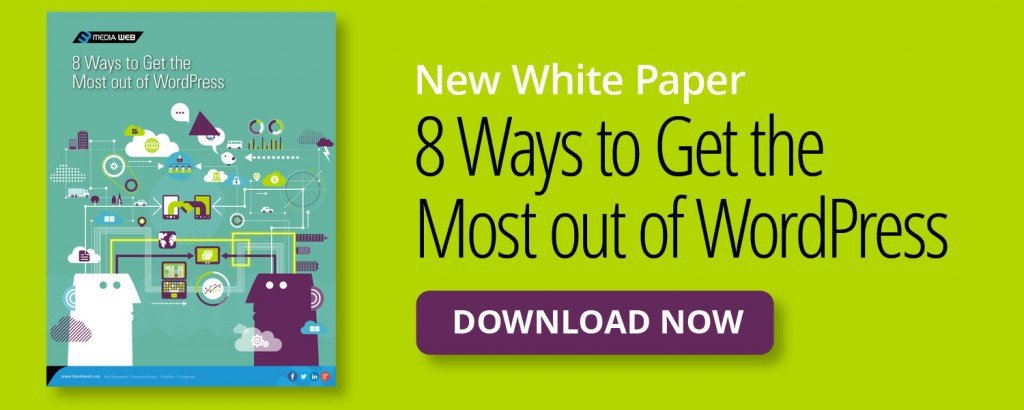 Join Our Email List
Sign up to receive our newsletter