Cultivate an Engaged Organic Audience
Make sure your website content, including your blog, resonates with your target audience and connects to your primary business goals. 3 Media Web uses search engine optimization to make your website an online home base for your customers surfing the internet.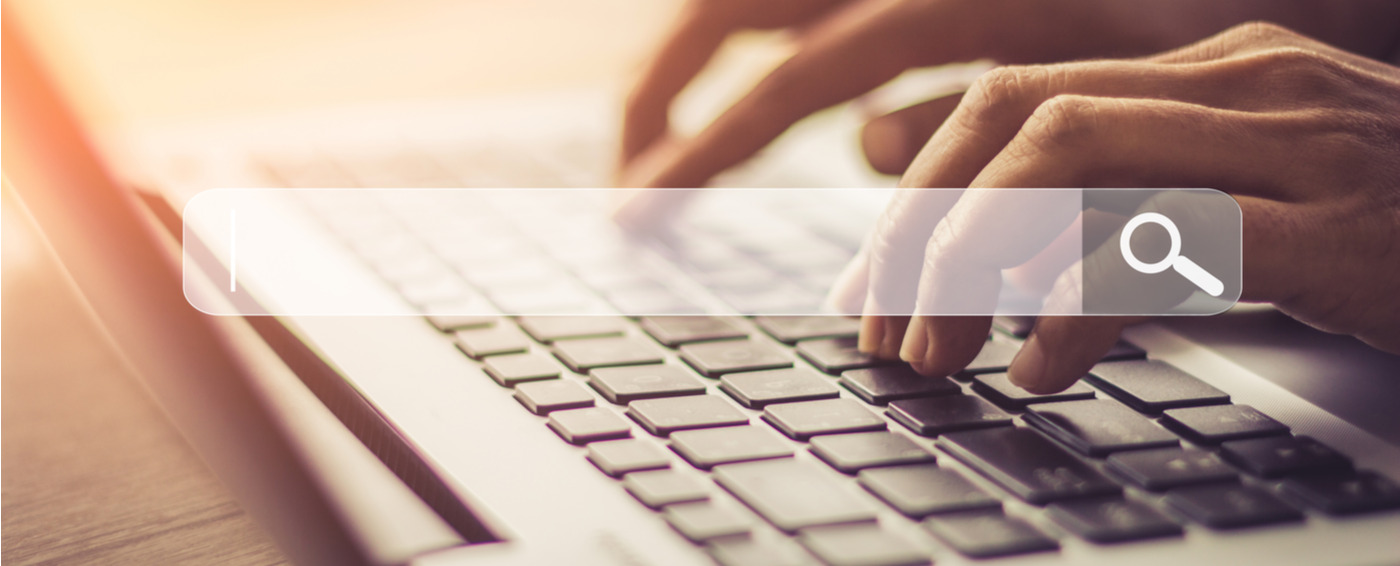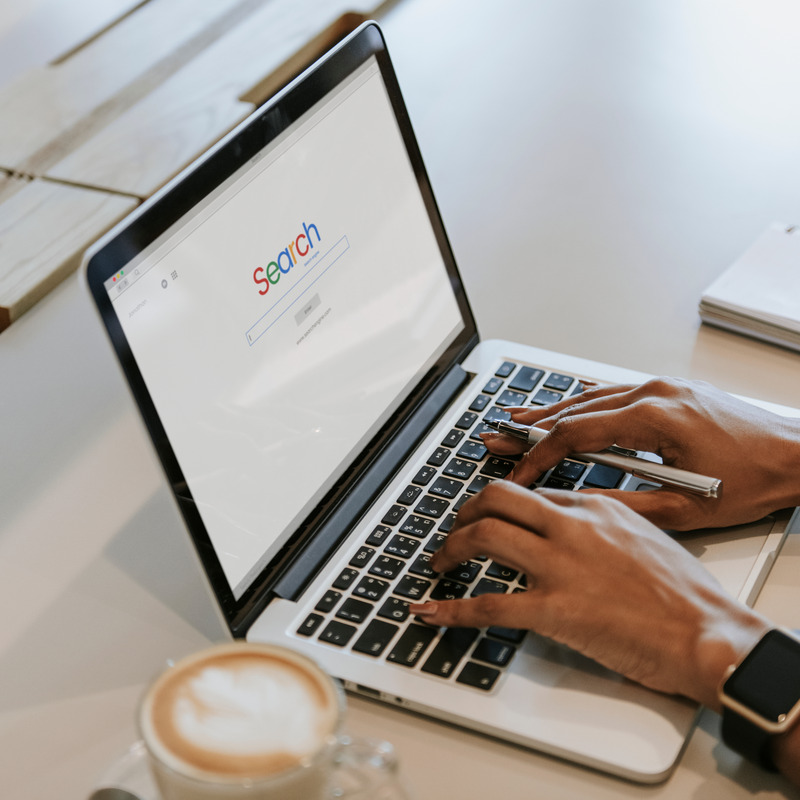 A Technical SEO Strategy
If your website is riddled with errors and broken links, users will leave before they click on any call-to-action or read any content. We deliver technical SEO to get your website up to par, performing beyond user expectations to deliver an online experience that keeps search visitors coming back for more.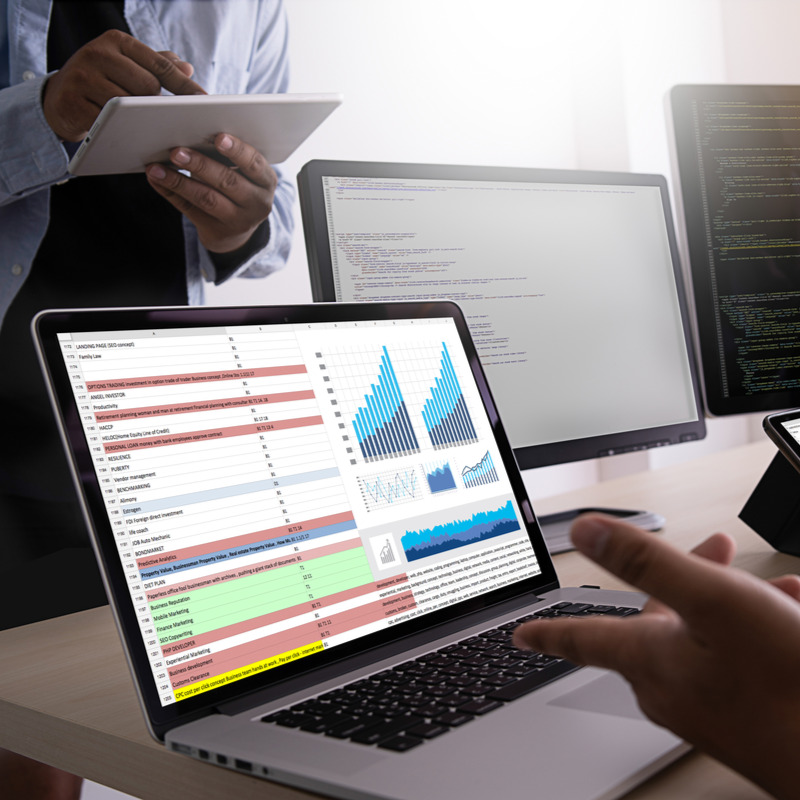 Keyword Rankings Ownership
Your website may rank on the first page for a handful of keywords, or you might rank for a hundred keywords on the third page. Working together, we formulate and execute an SEO strategy targeting keyword rankings that will draw visitors to your website and drive your business goals.
SEO is more than just keywords.
Our team works hard to set the right expectations when planning a long-term SEO strategy designed to impact. We work together with clients to craft content strategies that are search-intent focused to delight website visitors and convert them to customers.
ALL STRATEGIES ARE DEVELOPED:
Measuring against traffic and performance data to track what works
Addressing from both a content and technical standpoint
Crafting 90-day strategic plans connected to specific goals and KPIs
Adhering to Google's latest updates & guidelines
IN ADDITION, WE CAN HELP YOU WITH:
What is SEO and why do I need it?
SEO is short for "search engine optimization." When someone searches a phrase in a Google search, what results do they find? These searches are called "organic searches," meaning your site ranks naturally for those search terms. Digital-growth experts use optimization techniques to rank your website higher than your competitors so that you can generate more revenue from Google searches.
Will a new website affect my current SEO ranking?
A new WordPress website built by 3 Media Web will positively impact your SEO ranking. Any pages that 3 Media Web builds will adhere to search engine best practices, including clean coding to W3C standards, page titles, and meta descriptions, to organically place in the search engines. The result is better placement with high search engine rankings and no loss in existing search engine placement.
How long does an SEO strategy need to produce results?
The highest cost to SEO is simply the time it takes to see results. The positive effects of SEO techniques can take up to a year. In our experience, when used in tandem, Google Ads + SEO are high-yielding contributors to lead generation and revenue growth that both require investment. Some clients start to see growth in a few months.