Add Valuable Content to Your Website
Every website needs content on its pages, but only the right content marketing strategy will actually drive your site visitors to complete an action that supports your bottom line.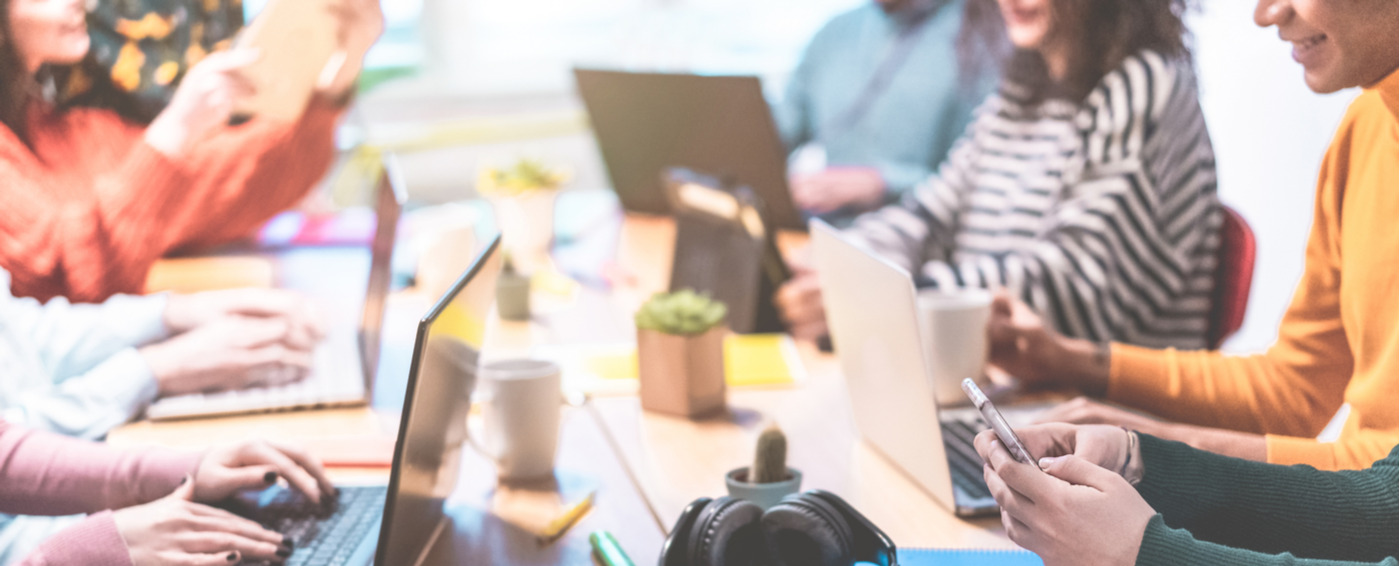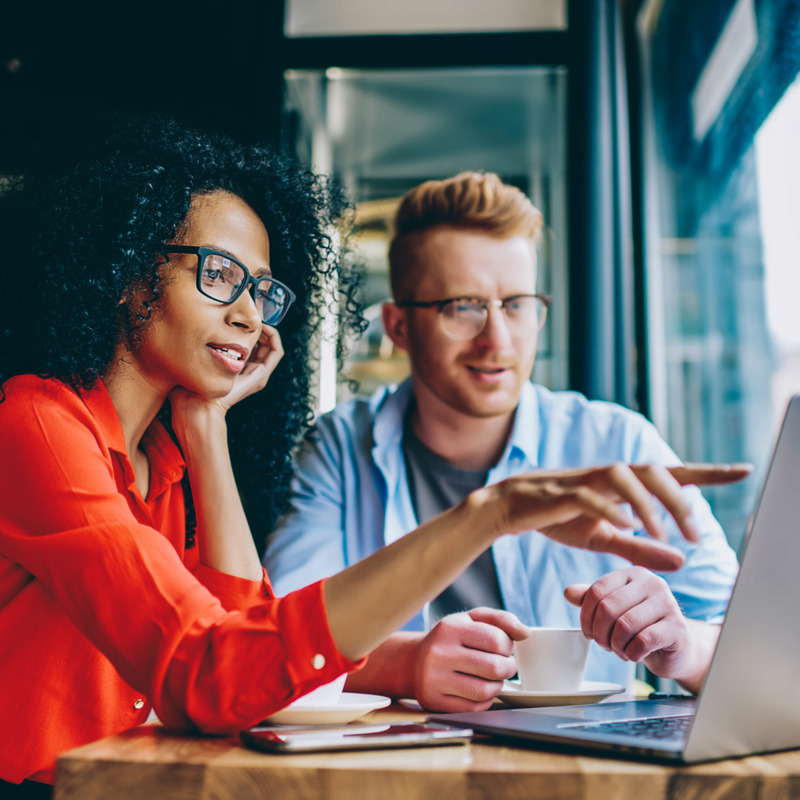 Content Connected to Action
Gain insight into how each article, infographic, or other piece of content helps connect a passing site visitor to the rest of your business. We help make sure that every word of your content drives users to a specific goal.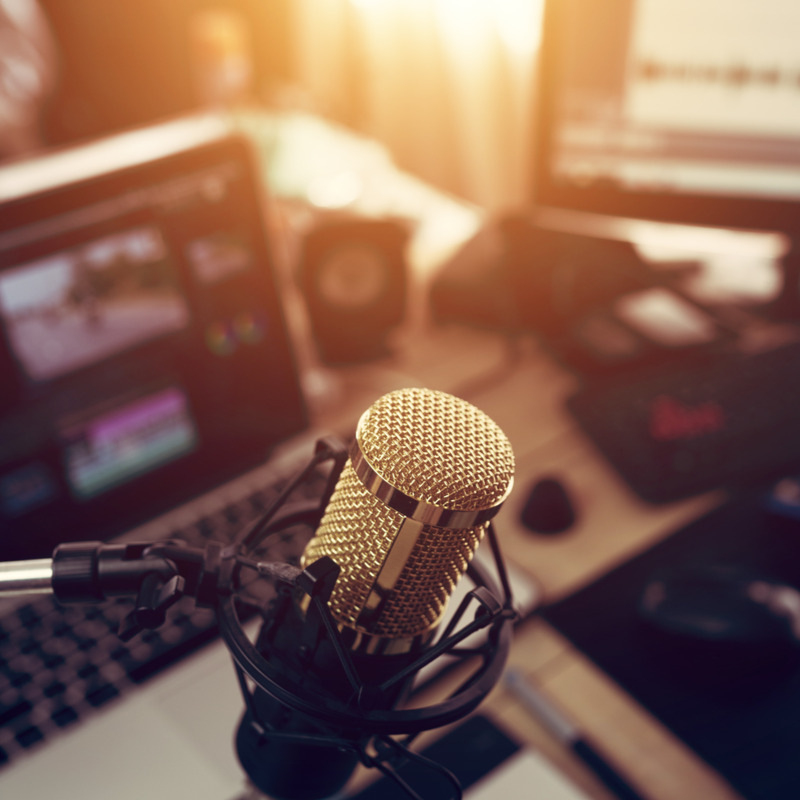 Creating for Your Best Customers
The users consuming your content are engaged, potential customers ready to support your business. The best ones, the site visitors that take action and raise their hands to learn more, should inform your content marketing strategy as a whole. Working with our team, we make sure you focus your time on the content that works.
Create the content your users want.
Our proven process includes taking the time to understand your business, industry, and target audience. Before we assist you in creating content, we connect it to a goal to learn how it affects your users. We also validate that content already on your website is actually helping your bottom line.
ALL OF OUR CONTENT MARKETING STRATEGIES ARE:
Built with solid reporting baked right in so data drives decision making
Designed to sustain your traffic growth with the right users
Aligned with SEO strategy to make the biggest impact on search results
Tied to digital marketing and conversion rate best practices to drive business goals
IN ADDITION, WE CAN HELP YOU WITH:
How do I promote and distribute content that I create?
Our work doesn't end when we hit "Publish." We build a content distribution plan to promote your content to the right audiences on social media and other relevant channels to ensure your prospects and customers see what you have to say.
How do I measure the success of the content I create?
A successful content marketing strategy includes insightful analytics and user-experience data. We will implement a wide range of analytical tools for our tech-savvy content marketing experts to review monthly reports. Based on this insight, we will continue to fine-tune past and present content to expand reach, user-engagement and improve SEO rankings.