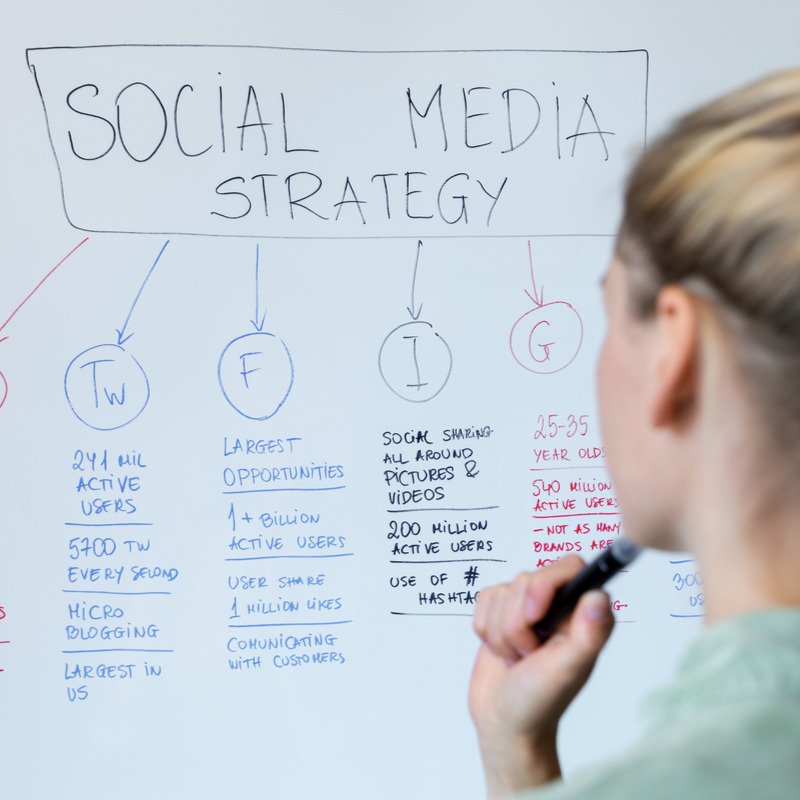 Social Media Strategies That Demand Attention
Post, share and support your audience through social media strategies that engage and delight. Social media platforms now give businesses a direct line of communication to their customers and general audience like never before. Ensure your social media marketing efforts take advantage of that opportunity.
Connect With Your Target Audience
The beauty of social media marketing is the ability to be diverse in approach—it can be anything: a customer support channel, an customer research tool, an audience behavior experience, a paid ad channel, and much more. At a simpler level, it can also connect the human-centered core of your business with the hearts and minds of customers around the world in real-time.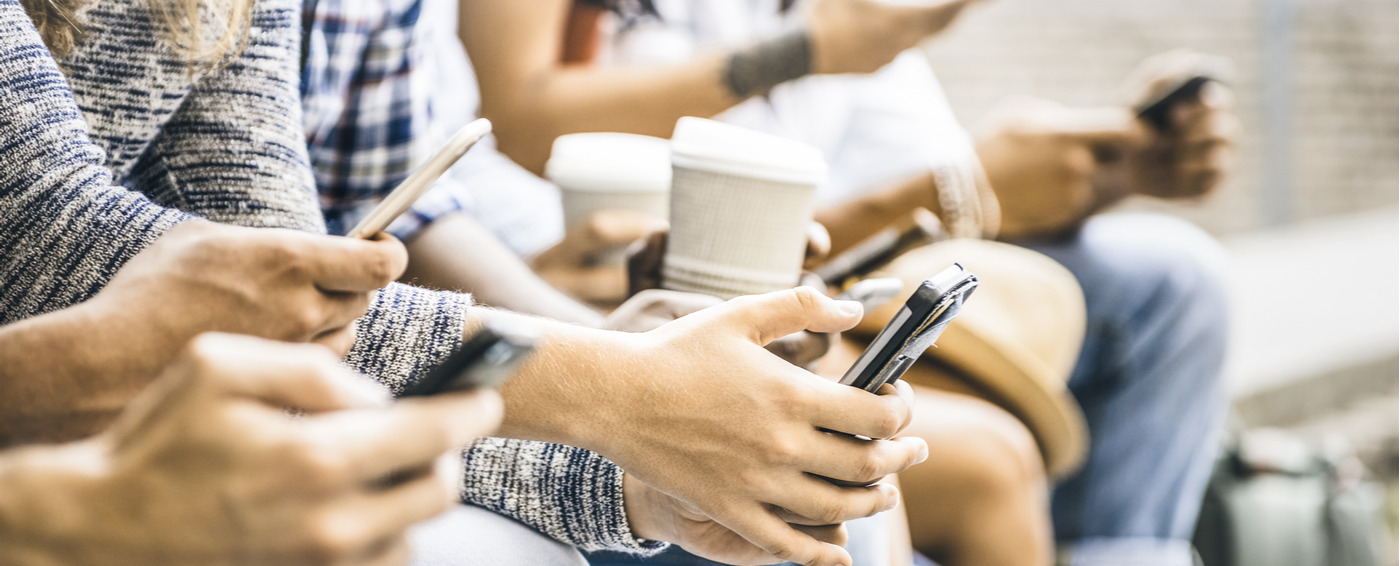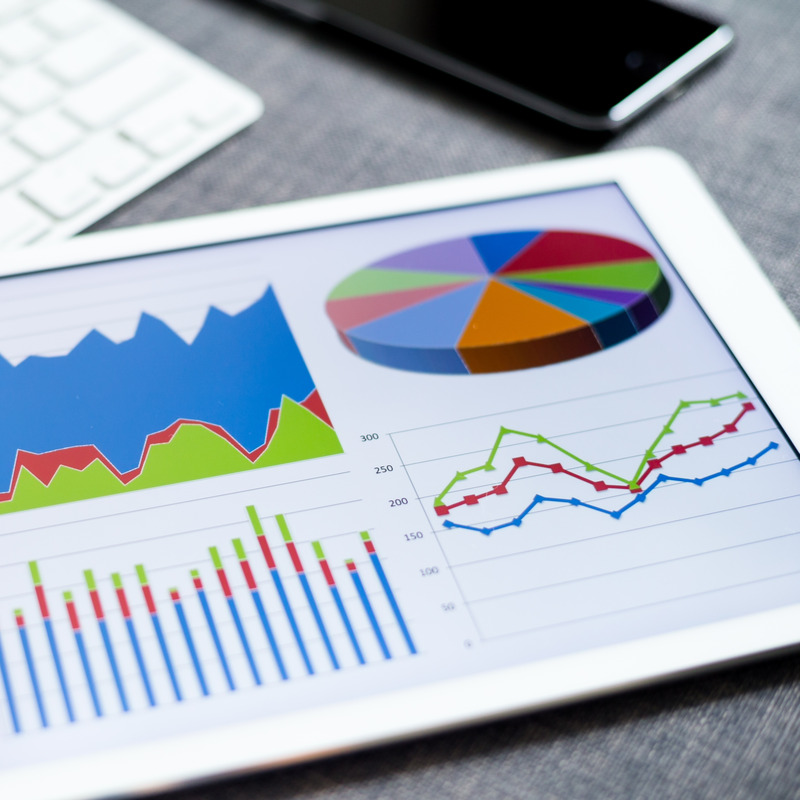 Data-Driven Conversations
Some brands hope a "spray-and-pray" approach to social media can support their actual business goals. Without measured tracking and actual data, it's hard to know if that method even works, even with all of that wasted effort. Our team is careful to connect any social media strategy to rigorous tracking standards that drive real decision-making.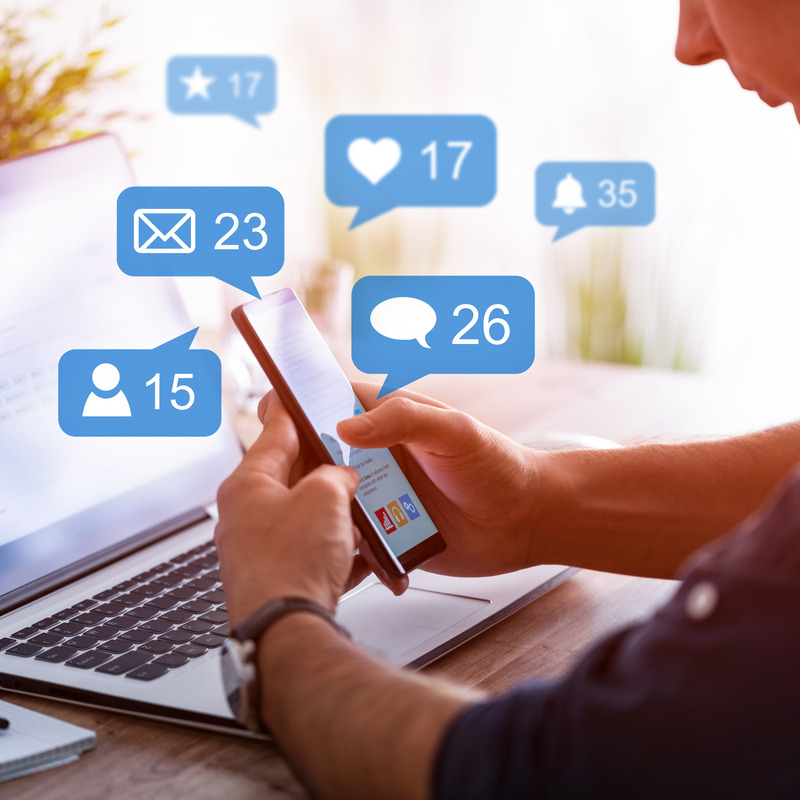 Communities of Customers
Many social media channels allow businesses to reach customers when they're in a more relaxed state of mind. While they're connecting with friends and family, customers on social media are also thinking about their work or their next purchase. Our expert social media strategists can help you turn that audience into qualified leads or increase recurring website traffic.
Extend the reach of your voice.
Our team works hard to set the right expectations when strategizing a social media campaign. We work as resourceful partners, connecting your business with the right messaging, tone, and audience targeting to accelerate success.
All of our social media strategies are:
Tracked with real data that can drive future business decisions
Crafted by professionals experienced in executing social campaigns
Mapped to 90-day strategic plans with specific goals and KPIs
In addition, we can help you:
How can I build my brand?
Social media is the place to get your brand in front of your audience. We'll help you use social media to tell prospects more about who you are, what you do, and why your work is relevant to them.
How can I grow my customer base?
Social media platforms are a successful medium to target users who may not be specifically looking for your service right now or even know about your products and services. Targeting and messaging new potential customers by interest, location, or demographics can keep your business at the top of mind and expand your reach to new audiences and create future customers.