Build Innovative Digital Experiences
At 3 Media Web, we provide unified digital marketing and website strategies that inspire action.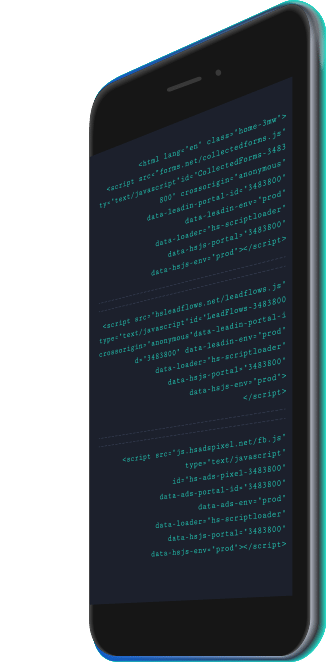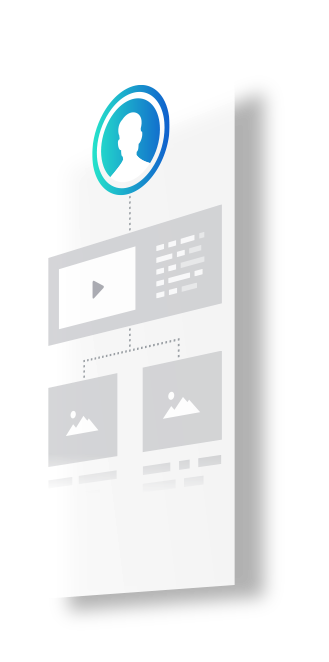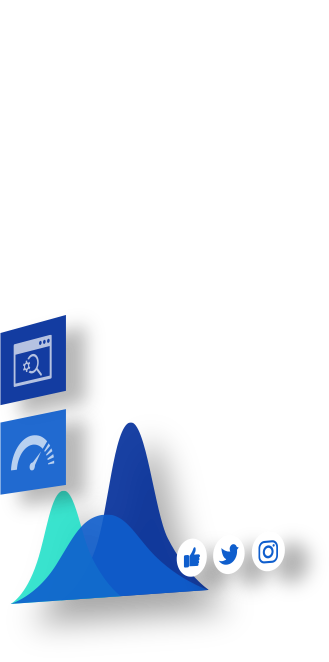 Digital marketing drives traffic. Websites deliver conversions.
To successfully transform your business, you need to be innovative with your approach, build high-performing websites, and grow your business through digital marketing that produces a high ROI. Each of these three pillars is constantly information the next in this ever-evolving process.
3 Media Web Ranks No. 3747 on the 2021 Inc. 5000, With Three-Year Revenue Growth of 543 Percent
The list represents a unique look at the most successful companies within the American economy's most dynamic segments – it's independent small businesses. 3 media Wb is proud to join well0know names such as Intuit, Zappos, Under Armour, Micosoft, Patagonia, and many others.
3 Media Web Wins The Best and Brightest Companies to Work For Award (Once Again!)
3 Media Web is honored to be named on of the winners of the The Best and Brightest Companies to Work For competition in the Greater Boston Area.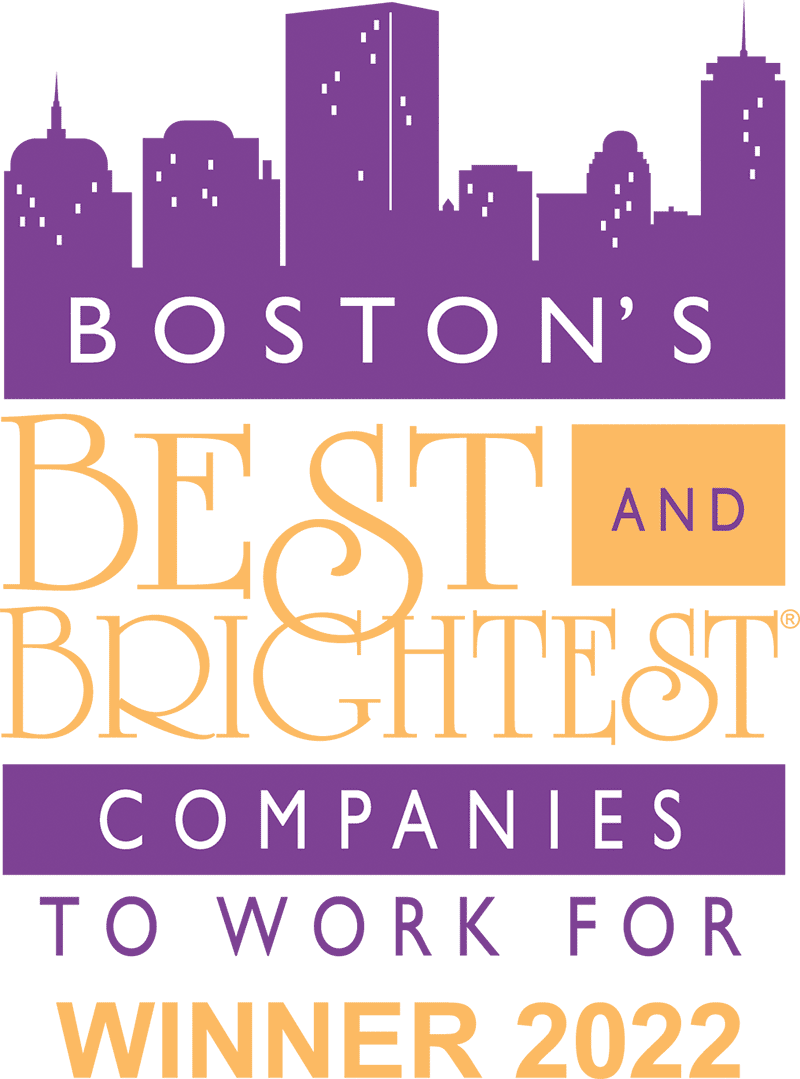 The Latest
What's New at 3 Media Web