SEO management has come a long way. Advances in search technology have changed the game; it's important to adjust your SEO periodically to ensure you're ranking where you should be. Whether it's little tweaks or big changes, SEO management is an important part of keeping your website up to date. These tips will help you make your SEO more effective.
Manage Your Links
"Back in the day, many SEO strategies leaned heavily on purchasing backlinks and leveraging low-quality backlinks. Fast forward to 2016 and we know that all links aren't created equal. As an attempt to decrease the amount of sites spamming search results, Google's Penguin algorithm now penalizes sites that buy links or obtain spammy links from link farms. To stay in the good graces of Google, focus on the inbound links to your website and avoid questionable link building tactics." — Emagine
Focus on Intent
"The SEO changes in 2015 have clearly led to a reduced focus on keywords. But even though keywords continue to be less and less important, they can still provide a valuable foundation for creating your marketing strategy. Starting with keywords helps you develop an understanding of the intent behind searches related to your business. The difference in 2016 is that you're not going to optimize your website with keywords alone; what's important is understanding the reason why someone performed a particular search." — Business2Community
Check Your Robots.txt
"If you're not a coder this can seem intimidating, but it's easy to check and make sure your website has robots.txt setup and working properly. A robots.txt file is something that every website should have for good SEO and there should be no major 'disallows,' which means the Google bots may not be able to index certain pages. To check it out, type in: Yourdomain/robots.txt. You will likely see a list of areas where crawlers are not allowed to index, so it's your job to check this out and make sure you don't have any SEO problems (meaning there is nothing you want crawled that isn't being crawled). It definitely takes less than five minutes to check out, so try and do this whenever you're thinking about it!" — Small Business Trends
Get Creative with New Social Media Platforms
"If you've been doing online marketing for any significant amount of time now, you're probably already using the two major social media platforms, Twitter and Facebook … However, there are tons of other social platforms out there that local businesses can use to boost their local SEO. Snapchat 'On-Demand Geofilters' are now available for local brands to utilize in any way that suits the business best. You create your own filter design, then select the geographical parameters that you want the geofilter to reach and the dates you want the geofilter to run … These filters work for local brands that want to draw brand awareness, but I see it mainly promoting local business-specific events. For example, a university that prides itself on its football team can create a geofilter surrounding the game, have it displayed the day of the game and spark engagement in the digital landscape via Snapchat by targeting the university's students and alumni." — Search Engine Land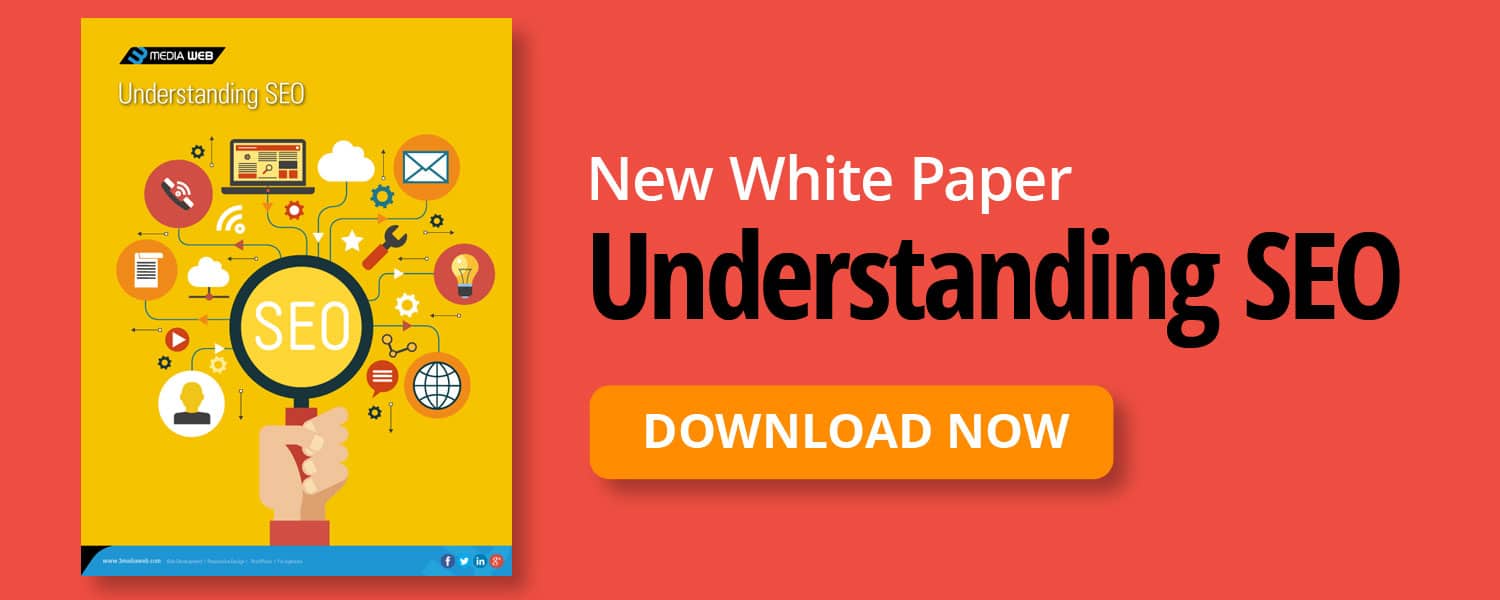 ABOUT 3 MEDIA WEB
3 Media Web is a Boston area website development company. We partner with companies and agencies to build beautiful, responsive websites. Our web skills run deep. HTML5, CSS3, jQuery, Bootstrap, responsive, WordPress: We speak all those languages. Whatever you've got, we can build it. Whether you already know exactly what you want out of your website or you're just starting a new web project, we're the web development team you've been looking for. Contact us to learn more.