3 Media Web and Boston Renegades Announce New Partnership
Marlborough, MA: 3 Media Web, a digital marketing and web design company in Greater Boston has teamed up with Boston Renegades, the WFA Pro National Champion women's football team. This partnership will assist with the digital marketing engagement of the football team, while also increasing engagement with endorsers, sponsors, and fans online.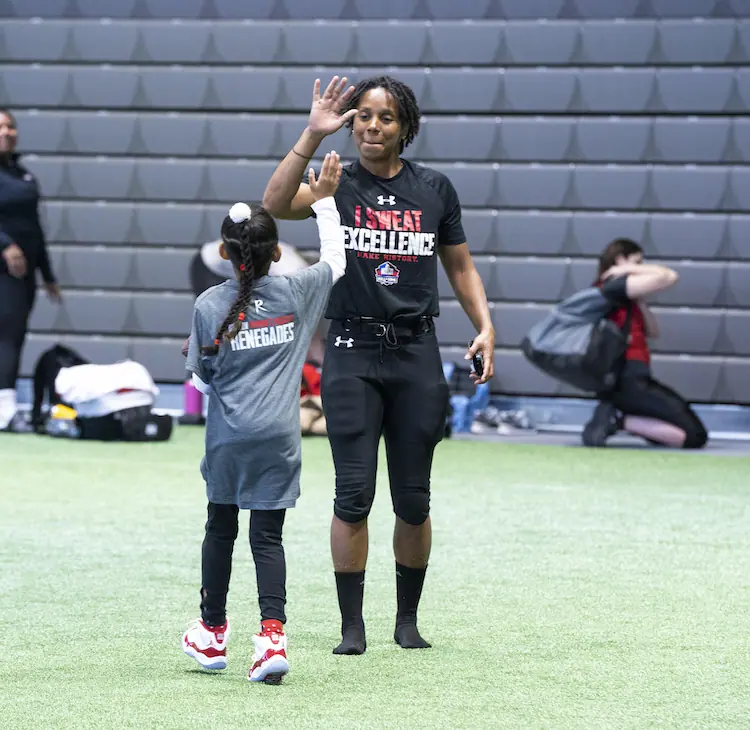 "The women of the Boston Renegades are strong, committed, and fearless leaders both on & off the field. 3 Media Web is thrilled to support their organization and all of the players." ––Jessica Hennessey, Chief Executive Officer, 3 Media Web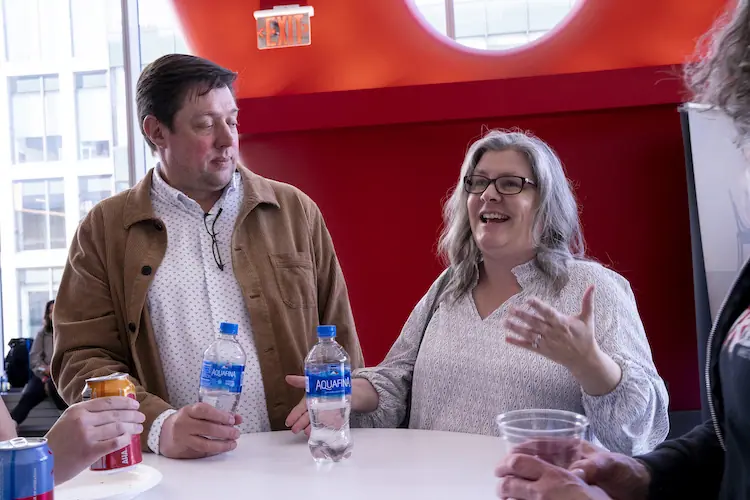 3 Media Web is excited to become an agency partner for the Boston Renegades team to grow their visibility online and to also promote the sport of women's football.
"We are thrilled to welcome 3 Media Web to the Boston Renegades family. Working together allows us to enhance all things digital and improve the overall fan experience. Their expertise in digital marketing will also help us grow our market presence and deliver a strong ROI to our partners. Together we'll increase awareness for women's professional football and advance the sport to a new level." ––Molly Goodwin, Owner and CEO, Boston Renegades
About Boston Renegades
The Boston Renegades are the premier women's tackle football team in New England and the defending Pro Division Champions of the Women's Football Alliance (WFA). Bringing together the legacies of former local teams, including the Boston Militia, Mass Mutiny, New England Intensity, Bay State Warriors, and Boston Rampage, the Renegades continue the rich history of women's football in Boston, which includes seven national titles (2010, 2011, 2014, 2018, 2019, 2021 & 2022). BostonRenegadesFootball.org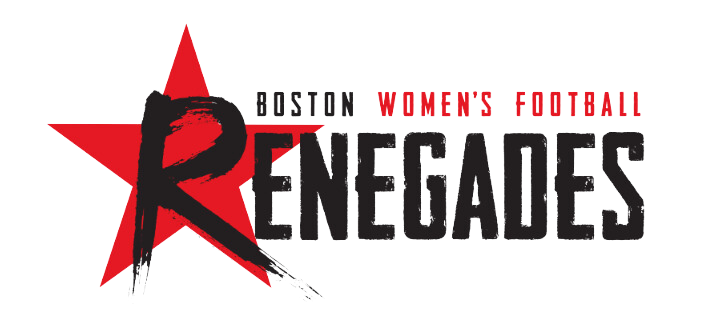 About 3 Media Web:
3 Media Web is changing how businesses succeed online, with 20+ years of experience. Our unique approach to end-to-end digital experience optimization helps set your business apart from your competition. We specialize in web design, website development, and digital marketing for B2B businesses on the WordPress platform. 3mediaweb.com 

Join Our Email List
Sign up to receive our newsletter