A Nationwide Leader in Energy Services: Superior Plus Energy Services, Inc.
Superior Plus Energy provides propane, heating oil, and HVAC services to residential and commercial customers through their regional network of more than 140 Customer Service Centers (CSCs) nationwide. They pride themselves on their strong local presence and reliable fuel supply at competitive pricing.
Wanted: Transparent Lead Generation Incorporated with Salesforce
With such a wide network of suppliers, Superior Plus Energy looked for a way to assist their local Customer Service Centers to follow up on leads efficiently. They needed a labor-saving online tool for collecting information and to follow up on prospective propane customers. 3 Media Web delivered a solution that allows their sales representatives to use the Salesforce ® Customer Relationship Management application to its full potential.
A Dynamic Link
3 Media Web created a plug-in "intranet" (https://www.propaneoffer.com) which links from the Superior Plus Energy Services web site Home page, connecting prospects to a Customer Service Center in their local area by zip code.
The welcome screen invites users to view specials and new customer prices in their area in just 3 clicks. The first form asks if the inquiry is from a new or current customer; the next asks for only name and phone. The following screen collects information about propane usage and immediately provides the prospect with contact information for their local CSC and states pricing and any special offers.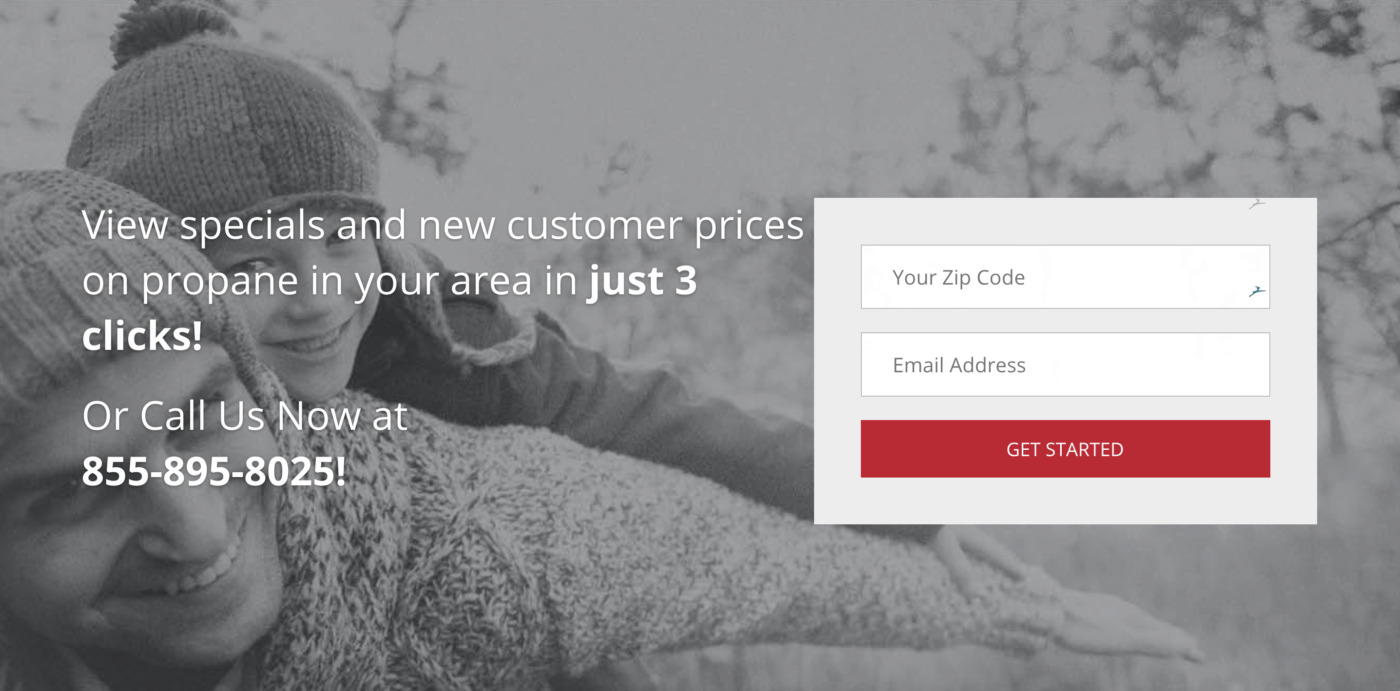 Fully Automated and Adaptable
This fully automated process eliminates the need for manual entry of information. The lead form is funneled through Salesforce, is qualified, and sent to the local Superior Plus Energy CSC. The sales representative responds in a timely manner by calling and/or emailing the prospect to answer any questions and closes the sale.
Designated managers at each CSC are empowered to make changes to their company profile, special offers, and pricing.
3 Media Web developed a web site that delivers leads into the Superior Plus Energy Services fine-tuned sales cycle powered by Salesforce.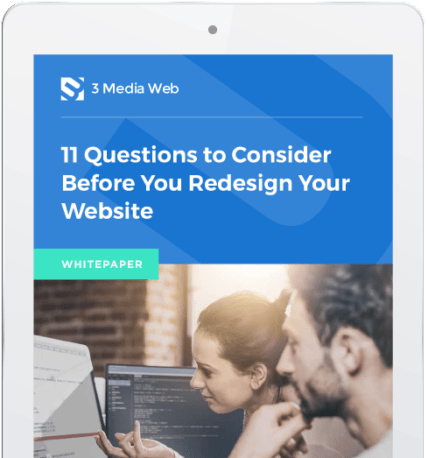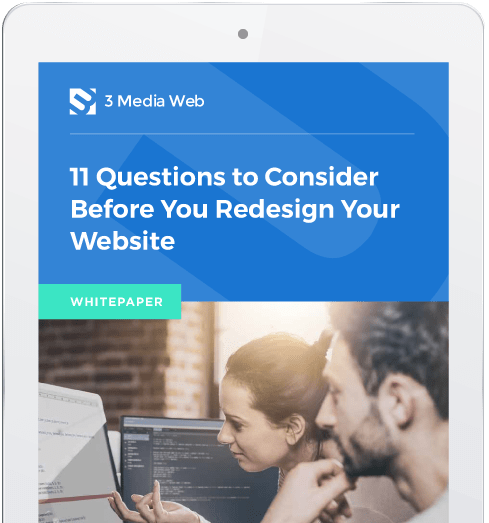 Join Our Email List
Sign up to receive our newsletter