How to Get the Most Out of Google Analytics
This is big news from Google: The company has launched a new product for enterprise marketers that will directly challenge Adobe's Marketing Cloud and similar services. Called Google Analytics 360 Suite, the new offering combines Google Analytics Premium and a raft of other previously standalone products into a single solution for marketers.
Google Analytics has already captured more than 80 percent of the website traffic analysis market; chances are you use it on your website. But are you getting the most out of it? Even the free service has options and tools many people don't use to their full potential.
Here are four Google Analytics features worth checking out.
Create Custom Dashboards
"The option can be found by tapping the Reporting tab, then Dashboards > New Dashboard. You can build a 'Blank Canvas' dashboard, a 'Starter Dashboard,' or import a user-generated dashboard from Google's gallery. For example, Google's GA team created a dashboard template called, 'New Google Analytics User Starter Bundle,' and it includes a variety of dashboards, custom reports, and segments to kick-start your analytics gathering." — Read more at CIO
Analyze Site Content
"The All Pages report can sort your web pages based on traffic volume, time on page, bounce rate, and entrance and exit percentage. To access this data, go to to the Behavior section, click on 'Site Content,' and then on 'All Pages.' For websites that have a blog, this feature is essential. You can see which content performs the best to help generate ideas for future posts." — Read more at Business2Community
Check Website Speed
"The performance of your website is an overlooked SEO factor that deserves your attention. Slow load times send prospects away to other websites that instantly load. Thanks to smartphones and social media, we have less patience than ever. Under the Behavior tab, you'll see a menu item for Site Speed. The Site Speed menu provides a list of your fastest and slowest loading pages, along with other information regarding load times. What's really nice is Google Analytics has a sub-menu, Speed Suggestions, where they provide specific solutions to speed up your page load times for each page." — Read more at Search Engine Journal
Filter Bot Traffic
"This simple analytics hack makes life much easier by filtering all the automated bot traffic out of your metrics. So, you're left with the real clicks that you're actually interested in. To filter all the bot and search spider traffic from your metrics, just go to the Admin settings. In the View panel, you'll see View Settings. At the very bottom of this panel, you'll see a small section for Bot Filtering that has a box next to it that says: 'Exclude all hits from known bots and spiders.' Once you tick this box you'll automatically filter all the known bots and search spiders from your metrics." — CMS Critic (And psst: I was happy to hear that Google is now automatically filtering out all spam referrals from traffic reports.)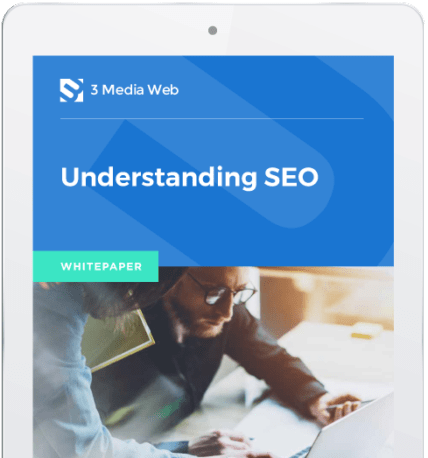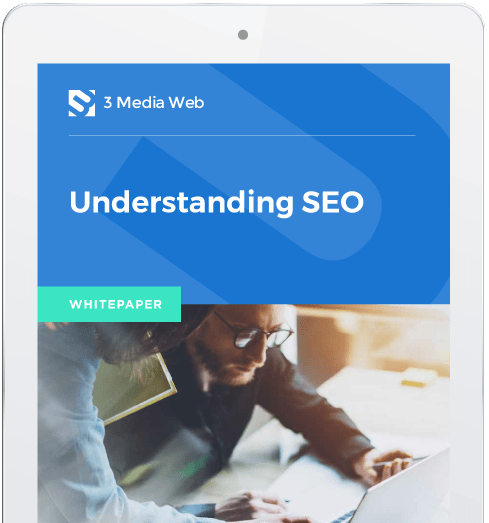 Join Our Email List
Sign up to receive our newsletter