3 Media Web is a Global Leader on Clutch
As you may know, we were previously ranked as a top Boston web design company by Clutch, the B2B ratings and reviews company. We've racked up quite a few accolades in our 20-year existence, and we're proud to announce that we've been included as a firm that delivers in the Clutch Global 1000.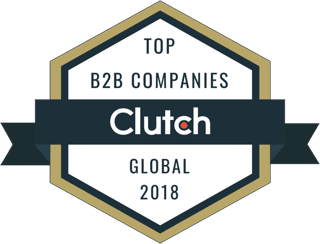 Here at 3 Media Web, we use our 5 step proven process to deliver extraordinary web services that go above and beyond in helping your company reach its long-term goals. We have adapted to the changing trends and demands of the web design industry which has helped us keep our clients ahead of the curve. As the industry continues to change we recognize that responsive design is essential for any good website, even Forbes agrees.
We do all of this to ensure that our customer understands the process and succeeds in the long run. That's why Clutch likes us so much. Clutch is an unbiased platform that ranks only the best vendors in every industry. They do this by conducting in depth interviews and writing up that information into reviews. Because it was those reviews that got us on the list, I've included a couple of them to show you what our clients said about us:
"We're pleasantly surprised by how much web traffic the site receives. The redesign increased user engagement by 300%"

Wes, Marketing Specialist, AMSC
"Our previous company wasn't willing to put in the work… They [3 Media Web] communicated on a regular basis and took responsibility for their work."

Andrea, COO, BRODY
This level of professionalism and performance has been our calling card for the past 20 years and we have no intention of changing anything especially since it got us the top ranking web development firm in Boston according to Clutch's sister site, the Manifest. We go above and beyond; sometimes people notice. If you've noticed the quality of work we provided feel free to leave a review on our Clutch profile to get us back into the Global 1000 next year.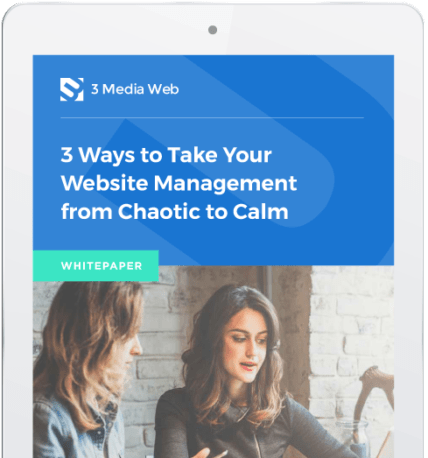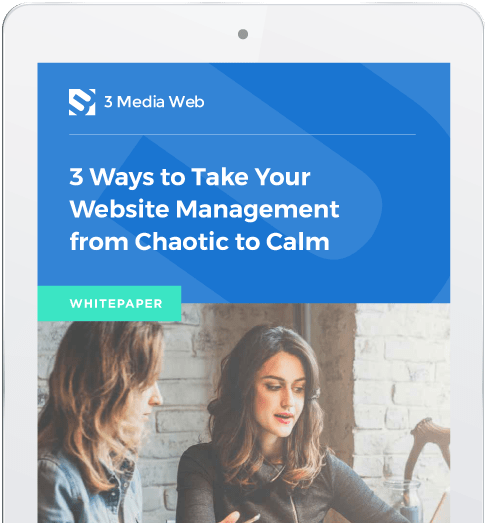 Join Our Email List
Sign up to receive our newsletter